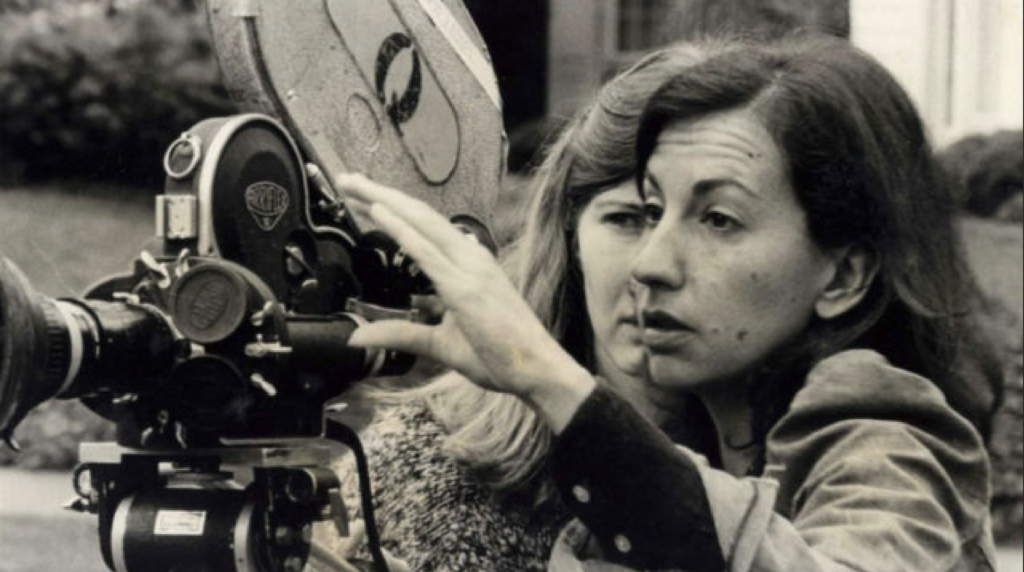 Helena Solberg
Helena Solberg is a pioneer of political documentary and a rare feminist presence to emerge from the Cinema Novo movement in Brazil in the 1960s. Born in São Paulo, Solberg began her career in the late 60s with two short films that would become defining depictions of the era, before going on to produce a seminal body of work concerned with the interconnected social, political, and representational issues facing women and the Latin American diaspora.
Her debut short, The Interview (1966), now considered the first Brazilian feminist film, and second short fiction film Noon (1969) garnered Solberg international recognition, with invitations to film festivals that kick-started her wider career.
Since moving to the United States in 1970, she has directed and produced many short and feature-length documentaries. Throughout the 1980s, she directed films broadcast nationally on the PBS network, and has continued to make work between the United States and Brazil up until the present day. Her work has won numerous prizes and been selected for festivals internationally including in Melbourne, Rio, Nyon, Havana, Chicago, and New York amongst many others.
A presentation of Helena Solberg's debut short films (1966-69) alongside her 1982 feature From the Ashes: Nicaragua Today which brings a multi-layered feminist perspective to a political and societal portrait of the country following the 1979 insurrection that overthrew the Somoza dictatorship. Her shorts, made during one of the most repressive moments of the Brazilian military dictatorship, examine the unliveable conditions experienced by communities under oppression and emphasise women's agency as active protagonists in the living and telling of their own stories.