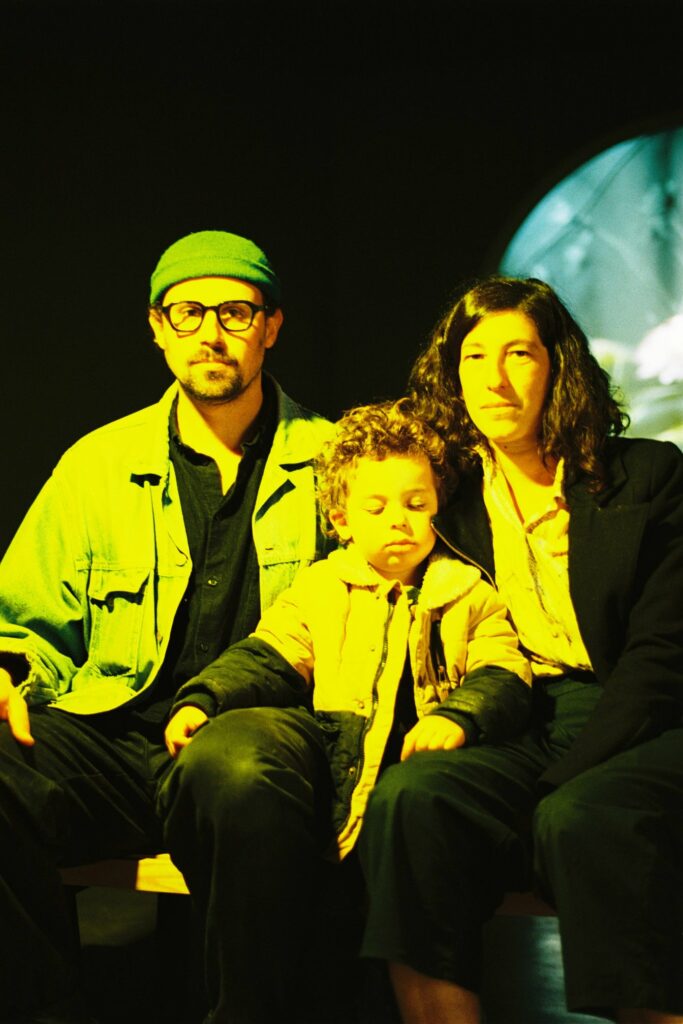 Sirah Foighel Brutmann
Sirah and Eitan (both °1983, Tel Aviv) live and work in Brussels, collaborating in the audiovisual field. Their practice focuses on the potentialities of image economies – moving or still – the relations between spectatorship and history; and the temporality of narratives and memory. They teach an MA in video at ERG, Brussels, and are part of the artist-run collective, Messidor. Their works have screened at film festivals including IDFA; Rotterdam Film Festival; Courtisane; and New Horizons. They have exhibited in solo exhibitions at Kunsthalle Basel and Argos, and in group exhibitions in STUK; EMAF and The Petah-Tikva Museum for Contemporary Arts. They have been presented as featured artists at the 59th Flaherty Film Seminar, and Doc's kingdom and have participated in artists talks and presentations in institutions such as FLACC, Genk, LUCA BFA class, Brussels, L'erg BFA class, Brussels, DocNomads and SIC.
Three concentrated doses of cinematic pleasure. Artists in this programme meditate on storytelling and agency, synthesising practices of filmmaking and living to suggest new forms of intergenerational care. The ways we interpret our collective selves are explored through tender engagements with technologies of record and remembrance.