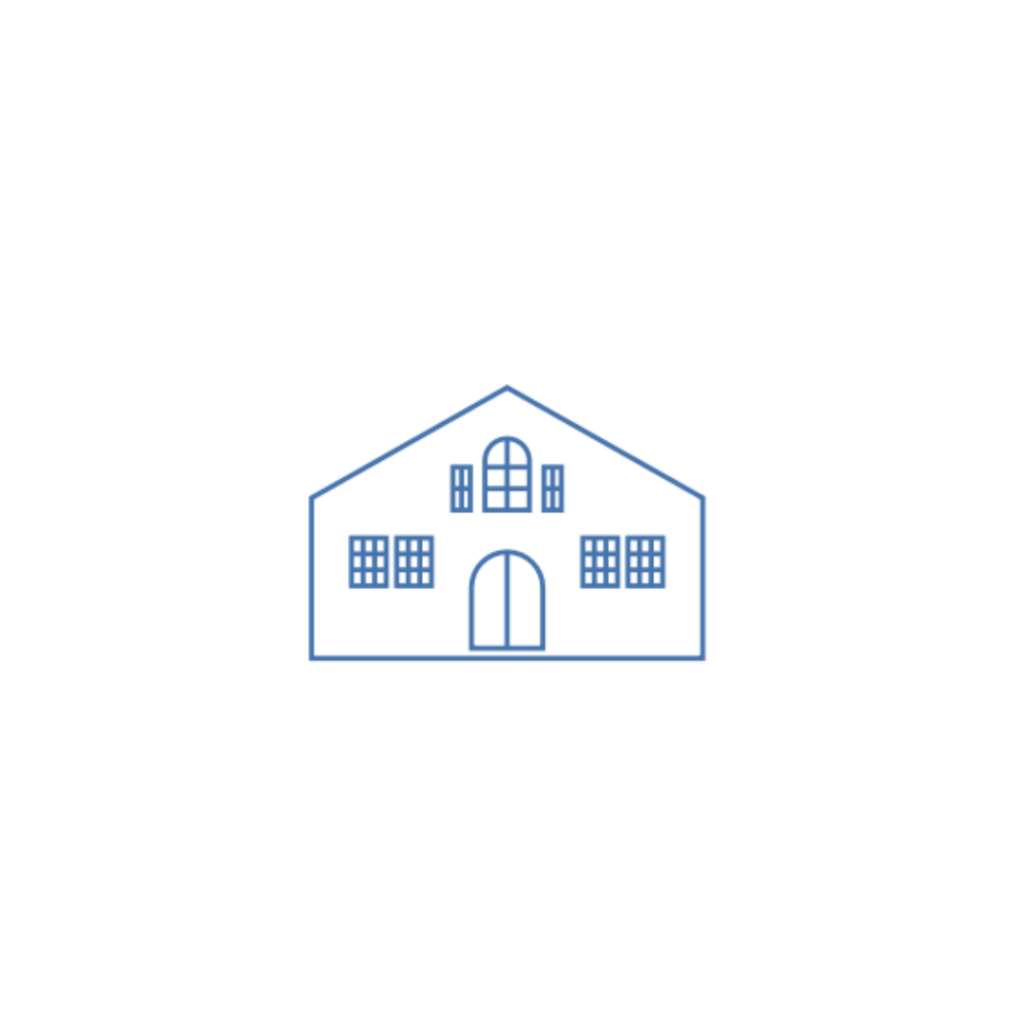 The Gymnasium
The Gymnasium is part of Ravensdowne Barracks. Built in the early 18th century to the design of the distinguished architect Nicholas Hawksmoor, the Barracks was among the first in England to be purpose built.
Thank you to English Heritage for allowing us the use of their spaces for exhibition venues.
3 – 5 March, 10:00 – 17:00 • Free Entry
Drawing on the filmmaker's experiences growing up in a large Samoan family in the largely Pākehā populated region of Nelson, Hidden Amongst Clouds newly imagines stories of Samoan mythology and questions the moral virtues they uphold. The work embraces a 1990's aesthetic, harking back to supernatural fantasy television series and their embedded symbolisms, reflecting Ulutupu's ongoing interest in themes of belonging and the importance of recontextualising and reimagining narratives of colonial stereotypes.