A series of hypnotic, fragmentary encounters reflecting on creativity, desire, identity and transformation. Forms of transgressive potentiality are explored through poppers training videos, VHS tapes documenting an esoteric musical subculture, and a night of ritual shapeshifting in a Boston parking lot.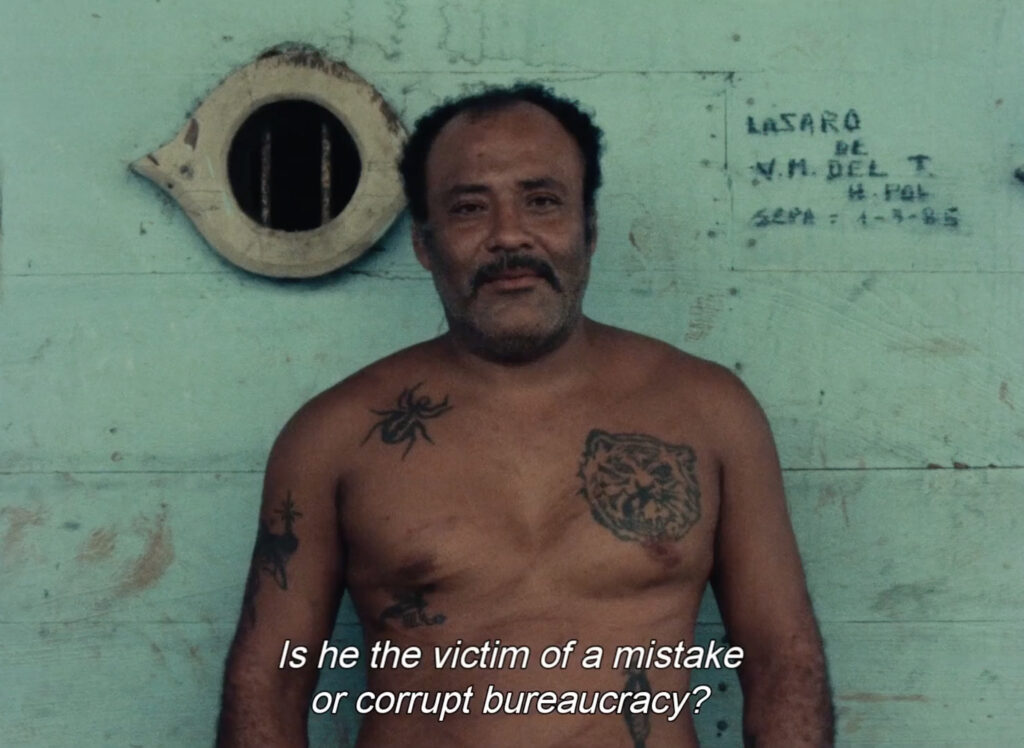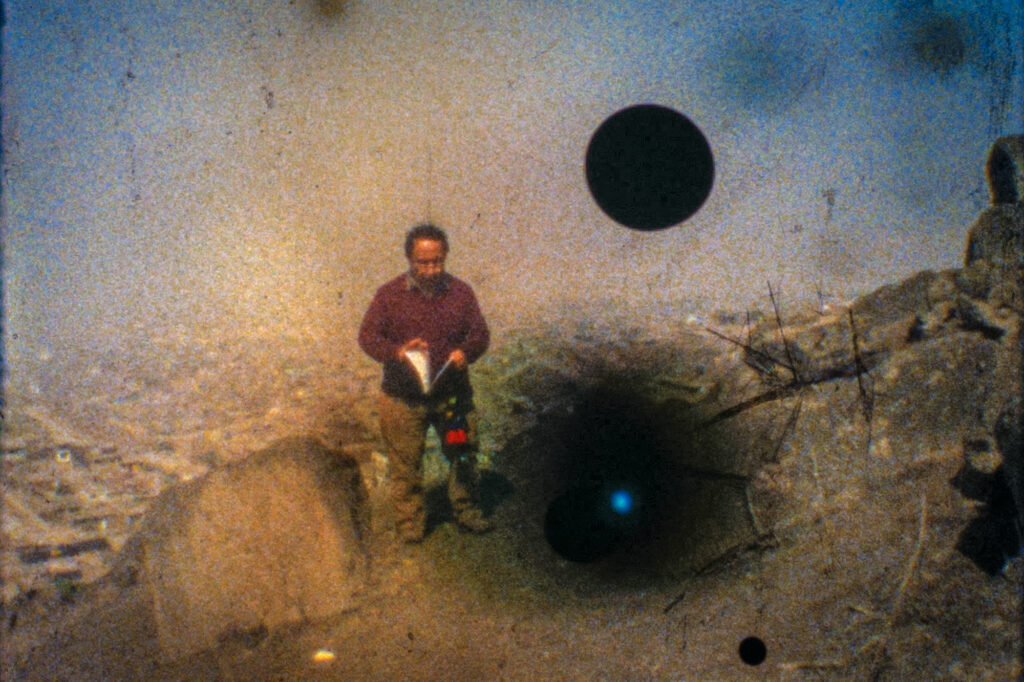 (Sepa: Nuestro Señor de los Milagros)
A pairing of films made in Peru exploring the politics and poetics of justice, liberty, remembrance and forgetting. Walter Saxer's Sepa: Our Lord of the Miracles traces stories of people lost to the enclosed reality of the prison system, whilst Colectivo Silencio's After the Dust reanimates voices of resistance often-willingly forgotten within the enclosed system of the nation state.
Three concentrated doses of cinematic pleasure. Artists in this programme meditate on storytelling and agency, synthesising practices of filmmaking and living to suggest new forms of intergenerational care. The ways we interpret our collective selves are explored through tender engagements with technologies of record and remembrance.