Inspired by the foundation of the National Trails. Set up to resist sweeping industrialisation, these protected landscapes were created with a vision to 'connect people to the rural landscape'. But during the COVID-19 pandemic – as people realised anew the importance of nature and open spaces for our health and mental wellbeing – inequalities of access to rural land were being exposed, revealing the disconnect felt by millions of people towards the UK countryside. A 2019 government review found that many Black, Asian and ethnically diverse people view the countryside as an 'irrelevant white, middle-class club', concluding that this divide is only going to widen as society changes and 'the countryside will end up being irrelevant to the country that actually exists'.
The new commissions interrupt and challenge the enduring perception of the rural idyll as an untouched and unchanging space where time stands still. What happens when Black, Asian and other ethnically diverse people enter these landscapes? How can our natural spaces be homes to protest, trespassing, activism and raves? Paired with archive films that show that the life of the countryside contains multitudes and disrupt simple narratives, this programme is a terrific platform for debate on historical and contemporary discussions about who has a right to the great outdoors and who is excluded from it.
This programme is presented by the ICO and LUX and supported by the BFI Film Audience Network and Arts Council England.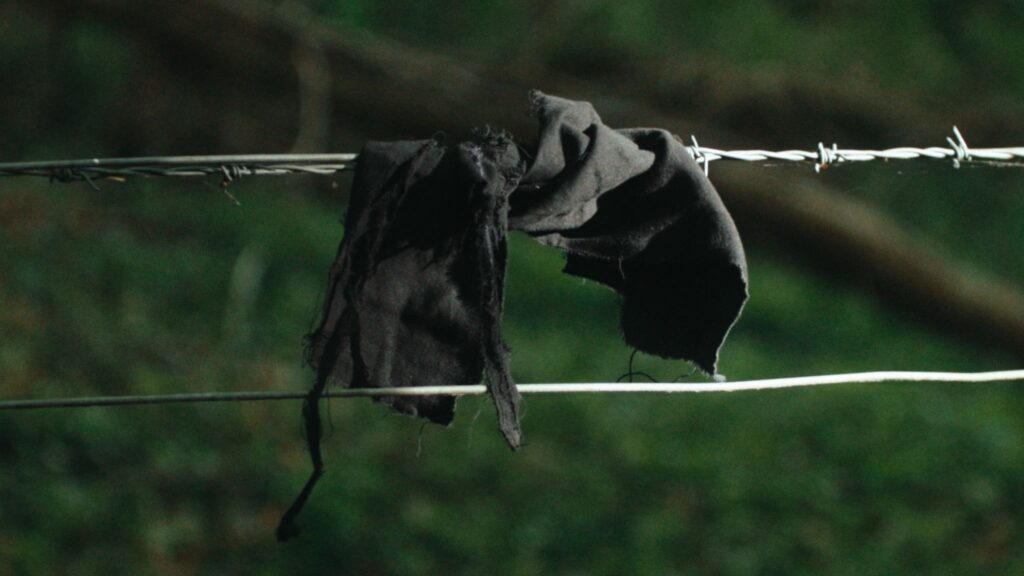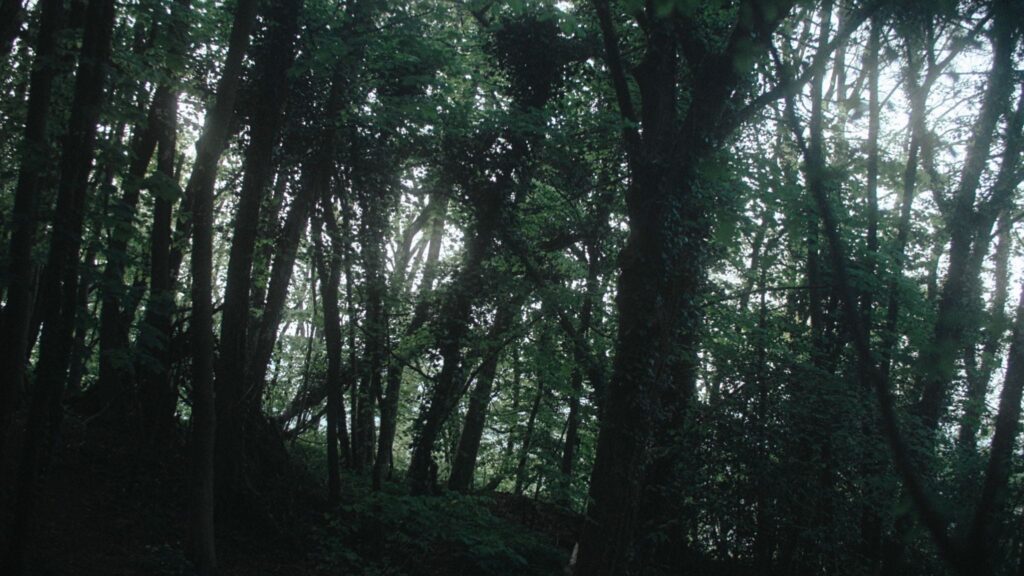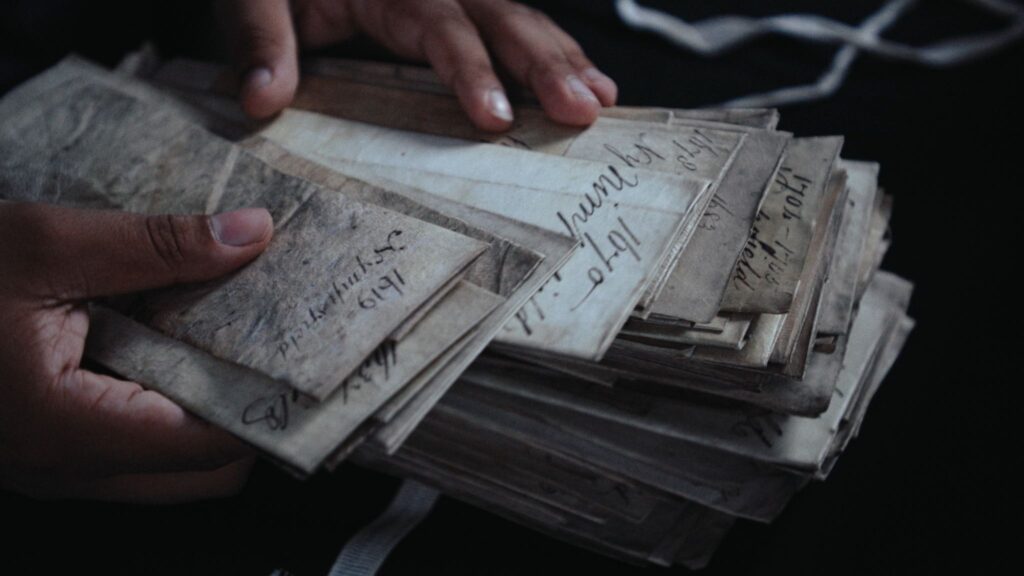 black strangers
After seeing a mention of a man called 'Daniel' on a Bishop's Transcript held in Gloucestershire Archives, Dan goes for a walk in the woods in search of the man buried in Nympsfield in 1719 and described on the Transcript as 'a black stranger'. Whilst walking, Dan talks directly to Daniel, speculating about the parallels between him and his namesake, and about how he's been made to feel like a 'black stranger' in his hometown of Stroud.
Director Biography
Dan Guthrie is an artist, researcher and writer whose practice often explores representations of Black Britishness, with an interest in examining how they manifest themselves in rural areas. In the last year, he has been a participant in East Bristol Contemporary's Day School programme, a panel member for Stroud District Council's review of streets, buildings, statues and monuments, and a part-time librarian. His work has been shown at the Whitstable Biennale, Alchemy Film and Moving Image Festival, Focal Point Gallery, Obsidian Coast and the ICA, and he has previously worked as a submissions viewer for London Short Film Festival and Glasgow Short Film Festival.
danguthrie.net / @danglefree
Director Filmography
black strangers (2022), Coaley Peak (A Fragment) (2021),
albion, refreshed (2019), Three Young Men on a Bench (2019),
Seven Stages (2018)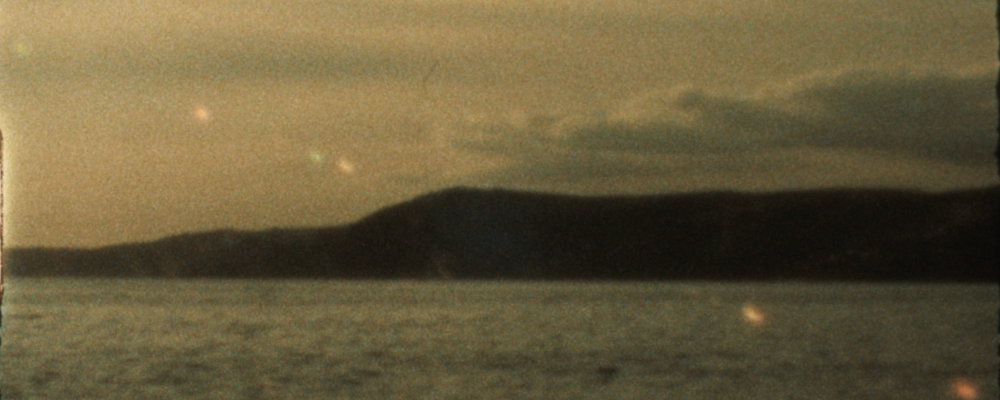 Pastoral Malaise
Pastoral Malaise is a short film about the absences within rural pastoral environments, often framed by romanticism and picturesque conventions, constructed as tourist sites and refuges in rural landscapes across Britain.
Director Biography
Ufuoma Essi is a filmmaker and artist from south-east London whose work spans film, moving image, photography and sound. Using the archive as an essential medium, her work revolves around Black feminist epistemology and the configuration of displaced histories, with the aim of interrogating and disrupting the silences and gaps of political and historical narratives. Recent screenings, solo and group exhibitions include South London Gallery, Public Gallery, London, Galerie Rudolfinum, Prague; Berwick Film and Media Arts Festival, Berwick; Lisson Gallery, London; Museum of Contemporary Art, Los Angeles; Maysles Documentary Center, New York; and Black Star Film Festival, Philadelphia. Upcoming solo exhibitions include Is My Living in Vain at Gasworks, London (Autumn 2022) and Te Uru Waitakere Contemporary Gallery, Auckland (2023).
Director Filmography
Pastoral Malaise (2022), From Where We Land (2021), Bodies In Dissent (2021), All That You Can't Leave Behind (2019), ALTEA (2018)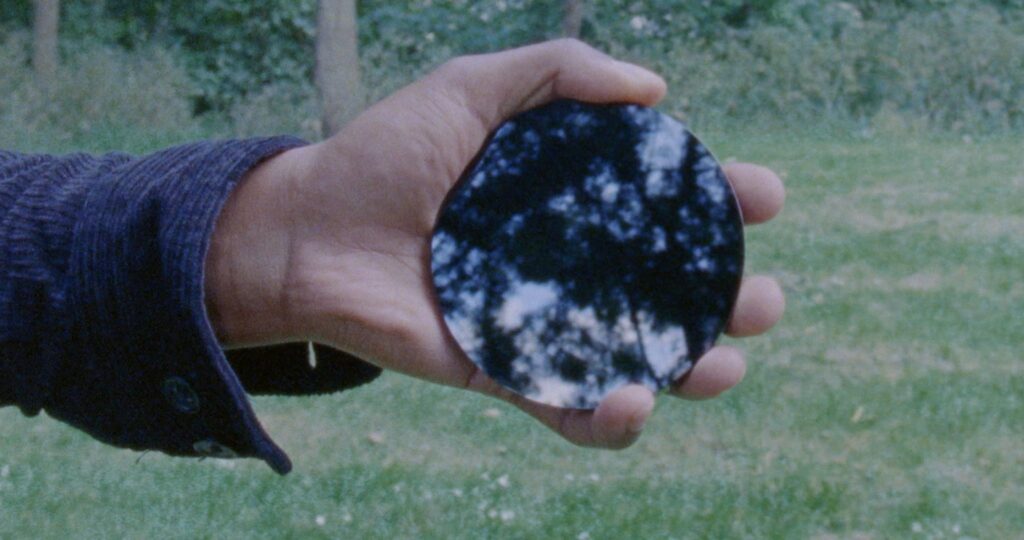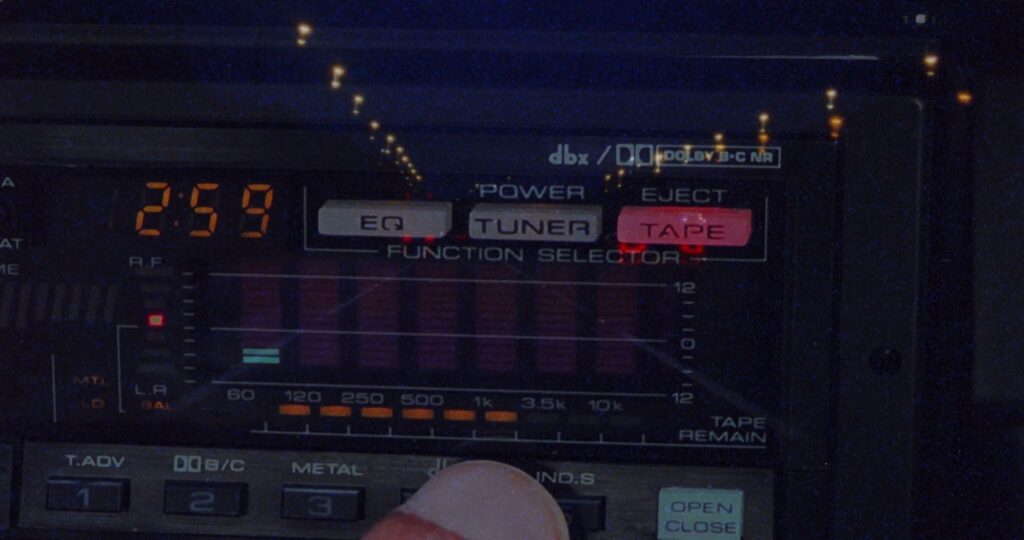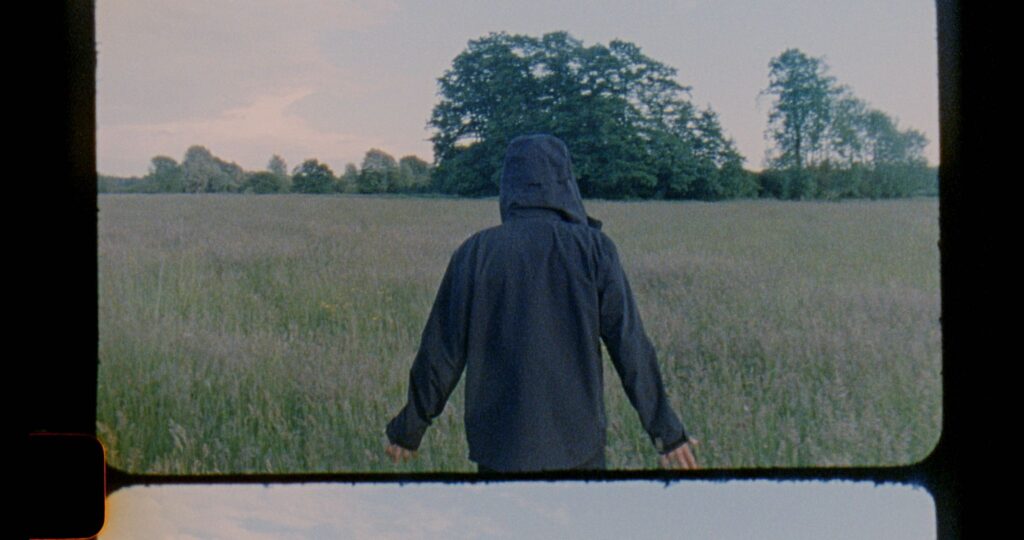 Syncopated Green
Syncopated Green reflects on the history of outdoor free parties in the English countryside, using rave music, past and present, to help forget the 'official' portrayal of England as picturesque, nostalgic, white, and rural. The film invites rave music into the English landscape – turning imperial history inside out. Somewhere between a music video, a memoir and an essay, it asks: how might our future be different if we had other histories to lean on – and dance with?
Director Biography
Arjuna Neuman was born on an airplane: that's why he has two passports. He is an artist, filmmaker and writer. With recent presentations at CCA Glasgow; Centre Pompidou, Paris; Manifesta 10, Marseille; Showroom Gallery, London; TPW Gallery, Toronto; Forum Expanded, Berlin Berlinale; Jameel Art Centre, Dubai; Berlin Biennial 10, Germany; Serpentine, London X Qalandia Biennial, Palestine; Gasworks, London; Bold Tendencies, London, UK; Or Gallery, Vancouver; Whitechapel Gallery, London; Istanbul Modern, Turkey; MAAT and Docslisboa, Portugal; Sharjah Biennial 13, UAE; Bergen Assembly, Norway; at NTU Centre for Contemporary Art, Singapore; the 56th Venice Biennale and SuperCommunity; Industry of Light, London; the Haus Der Kulturen der Welt; at Ashkal Alwan and the Beirut Art Centre, Lebanon; Le Gaite Lyric, Paris; the Canadian Centre for Architecture; and the Rat School of Art, Seoul amongst others. As a writer he has published essays in Relief Press, Into the Pines Press, The Journal for New Writing, VIA Magazine, Concord, Art Voices, Flaunt, LEAP, Hearings and e-flux.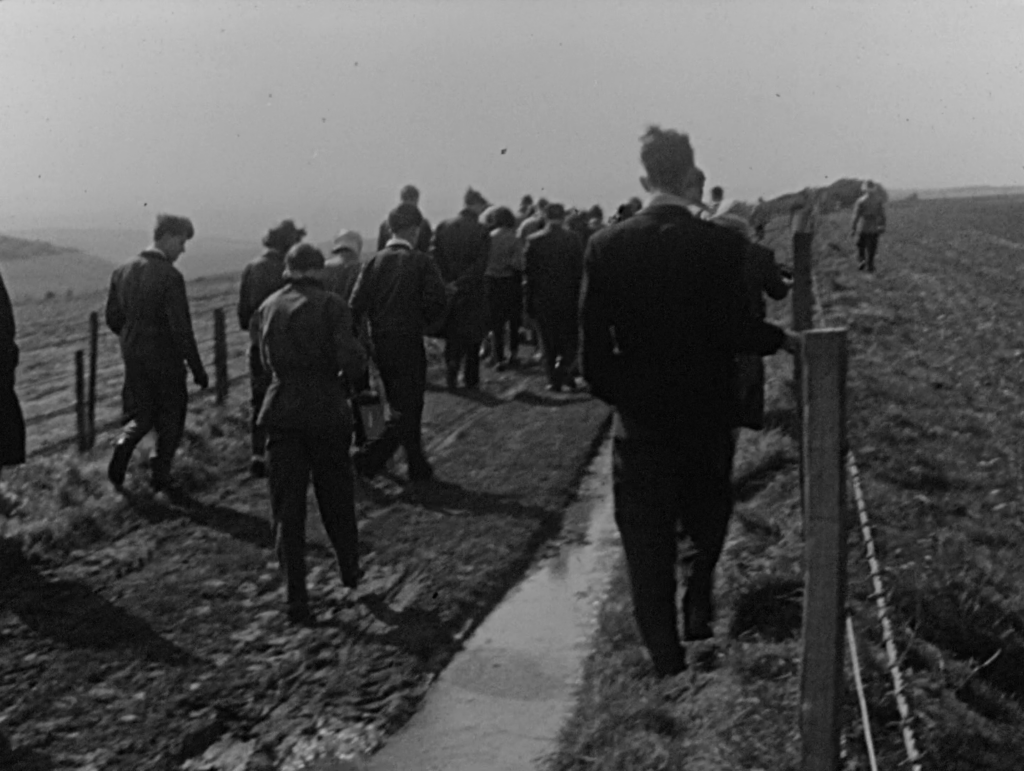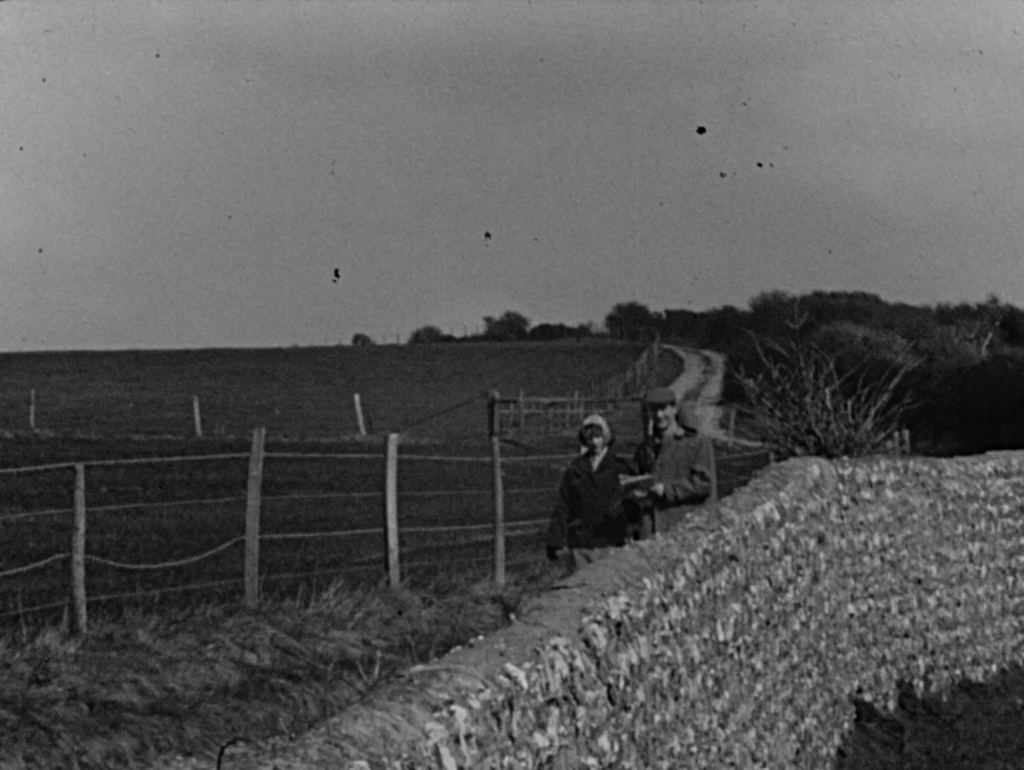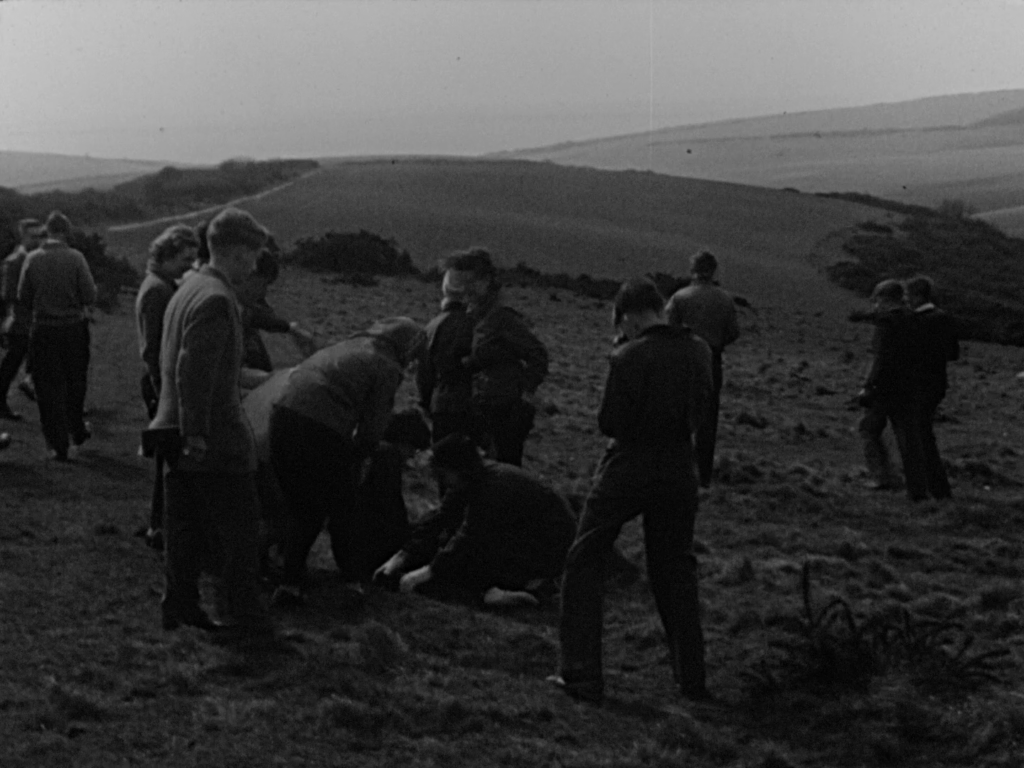 Eastbourne
Holidaying in Eastbourne, the Sanderstead Youth Fellowship take in an organised walk over the South Downs from Beachy Head to Cuckmere Haven.
Courtesy of Screen Archive South East at the University of Brighton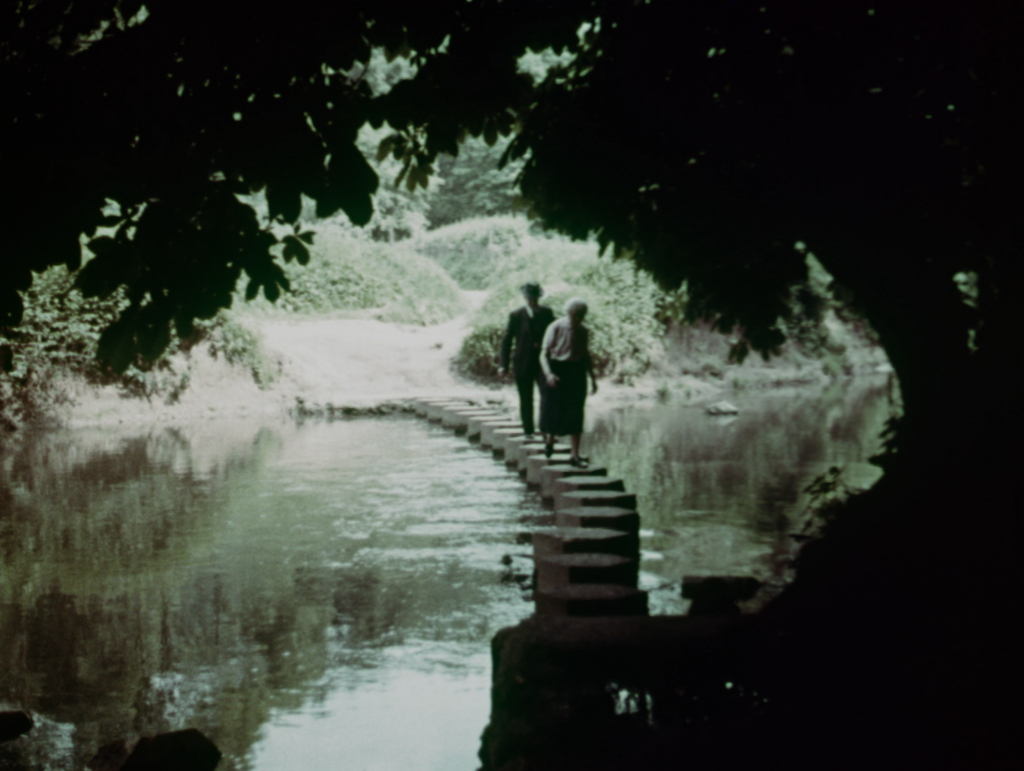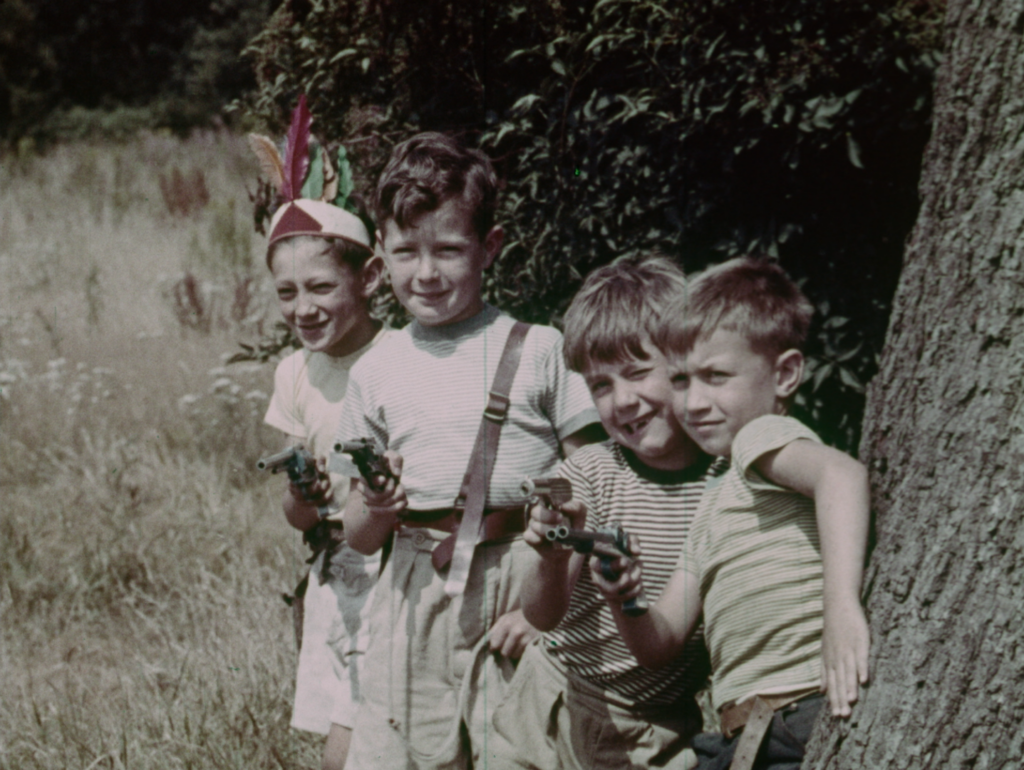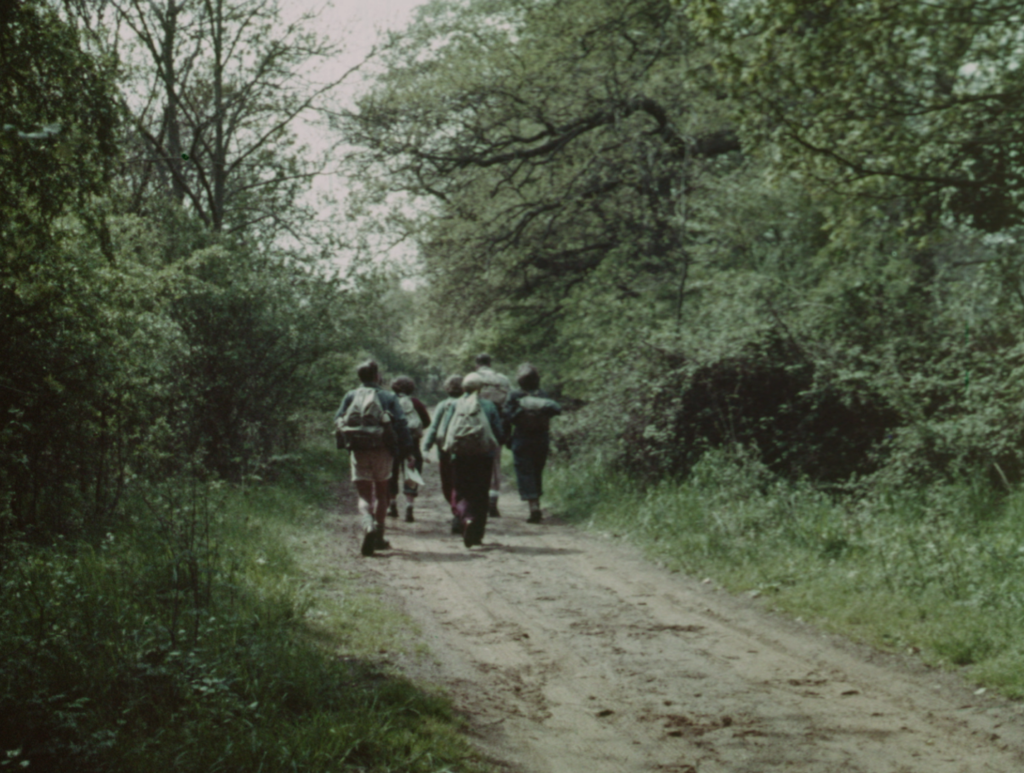 Pilgrim's Way
From Farnham to Canterbury, this 120-mile trek across the famous Pilgrim's Way section of the North Downs Way takes in some of south-east England's prettiest towns, villages and pastures.
Courtesy of BFI National Film & Television Archive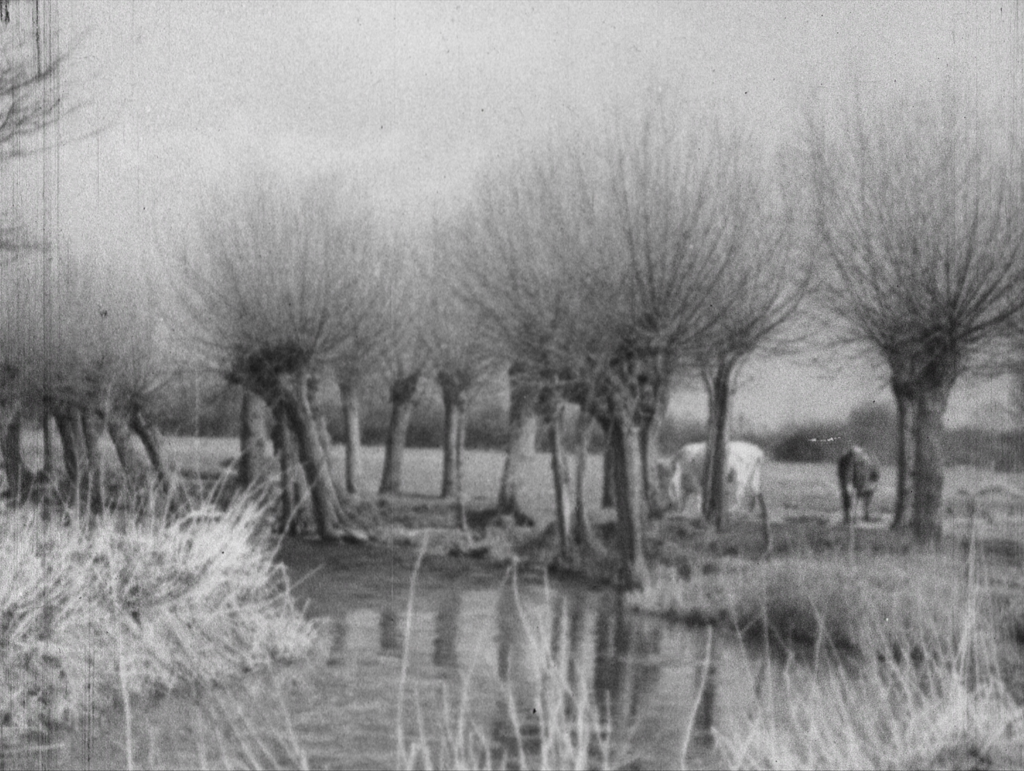 Father Thames
Recorded over 60 years prior to the establishment of the Thames Path National Trail, this film follows England's best-known river for 185 miles as it ambles from its source in the Cotswolds through several rural counties and into the heart of London.
Courtesy of BFI National Film & Television Archive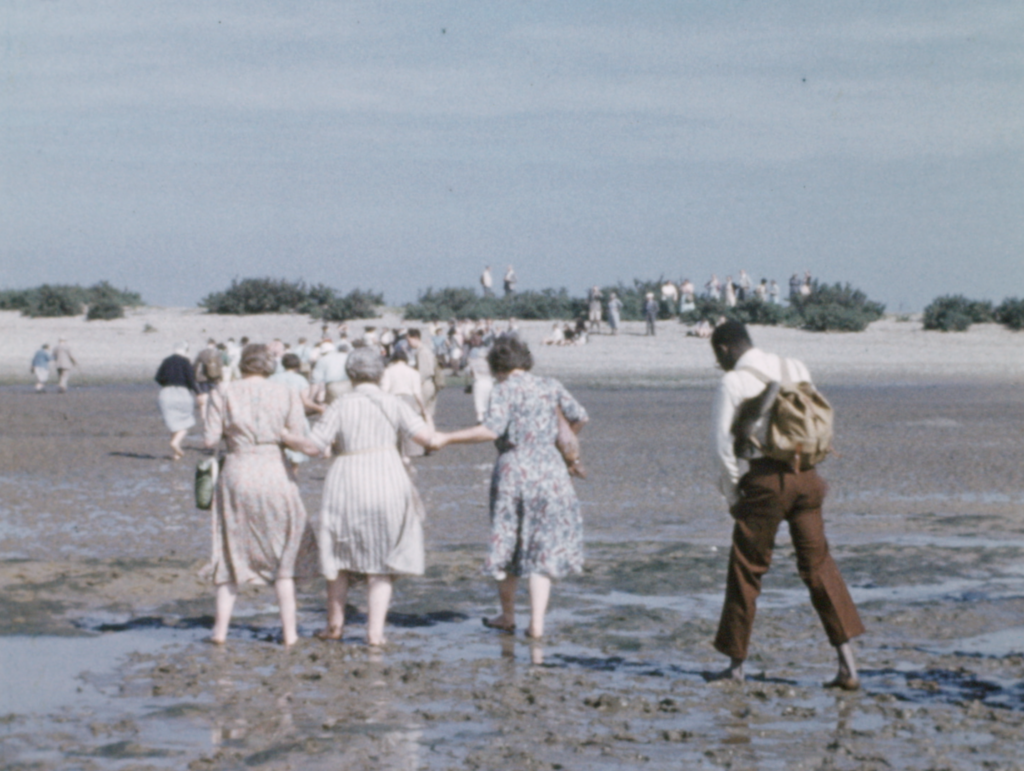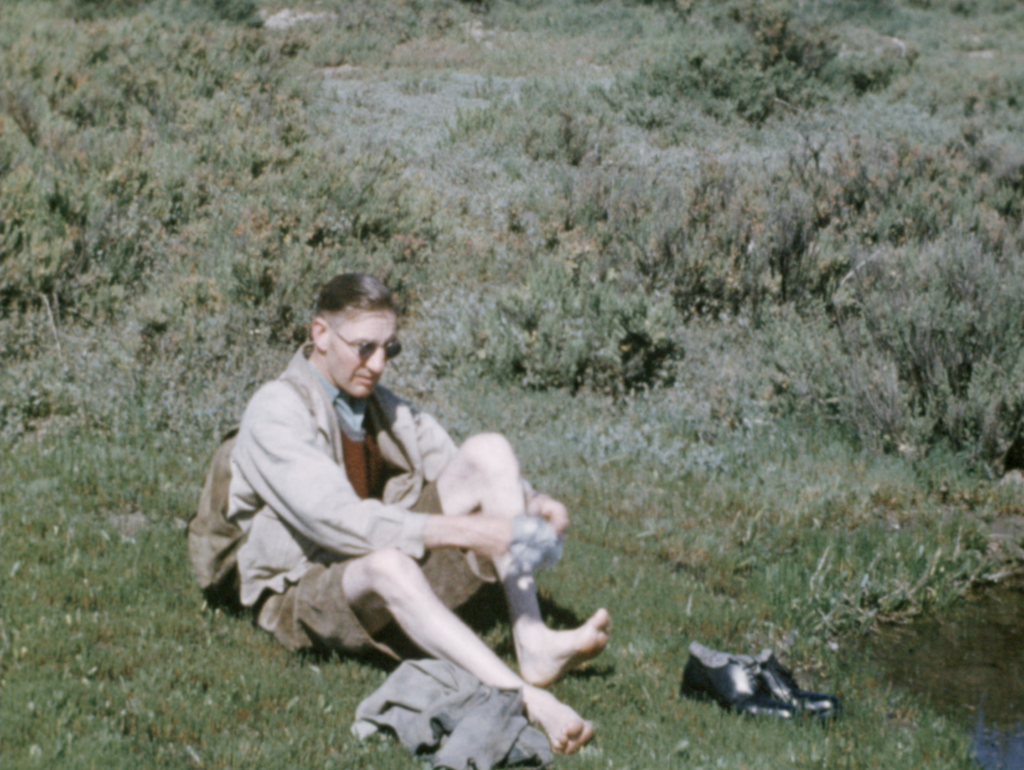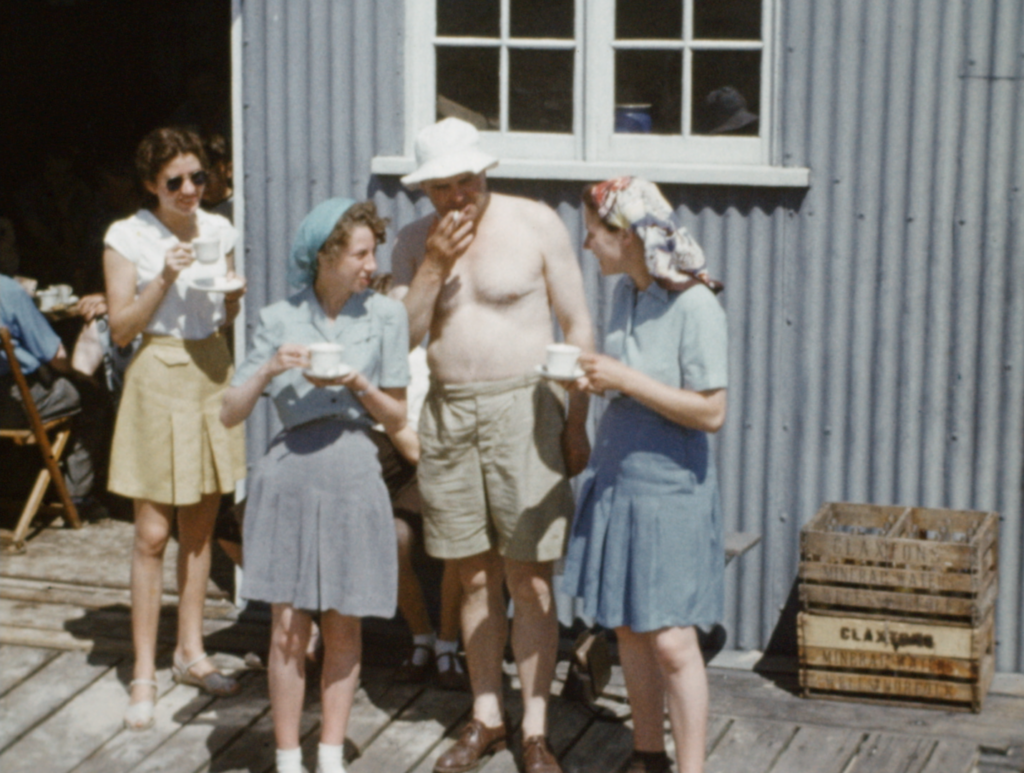 Holiday on the North Norfolk Coast
Glasgow's Countryside Club visits the North Norfolk Coast, taking in sights along the still-to-be-established National Trail Path. In this clip the group journeys from Morston Quay to explore Blakeney National Nature Reserve.
Courtesy of the East Anglian Film Archive at the University of East Anglia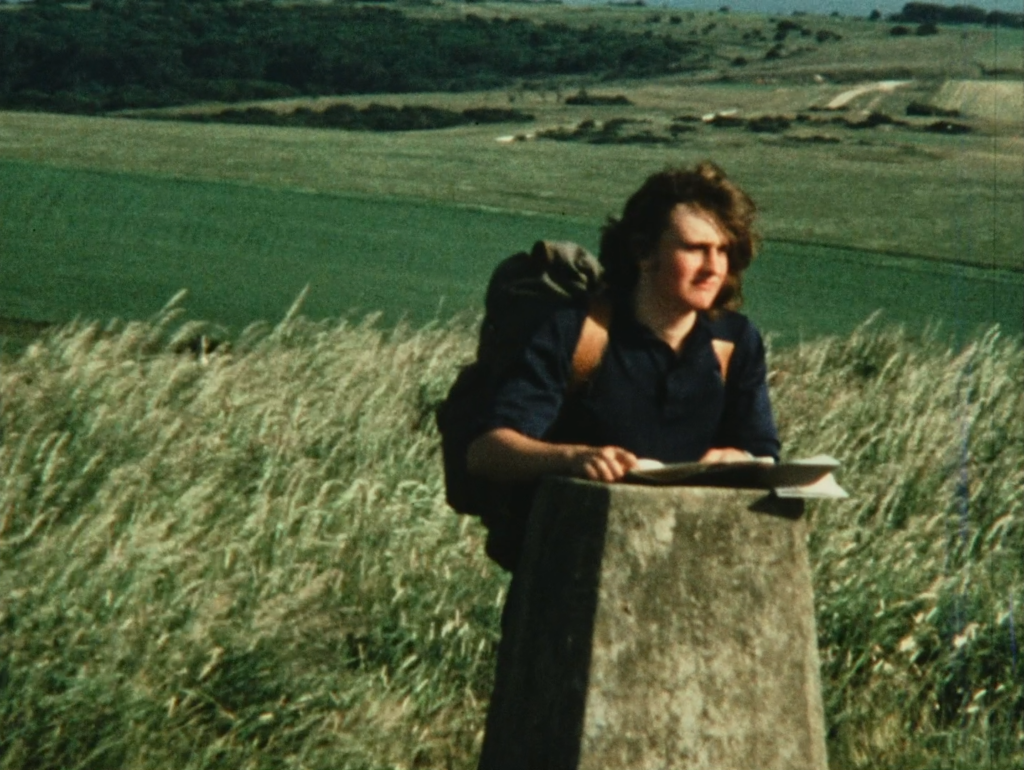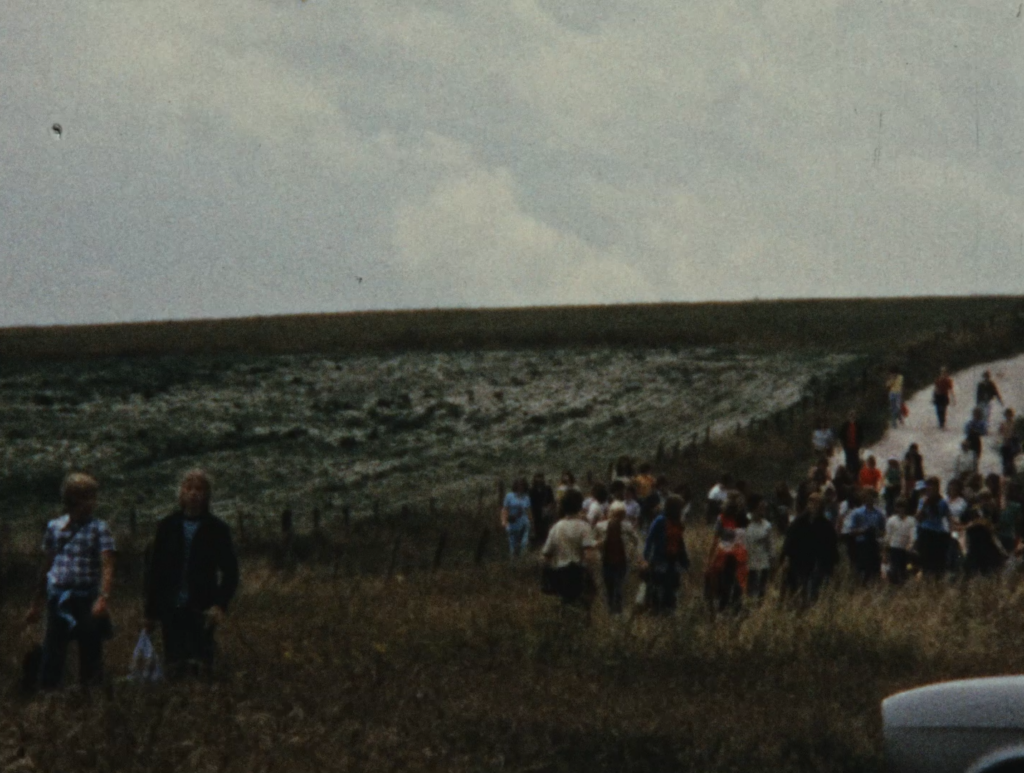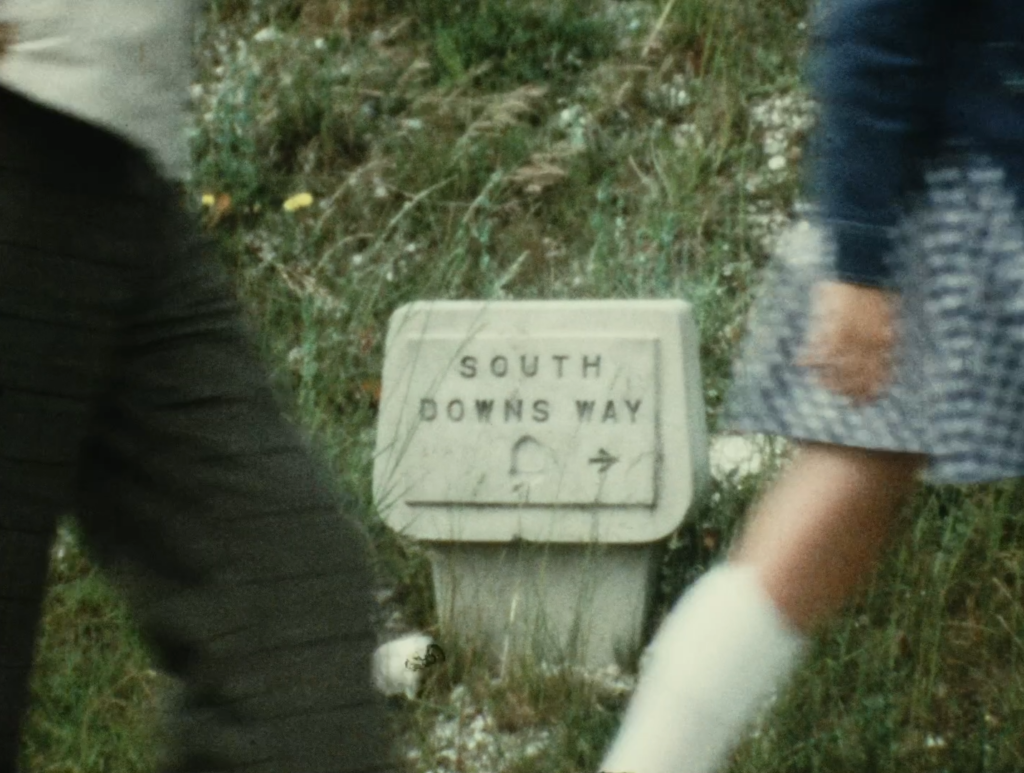 South Downs Way
This amateur travelogue-style documentary follows the route of the South Downs Way three years after its official opening, accompanied by a voiceover providing historical narrative on the route and local history of the areas it passes through.
Courtesy of Screen Archive South East at the University of Brighton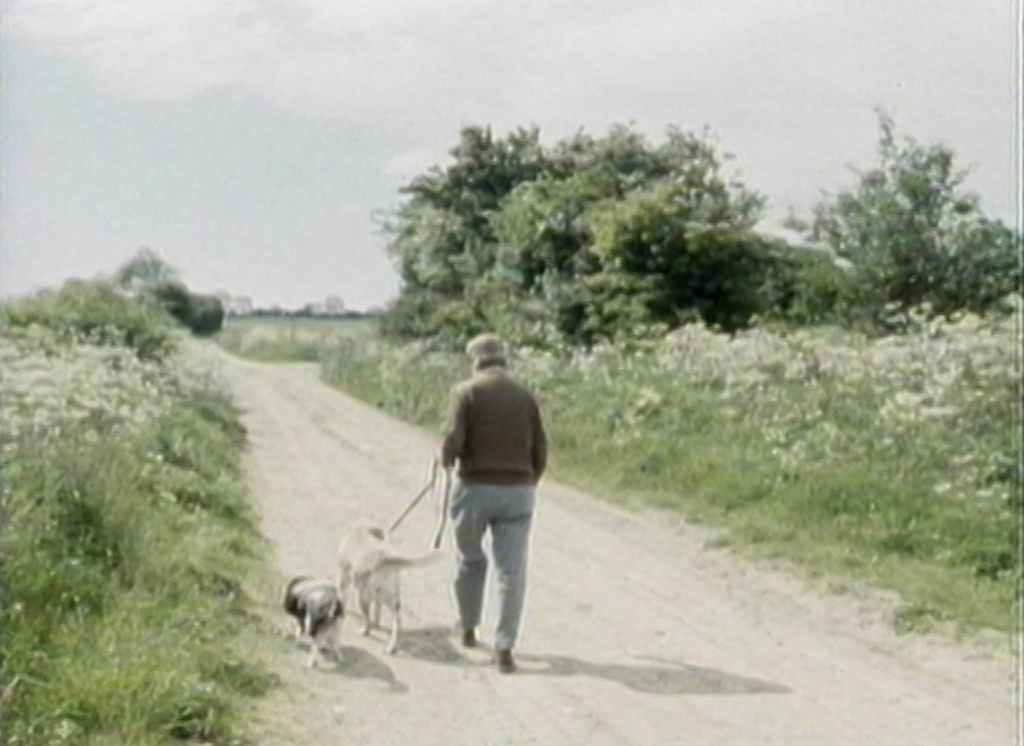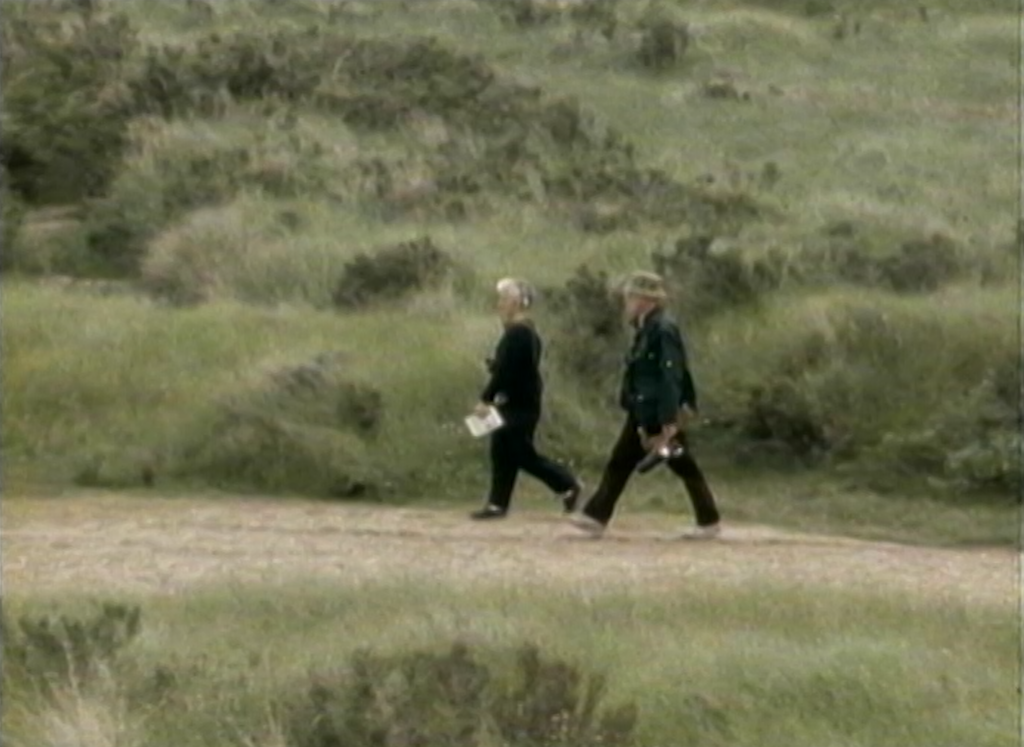 Norfolk, 1986
One week before Prince Charles opens the Peddars Way Long Distance Path, local journalist Bruce Robinson talks through the book he has written about the historic Roman road it follows.
Courtesy of the East Anglian Film Archive at the University of East Anglia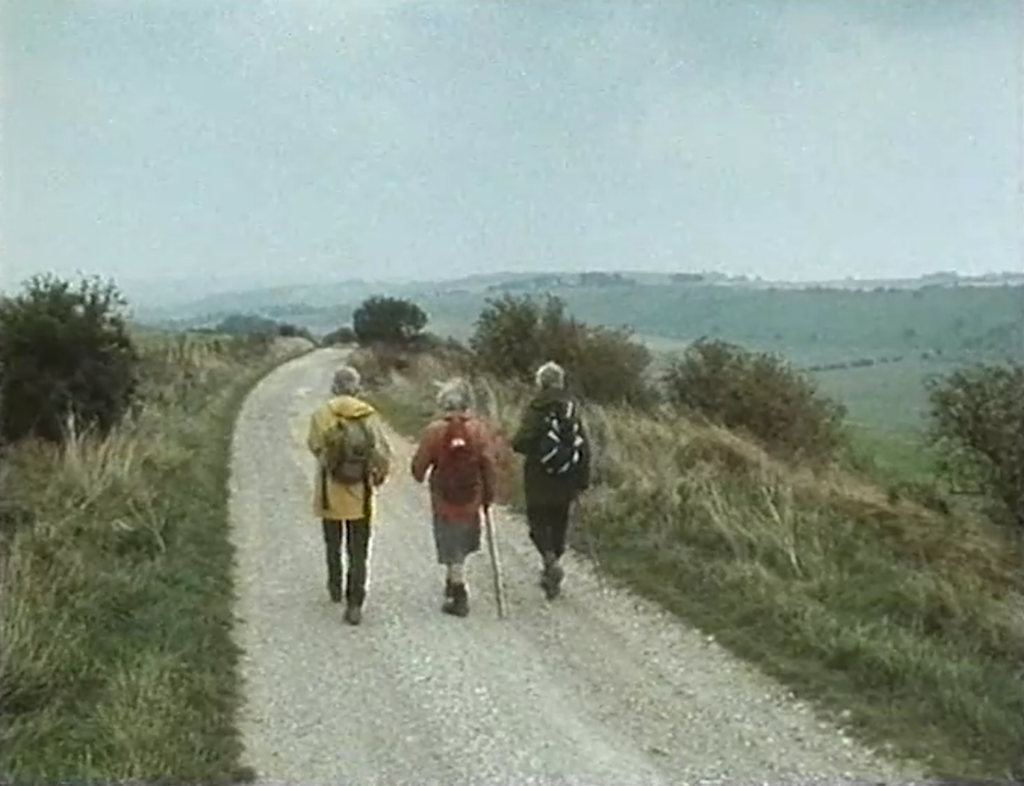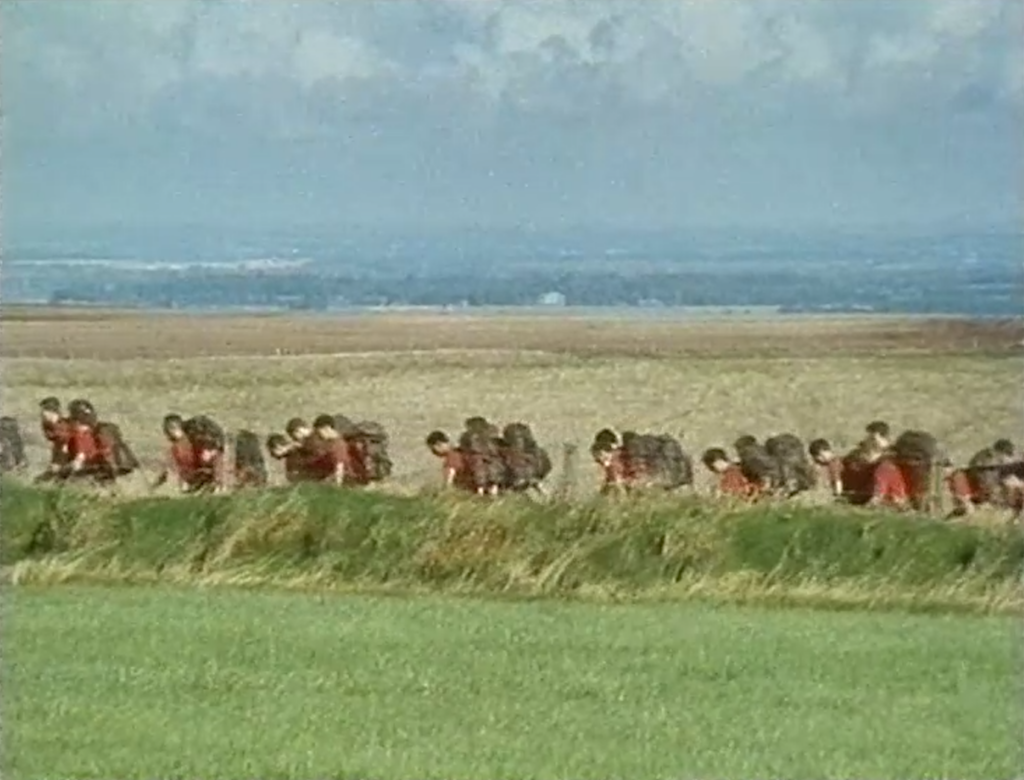 Country Ways: The Ridgeway in October
ITV's popular Country Ways television series explores The Ridgeway National Trail through the eyes of the people that live and work along the historic pathway, commonly known as 'Britain's oldest road'.
Courtesy of the Wessex Film and Sound Archive at Hampshire County Council