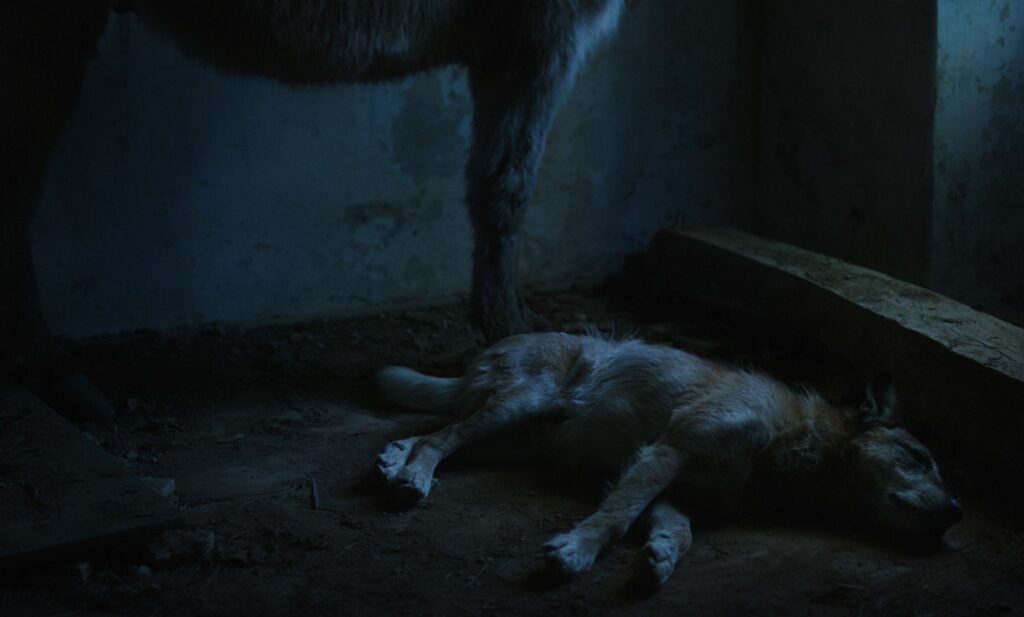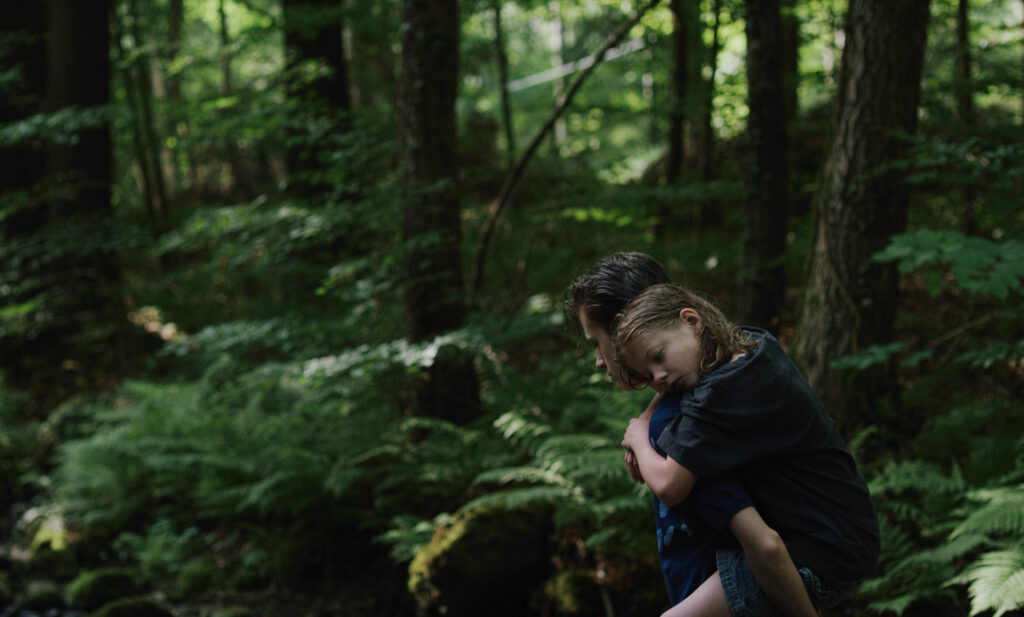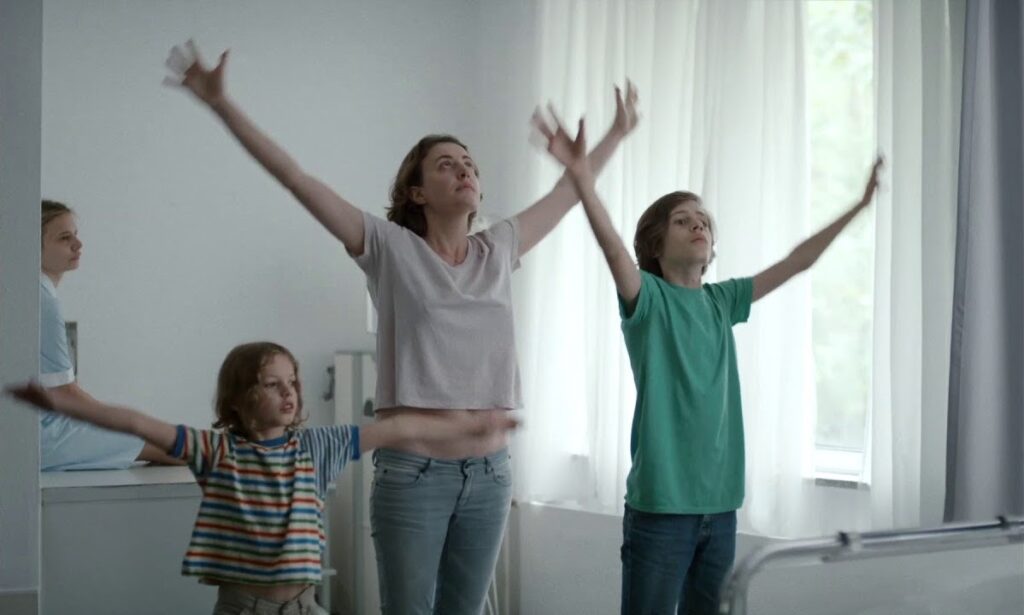 I Was at Home, But
(Ich war zuhause, aber)
After living wild for a week, Astrid's 13-year-old son Phillip returns home without saying a word. Only gradually does everyday life get back on track. Astrid now finds herself confronted with questions that provide a whole new perspective on her middle-class existence and her career in Berlin's cultural sector. At home, it becomes more and more difficult for this single mother to accept that her son is leading his own life. The family may be disintegrating, but only to form itself anew.
Supported by Goethe-Institut London
With nods to Bresson and Ozu, Angela Schanelec's masterfully composed I Was Home, But often places its camera at a discrete distance, providing its protagonists the space, humour and time they need to rediscover themselves. Parallel narratives are woven together with such breathtakingly simple virtuosity and beauty that Schanelec was rightly awarded the Silver Bear for Best Director at the 2019 Berlin Film Festival.
"When we look for a film's meaning, what does 'meaning' mean? That this is the kind of question raised by […] I Was at Home, But… (the apparent reference to Ozu's I Was Born, But… is yet another of its unanswered intrigues) should give you some idea of the kind of film it is. It is gorgeously shot and sound-designed to immersive perfection—a confident doubling-down on the uber-distinctive style Schanelec has evolved over her two-and-a-half-decade directorial career. It is also calmly, radically mystifying, the kind of film through which there appear to run seams of subterranean logic, but follow any one and you'll only find yourself dangling off its edges: the ellipsis is the most useful clue the title contains." —Jessica Kiang, Sight & Sound