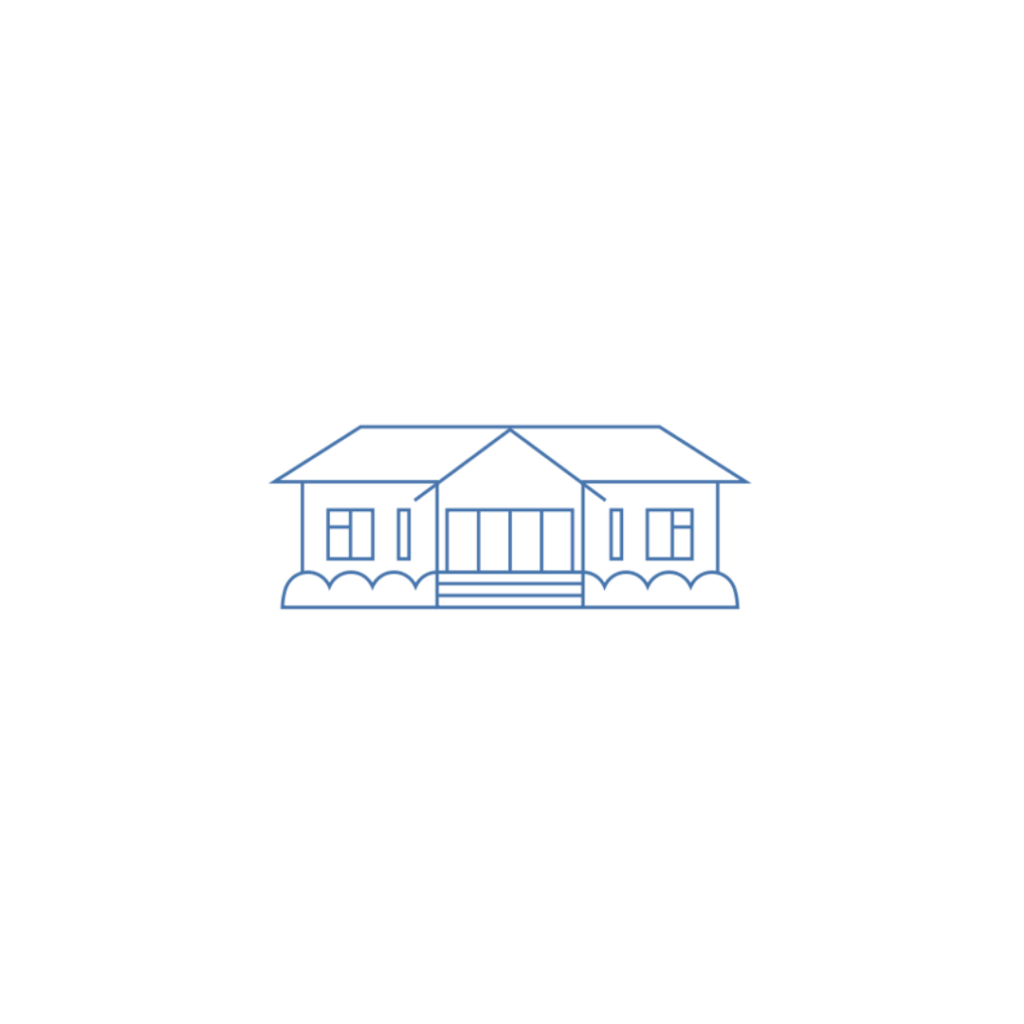 Maltings Main House
Located on Eastern Lane, The Maltings is the festival's main hub. The Main House is a traditional cinema with seating for over 300.
Nedarma (Travelling) is a documentary focusing on the Nenets, a nomadic tribe in the northern tundra of Siberia which Anastasia Lapsui was born into. Sumptuous 35mm black and white cinematography captures the landscapes of the Yamal Peninsula and the daily activities of its inhabitants with patience, a visionary perspective and a captivating soundtrack. The film begins by illustrating the Nenets cosmology as a way of leading into a filmic structure that portrays the arc of life from birth to death.
The isolated mountainous region of Tusheti, in Northeast Georgia, is the site for a reflection on the importance of ritual, the maintenance of community ties, and how modernisation and migration are transforming rural landscapes. Shot over several years, Let Us Flow uses inovative audio-visual techniques to make visible the symbolic and physical division of sacred spaces within the community and offers a nuanced perspective on a culture where ancestral shrines are only accessible to men.
A programme of short works traversing hallucinatory dreamscapes, contested landscapes, and the precarious movements of bodies through time and space. Argentinian auteur Lucrecia Martel screens alongside contemporary artists, Basim Magdy, Marwa Arsanios and Fox Maxy.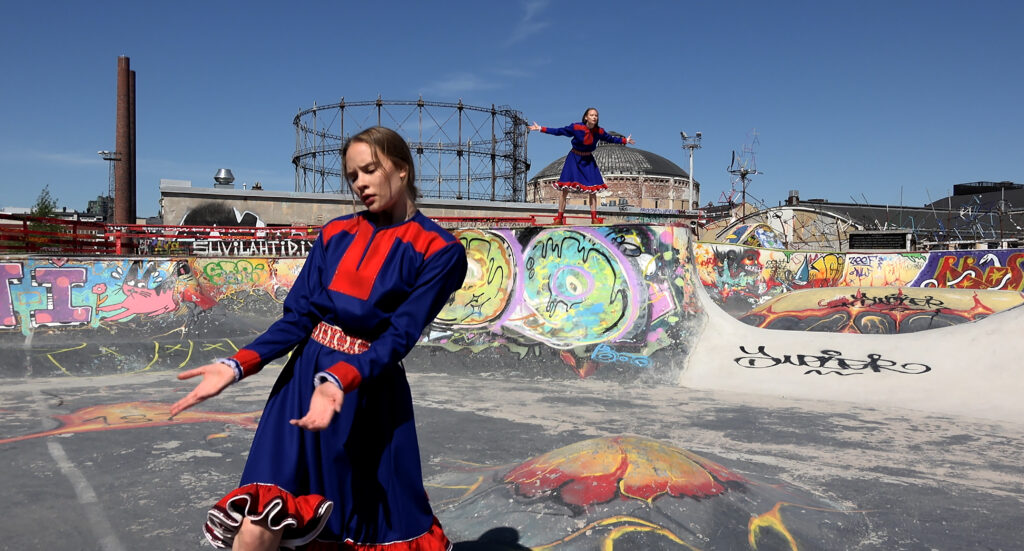 (Anerca, Elämän Hengitys)
In Inuit, the word meaning to bring forth a poem is the same as the word to breathe – an act that inspires Finnish filmmaker Markku Lehmuskallio's poetic ethnography, co-directed with his son Johannes Lehmuskallio. A beautifully expansive film centred on performance and the importance of song, Anerca, Breath of life was shot over several decades with the indigenous peoples of the Arctic Circle. People and cultures spanning the borders of Finland, Sweden, Norway, Greenland, Canada, Alaska and Russia, the filmmakers are clear to point out, "It wasn't these cultures that drew up these borders, rights have been violated." Speaking against these continued infractions, the film magnificently expresses the joy, pain and energy of these individuals and communities through fleeting, magical moments of performance, conversation and cinema.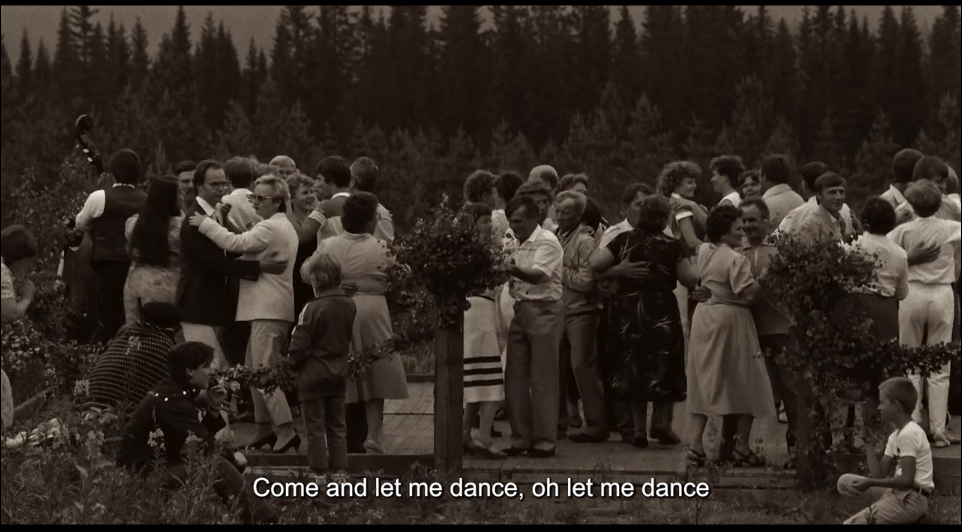 With understated precision, Markku Lehmuskallio's The Blue Mammy focuses on the sensitive interplay between sound and image while unfurling a story surrounding Joel, a deaf painter who lives in a small village in Lapland. While he has trouble fitting in with the community of people around him, Joel communes with nature and speaks nonverbally with a spirit. The film distils a wealth of provocative ideas—around artistic creation, alternative forms of communication and the importance of the natural world to human animals—into a stunning filmic tone poem.
A series of hypnotic, fragmentary encounters reflecting on creativity, desire, identity and transformation. Forms of transgressive potentiality are explored through poppers training videos, VHS tapes documenting an esoteric musical subculture, and a night of ritual shapeshifting in a Boston parking lot.
Science meets speculative fiction in artist Deborah Stratman's poetic, associative reflection on evolution and extinction from the point of view of rocks and various future others. Loosely based on two short stories by J.-H. Rosny, considered one of the founding figures of modern science fiction, and thinking with figures from Roger Caillois to Donna Haraway, Stratman troubles the limits of human perception, mining the farthest reaches of the biosphere for (im)material traces that bind past, present, and future.
Inner and outer space interpolate in this series of films exploring relational dynamics between public and private worlds. Instagram filters, YouTube tutorials, dating apps and a wearable eye tracker become interfaces through which to perceive shifting notions of bodily autonomy in contemporary life.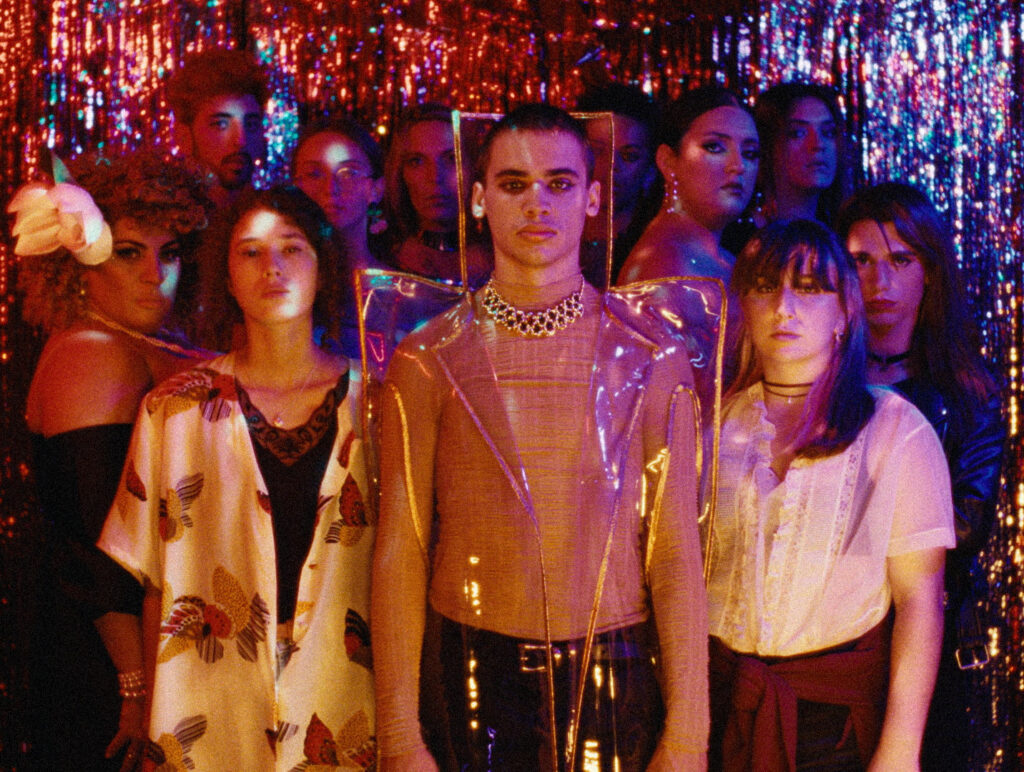 Cláudia Varejão's debut fiction film is a luminous ode to queer communities on the Azores island of Sao Miguel. Culturally specific and delicately nuanced, Wolf and Dog follows protagonist, Ana, as she navigates the stifling forces of religion and tradition in pursuit of the passions and butterflies of new desire. Mirroring Ana's journey of self-discovery, Varejão's initially observational style slowly gives way to something more lush and experimental, capturing the gentle unfolding of young love finding its first voice.
Funny, gross and outrageously over-the-top, Jon Moritsugu's cult classic is a maximally irreverent slice of early 90s punk culture satirising representations of the Japanese-American family unit. Newly restored from eyeball-scorching Panavision, this is Moritsugu's Asian freak-out magnum opus that shocked America when it was broadcast on television in the mid-90's. The director himself plays twins (a drug-dealing bad-ass and a closeted math nerd) in a radically dysfunctional family that completely obliterates the noble myth of the "model minority".
Personal, geological and collective histories are reencountered through this series of films. A reckoning is at the core of Myrid Carten's candid portrait of familial ties in Sorrow had a baby. While the caverns of a corpse mountain become the place and wonder for a curious eye in Rita Morais' 16mm film Há ouro em todo o lado, where a child's play and voice relay sage observations of its past transformation. Afro-Diasporic underground disco, house and ballroom culture is source and inspiration for the blissful and rapturous worldmaking within India Sky Davis' The Lifecycle of Rainbows.
Descendants is presented in collaboration with the MA Artists' Film & Moving Image at Goldsmiths University of London, selected by artist filmmaker and programme director Gail Pickering.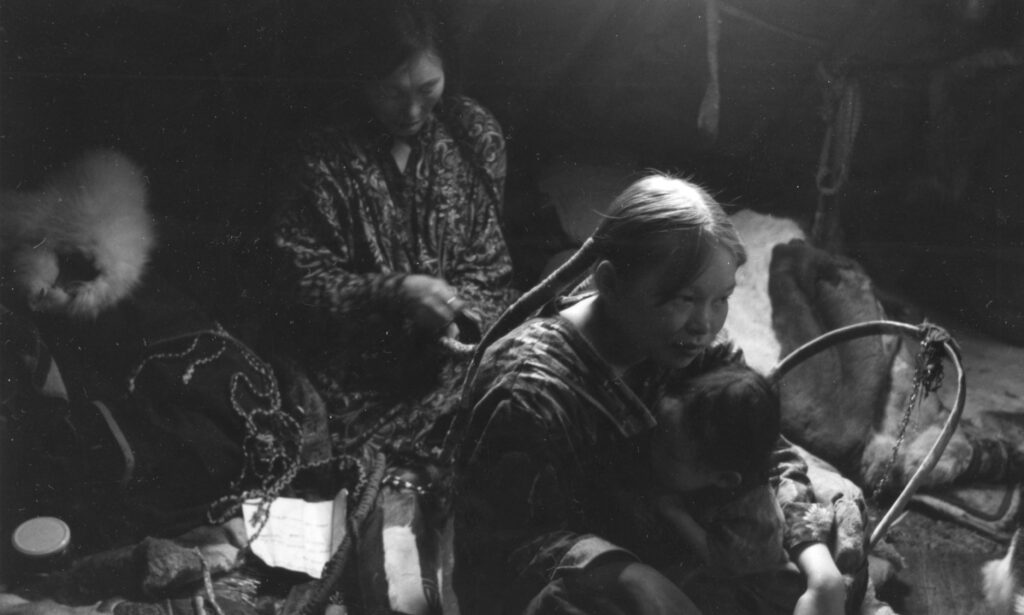 (Seitsemän laulua tundralta)
An anthology of stories made collaboratively with the Nenets, an indigenous nomadic people of the Russian tundra under modern Communist rule. Beautifully composed from both archive material and cinematography, the film blends fiction and documentary to produce a vivid portrait of Nenets culture as told and performed by the people themselves. As the first feature film made in the Nenets language, Seven Songs makes an important contribution to contemporary indigenous cinema and a timely intervention into continuing calls for decolonization in Russia.
Three concentrated doses of cinematic pleasure. Artists in this programme meditate on storytelling and agency, synthesising practices of filmmaking and living to suggest new forms of intergenerational care. The ways we interpret our collective selves are explored through tender engagements with technologies of record and remembrance.
Drawing on a wealth of unseen archival material and unpublished notebooks, Being in a Place weaves a complex and personal portrait of Margaret Tait's life, from the perspective of a fellow artist sensitive to the potential Margaret envisaged for film as a poetic medium. At the centre of the film is an imagining of an unrealised script for a feature film discovered amongst Margaret's documents in Orkney titled, Heartlandscape: Being in a place – a document of a landscape, and of a journey through it.
A combined programme featuring Huw Lemmey and Onyeka Igwe's lyrical reflection on intimacy and surveillance through the development of British espionage, and Manuel Muñoz Rivas' transporting voyage across an expanse of water, half-light and darkness.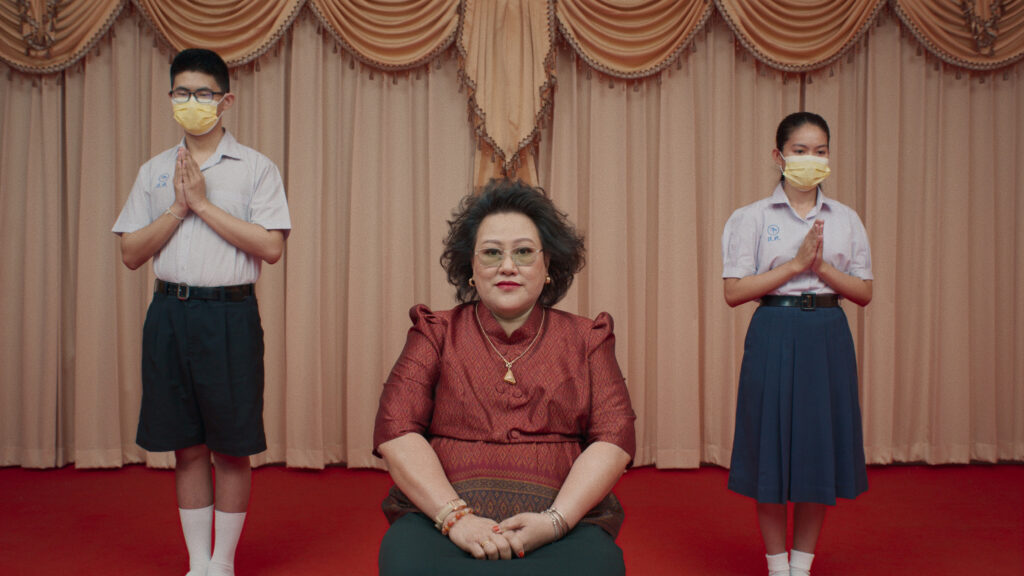 (Arnon pen nakrian tuayang)
Inspired by the Bad Student movement calling for educational reform in Thailand, Arnold Is a Model Student follows the titular protagonist as he joins forces with the rebellious Bee and an underground syndicate of misfits helping students cheat on their exams. This accessible yet subversive debut feature from Sorayos Prapapan pivots deftly between moments of absurdist humour and heartfelt, urgent gestures of cinematic protest. Combining dramatic details from his own childhood with footage from contemporary news and social media, Prapapan acknowledges a continuum of generational experience and the interplay between reality and fiction.