Announcing Jemma Desai as Head of Programming
Announcing Jemma Desai as Head of Programming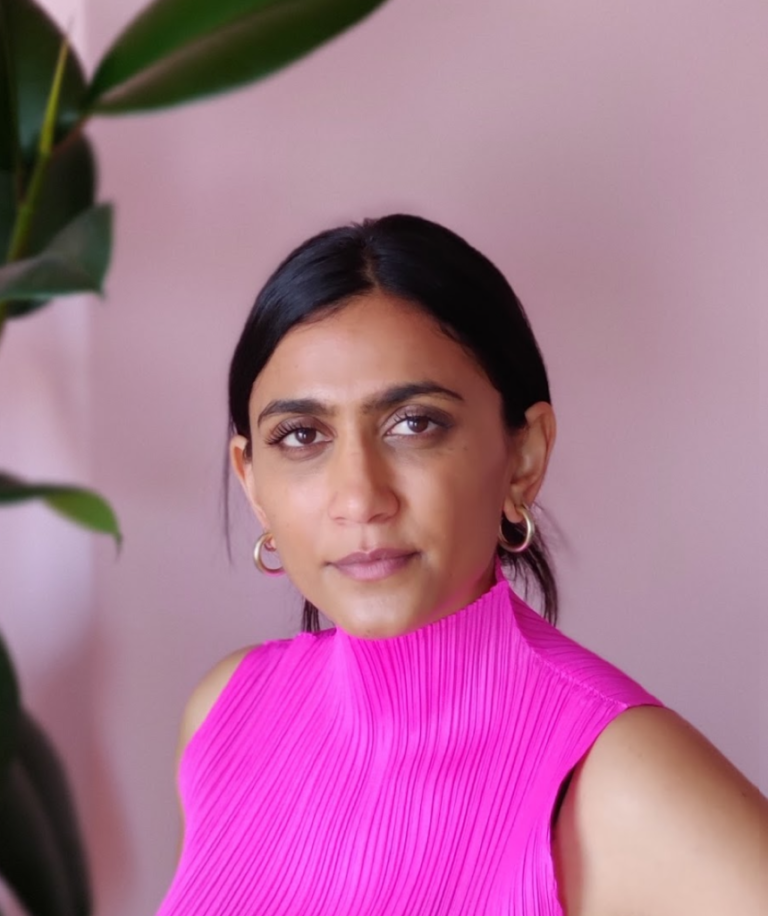 Berwick Film & Media Arts Festival (BFMAF) is thrilled to welcome Jemma Desai as its new Head of Programming.
Jemma Desai is a programmer, researcher and writer based in London. Her practice engages with film programming through research, writing, performance, as well as informally organised settings for deep study, and her work experience spans distribution, cinema exhibition and festival programming. Her most recent body of work is "This work isn't for Us" which draws attention to the human cost of attempting institutional reform while navigating 'diversity' policy rooted in white supremacy. She has previously worked at BFI London Film Festival, British Council and Independent Cinema Office.
Working with the Festival Director Peter Taylor, Desai will manage its team of three Associate Programmers and liaise with the Festival Office on the production and communication of film programmes.
In announcing Jemma Desai's appointment, Peter Taylor said "Jemma's depth of programming experience will have a profound impact upon Berwick Film & Media Art Festival's work. Her articulation of the structural injustices that play out in our organisations and her commitment to their transformation is inspirational to me."
On her appointment to the role Jemma said "I look forward to learning from the incredible team at BFMAF. I really admire the programming at the festival and the conversation and critical engagement it circulates. It's a privilege to be able to contribute to such a festival at a time when so many of us have so many questions about the conditions in which cinema and artists' moving image is made and shown, who it is for, and what can be changed when we engage with it." 
Joining Jemma and Peter are Associate Programmers Christina Demetriou, Miriam Mouflih and Herb Shellenberger. Moving towards its 17th Edition this autumn, the Festival is looking forward to developing and consolidating their already very rich collaboration.