22 July 2021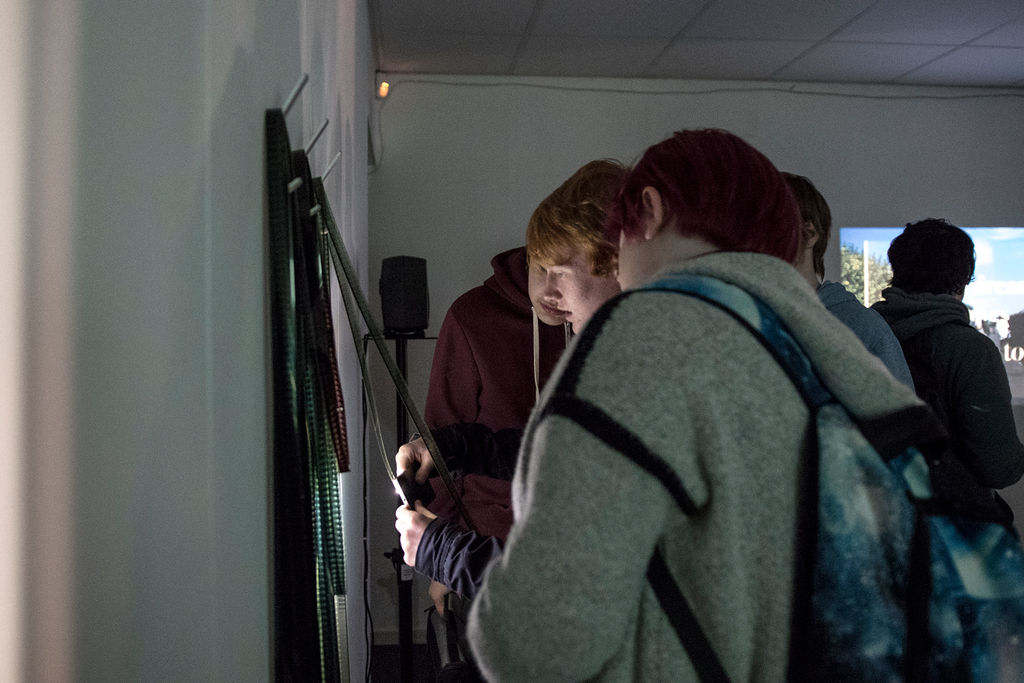 Ever wanted to make a film?
Berwick Film & Media Arts Festival are running a FREE filmmaking summer school for 12-16 year olds, open to anyone, no experience required.
Work with an artist and filmmaker to learn filmmaking techniques and create a new collaborative film to be shown online.The workshops will take place at The Radio Rooms from July 26th – 30th, 10am to 1pm.
Email chloe@bfmaf.org to sign up or find out more.