Chris Ulutupu announced as recipient of the Tagata Moana Moving Image Award
Chris Ulutupu announced as recipient of the Tagata Moana Moving Image Award
Congratulations to Christopher Ulutupu who is the recipient of the 2022 Tagata Moana Moving Image Award.
This commission will support Chris to create a new single channel moving image work to premiere at the 18th Berwick Film and Media Arts Festival (BFMAF) in March 2023. This commission is presented by CIRCUIT with support from TAUTAI and Creative New Zealand, Chris will also travel and participate in the Festival next March
CIRCUIT Director Mark Williams says, "The quality of Berwick's programming is known worldwide, and Chris is a fantastic artist. I think this is a great opportunity not only for Chris but also for that international community to see cinema's potential from a South Pacific perspective."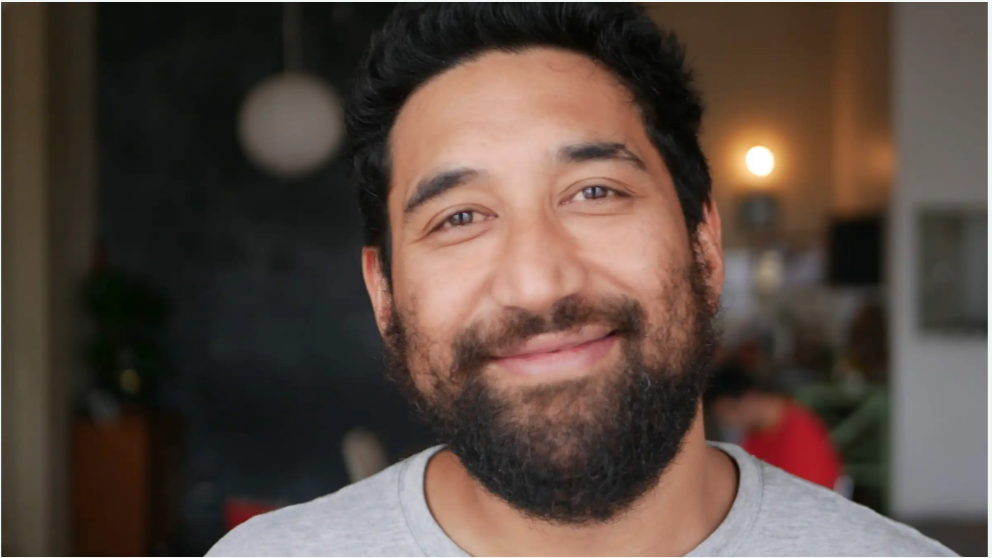 About Christopher Ulutupu
Christopher Ulutupu is an artist of Samoan/Niuean/German descent currently residing in Wellington. His work re-examines Colonial imagery of people and landscape, which he revisits through a richly pop and celebratory Pacific lens.
See Ulutupu's work on CIRCUIT