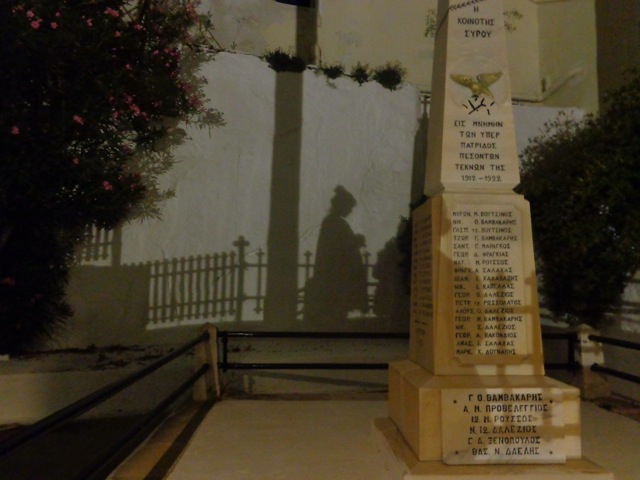 Áine O'Dwyer and Graham Lambkin
Áine O'Dwyer & Graham Lambkin will show a new video work made during a residency on the island of Syros along with a live performance in Berwick's Church of the Holy Trinity.
O'Dwyer and Lambkin are multi-disciplinary artists whose work explores the nexus between music, text, illustration, theatre, and the dissolution of the audience/performer divide. Both individually and in collaboration they have explored the latent potential of acoustical space, transforming both fantastical and mundane environments into aesthetic centrums of possibility.
They began their collaborative endeavours in 2016 with a performance at the First Unitarian Congregational Society in Brooklyn, NY, and have since gone on to
present their work at Cafe OTO, Horse Hospital, and most recently on the Greek island of Syros where they were the invited artists in residence for Sound Paths .
Curated by Muckle Mouth