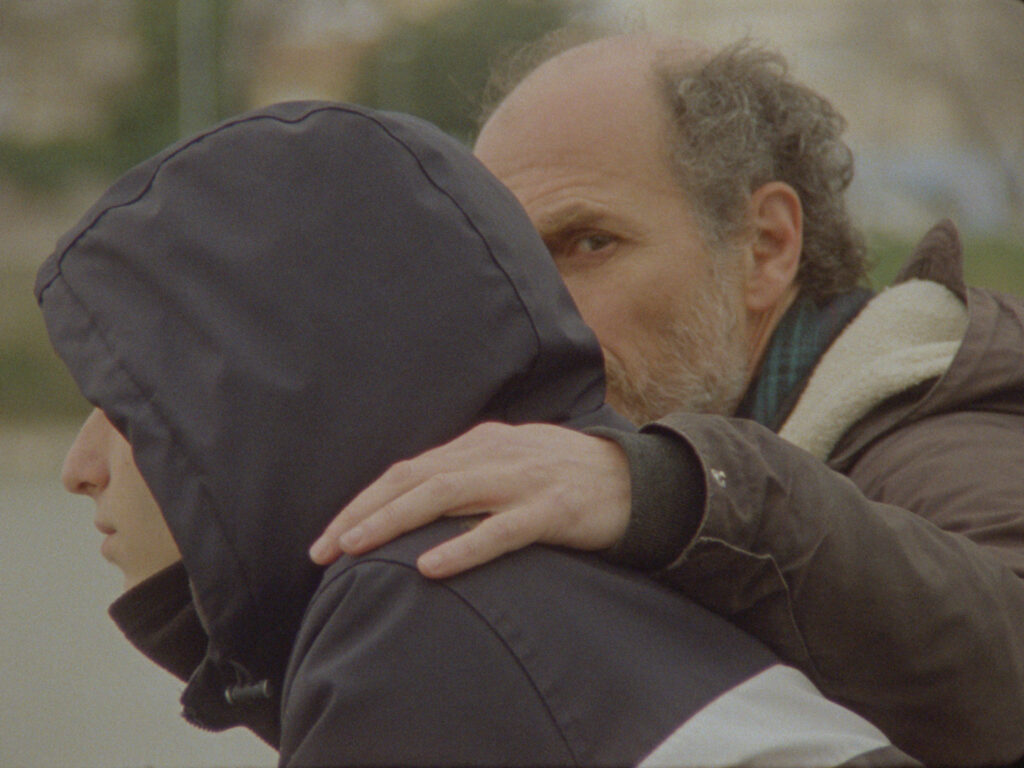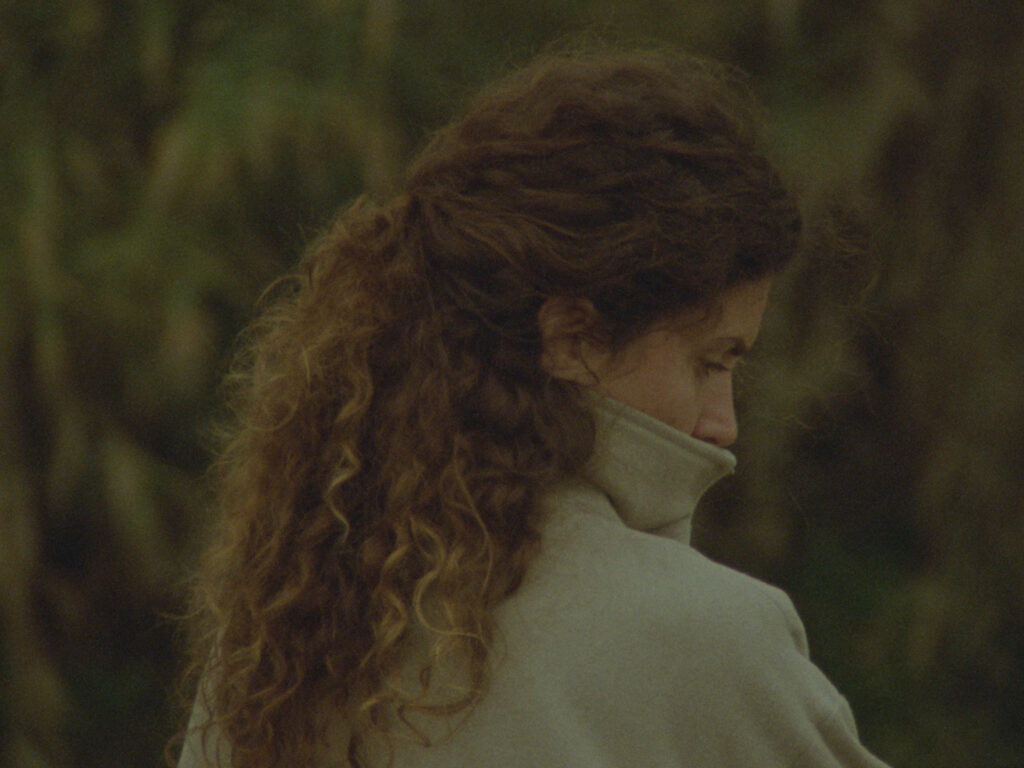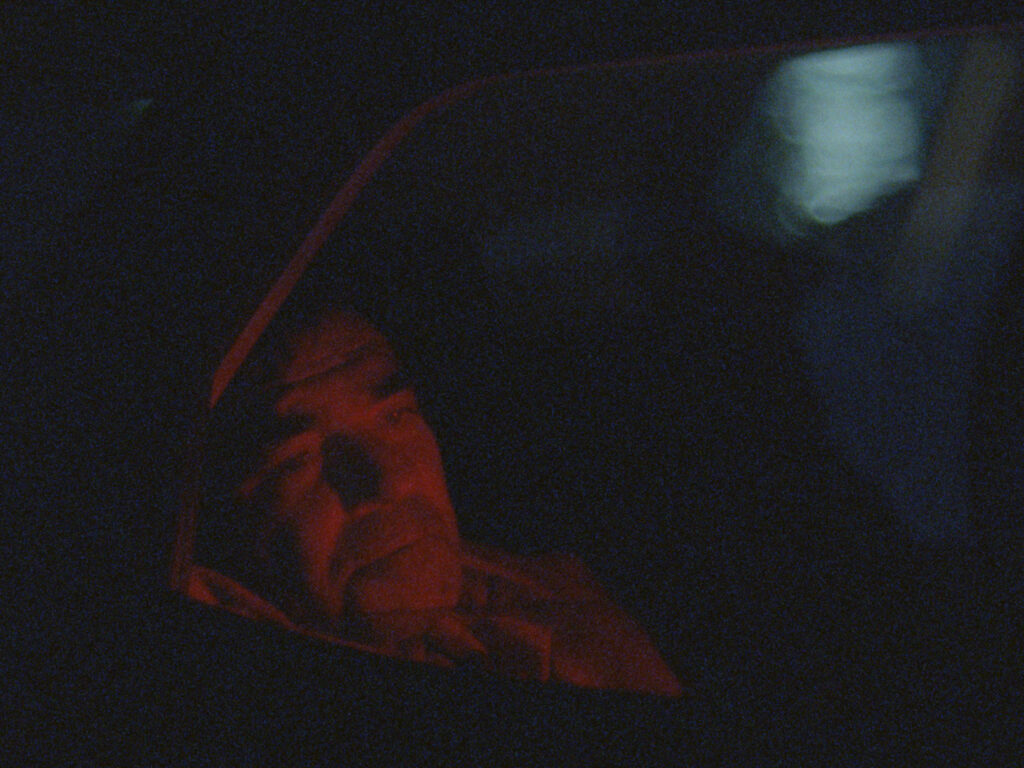 AQUERONTE
Onboard a ferry, a group of passengers cross a river from one side to the other. Manuel Muñoz Rivas' reflexive, oneiric cine-voyage unfolds as a series of elliptical vignettes in a gently shifting landscape of half-light and darkness. Through vaporous fog and hushed voices, we encounter a cast of characters suspended in a floating space. On the water time is expanding and the destination is deferred – motion itself, and the transporting power of images becoming, perhaps, the only certainty.
Programmer's Note

Each moment feels at once both dense with omens and a mere glimpse into a languid, ordinary journey. Some travellers are asleep, others are discussing plans, songs, or dreams while metallic sounds and foghorns chime in. Evoking the river Acheron leading to the underworld of Ancient Greek mythology, two children playfully call out to the mythological ferryman: 'Charon, where are you taking us?' The first words voiced in the film also resound with haunting ambiguity: 'I wish I could've said goodbye' – are these someone's words in the afterlife or a casual observation? While death looms large yet remains elusive, a clear reflection of life appears through the still silhouettes of people observed against an ever-moving background – life beyond human scale, life as that which occurs, envelops, and flows.

~ Ilinca Vanau
Director Biography

Manuel Muñoz Rivas is a filmmaker based in Spain. He is a graduate of EICTV, International Film and Television School of San Antonio de los Baños (Cuba) and the Faculty of Communication Sciences of the University of Seville. He alternates between his personal film projects and co-writing and editing films for colleagues. He also teaches workshops on Film Narrative and Editing at various film schools internationally.
Director Filmography

AQUERONTE (2023), EL MAR NOS MIRA DE LEJOS (THE SEA STARES AT US FROM AFAR) (2017), PÁJARO (BIRD) (2014), CON EL VIENTO (WITH THE WIND) (2009), SENDERO (2008)