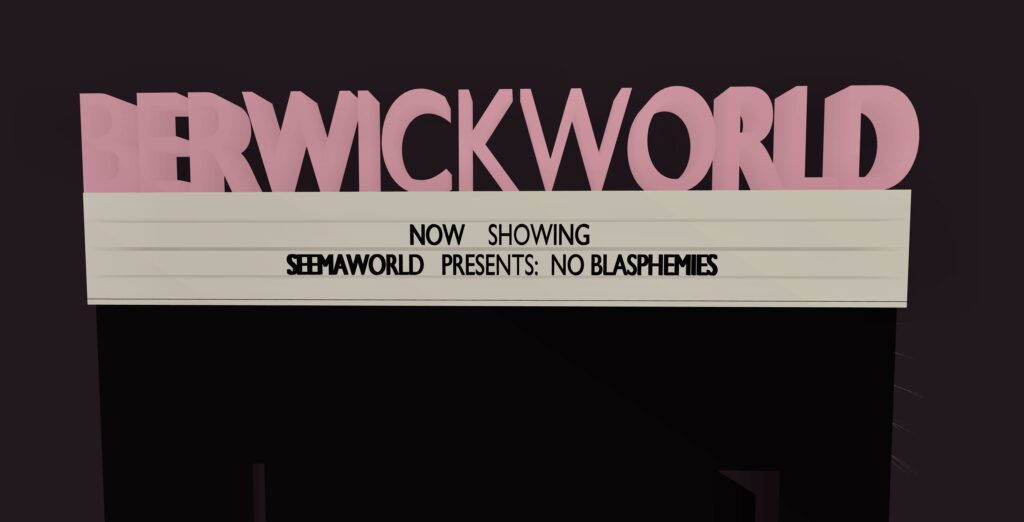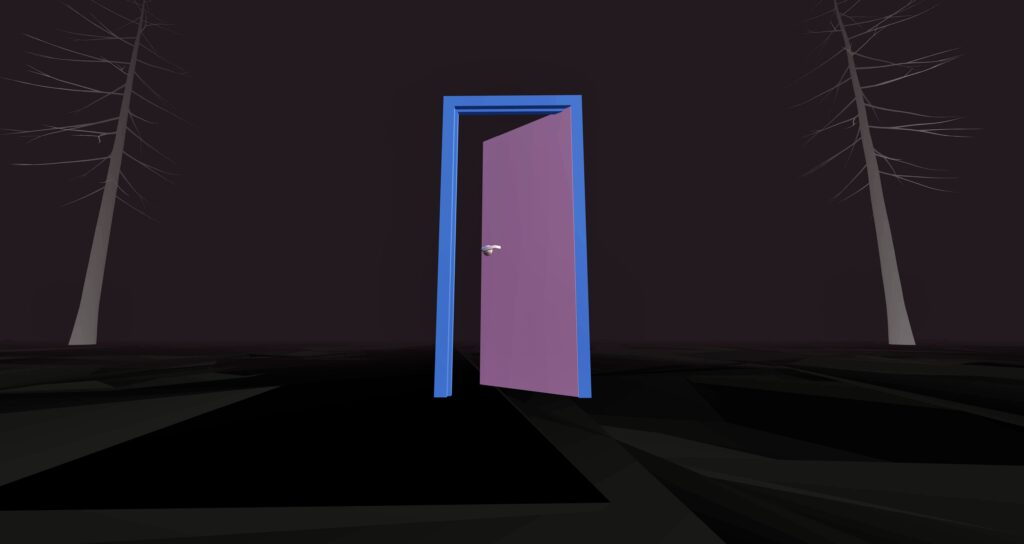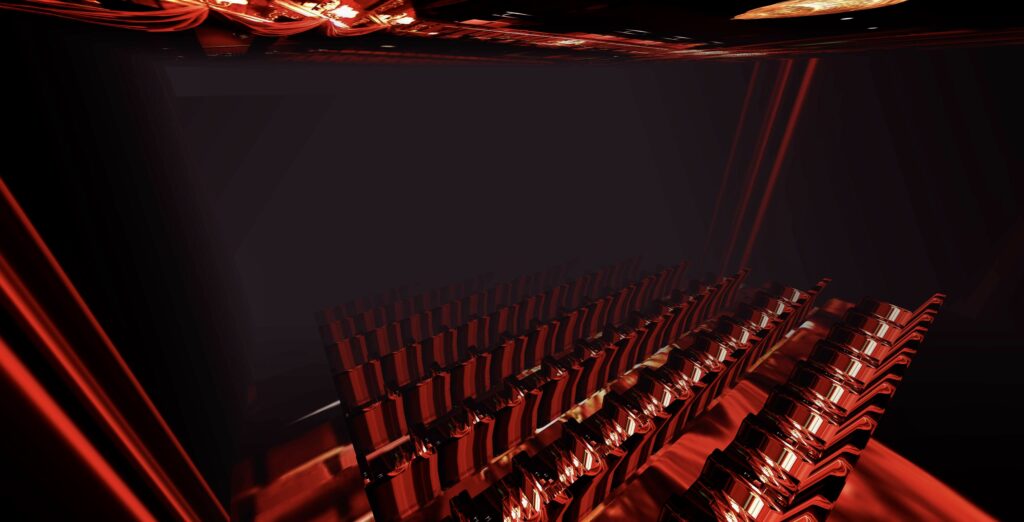 BERWICKWORLD
BERWICKWORLD—an online commission in collaboration with New Art City featuring the world premiere of NO BLASPHEMIES.
Programmer's Note

SEEMAWORLD is an immersive, multi-channel realm and streaming facility. It's comprised of the mimicry of multiple amenities and services—which act as portals to a specific aspect of SEEMAWORLD. An interactive installation, it shows born-digital artefacts alongside digitised works of traditional media.

Click! And the stories within Youterus emerge: expansive, generative and multi-channel.

As a colony of SEEMAWORLD, BERWICKWORLD transports viewers firmly into the cinematics of the cinema and magnifies Fan Labour as behaviour, thought and form.

Performed through the artist's own cosplay, the world premiere of
NO BLASPHEMIES sits inside the virtual theatre of
BERWICKWORLD. This is a satirical music video, which foreshadows and alludes to
Youterus—an unfolding high-fantasy, mixed-media narrative, which is framed against the system of caste.

Within
SEEMAWORLD, NO BLASPHEMIES looks to Vidding as a framework and falls under Seema's interpretation and fascination with Fan Labour (reclaimed within
SEEMAWORLD as: Fan Labia).

Using portals to travel between SEEMAWORLD and BERWICKWORLD, these virtualities open gateways into the future of viewership through gameified performance, world-built environments and floating space.

As part of BERWICKWORLD, viewers are also treated to the fan-fictional stylings of writer and critic Zarina Muhammad—whose own contribution of Fan Labour is upheld by the characters, landscapes and customs existent inside the narratives of Youterus.
Director Biography

Seema Mattu (1993, Birmingham) is a moving-image artist based between Birmingham and London. She graduated from Central Saint Martins in 2016. Mattu's practice is framed as a theme park known as SEEMAWORLD. Through the welding of both 2D and 3D mixed-media, SEEMAWORLD centres around LGBTQ+, non-specific and othered culture. Mattu aims to build an interactive online community space for people marginalised because of race, sexuality, caste and gender—employing care through access, visibility and representation. Her works have been shown in collaboration with a number of organisations, including: Eastside Projects (Birmingham, UK), CCA (Glasgow, UK) Fotomuseum (Zürich, Switzerland), as well as screenings in New York and Rhode Island (USA).
Director Filmography

NO BLASPHEMIES (2021), LOW ENERGY (2020), don't post pictures on the fucking tv (2019), RAINFOREST DYKE (2019), TIT TV (2019), RUBBER MERKIN (2019), SEX CURRY (2019), gay superhero (2017), seema weds seema (2016), electric toothbrush (2016)