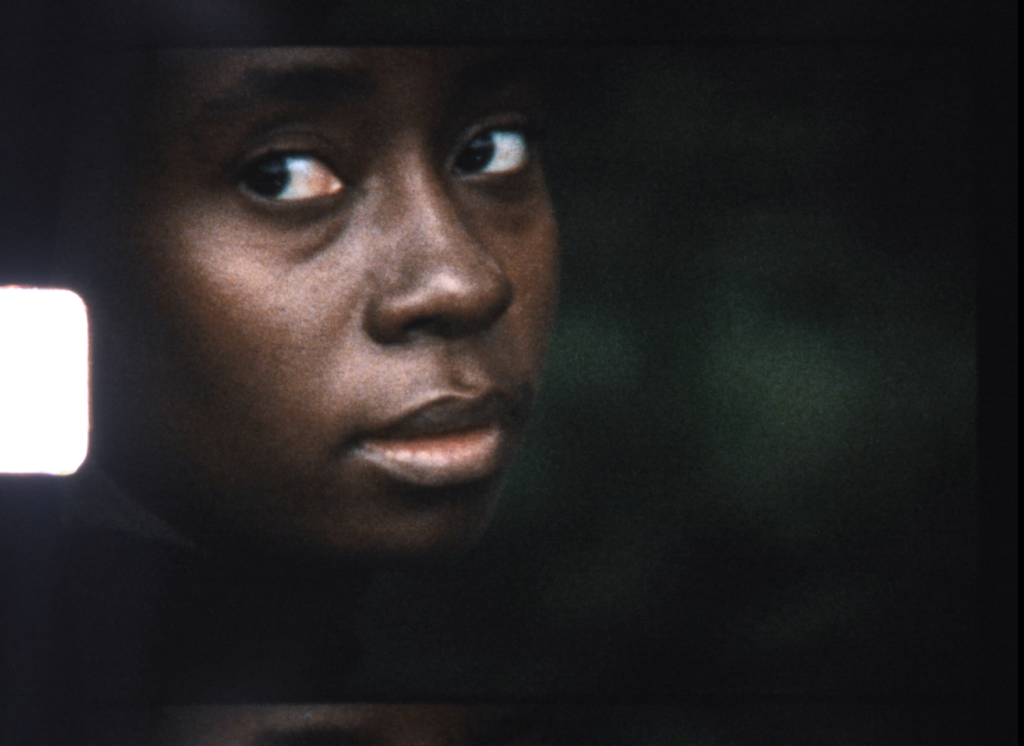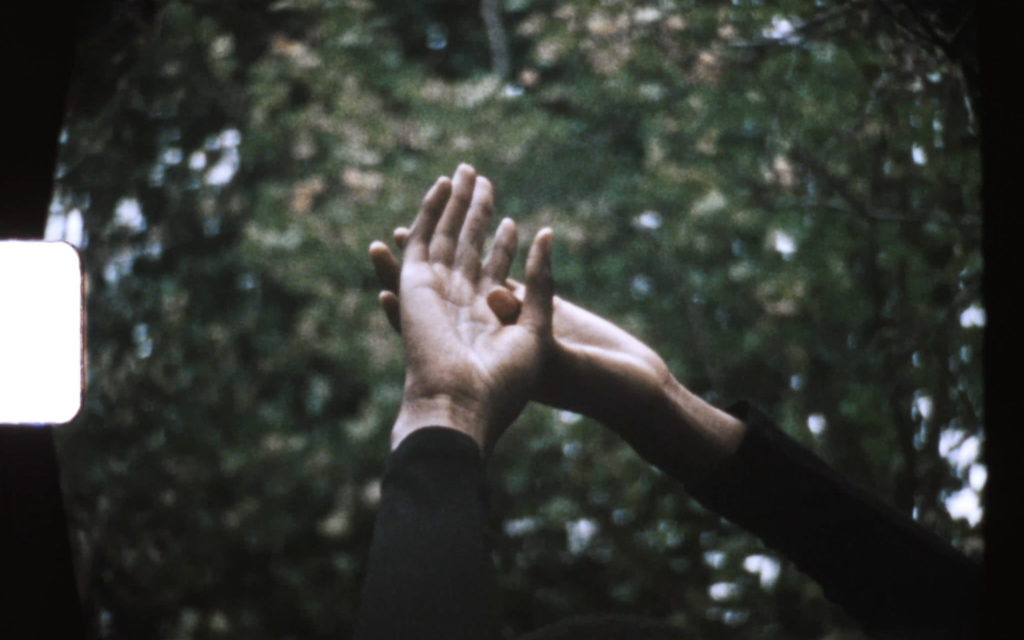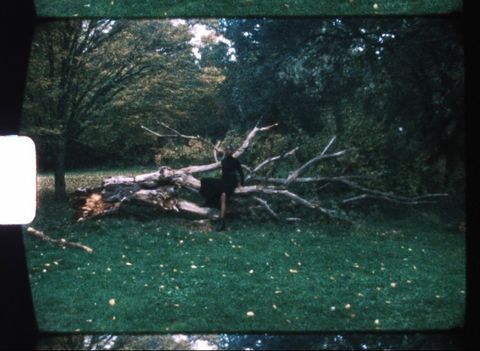 Bodies In Dissent
Bodies In Dissent by Ufuoma Essi is an exploration of the body as a central site of remembrance and resistance. The film explores ideas of 'bodily insurgency' and using the body as an archive, as a point of return, a position of refusal, a broker between transgenerational life and histories, past, present and future.
Programmer's Note

Archival clips trace a line that connects movement from the past with that of the present, finding freedom through bodily forms. The work uses the body as an archive, or perhaps, the archive(s) are processed through the body. Moments of stillness feel pronounced, in contrast with the dancer's movements, providing "a pause before we start the cycle again." —Myriam Mouflih
Director Biography

Ufuoma Essi (1995, London) is a video artist and filmmaker. She works predominantly with film and moving image as well as photography and sound. Her work revolves around Black feminist epistemology and the configuration of displaced histories. The archive forms an essential medium for her as an artist and it's through explorations with the archive that she aims to interrogate and disrupt the silences and gaps of political and historical narratives. Previous exhibitions and screenings include Barbican Centre (London); Museum of Contemporary Art (Los Angeles); Croydon Art Store (London); Black Star Film Festival (Philadelphia); South London Gallery; and Chisenhale Studios, (London). Essi has been selected for Bloomberg New Contemporaries 2020, and Syllabus VI (2020–21) a collaboratively produced alternative learning programme that supports ten artists across ten months. Forthcoming presentations include the culmination of a short digital residency with the Black Cultural Archives, curated by Languid Hands (Rabz Lansiquot and Imani Robinson).
Director Filmography

From Where We Land (2021), Bodies In Dissent (2021), All That You Can't Leave Behind (2019), ALTEA (2018)