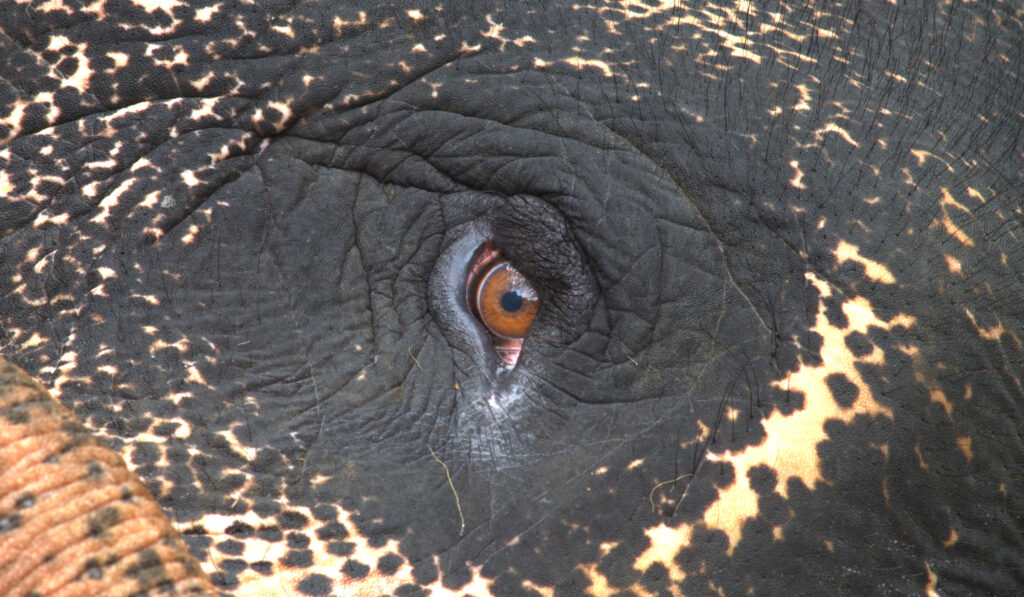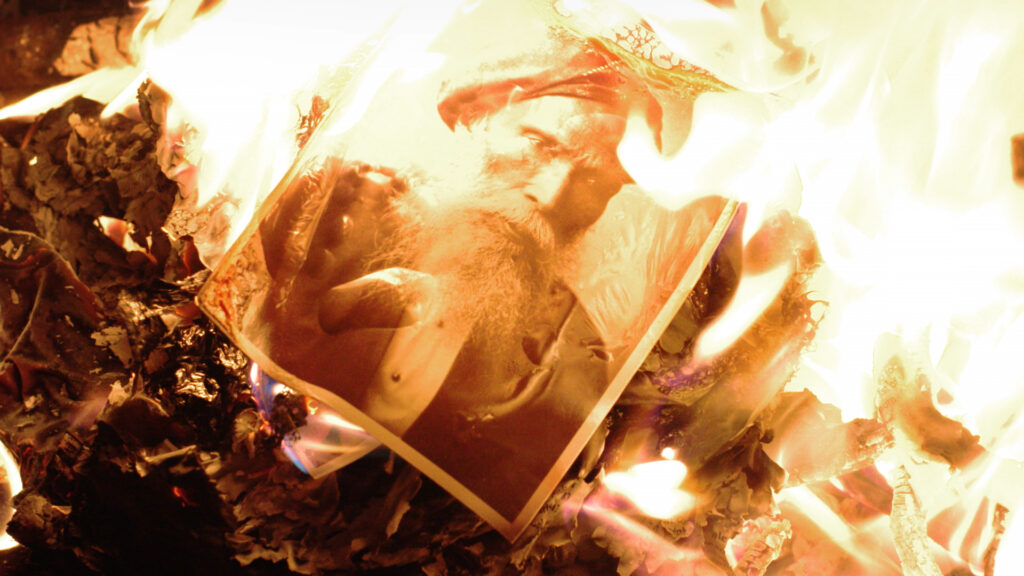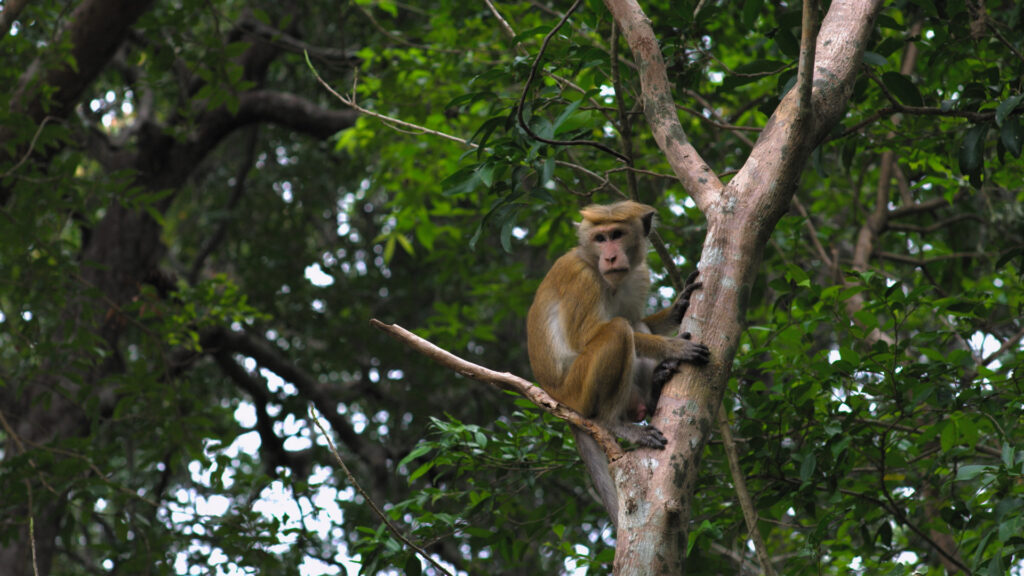 After a devastating earthquake, Nga, an old elephant and probably the last of its species, and Sanra his mahout are about to embark on a journey to find the mythical elephant's graveyard. A group of poachers follow them closely, while a journey of discovery and mourning starts. The viewer becomes the protagonist on a sonic trip into the cemetery and beyond.
Q&A with filmmaker Carlos Casas
UK premiere of Cemetery presented jointly by BFMAF and Tate Modern
Drawing inspiration from elephant communication, the film presents new ways of using sound as a sensorial bond with the spectator. Through collaboration between sound recording artist Chris Watson, sound engineeer Tony Myatt, and bioacoustician and elephant communication expert Joyce Poole, Cemetery presents revolutionary infrasonic recordings of elephants as well as new sound recordings that highlight the amazingly rich (and still unknown) sonic world of the elephants, and their possible interactions with man.
Winner of multiple awards at its world premiere at FID Marseille, Cemetery is an adventure film that unfolds into an immersive cinematic and auditory experience.
"Carlos Casas steadily digs down beneath the surface of everyday perceptions to offer up an extraordinary and almost mystical experience which is a feast for the eyes and the ears." —Fabian Lemercier, Cineuropa