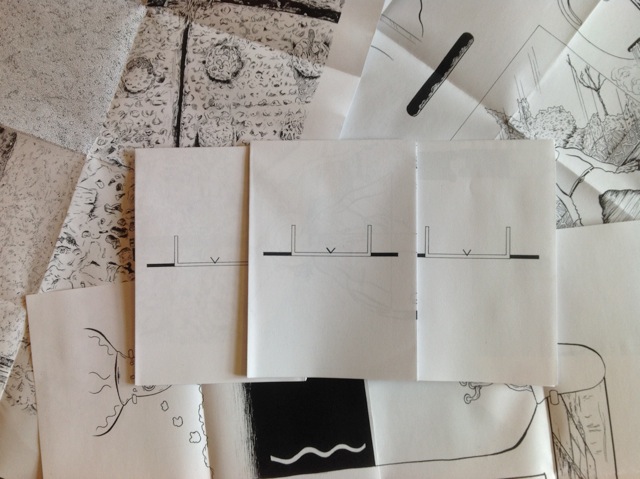 City Vegetables
Live performance by City Vegetables – a new solo project by Edinburgh-based cartoonist Malcy Duff, using unrecyclable packaging, recordings and voice.
The red and blue boxes are singing in the street outside of your house. Sweeping concrete dust skateboarding woods, a rake through the soil of plastic flowers. Some of the above, seagulls always above…talking about the weather on their mobile phones.
Malcy Duff (b.1978) has produced over 60 comix, including The Pineapple, Jimmy Stewart, The Heroic Mosh Of Mary's Son, and A 52 Second Silence For Topsy. His work has been published in a variety of magazines and anthologies, and has exhibited internationally. He also performs and records in the duo Usurper, which he co-founded with Ali Robertson in 2003.
Curated by Muckle Mouth