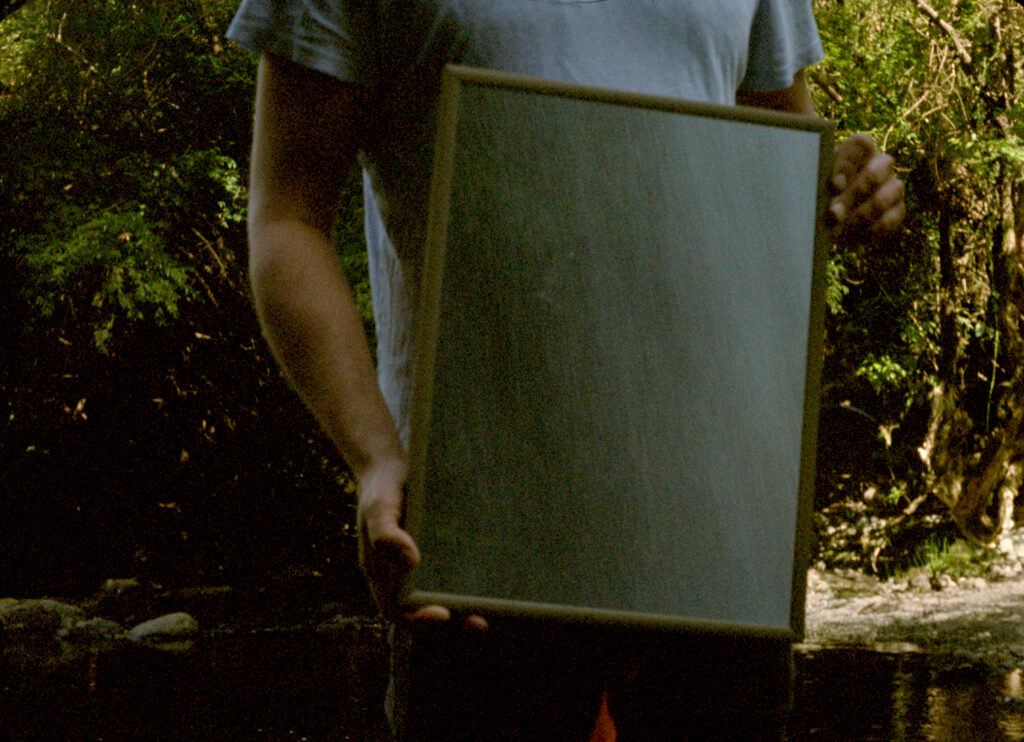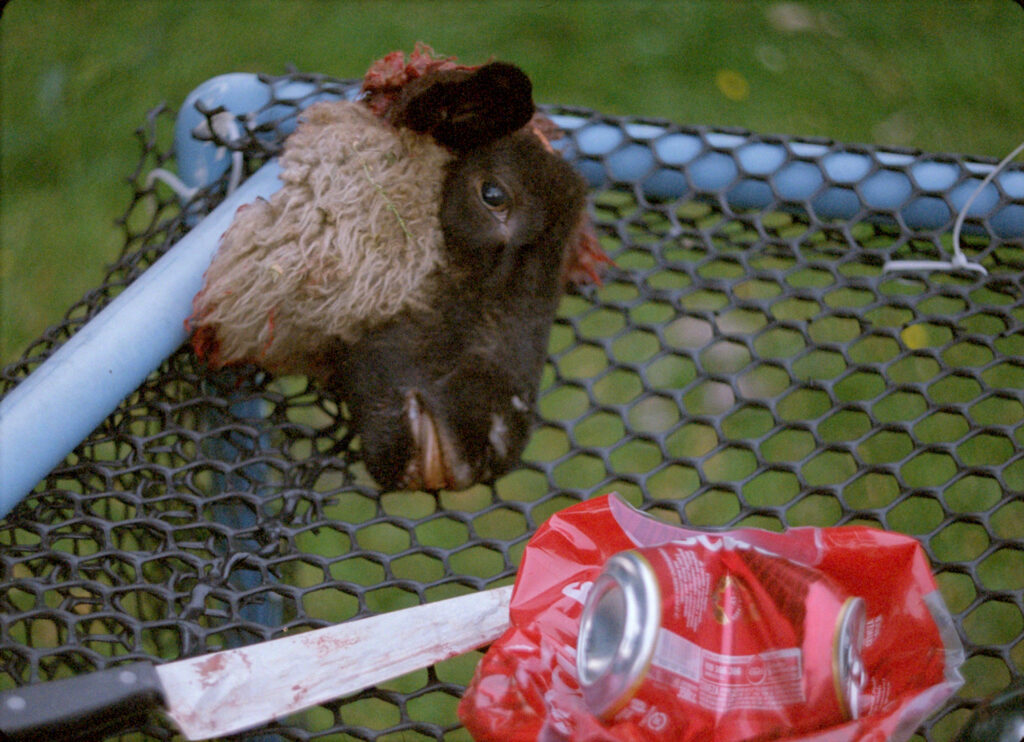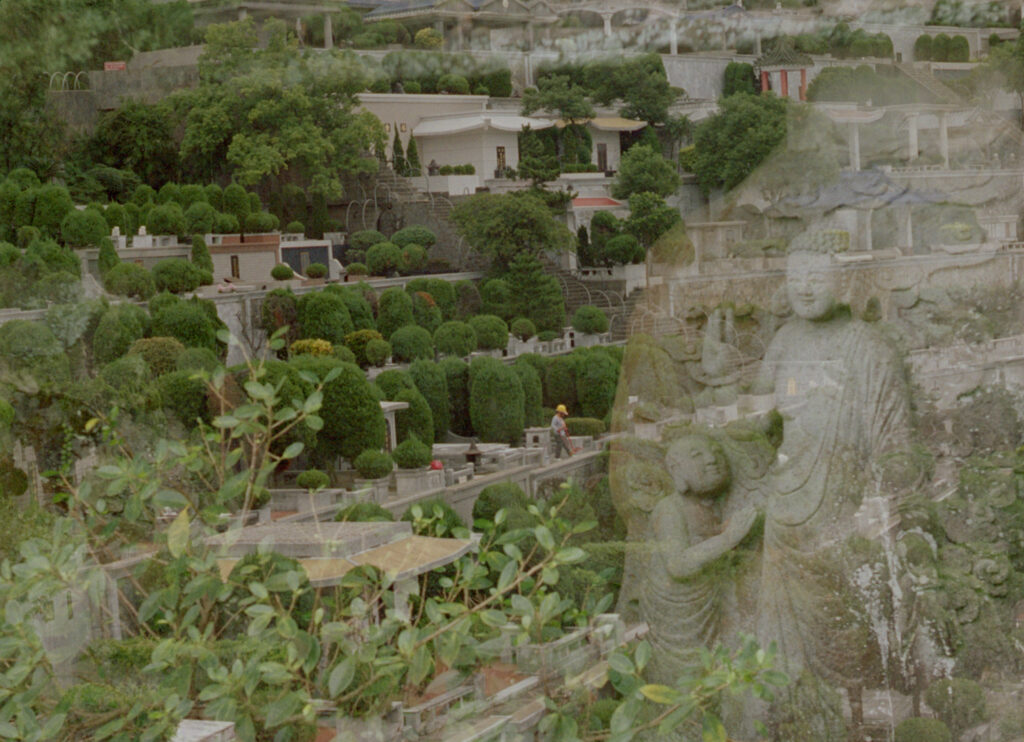 Double Ghosts
'Double Ghosts' is a multi-part exhibition which traverses the Pacific drawing on historical fragments, traces and ghosts from the coasts of Chile to a mountain cemetery in Taiwan. Exploring the status and potential of unrealised and fragmented histories, the exhibition draws together 35mm film, sound recordings, script fragments, photography and archival material filmed and gathered in Chile, France and Taiwan.
Programmer's Note

The project draws on research into temple film projectionists and an unfinished film made in Taiwan by prolific filmmaker Raúl Ruiz (1941–2011) who made most of his films nomadically after his political exile from Chile in 1973. Considering issues from cultural displacement, exile and the changing nature of cinema as the hiatus between the real and the unreal 'Double Ghosts' employs an open model of production and exhibition to activate divergent cultural, social and geographical contexts.

The incompleteness of Ruiz's film is the starting point for Double Ghosts, which considers the echoes of this unrealized project to explore cinematic and political phantoms. Together these materials are formed into a new choreography proposing an archeological method for considering the legacy of lost histories from site specific screenings to ritual actions, exploring the cinema as space of dialogue across dispersed geographies, histories and lives. —George Clark

Inner Sage/Outer King, 2019, 15 mins
Inner Sage/Outer King gathers interviews, readings and research material exploring Ruiz's unfinished film. Made with collaborators in Paris and Taiwan—including painter Kar Siu Lee, poet Waldo Rojas, musician Jorge Arriagada and indigenous Taiwanese filmmaker Laha Mebow—the film includes readings of the original script and diary by Ruiz, and photographs and video documentation of the original shoot in Taiwan in 1995.

A Mountain Within a Cave, 2019, 15 mins
A Mountain Within a Cave documents the ceremonial projection of Double Ghosts at Chin Pao San cemetery on 19th August 2018. Chin Pao San is the largest private cemetery in Taiwan renowned for its Feng Shui, elaborate design, ornate mausoleums and contemporary sculpture gardens. The unfinished film made by Ruiz was originally commissioned by the cemetery as part of their arts programme. The special outdoor projection was held on the anniversary of Raul's death (19 August 2011). A Mountain Within a Cave aims to bestow fortune not only on the viewer but also on Ruiz's lost film.