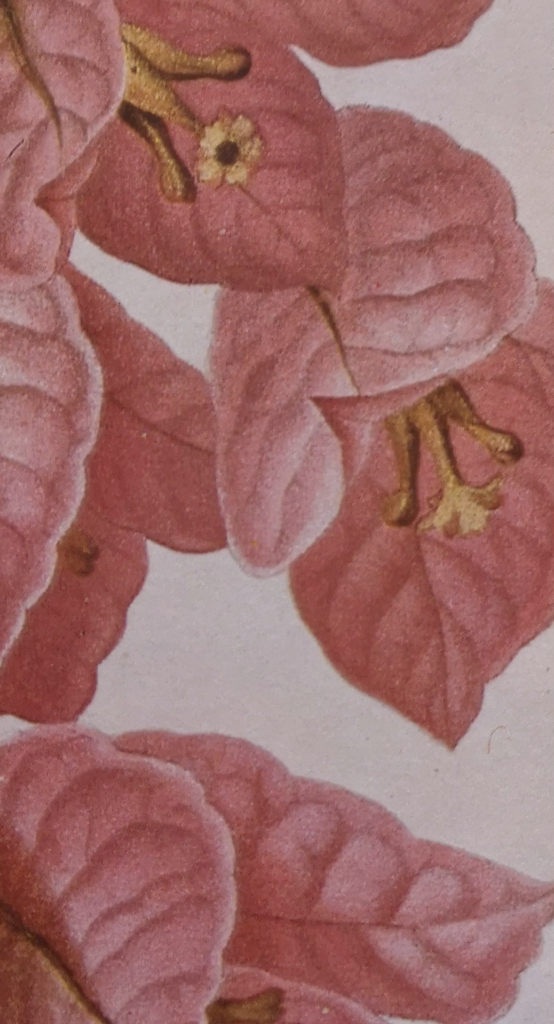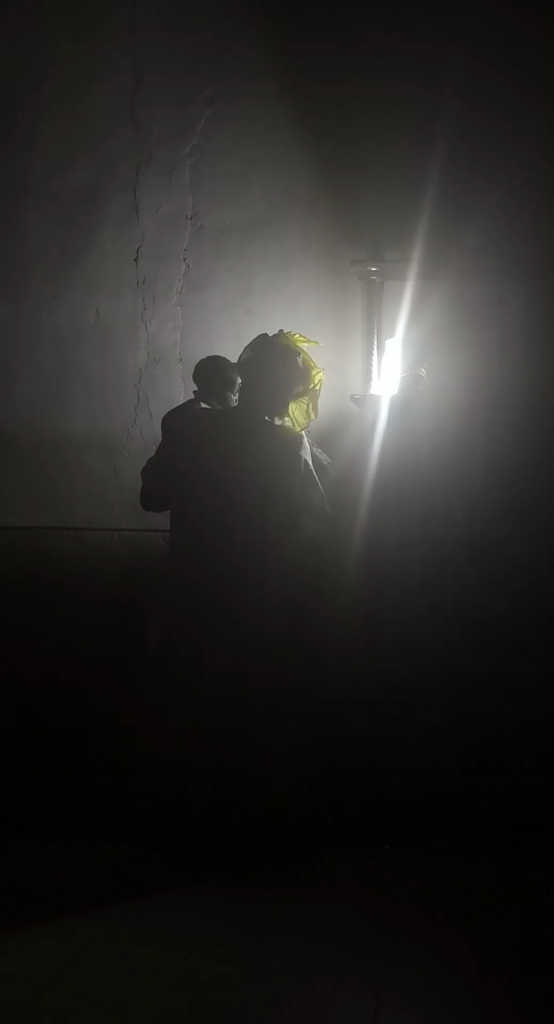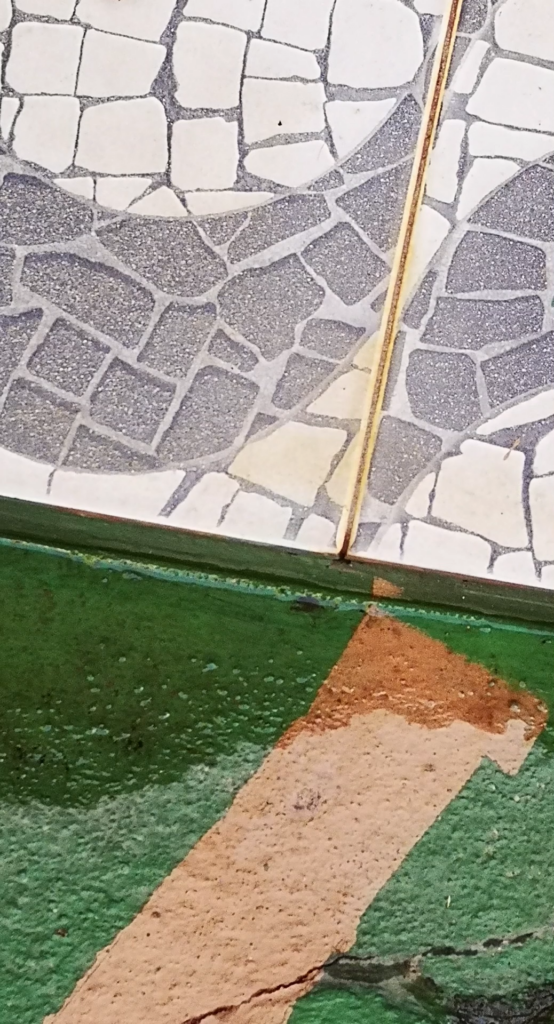 DUMP_outhroughthemouth
Formatted for viewing on a smartphone, DUMP_outthroughthemouth_ borrows its form from image dumps and slideshows. Using a bank of images taken on a camera phone over the past five years, Taal's work speaks to feelings of being at capacity, fatigue and frustration.
Programmer's Note

"Dump" is a word that imitates a sound, as well as a form of back-up after a system failure, something that Taal identifies through her work as a "catalogue of what could be lost." —Myriam Mouflih

Originally created for Tramway Glasgow's, Tramway TV.
Director Biography

Tako Taal is an artist-filmmaker and programmer living in Glasgow. At stake in her artistic practice are the psychic structures of colonial relations and the question of how vivid they remain in the present. Taal was a 2019 RAW Academy fellow at RAW Material Company (Dakar) and Artist in Residence at Talbot Rice Gallery (Edinburgh), 2018-20. In 2020 her work was presented at Glasgow Short Film Festival, Tramway (Glasgow), Glasgow Women's Library. Her work was part of the Berwick Film and Media Arts Festival (BFMAF, Berwick-upon-Tweed), 2018. Other exhibitions include: Glasgow Women's Library, 2019; Grand Union (Birmingham), 2018; CCA Glasgow, 2017; Galerie de l'UQAM (Montreal), 2017; Castlefield Gallery (Manchester), 2019; New Contemporaries, Royal Scottish Academy, 2016; Gallery of Modern Art (Glasgow), 2014. Taal was shortlisted for the 2021 Margaret Tait Award.
Director Filmography

departures, (2021), DUMP_outthroughthemouth (2020), Halo Nevus (2018), You Know it but it Don't Know You (2017), We Must Travel Through Something (2014)