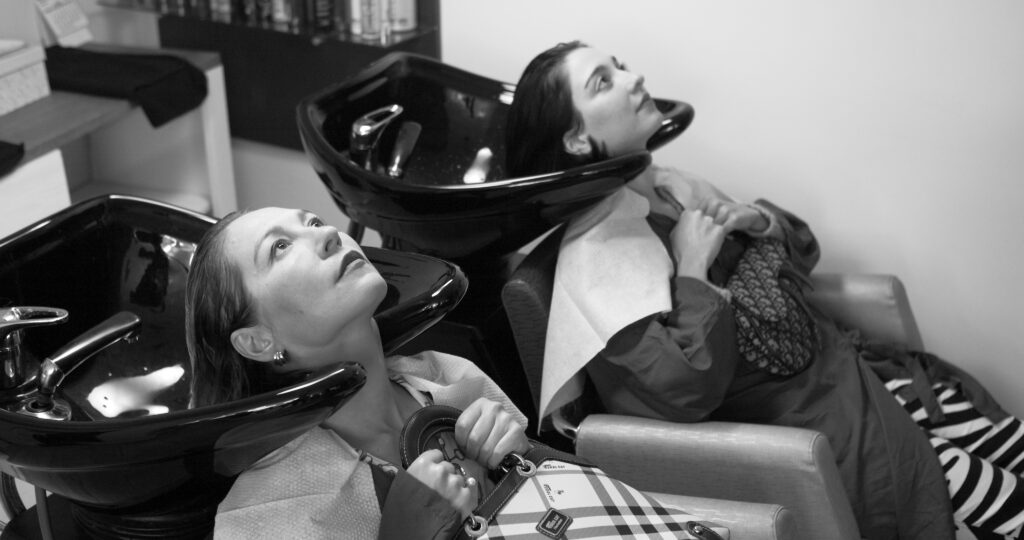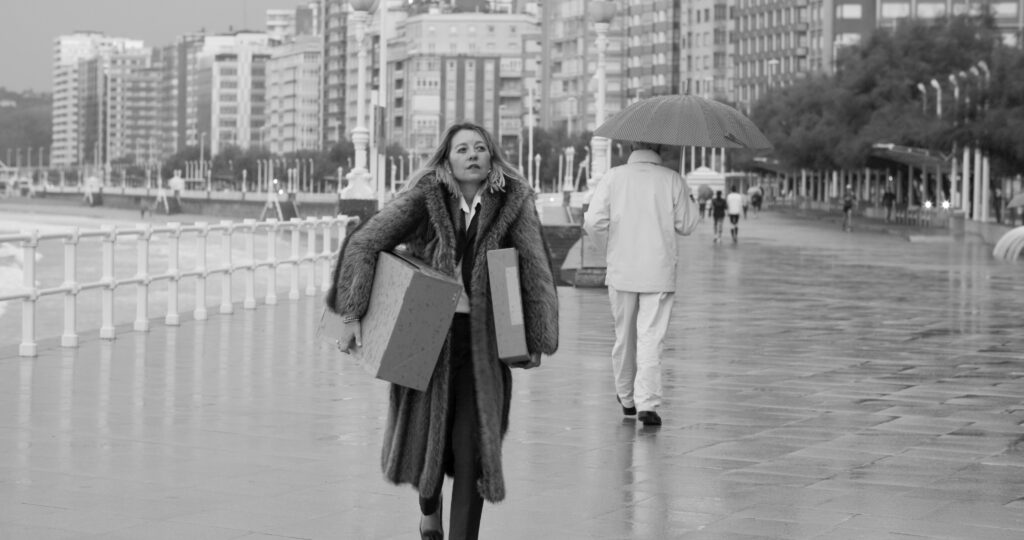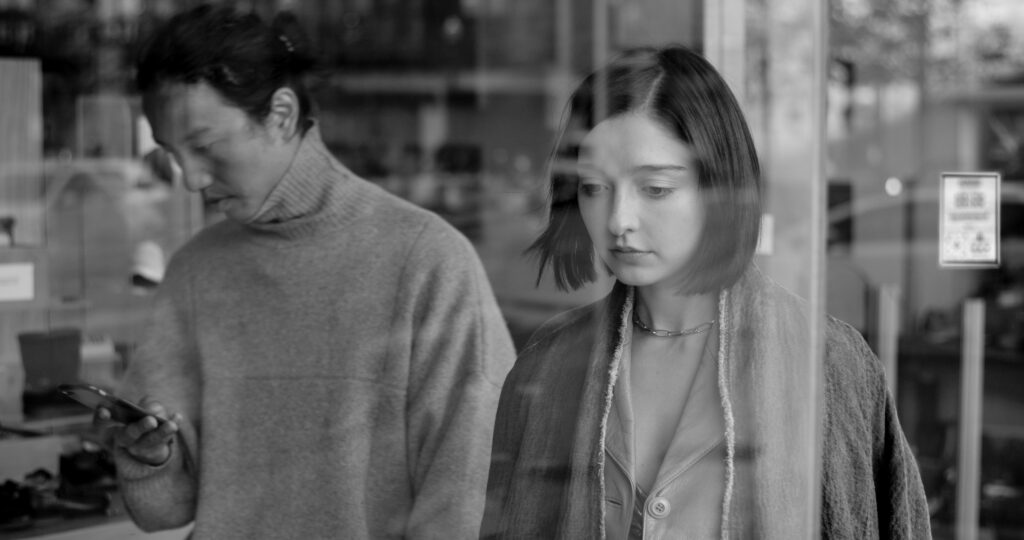 El Planeta
Amalia Ulman's debut feature is a dark comedy. El Planeta explores contemporary poverty, deception, class, and escapism through a tender mother-daughter relationship, played by Ulman and her real-life mother.
Programmer's Note

After her father's death, Leo returns from London to a seaside town in the north of Spain to move back in with her mother. Broke and with increasing debts, they slip further into poverty. It is just a matter of time until they will be evicted. But they also narrate their own stories and identities; imitating, grifting and keeping up appearances while the facade slips around them. Leo weighs up the options of badly paid sex work or badly paid fashion jobs, navigating her mother's more eccentric alternate reality of rich boyfriends, cat memorabilia and expensive dresses.

The film and its characters are composites of real people and experiences, including Ulman's own life growing up in Gijón when the family immigrated from Argentina. The coastal setting—once reliant on the coal industry, followed by tourism, and hit hard by the 2008 financial crisis—is both in the background and foreground of the film. It is a character itself, the out-of-season monotone weather reflected, albeit lovingly, in the film's black and white cinematography. The high unemployment and lack of options is felt and seen. The empty shop fronts, deserted promenades and window displays feel stuck in time. Here too, reality slips between the constructed image and lived experience.

Instead of a melodramatic framing, Ulman's film is a sum of small parts. It draws out its story from small details, dialogues, emotive, kitschy objects and deadpan humour. The result is a portrait of transaction and debt in the everyday economy of appearances, as much about image and keeping face as about material conditions. El Planeta is a film about holding things together, daydreaming and performance as a means of survival. —Christina Demetriou
Director Biography

Amalia Ulman (1989, Argentina/Spain) is an artist based in New York City. In 2011 she graduated from Central Saint Martins, London. Her works, which are primarily voiced in the first person, blur the distinction between the artist and the object of study, often creating humorous, gentle deceptions while exploring class imitation and the relationship between consumerism and identity. In 2012 Ulman presented Profit I Decay at the gallery Arcadia Missa in London. The following year she screened her first video essay Buyer, Walker, Rover as a Skype lecture at the Regional State Archives in Gothenburg. In 2014 Ulman begun the four-month performance "Excellences & Perfections" on her Instagram account, which told the story of three fictional characters. In 2016 the performance was selected to be included in the exhibition "Performing for the Camera" at Tate Modern, London.
Director Filmography

El Planeta (2021), Shanghai Fire (2019), Buyer Walker Rover Aka. Then There (Yiwu) (2019), The Future Ahead (2016)