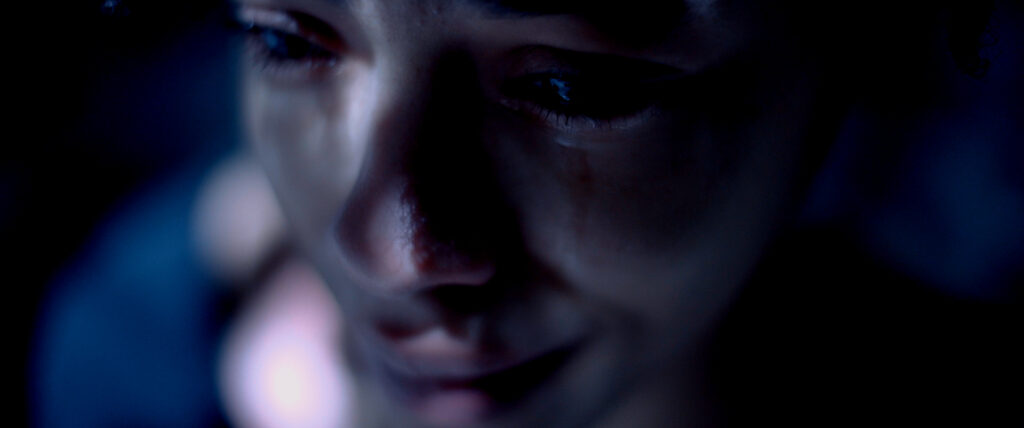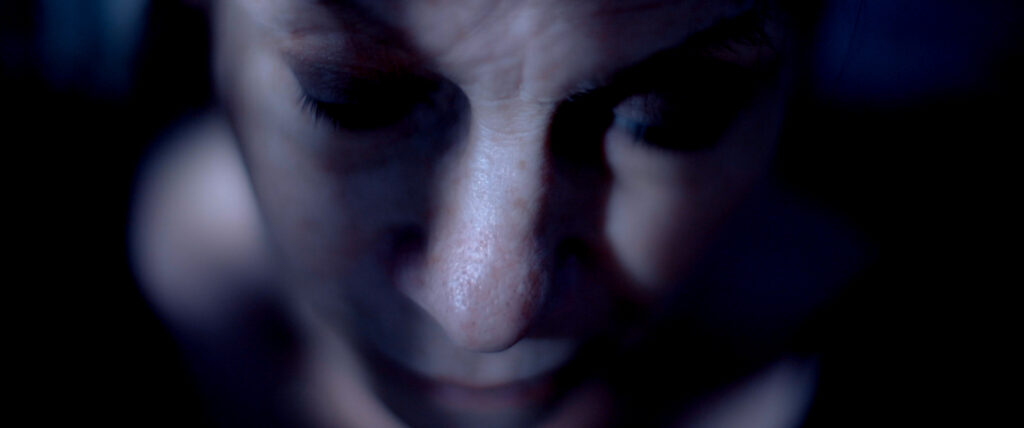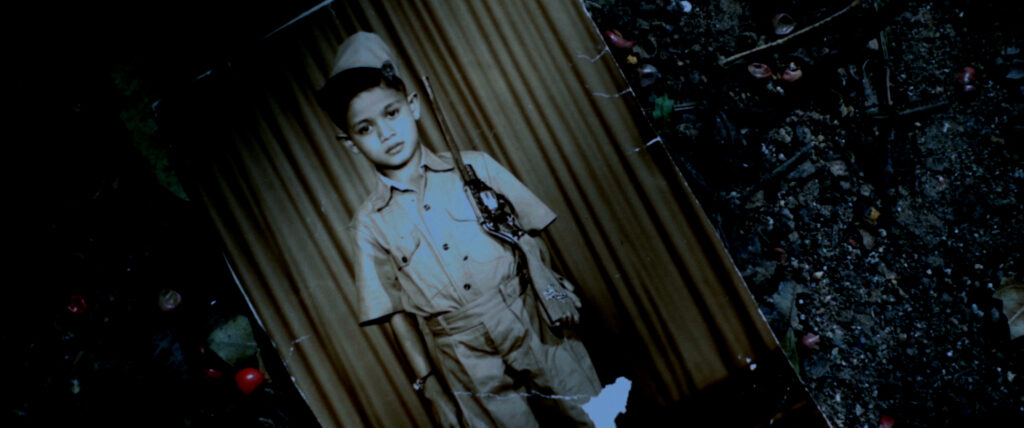 everyday star
(everyday star)
A strange vision caused by intense heat. Everyday states of being and decay are observed through the infinite scope of the cosmos and the restorative light which emanates from it, driving cinematic and photographic impulses. —Rajee Samarasinghe
everyday star is a short, silent film by Sri Lankan artist and filmmaker Rajee Samarasinghe. Developing his practice over the last decade, Samarasinghe has examined as many different topics just as he's experimented with different forms of media (16mm, VHS, HD, 4K) and different aspect ratios and image orientations. That is to say that he is a filmmaker who is just as curious about refining the formal and textural qualities of his work as he is curious about his objects of inquiry—migration, animism, violence and ethnography, to name a few.
While Samarasinghe has built up a substantial body of short-form work which has rightly been exhibited and awarded in many international festivals, everyday star strikes as a particularly significant achievement. Shot at a wide aspect ratio of 2.66:1, the film's lush images stretch out horizontally, framing close-up shots of faces just as effectively as landscape shots. Simply put, Samarasinghe's digital cinematography is stunning. The images, especially those of the natural world, interface with those of classic, celluloid-purist experimental filmmakers like Stan Brakhage or Nathaniel Dorsky, but Samarasinghe subverts the traditionalism of these images with digital tools in the same way one could argue he subverts the experimental film canon's white, Western positioning.
Samarasinghe says everyday star was "inspired by the act of watching light shine through a window onto my father's decaying body every day during a vicious and prolonged illness which ultimately led to his death in 2008". Ten years on, he refracts the memory of these powerful moments into a meditation on cosmic light, deep shadow and flickering colour as intrinsic aspects of liminal states and transitional phases. — Herb Shellenberger
Director Biography
Rajee Samarasinghe (1988, Sri Lanka) is a filmmaker based in the United States. His work tackles contemporary sociopolitical conditions in Sri Lanka through the scope of his own identity and the deconstruction of ethnographic practices. His debut feature, Your Touch Makes Others Invisible was inspired by his childhood experiences during the Sri Lankan civil war and received a Sundance Documentary Fund grant in 2019, was invited to Berlinale Talents' Doc Station as well as True/False Film Festival's inaugural PRISM program in 2020. He was named one of Filmmaker Magazine's 25 New Faces of Independent Film in 2020. Rajee's work has been exhibited at venues internationally including the Tiger Short Competition at the International Film Festival Rotterdam, New Directors/New Films presented by Film Society of Lincoln Center & MoMA, BFI London Film Festival, FIDMarseille, Festival du nouveau cinéma, Internationale Kurzfilmtage Oberhausen, among others.
Director Filmography
Show Me Other Places (2021), Sunflower (2021), Misery Next Time (2021), the past (2021), Gimhanaye Netra (The Eyes of Summer, 2020) Jeevithaye Mayawa (Imitation of Life, 2020), Untitled (2019), everyday star (2018), Piṭuvahalayā (The Exile, 2018), YI XIANG JU SUO (Foreign Quarters, 2017), The Spectre Watches Over Her (2016), If I Were Any Further Away I'd Be Closer to Home (2016), An Appearance of Fortitude (2015), black widow summer set (2015), The Queen of Material (2014), Untitled (Horse) (2014), 01.39411.999 (2012)