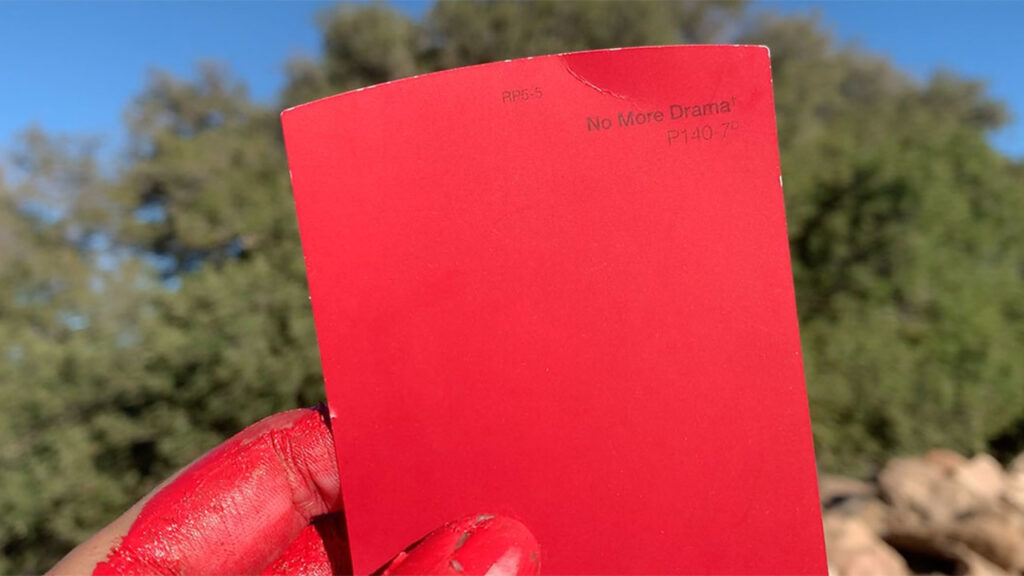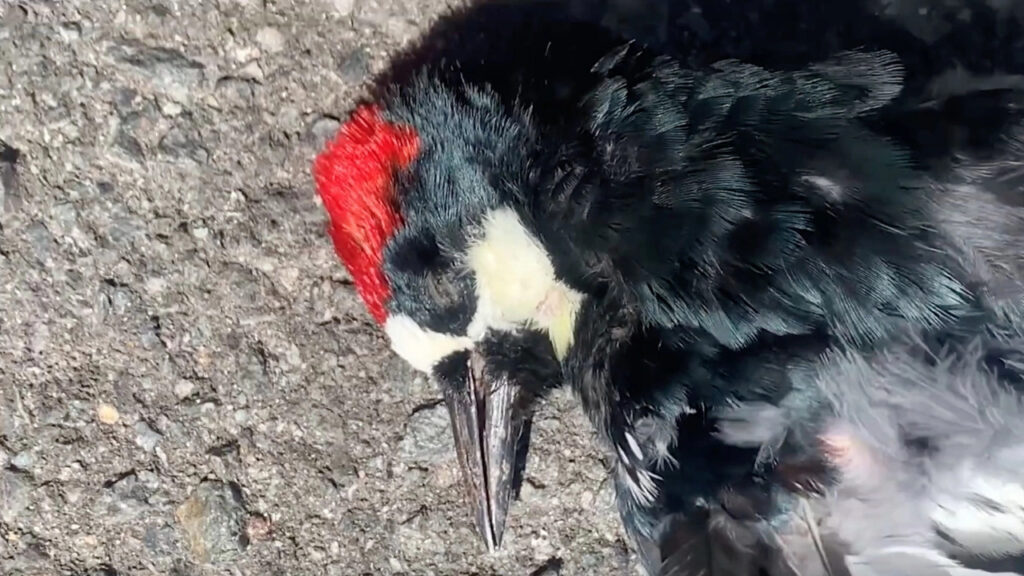 F1ghting Looks Different 2 Me Now
Fox Maxy's F1ghting Looks Different 2 Me Now is a look at her moving home. The film captures an ongoing land dispute between family within an expressive pop culture–inflicted collage. In the words of its maker, "This film is me speaking for me and that's it".
Director Biography

Fox Maxy is a filmmaker based in San Diego, CA. Her first feature length film, Gush, premiered at Sundance Film Festival in 2023. For 2022-2024, she is a Vera List Center Borderlands Fellow. In 2020, COUSIN Collective supported the director with her first grant. Fox's work has screened at MoMA, TIFF, Rotterdam and BlackStar Film Festival. Currently she is working on a film about mental health.
Director Filmography

Maat (2020), San Diego (2020), Petroleum Jelly (2020), One Big Selfie (2020), Lil Nas X (2019), California Girls (2018), Muzzles Off (2018), Cheyenne Ziegler (2018)