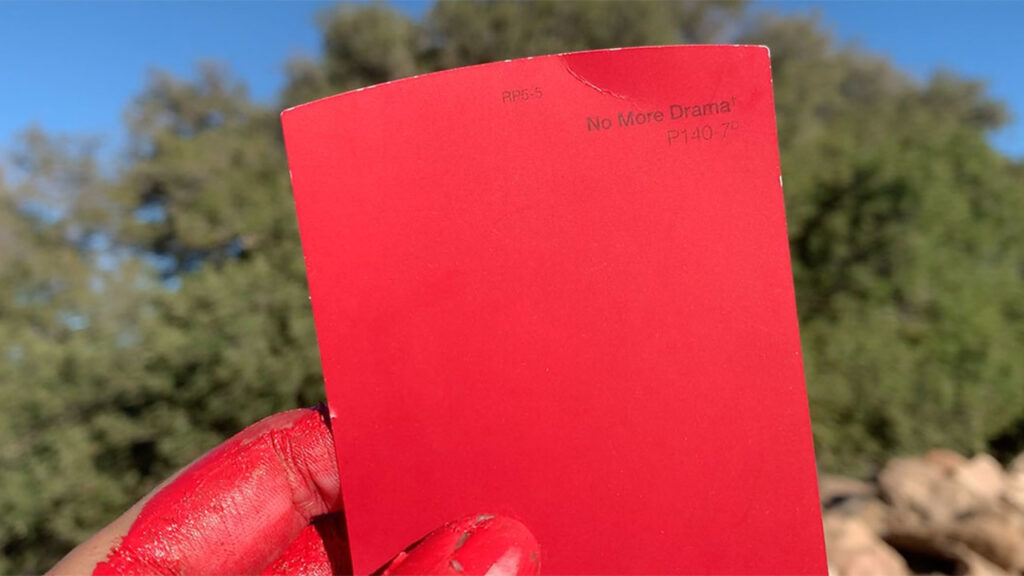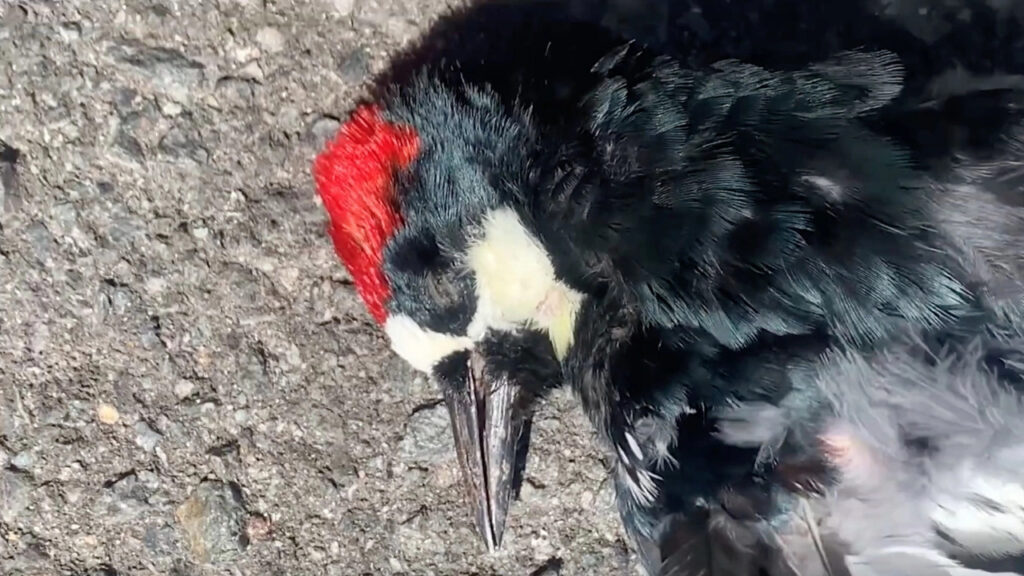 F1ghting Looks Different 2 Me Now
Fox Maxy's vertiginous montage documents the artist's homecoming to Mesa Grande, California, ancestral lands of the Mesa Grande Band of Iipay/Kumeyaay/Diegueño Mission Indians in what is now called San Diego County. An exuberant mixtape of songs; portraits of friends, family, animals, and landscapes; and documents of confrontations with tribal cops, F1ghting Looks Different 2 Me Now is an exhilarating, joyful, and relentless disruption. No more drama.
Director Biography
Fox Maxy is a California-based artist and filmmaker of Kumeyaay and Payómkawichum ancestry. Their work deals with Native American identity and culture, from a decolonial perspective. Their work has screened widely, including at MoMA, LACMA, Rotterdam, and BlackStar Film Festival. In 2020, COUSIN Collective supported Fox with their first grant, and in 2022 they were named as Sundance Institute's Merata Mita Fellow. They are also a Vera List Center Borderlands Fellow.
Director Filmography
Maat (2020), San Diego (2020), Petroleum Jelly (2020), One Big Selfie (2020), Lil Nas X (2019), California Girls (2018), Muzzles Off (2018), Cheyenne Ziegler (2018)