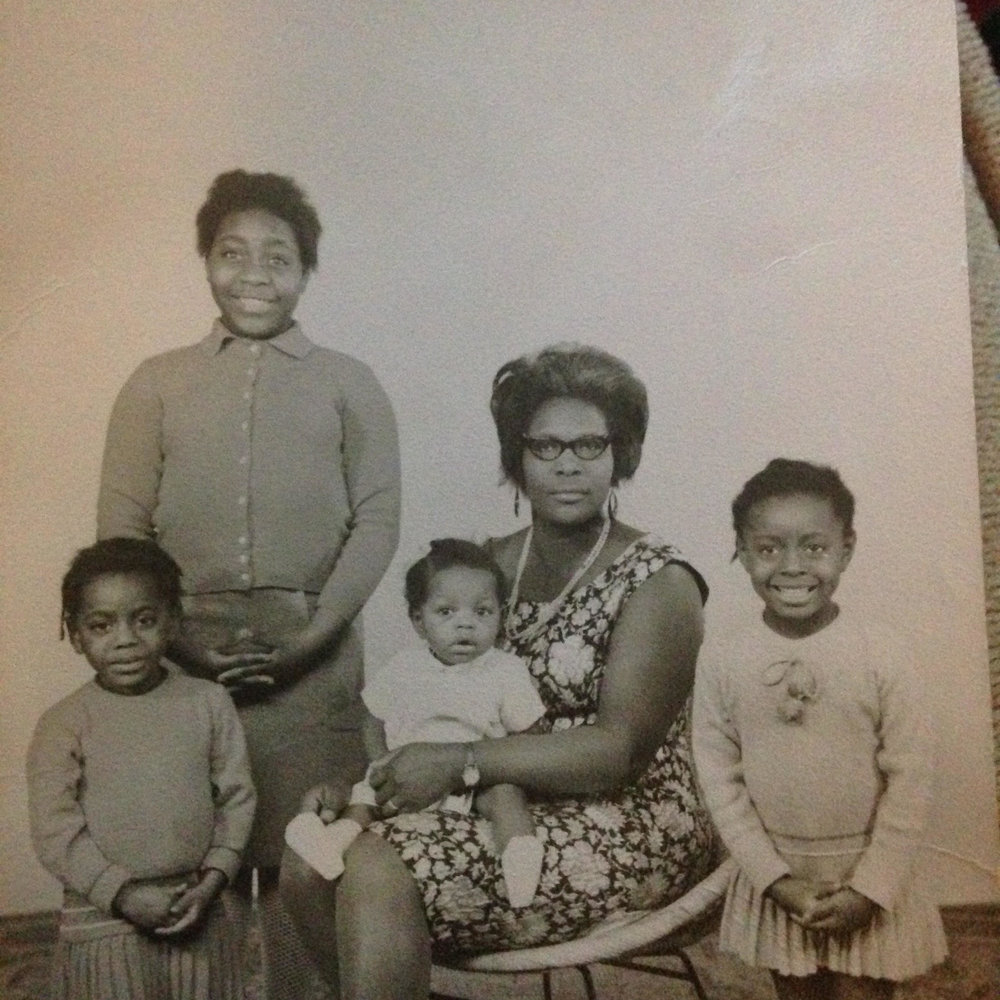 Fi Dem
Fi Dem is both a durational work, a continued investigation into Blackness and Diaspora, and the title of the first video in a body of work that is made annually on the anniversary of the Empire Windrush docking in the UK on 22nd June 1948.
This video was released 22nd June 2018. It journeys through Minott's personal diasporic journey and takes this moment of Windrush Day to focus on those that move and have been moved. Those who stay and cannot leave and all of the slippage in between. Shifting between personal and community moments of loss and joy that sits at the border she hopes this work can add to a conversation about these experiences.
Director Biography

Zinzi Minott is an artist and dancer whose work focuses on the relationship between dance, bodies and politics. She explores how dance is perceived through the prisms of race, queer culture, gender and class and is specifically interested in the place of Black women's body within the form. As a dancer and filmmaker, she seeks to complicate the boundaries of dance, seeing her live performances, filmic explorations and objects as different but connected manifestations of dance and body based outcomes and enquiry. Broken narratives, disturbed lineages and glitches are used by Minott to explore notions of racism one experiences through the span of a Black life. Sharing Caribbean stories in her work, she highlights the histories of those enslaved and the resulting migration of the Windrush Generation. Current commissions and residences are with BFMAF, Spike Island (Bristol), Transmission (Glasgow), 198 Gallery and Cubitt Gallery (London). In 2016–17, she was artist-in-residence at both Tate Modern and Tate Britain. Zinzi has also been an artist-in-residence at Serpentine Gallery, Rich Mix and Dance Research Space, and is currently a resident artist at Somerset House and Once Dance UK Trailblazer. Zinzi is one of two artists commissioned under 'CONTINUOUS', a four-year partnership between BALTIC Centre for Contemporary Art (Gateshead) and Siobhan Davies Dance to explore the relationship between contemporary dance and the visual arts.
Director Filmography

Fi Dem III (2020), Fi Dem II (2019), Fi Dem (2018), Gun Fingers and Opaque Bullets (2017), One Lyrical Bitch (2016)