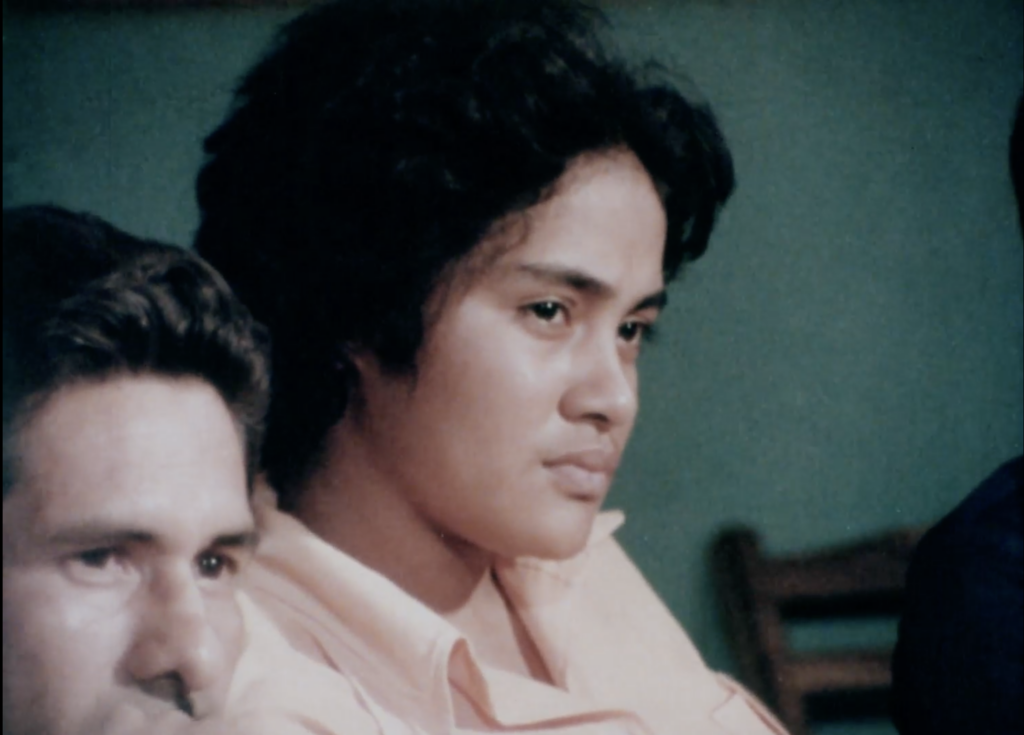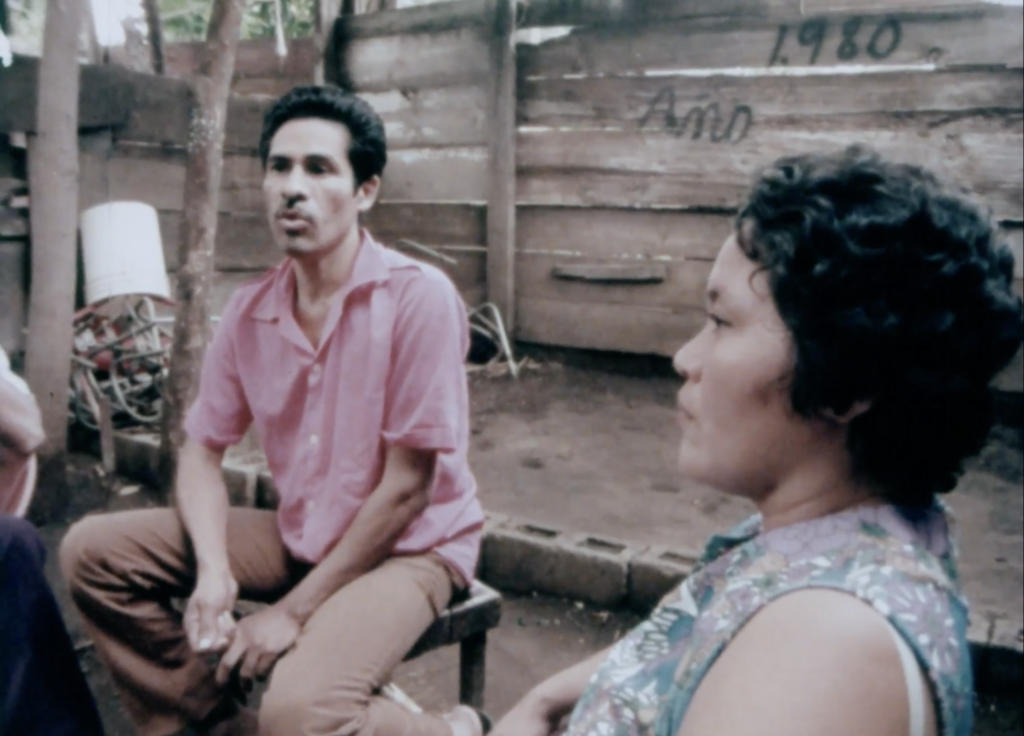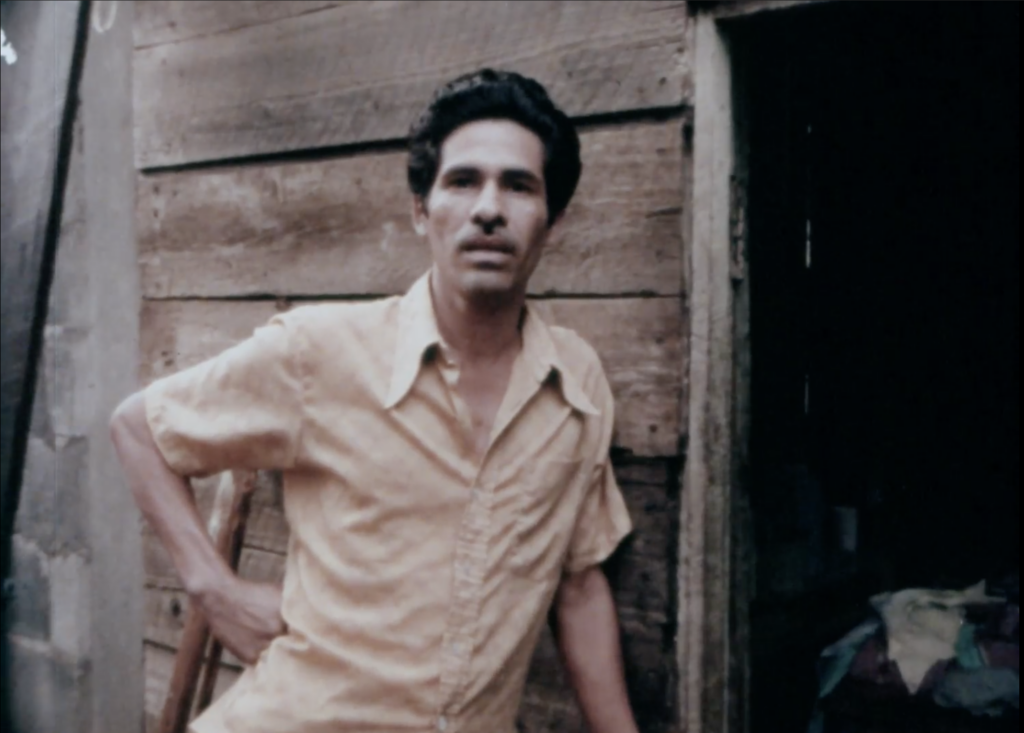 From the Ashes: Nicaragua Today
Acclaimed Brazilian filmmaker Helena Solberg's feature documentary From the Ashes: Nicaragua Today brings a multi-layered feminist perspective to a political and societal portrait of the country following the 1979 insurrection that overthrew the Somoza dictatorship.
Programmer's Note

In From the Ashes, the experience and impact of the Sandinista Revolution, changing relations with the US, and the rebuilding of post-revolution Nicaragua, are told through the lens of a working-class Nicaraguan family. Solberg's extensive interviews with the Chavarria family (consisting of Jose and Clara, their three teenage daughters, and 8-year-old son), who became politicised through the influence of their eldest daughter and her involvement with the Sandinistas, provide a humanist and emotional core to the film. Solberg captures the Chavarrias at work and play, engaging in political discussions, arguments about pop music, and taking part in the national Literacy Campaign. Solberg gathers a spectrum of other voices, including interviews with farmers, workers, business owners, and politicians both from Nicaragua and America. Weaving together this testimony with archive footage and newsreels, Solberg grounds political and military complexities firmly and rigorously in the human realities of the moment. Funded by PBS (Public Broadcasting Service), its frank portrayal of Nicaragua-US tensions and illuminating portrait of the Sandinista movement won the film a News & Documentary Emmy Award.

~ Alice Miller
Director Biography

Helena Solberg is a pioneer of political documentary and a rare feminist presence to emerge from the Cinema Novo movement in Brazil in the 1960s. Born in São Paulo, Solberg began her career in the late 60s with two short films that would become defining depictions of the era, before going on to produce a seminal body of work concerned with the interconnected social, political, and representational issues facing women and the Latin American diaspora.

Her debut short, The Interview (1966), now considered the first Brazilian feminist film, and second short fiction film Noon (1969) garnered Solberg international recognition, with invitations to film festivals in Europe and abroad.

Since moving to the United States in 1970, she has directed and produced several feature-length documentaries. Throughout the 1980s, she directed several films broadcast nationally on the PBS network, and continued to make work between the Unites States and Brazil up until 2017. Her work has won numerous prizes and been selected for festivals internationally including in Melbourne, Rio, Nyon, Havana, Chicago, and MOMA, New York amongst others.
Director Filmography

Meu Corpo Minha Vida (2017), A Alma da Gente (2013), Palavra (En)cantada (2009), Vida de Menina (2005), Brasil em Cores Vivas (1997), Carmen Miranda: Bananas is my Business (1995), The Forbidden Land (A Terra Proibida) (1990), Made In Brazil (1987), Home of the Brave (Berço dos Bravos) (1986), Portrait of a Terrorist (Retrato de Um Terrorista) (1986), Chile: By Reason or By Force (1983), The Brazilian Connection (A Conexão Brasileira) (1982), From the Ashes: Nicaragua Today (Nicarágua Hoje) (1982), Simplesmente Jenny (1978), The Emerging Woman (A Nova Mulher) (1975), The Double Day (La Doble Jornada) (1975), Meio Dia (1970), A Entrevista (1966)