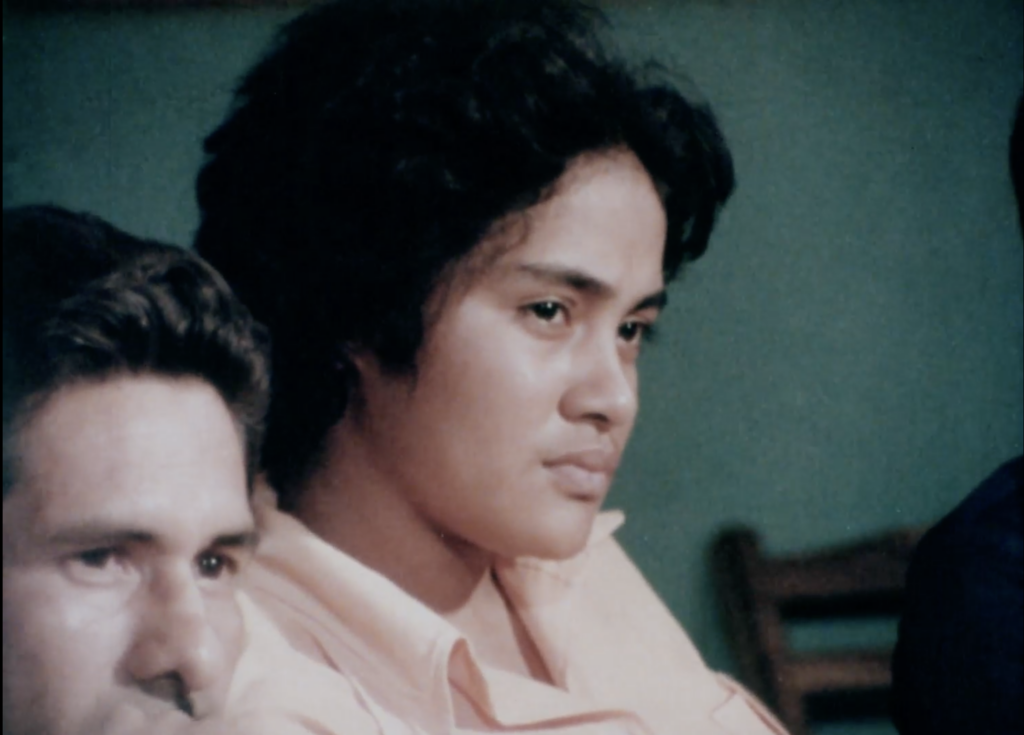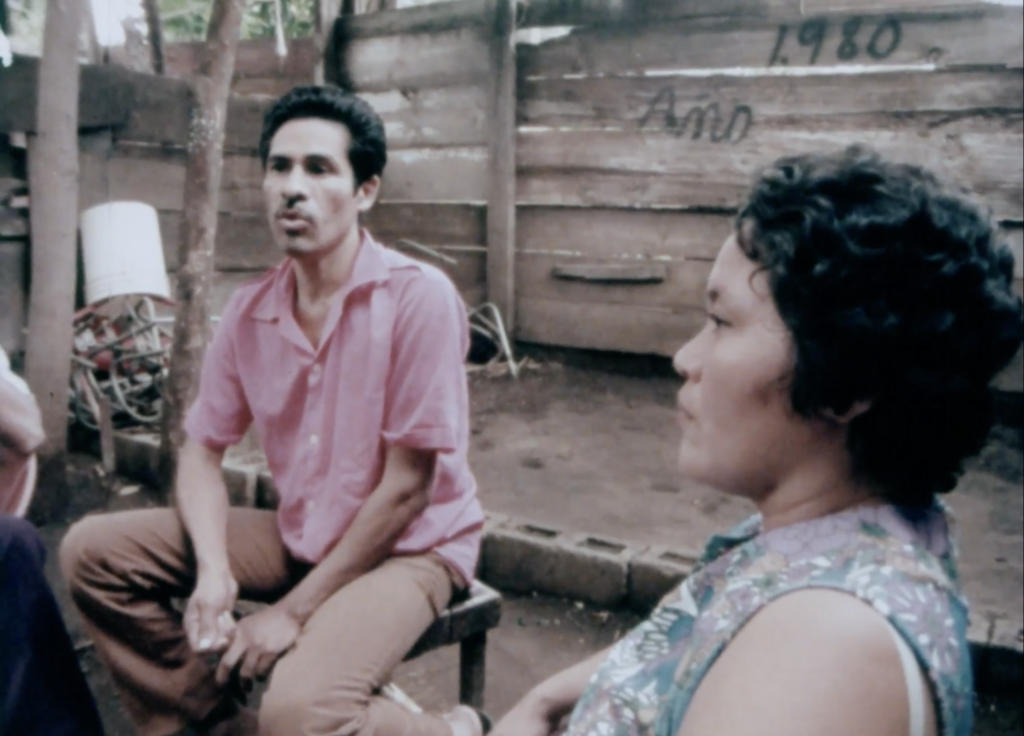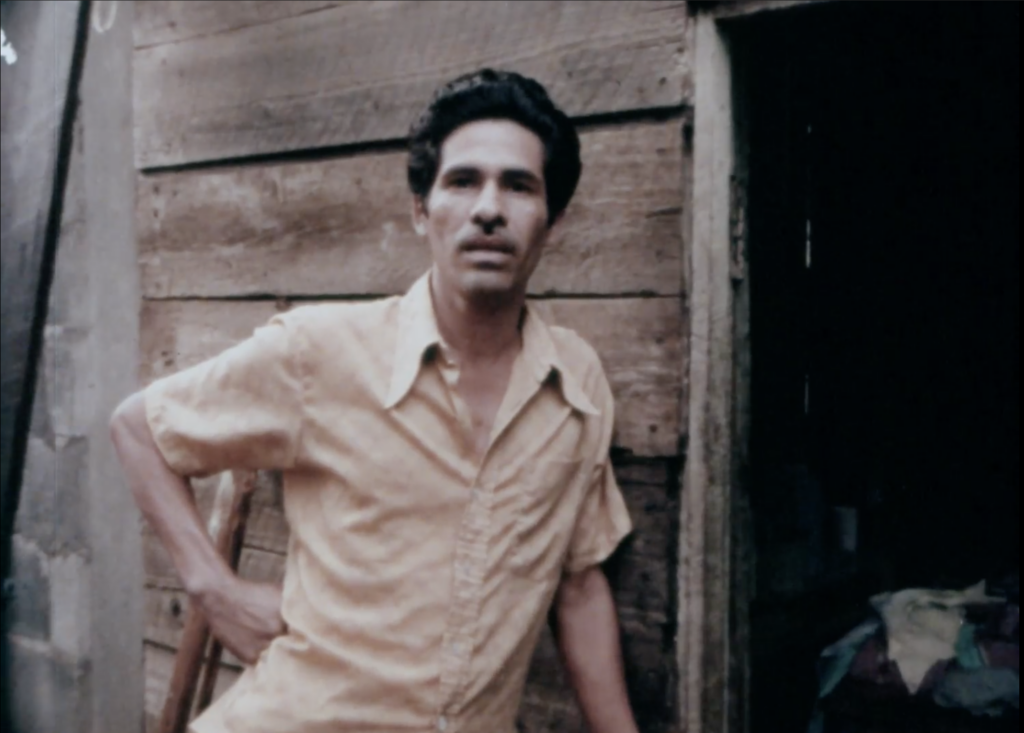 From the Ashes: Nicaragua Today
Acclaimed Brazilian filmmaker Helena Solberg's feature documentary From the Ashes: Nicaragua Today brings a multi-layered feminist perspective to a political and societal portrait of the country following the 1979 insurrection that overthrew the Somoza dictatorship. Weaving together archive footage, newsreel, and interviews, the film grounds political and military complexities – including the role of the U.S. – firmly and rigorously in the human realities of the moment, exploring the revolution's impact on issues such as the national literacy campaign, the changing relations between the sexes, and the social activist role of the church.
Director Biography
Helena Solberg is a pioneer of political documentary and a rare feminist presence to emerge from the Cinema Novo movement in Brazil in the 1960s. Born in São Paulo, Solberg began her career in the late 60s with two short films that would become defining depictions of the era, before going on to produce a seminal body of work concerned with the interconnected social, political, and representational issues facing women and the Latin American diaspora.
Director Filmography
Meu Corpo Minha Vida (2017), A Alma da Gente (2013), Palavra (En)cantada (2009), Vida de Menina (2005), Brasil em Cores Vivas (1997), Carmen Miranda: Bananas is my Business (1995), The Forbidden Land (A Terra Proibida) (1990), Made In Brazil (1987), Home of the Brave (Berço dos Bravos) (1986), Portrait of a Terrorist (Retrato de Um Terrorista) (1986), Chile: By Reason or By Force (1983), The Brazilian Connection (A Conexão Brasileira) (1982), From the Ashes: Nicaragua Today (Nicarágua Hoje) (1982), Simplesmente Jenny (1978), The Emerging Woman (A Nova Mulher) (1975), The Double Day (La Doble Jornada) (1975), Meio Dia (1970), A Entrevista (1966)