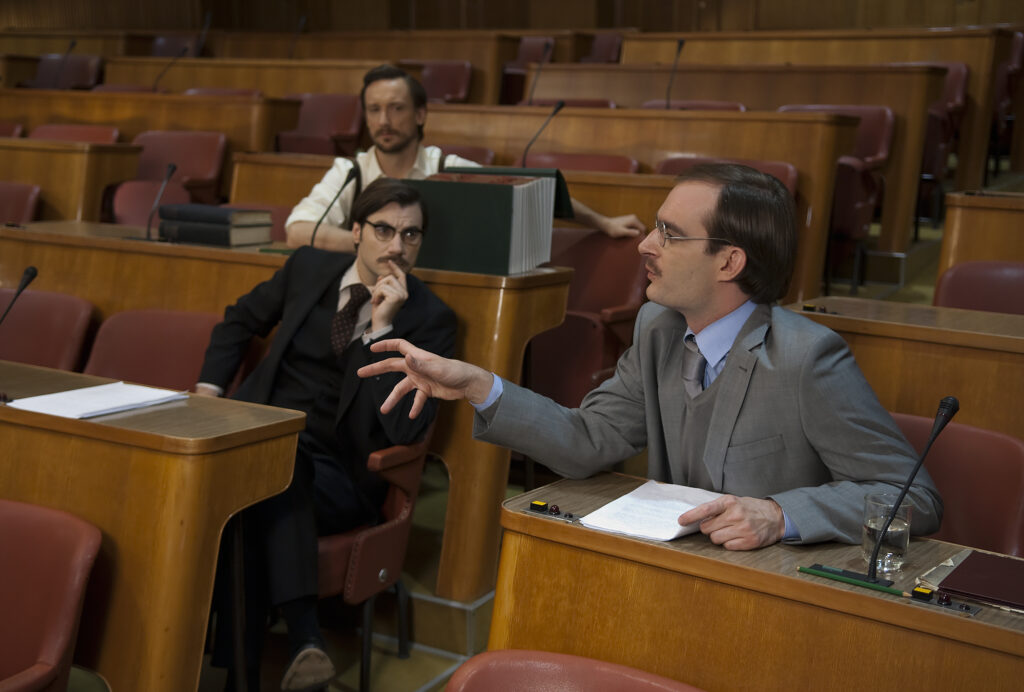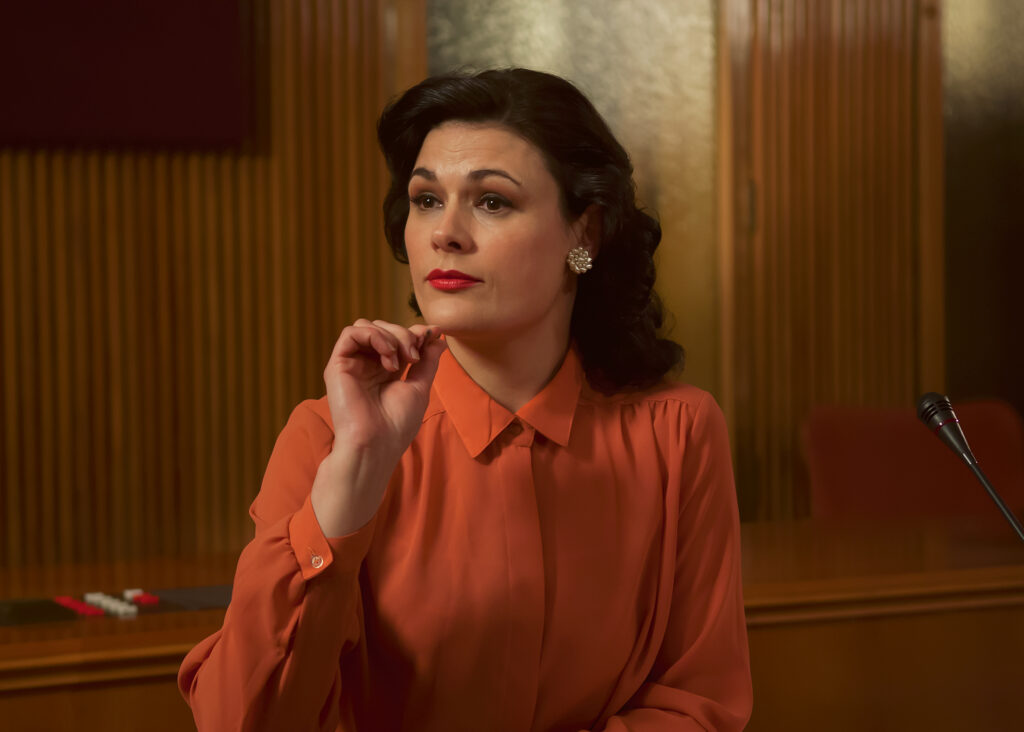 Fruits of Our Land
A re-enactment of a 1957 parliamentary debate between politicians and art historians discussing which artworks might be suitable to 'decorate' the newly built People's Assembly in post-World War II Yugoslavia – and which best represents the nation.
Programmer's Note

The script is a word-for word re-enactment of found transcripts and presents a specific moment within the month long debate around a singular proposed artwork entitled Fruits of Our Land.

Commissioned for the Slovenian Pavilion at the 55th Venice Biennial as part of an exhibition which explored issues around national representation and its framing.