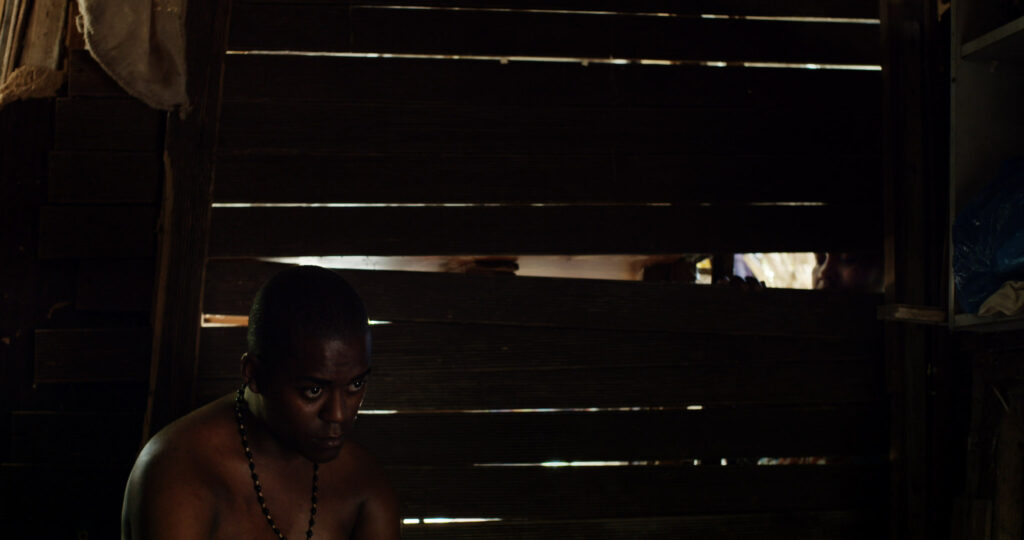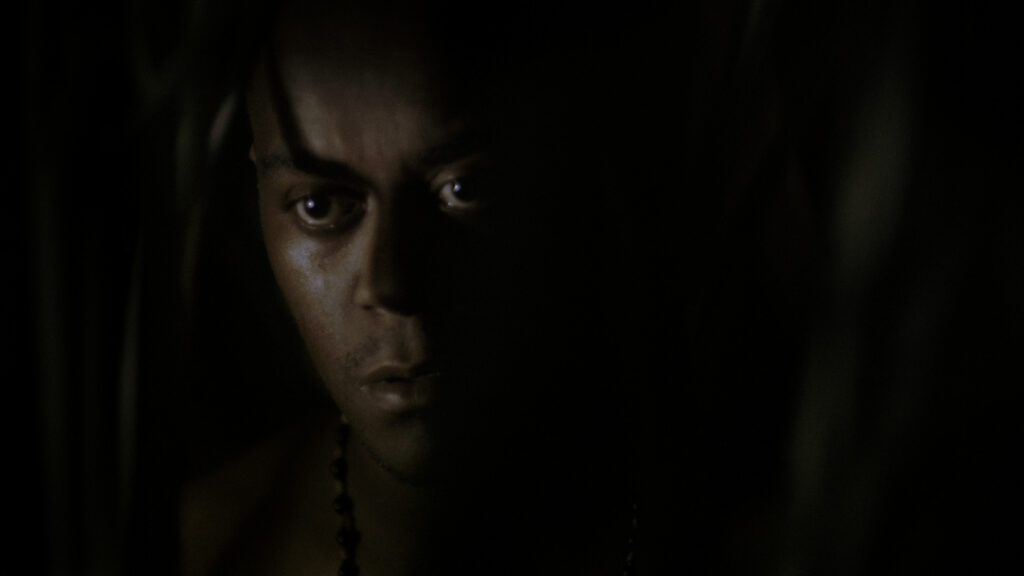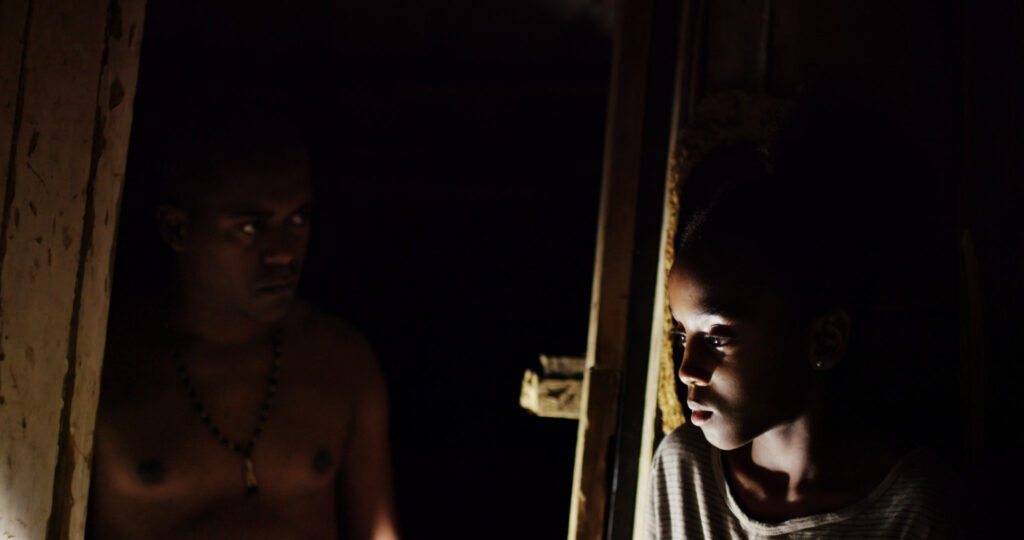 High cities of bone
Altas cidades de ossadas
Karlon, born in Pedreira dos Húngaros (a slum in the outskirts of Lisbon) and a pioneer of Cape Verdean creole rap, runs away from the housing project to which he had been relocated.
Nights of vigil are spent under a sweltering tropical heat. Among the sugarcanes, a rumour emerges—Karlon hasn't stopped singing.
High Cities of Bone is a stark, steady and humane exploration of Karlon's memories and institutional sieges, unearthing stories from a dark time.
Programmer's Note

"Karlon unearthed secrets in the archeology of an invisible city. Pedreira dos Húngaros, the end of the millennium, a tired Europe, ruins. There's a poison goin' on. Eyes that seem made to see in the darkness. Reconstructing the leads. A voice that doesn't trust History. MEMORY=RESISTANCE. Hip-hop saved a dissident. The rhymes. The beats. Words as bullets to bring back the dead. In the end, silence."

—João Salaviza