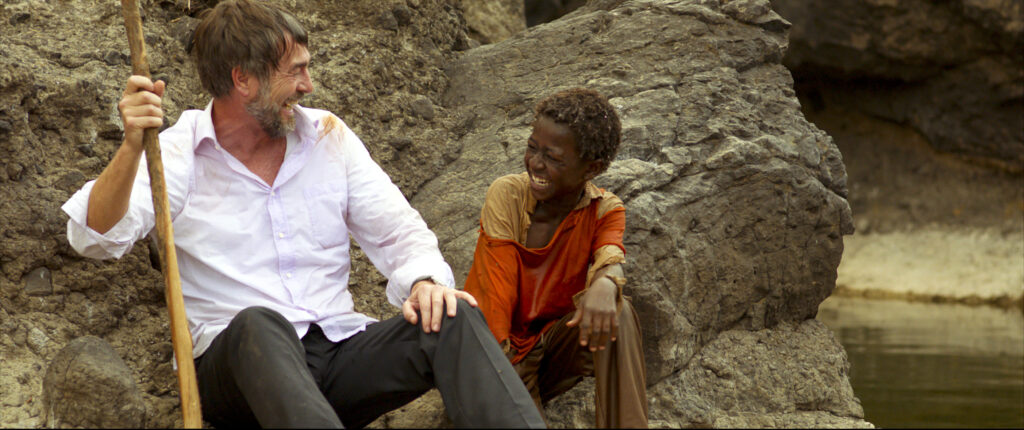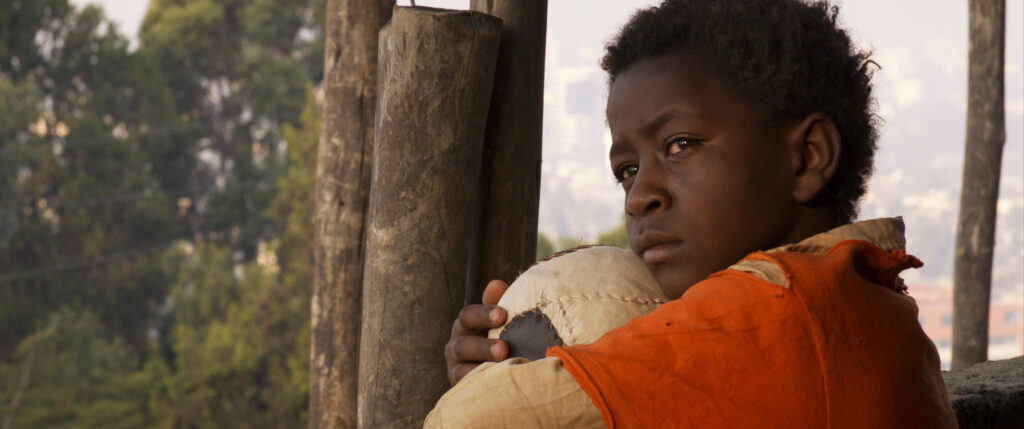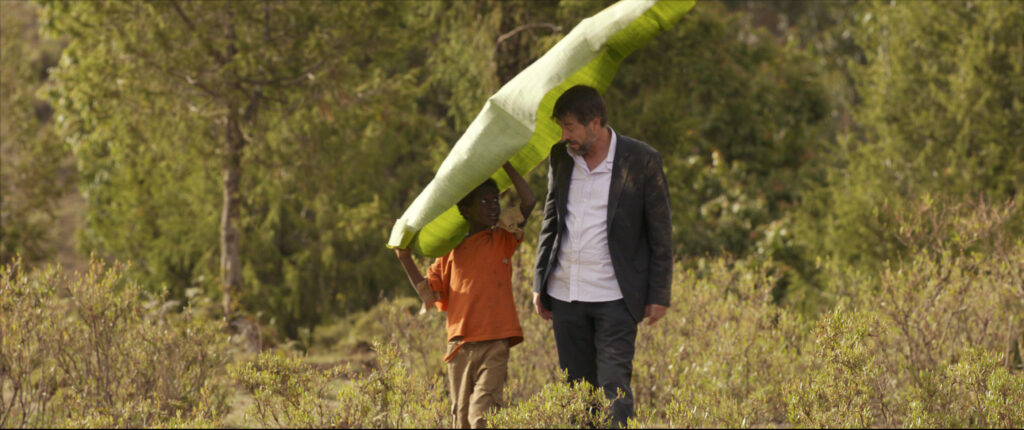 Horizon Beautiful
A soccer magnate on a tour of Addis Ababa gets mixed up in a fake kidnapping.
Programmer's Note

Football entrepreneur and big-shot Franz travels to Ethiopia's capital as part of a campaign promoting his sport as a fountain of hope to humanity. For Admassu, a 12-year-old street kid, the chance to show off his artistry to the big boss seems like a magic door to a future as a soccer pro. When Franz ignores him, Admassu talks a group of halfwit thugs into kidnapping Franz. His real plan, though, is to step in as the football boss's rescuer – finally opening the door to football heaven. But nothing goes as planned, and the two of them find themselves lost in the middle of the Ethiopian wilderness.

Horizon Beautiful was shot entirely in Ethiopia, and produced in collaboration with students and graduates of the Blue Nile Film and Television Academy. It presented a rare opportunity for students at the country's only film school, established by internationally acclaimed director of photography, Abraham Haile only three years beforehand. The main actor, Henok Tadele, was a 12-year-old orphan living on the street whose life completely changed during the course of the production.