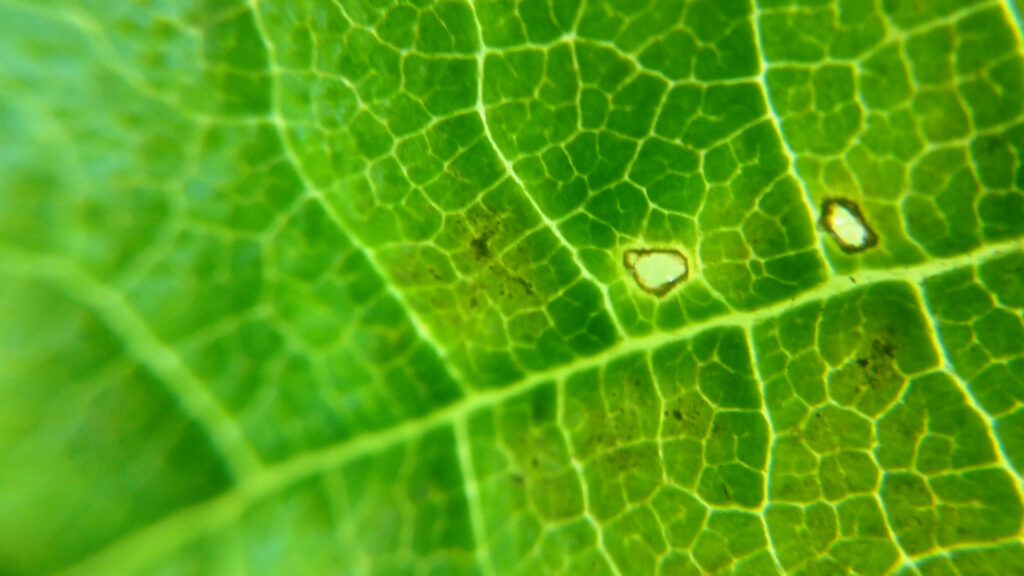 ​In10ded Ten: The Fate of The Middle Place
A collaborative film made by Berwick Young Filmmakers (a group of local 12–14 year olds). The film was produced over five days of workshops led by artist Kimberley O'Neill, which introduced the group to digital filmmaking and documentary techniques. The film that the Berwick Young Filmmakers have produced together, explores the theme 'Reworld'—speculating on what life in the year 2031 could be like and imagining how people, technology and nature may change in the near future.
Director Biography

Kimberley O'Neill is an artist and filmmaker based in Glasgow. O'Neill was shortlisted for the Margaret Tait Award 2019/20. Recent activities include; Enigma Body Tech, solo exhibition, Satellites Programme, Collective Gallery, Edinburgh, 2019; Ways to Speculate, Screening, Site Gallery, Sheffeild, 2019 and she was co-Programmer of AMIF 2019 with Ima-Abasi Okon & Emmie McCluskey at Tramway, Glasgow.
Director Filmography

..and the plants, and the webs, and the splashing (2020), Re-Routing (2019), Circuits of Bad Conscience (2017), Mood Organ (2016)