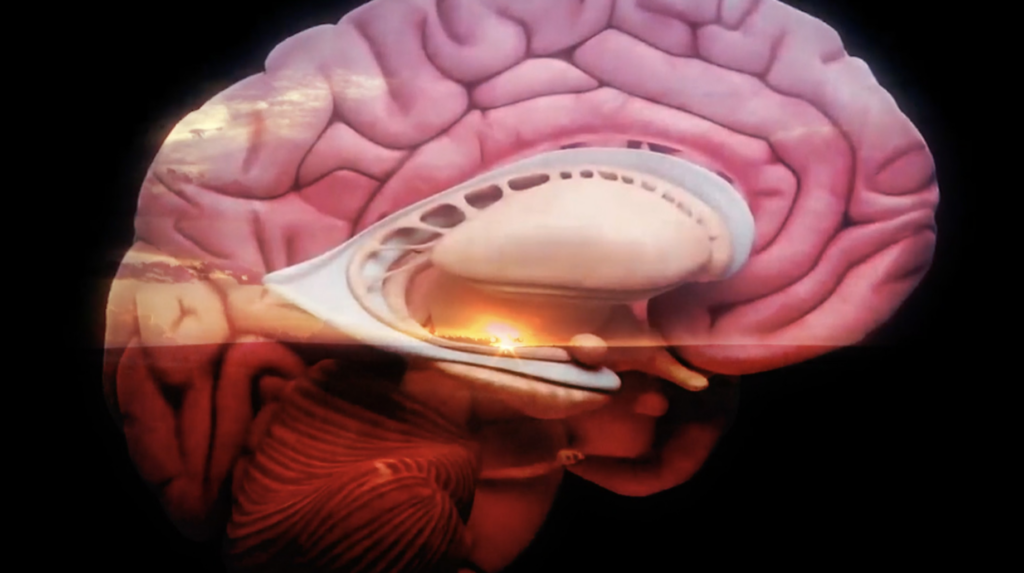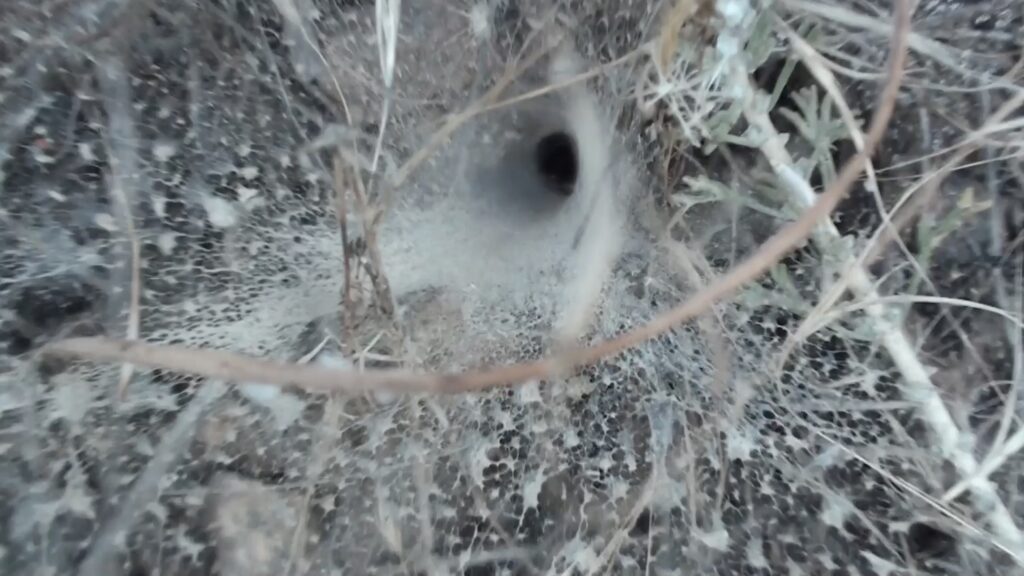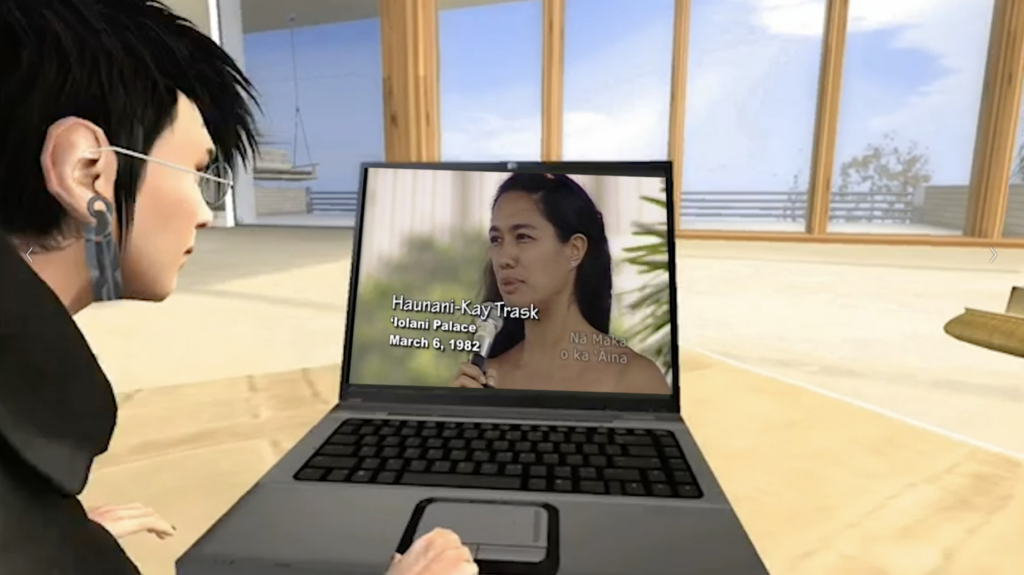 Maat means Land
In Maat means Land, Fox Maxy (Ipai Kumeyaay and Payómkawichum) has created an intoxicating and urgent film collage that gives invigorating expression to contemporary Indigenous identity, culture and experience. Exploring the question, "what does it mean to come from somewhere?", Maxy pays homage to the land and his surroundings, whilst challenging us to think about the painful and multi-layered histories that exist within territories scarred by settler colonialism.
Programmer's Note

Eschewing dominant forms of representation, Maxy constructs a playful and rebellious film language from a self-archive of films, phone videos, found footage and computer game screen recordings. They are all threaded together with a near-continuous soundtrack of emotive music and sounds. The result is the creation of a filmic space both intensely personal and defiantly radical. A diaristic stream of consciousness, the film evokes the experience of a world mediated through digital interfaces and social media feeds.

The political underpinning of the film quickly emerges, first through the voiceover of Hawaiian activist and scholar Haunani-Kay Trask. It then appears later through footage that conveys violence and resistance in the landscape, such as news reports on the California wildfires, film of a border checkpoint and clips of protest marches. Maat means Land shifts between temporalities and travels across urban, natural and digital terrains. Filmed across many locations of Indigenous territory, Maxy juxtaposes instances of sociality, play, dance and activism.

Through the use of superimposition to layer real and virtual spaces and the insertion of found footage into computer game worlds, Maxy questions our sense of reality and our relationship to space. The concept of layered space is echoed in a clip of Native activist L. Frank Manriquez (Tongva and Ajachmem) who gives a powerful oral history on Tongva land, saying that "it's all one space in time." —Alice Miller
Director Biography

Fox Maxy (Ipai Kumeyaay and Payómkawichum) is a filmmaker and artist based in San Diego, CA. He has a film company called Civic Films that produces experimental films, artist profiles and music videos. He made 2 short films during quarantine in 2020. His work has screened at International Film Festival Rotterdam, Museum of Modern Art's (MoMA) Doc Fortnight, Los Angeles County Museum of Art (LACMA), AFI Docs (Washington), ImagineNative Film Festival (Toronto) and Camden International Film Festival (CIFF) among others.
Director Filmography

Gush (2021), Maat means Land (2020), San Diego (2020), Petroleum Jelly (2020), One Big Selfie (2020), Lil Nas X (2019), California Girls (2018), Muzzles Off (2018), Cheyenne Ziegler (2018)