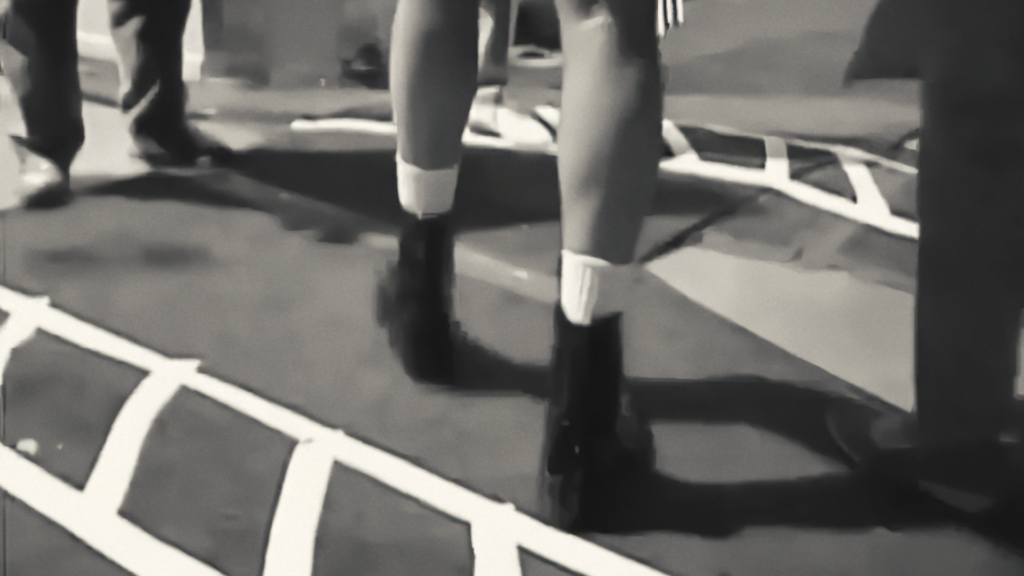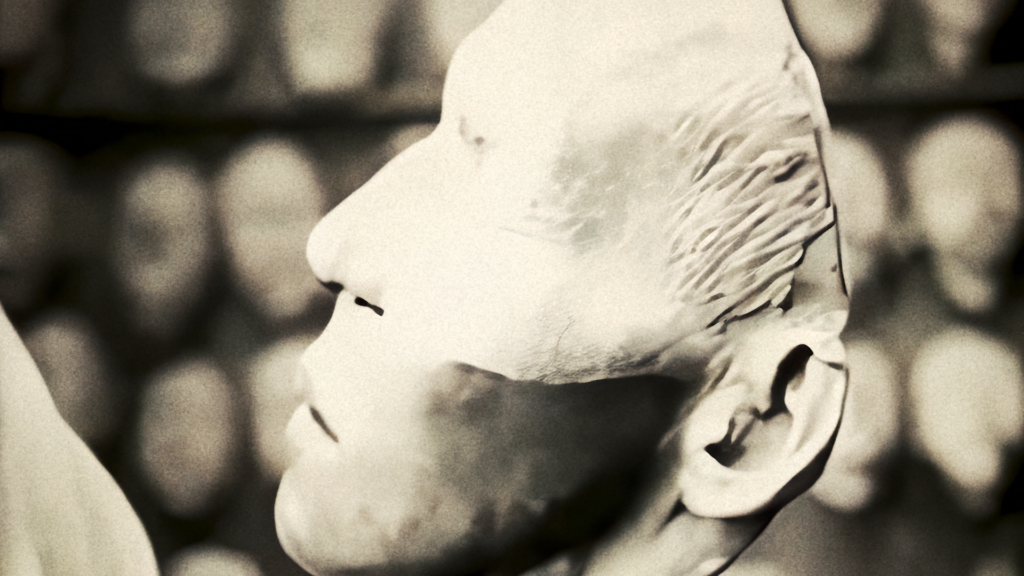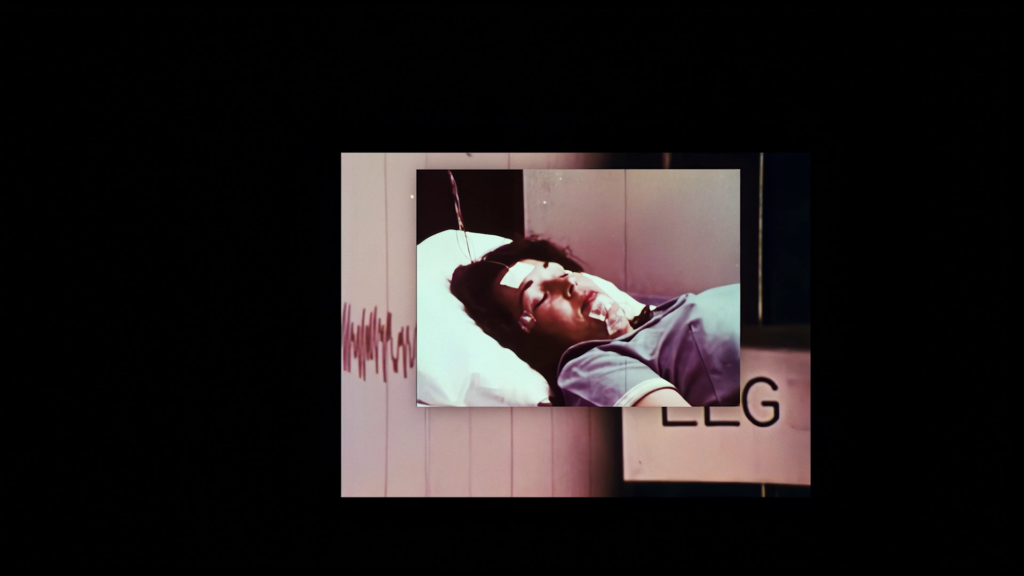 Music for Solo Performer
Part-homage, part-sequel, Music for Solo Performer is a filmic reimagining of composer Alvin Lucier's work for amplified brainwaves, drawing connections between the 1969 composition, speech synthesis and the passing of the filmmaker's mother. Brady's disparate assemblage of found sound and image – including EEG analysis, a Jerry Lewis Telethon and the first pizza ordered via synthesized voice – combines to form a densely concentrated transmission of cinematic pleasure, meditating on the relationship between illness and technology with pathos and care.
Programmer's Note

Music for Solo Performer is a work all about feeling, from Roger Ebert's poignant reflections on seeing his face in print to the rousing swells of Jerry Lee Lewis's rendition of You'll Never Walk Alone. I can imagine Brady going through the editing stages with electrodes on, much like the ones used in the Alvin Lucier performance the film shares a title with, and letting her brainwaves conduct the guiding flow of the work. The deeper connections between hard drive failures, telethon rehearsal footage and facial prosthetic fittings may not seem apparent on first viewing, but Brady's fluid synthesis of her source materials makes it hard to picture the segues as anything other than perfectly natural streams of emotion that will resonate with many.

~ Dan Guthrie
Director Biography

Jenny Brady is an artist filmmaker based in Dublin, exploring ideas around speech, translation and communication. Her films have been presented with LUX, The New York Film Festival, This Long Century, Berwick Film & Media Arts Festival, MUBI, International Kurzfilmtage Oberhausen, McEvoy Foundation for the Arts, TENT Rotterdam, EMAF, Videonale, Camden International Film Festival, London Film Festival, Images Festival, November Film Festival, the Irish Film Institute, EVA International, The Irish Museum of Modern Art, The Whitechapel gallery and Tate Liverpool. She is a studio artist at Temple Bar Gallery + Studios and her works are distributed by LUX.
Director Filmography

Music for Solo Performer (2022), Receiver (2019), Going to the Mountain (2016), Bone (2015), Wow and Flutter (2013), Carve Up (2013)