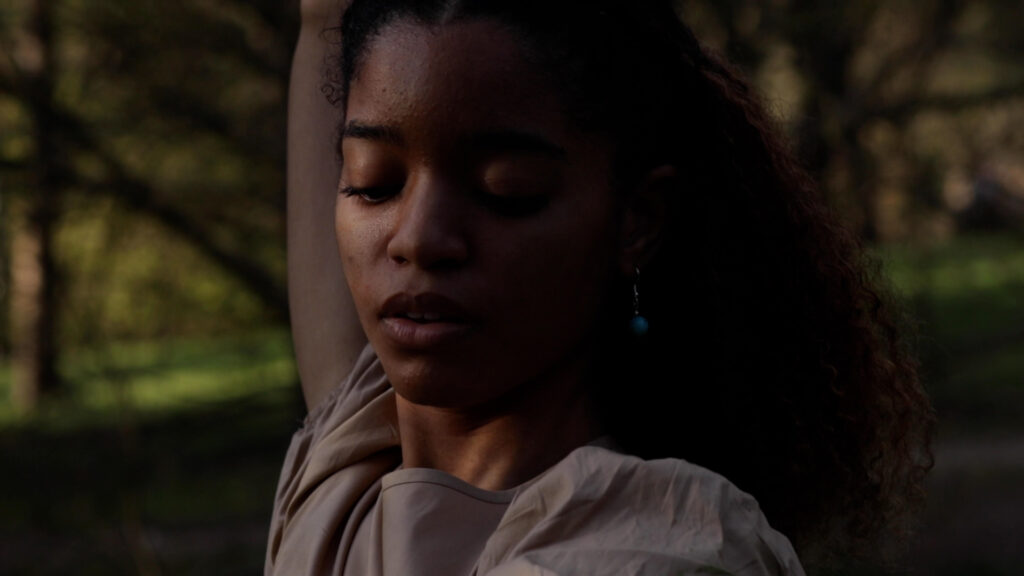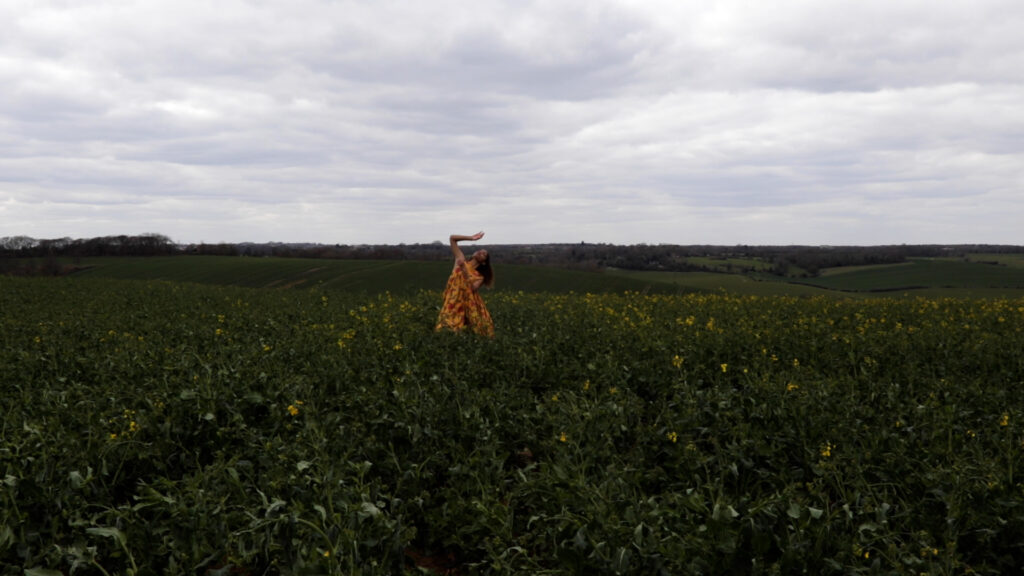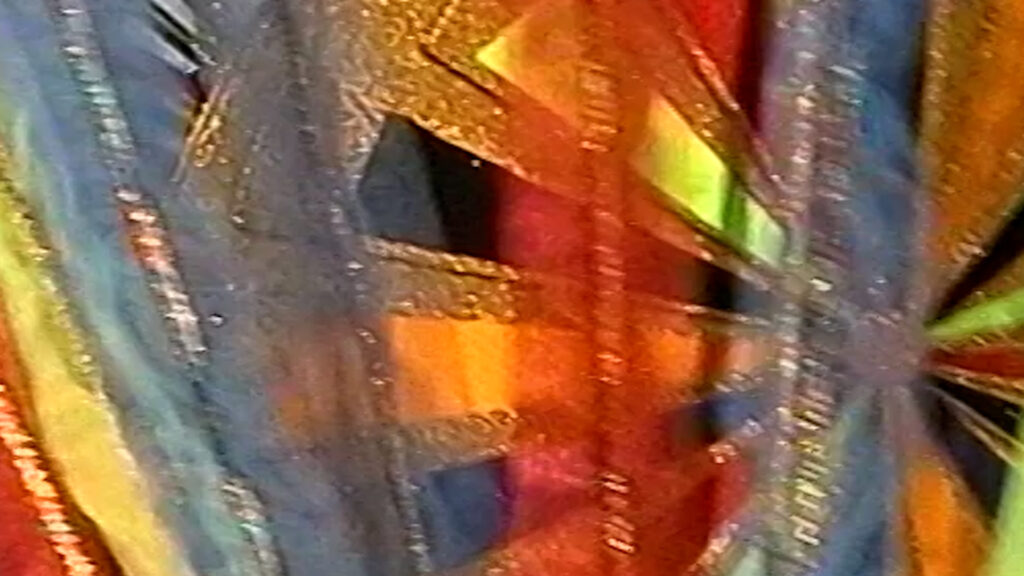 Rhythms of my Silence
Are softness and strength unable to co-exist? Rhythms of my Silence is an exploration and expression of music, colour, dance and poetry. It is reminiscent of memories from Trinidad, through the gaze of Delila, as she navigates through her internal world and the emotions these memories prompt.
Programmer's Note

Through a spoken monologue that flits between a hushed whisper and an echo, she confronts the differing notions of longing and resentment, intimacy and separateness that seem to define the relations between herself and her mother. Emotionally charged dancing ebbs and flows and a kind of resolution is found. —Myriam Mouflih
Director Biography

Rhiana Bonterre is a filmmaker based in the UK. Her work draws inspiration from Caribbean life and culture, and the ways its complex and traumatic past affects and shapes thought, identity and perception in the present, both at home and amongst the Diaspora. Through the vessel of moving image, Bonterre engages intimately with the subjects of her work, playing with movement, the mixing of mediums, voice, archive footage and interview material in fluid ways. Having grown up in Trinidad, the rich art forms of the region are intentionally intertwined and integrated within many of her works. In her most recent projects, Bonterre experiments with the many emotional expressions of dance, and how movement in this form can translate feelings of restriction, resentment and freedom in ways that feel spiritual and often dreamlike. Her short film Silent Truths (2019) was screened at the Trinidad and Tobago Film Festival.
Director Filmography

Rhythms of my Silence (2021), To Shake and Disturb and Bring Us Back to Ourselves (2021), Silent Truths (2019)