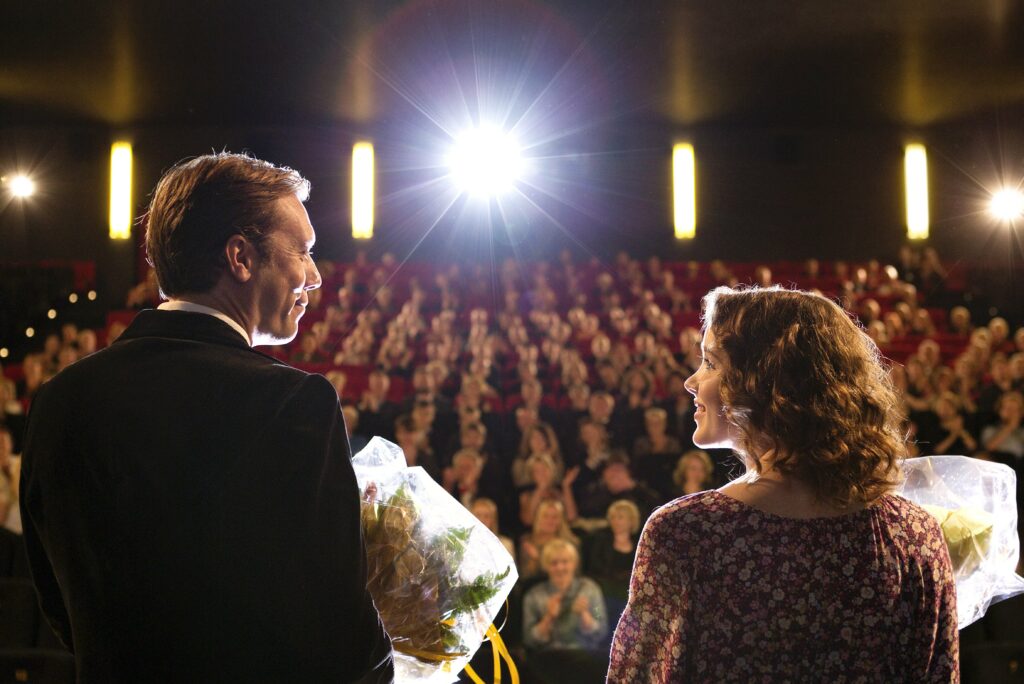 Sorrow and Joy
Sorg og glæde
Sorrow and Joy presents filmmaker Johannes and his wife Marianne in a series of flashbacks that lay out the intricacies of events leading up to and following the death of their infant daughter and the eventual institutionalisation of Marianne.
Programmer's Note

A deeply personal auto-biopic, Malmros confronts the limits of human laws and the infinite possibilities of love conquering all.
Director Biography

Nils Malmros is a Danish auteur and the recipient of seven awards for Best Danish Film from the association of Danish film critics and Danish Film Academy. Though fictional, Malmros's films are often set

in his hometown of Århus and draw deeply upon his own personal experience.
Director Filmography

Kærestesorger (Aching Hearts), 2009

At kende sandheden (Facing the Truth), 2002

Barbara, 1997

Kærlighedens smerte (Pain of Love), 1992

Skønheden og udyret (Beauty and the Beast), 1983

Kundskabens træ (Tree of Knowledge), 1981

Drenge (Boys), 1977

Lars Ole, 5c, 1973