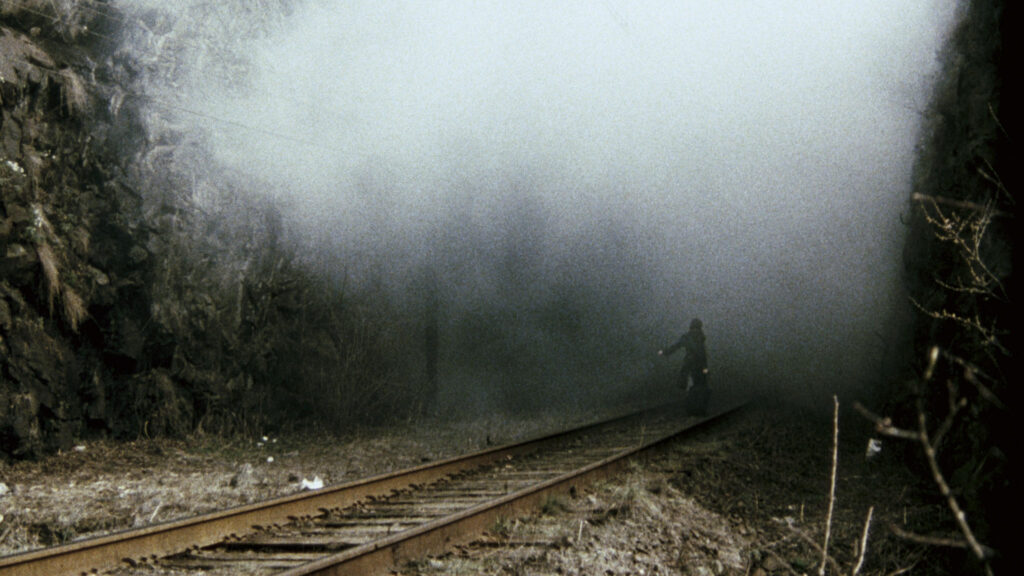 Surviving Memories
A film more about the effect of war on people than about war itself, Mariya Saakyan's Mayak paints the push and pull between the comfort of memories and the reality of present danger as a never ending, circling voyage.
Surviving Memories is a video essay to accompany Maria Saakyan's Mayak (The Lighthouse) and is supported by The Hamo Bek-Nazarov Project.
Director Biographies
Manuela Lazic is a freelance film critic and actress whose writing appears regularly in British and international film magazines and on cultural websites. She trained in the Meisner technique of acting at the Actors Temple in London, an experience that has made clear to her that art is less about 'stories' than it is about the life cycles of human relationships.
twitter: @manilazic
Alessandro Luchetti started working as a freelance producer 2 years ago. He has a background in events management and has worked at various art institutions and film festivals, working closely with many artists and industry professionals. His time at the Institute of Contemporary Arts in London has shaped his desire to create work that highlights the connectedness of our world and challenges norms.
twitter: @al_luchetti