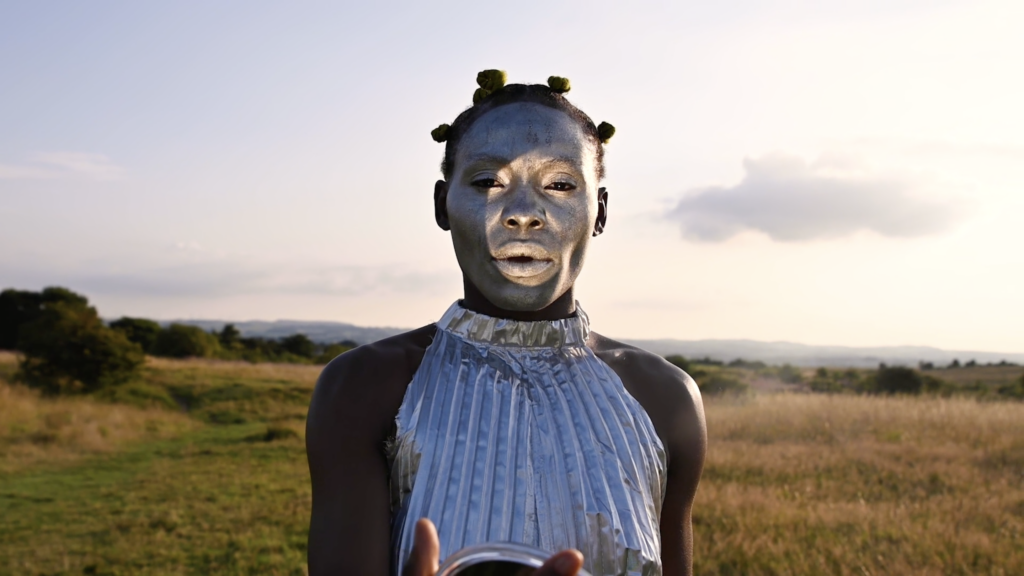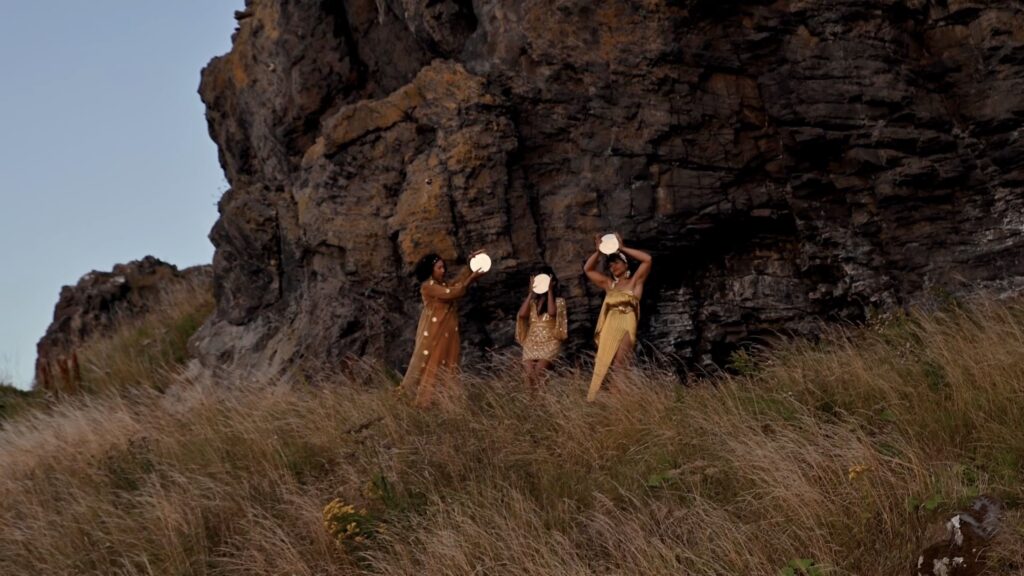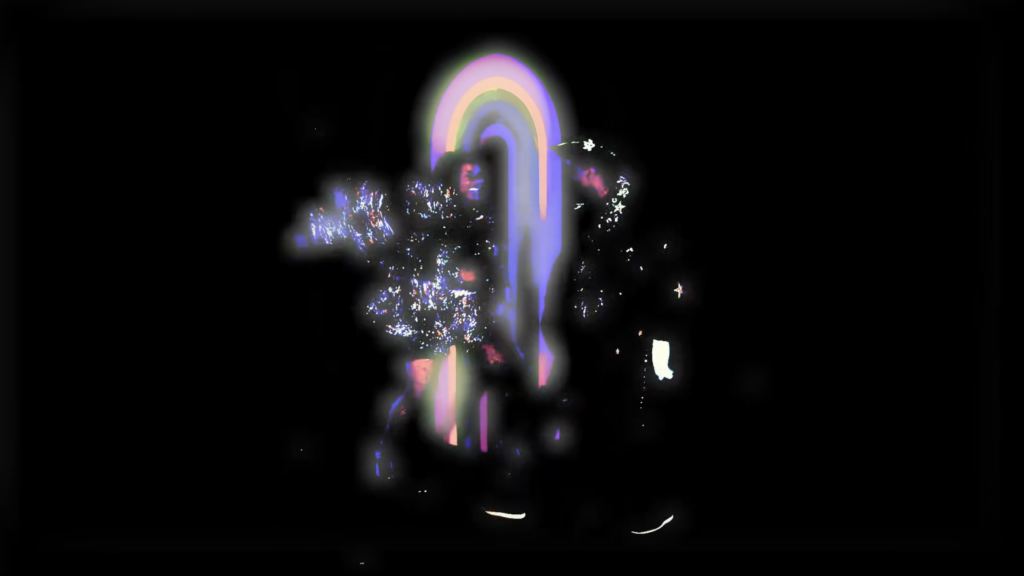 The Life Cycle of Rainbows
Inspired by the BaKongo Cosmogram's permutations within Afro-Diasporic music and dance traditions, particularly underground disco, The Life Cycle of Rainbows shines a polychromatic light on the connection between the ancestral and physical worlds and the manifold cycles we move through in our lifetimes. Shot primarily throughout Scotland's Western Lowlands, the film journeys through Birth, Maturity, Death and the Ancestral World in a vibrant universe that honours past, present and future.
Director Biography

India Sky Davis' (USA) multidisciplinary art practice of music, moving image, installation, dance and performance investigates the invisible forces of ancestry, power and spirit that shape her experience, and engages radical imagination as a source for transformation, communion, homecoming, liberation, and survival. Her work as a stage and video/film director, producer, choreographer and performer is guided by her passion for world making and her practice of creating and contributing to platforms that uplift Black, queer and femme voices. India received an MA in Artist Film and Moving Image from Goldsmiths University of London in 2020.