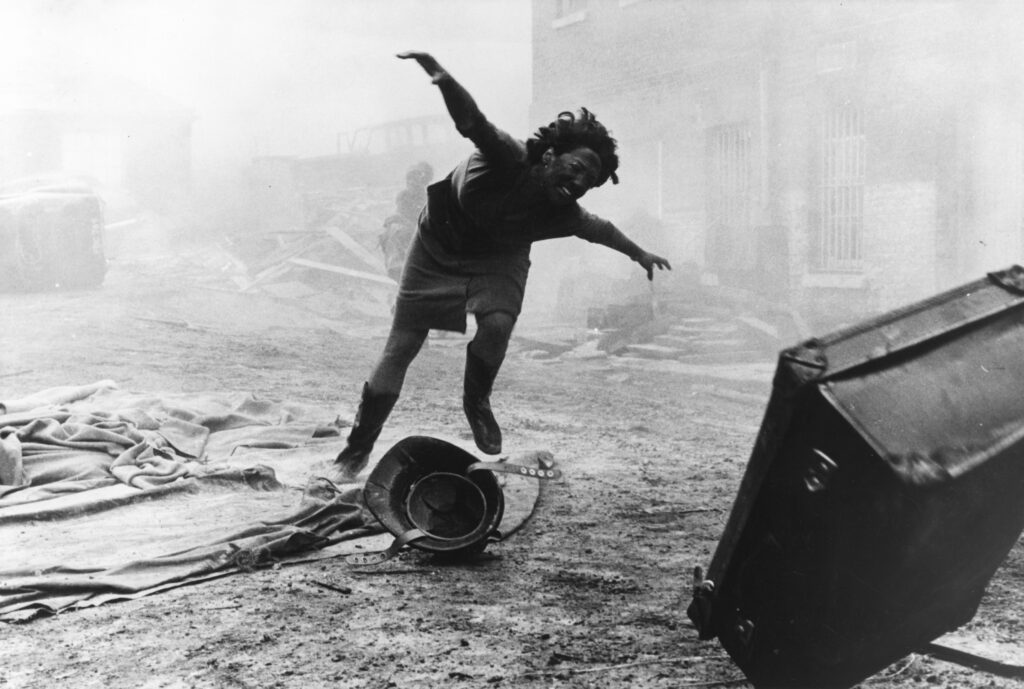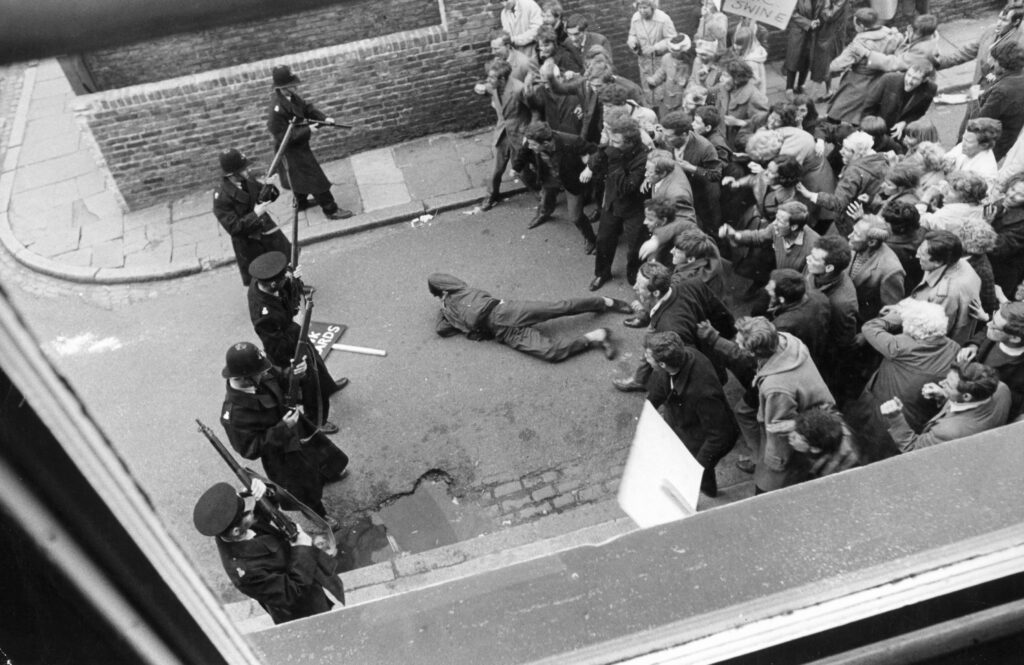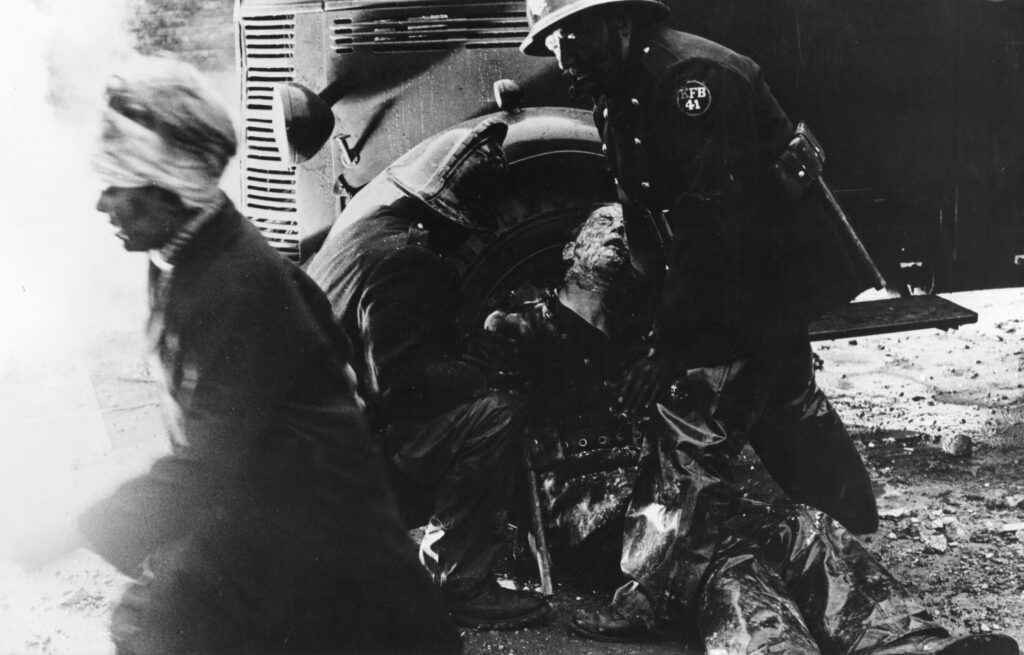 The War Game
Censored for 20 years by the BBC, The War Game is a harrowing portrayal of the aftermath of a
nuclear war.
Programmer's Note

Watkins weaves together interviews, Civil Defence documents, scientific studies and accounts of the effects of historical nonnuclear devastation. He embeds these into his own imagined scenario of a blast in Kent following the escalation of an East West conflict. A bonafide and radical Fact or Fiction classic.
Director Biography

Peter Watkins is a pioneer of the docu-drama with his work typified by a combined use of fictional and documentary elements to dissect historical or possible near future events. Creating films that have become crucial to our critical understanding of mass media, the censorship and controversy arising from adverse reactions to The War Game in 1965 forced him into self-imposed exile from the UK.
Director Filmography

La Commune (Paris, 1871), 2000

Evening Land, 1977

Edvard Munch, 1974

Punishment Park, 1971

Privilege, 1967

Culloden, 1964