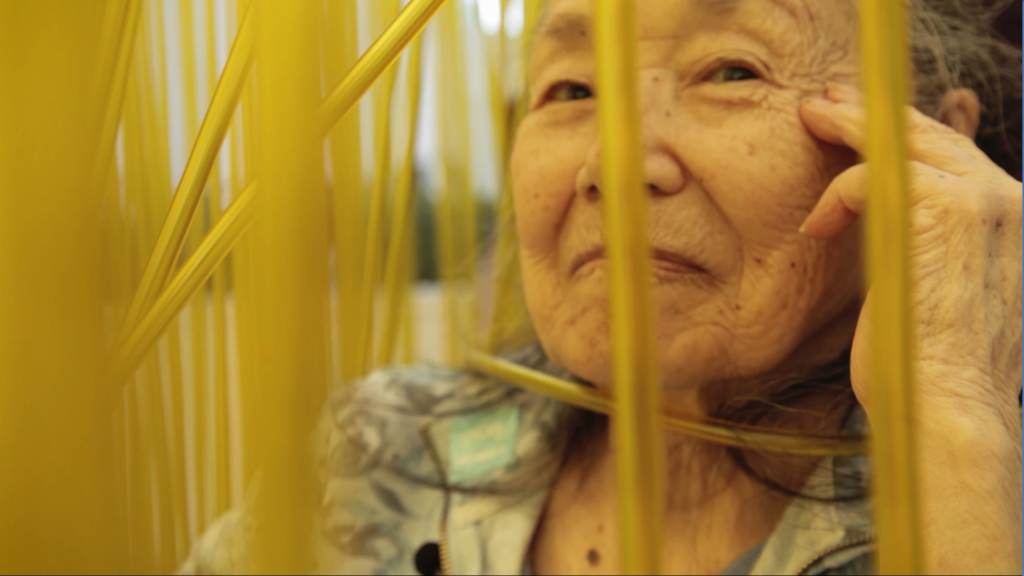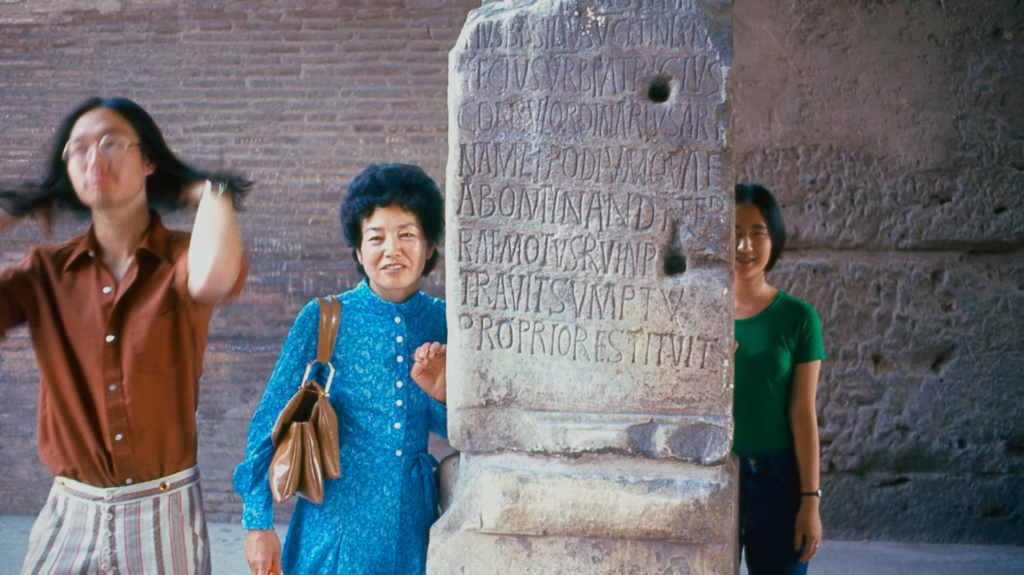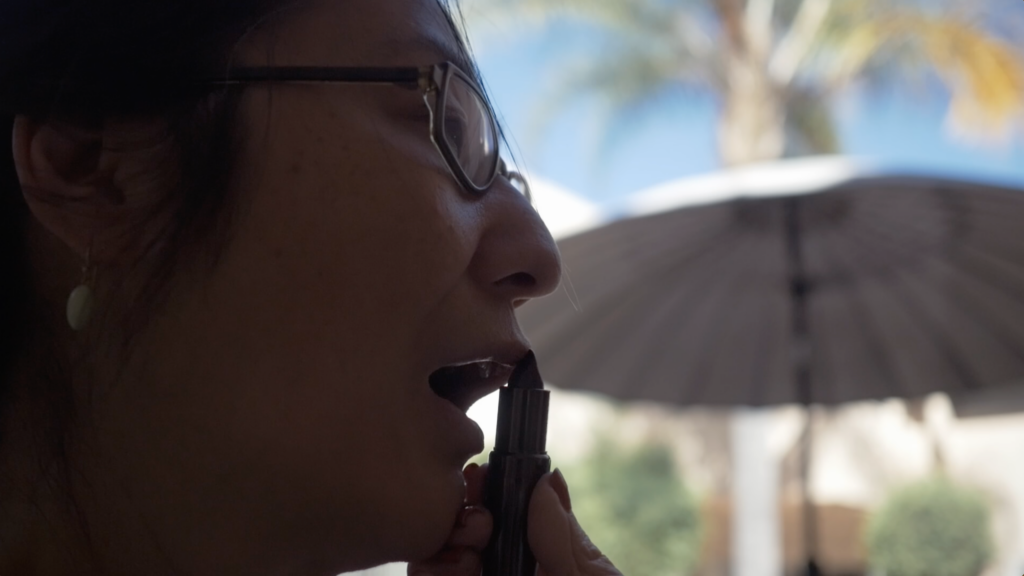 Wisdom gone wild
Rea Tajiri's vibrant, tender cine-poem is fashioned in collaboration with her mother, Rose, as together they confront the painful, curious reality of wisdom "gone wild" in the shadows of dementia. Made over sixteen years, the film blends fact and fiction, humour and sadness, to stage a fragmented, dream-like encounter between mother and daughter that blooms into an affectionate portrait of love, care, and a relationship transformed.
Programmer's Note

Tajiri's film upends the conventions of the end-of-life documentary by injecting a wildness, unpredictability and humour into the fabric of the work – and into her and her siblings' interactions with Rose. Music, singing, art and movement become central vessels of memory and connection. The film refreshingly plays with perspective, from the switching of camera between Rose and Rea's hands to the special moment in the hospital bed where Rose asks Rea, "Will you be my mama?" Aided by a palimpsest of home movie footage, photographs and documents – which dazzle in their visual textures, multiple formats and analogue beauty – the film blends time between the past and present, skilfully weaving threads together over its duration. Wisdom Gone Wild also implicitly ties together Tajiri's documentary and narrative films made across the past decades – most notably History and Memory (1991) and Strawberry Fields (1998) – which deal with Asian-American identity, the Japanese-American internment and different chapters of her own family's history, standing as an invitation for the viewer to further explore her rich filmography.

~ Herb Shellenberger
Director Biography

Rea Tajiri is an interdisciplinary artist and educator who creates installation, documentary and experimental films. Her work situates itself in poetic, non-traditional storytelling forms, encouraging dialog and reflection around buried histories. Tajiri earned her BFA and MFA degree from the California Institute of the Arts where she studied post-studio art. Film honours include: the Distinguished Achievement Award from San Francisco International Film Festival; Best Experimental Video from Atlanta Film and Video Festival; and the Grand Prix at Fukuoka Asian Film Festival. Wisdom Gone Wild had its world premiere at the Blackstar Film Festival and has won five awards to date.
Director Filmography

Wisdom Gone Wild (2022), Wataridori (2018), Lordville (2014), Venus Celestial Beauty (2006), Aloha (2000), Strawberry Fields (1998), Little Murders (1999), Passion for Justice: Yuri Kochiayma (1993), History and Memory (1991), So How Was Your Day? (1989), Hitchcock Trilogy (1989), Off Limits (1989)