Berwick New Cinema Features
For the 2019 festival, the Berwick New Cinema strand expands to incorporate feature and mid-length films which bring surprising perspectives and new forms into being. Five distinctive films comprise this year's selection, shown in the UK for the first time, some fresh from top international festivals and others perhaps unjustly overlooked. Each film in the Berwick New Cinema Features strand will surprise, entertain, provoke and open up further questions and considerations.
The 2019 Berwick New Cinema Features strand includes the festival's Opening Film (Carlos Casas's Cemetery) and the Closing Film (Juan Rodrigañez's Rights of Man).
The Great Indomitable Circus prepares the premiere of their new performance 'Rights of Man'. Setting up tent in a sleepy northern Spanish town, they devise changes in the style of their show. But their days become mired in meandering vaudevillian arguments, analysing the grandeur of the landscape, the simplicity of the native architecture or the quality of each other's performances. After much back-and-forth, they end up sticking to their original script.
Introduction by filmmaker Juan Rodrigañez
The film will be preceded by the 2019 Berwick New Cinema Competition award presentation
Holy Days pictures a strange ballet of both human and non-human animals in a rural landscape. The film opens with a man digging his own grave, only to soon find solace in a mysterious companion.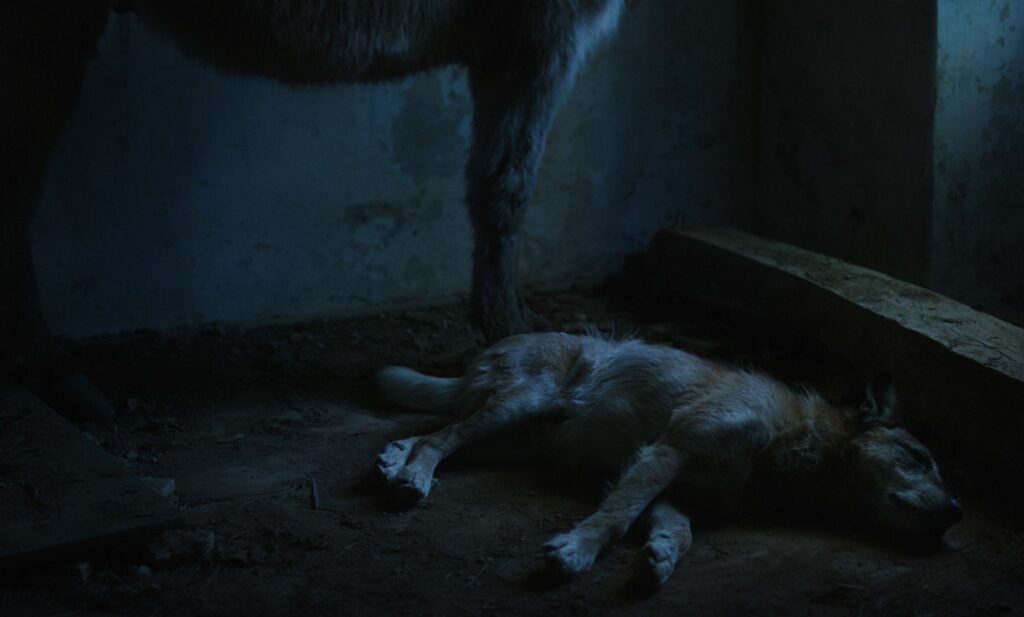 After living wild for a week, Astrid's 13-year-old son Phillip returns home without saying a word. Only gradually does everyday life get back on track. Astrid now finds herself confronted with questions that provide a whole new perspective on her middle-class existence and her career in Berlin's cultural sector. At home, it becomes more and more difficult for this single mother to accept that her son is leading his own life. The family may be disintegrating, but only to form itself anew.
Supported by Goethe-Institut London
After a devastating earthquake, Nga, an old elephant and probably the last of its species, and Sanra his mahout are about to embark on a journey to find the mythical elephant's graveyard. A group of poachers follow them closely, while a journey of discovery and mourning starts. The viewer becomes the protagonist on a sonic trip into the cemetery and beyond.
Q&A with filmmaker Carlos Casas
UK premiere of Cemetery presented jointly by BFMAF and Tate Modern
The Halt is set in a phantasmagoric dystopian future where madmen control Manila after massive volcanic eruptions have plunged Southeast Asia into darkness. Berlin, Venice and Locarno award-winning director Lav Diaz's latest film is a potent sci-fi epic. Holding a mirror to present-day despots and invasive surveillance, it concentrates power in the hands of a solitary young woman. Spinning a tale that urges recovery from collective cultural amnesia, The Halt is an immersive and truly one-of-a-kind experience.
Introduction by filmmaker Lav Diaz
There will be a 15 minute interval during the screening