The very best in artists' moving image and new filmmaking
Berwick New Cinema includes feature films, competition screenings and seminars.
The second edition of the award features resolutely contemporary films that transgress restraints of genre, capital and expectation. Chosen by an international jury, the Berwick New Cinema Competition features some of the most exciting and ambitious filmmakers working today.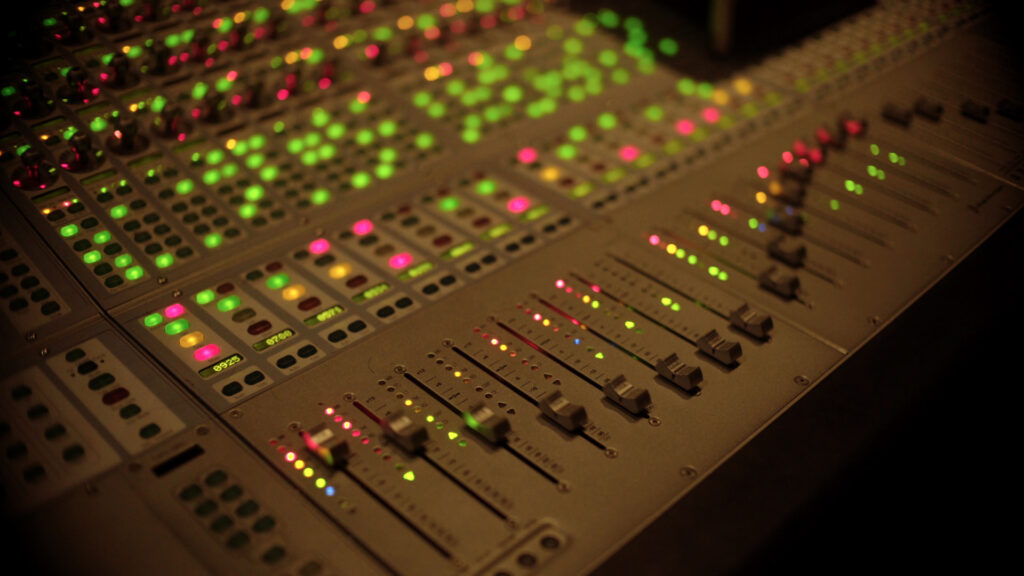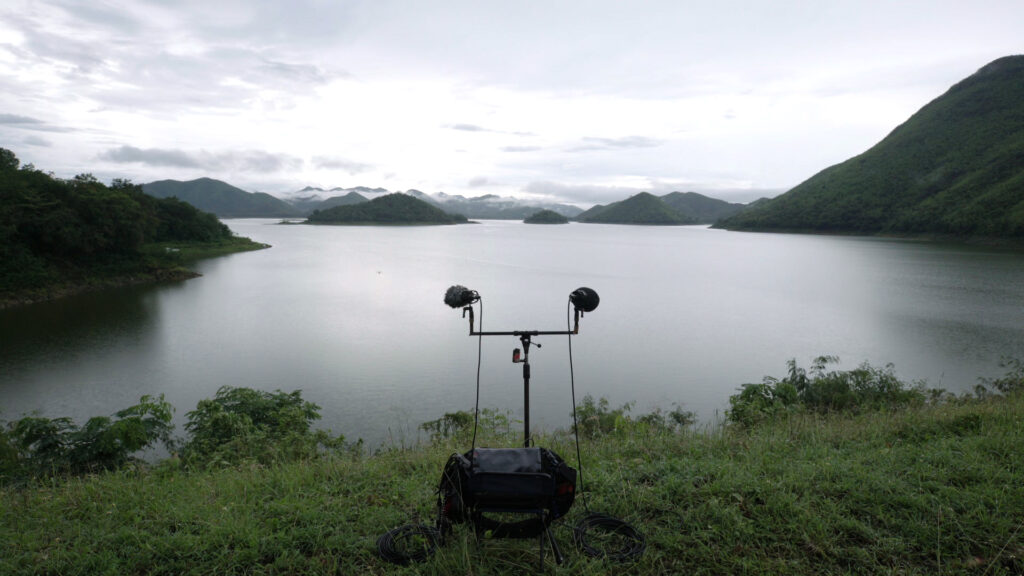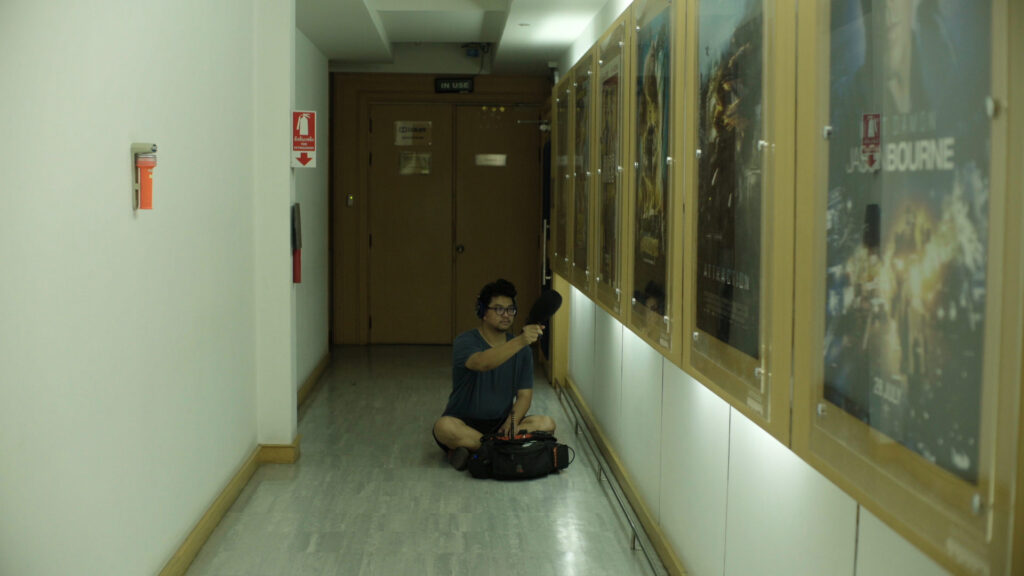 Death of the Sound Man
Awasarn Sound Man
Two sound recordists arrive at the realisation that, just like the Thai government who don't listen to the voice of their citizens, cinema audiences don't care too much about film sound, or the labours that got it there. A deftly political and absurdist film featuring a full cast of flags, various girths of sausage and some brilliant sound recordist choreography with a camel.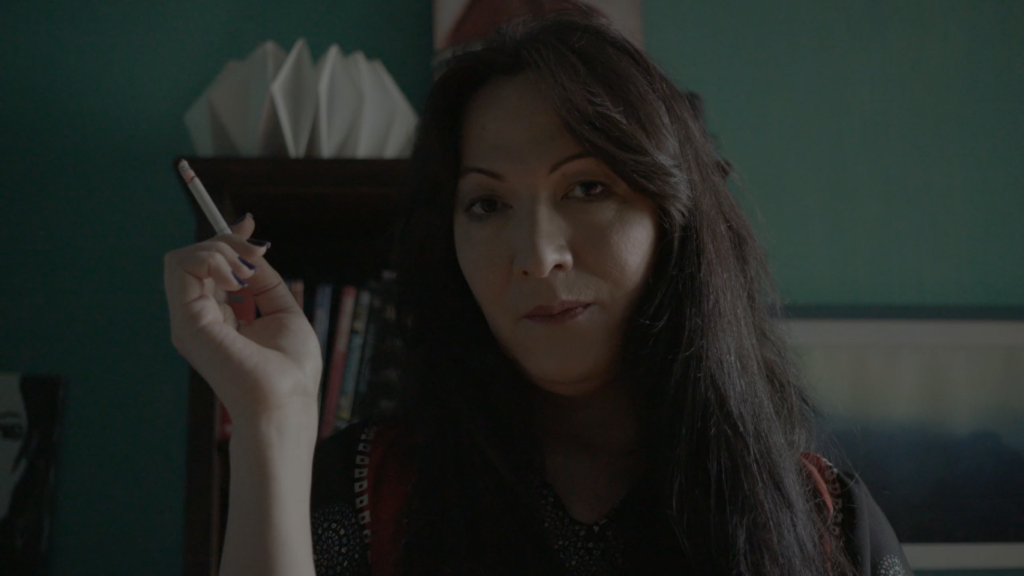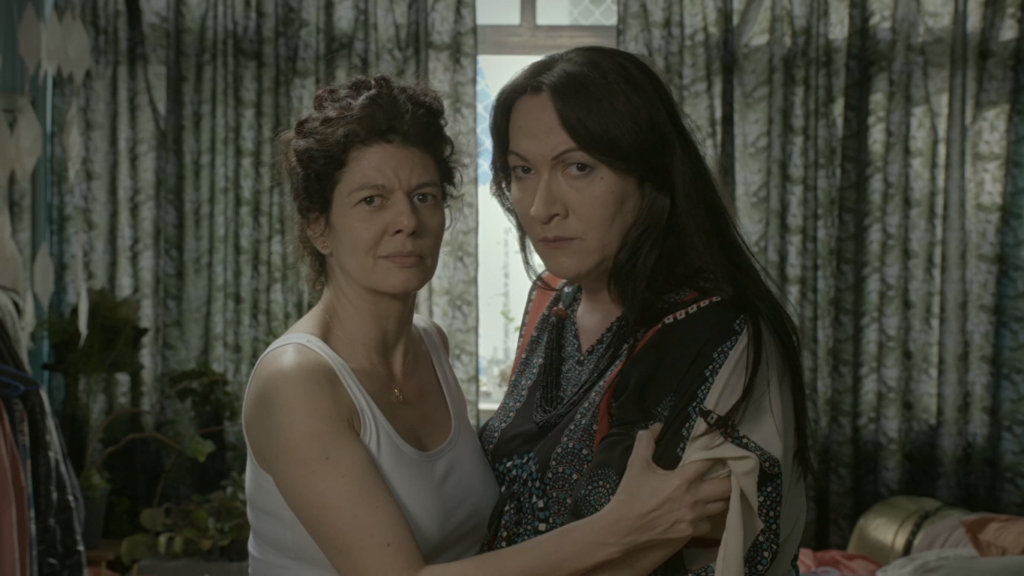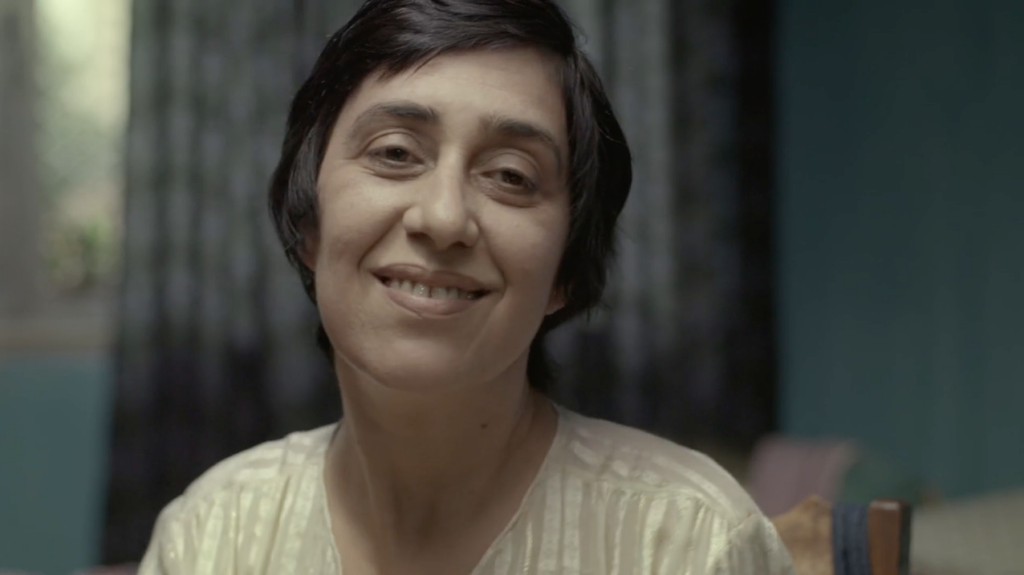 Disaster Film
Filme-catástrofe
'Angélica needs to change her lock.' Offering shelter from the storm, this is a film for precarious times. Gustavo Vinagre Alves' films succeed where many fail, allowing the full complexity of politics, art and artifice to synthesise and synergise through deceptively straightforward narrative and documentary forms. Flying in the face of tragedy and hypocrisy, Filme-catástrofe is erotically charged and full of love.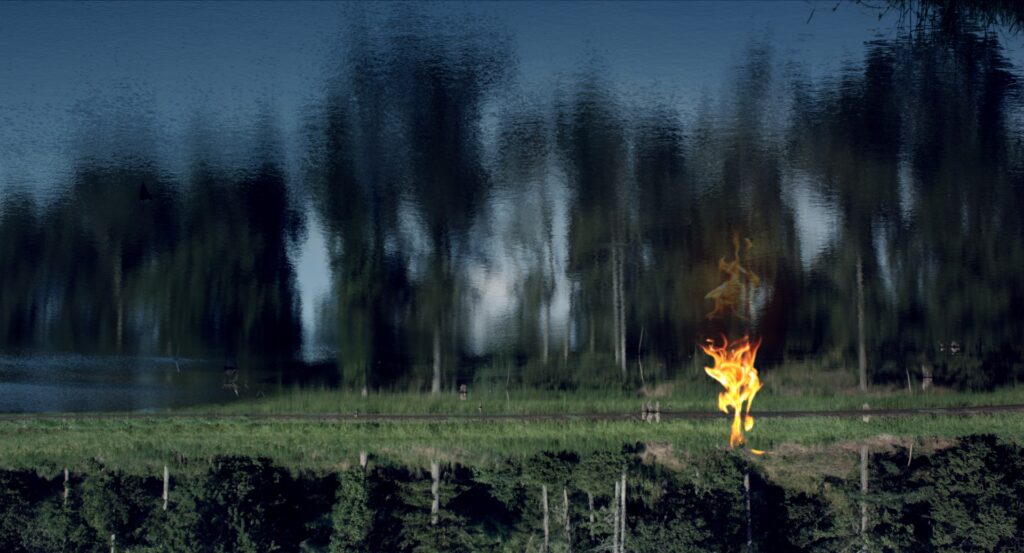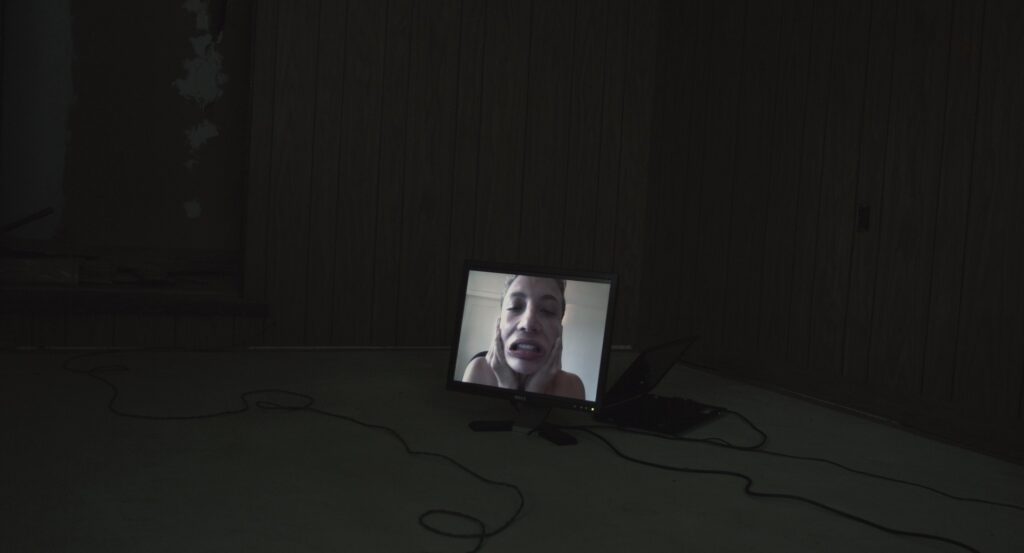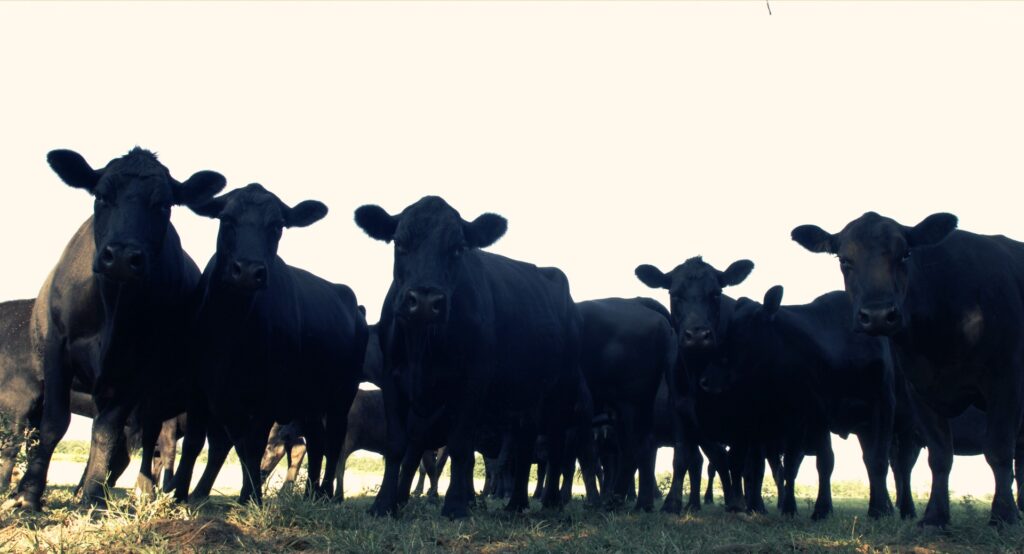 Delphi Falls
Testing the limits of identification with the camera's point of view, Delphi Falls cycles through multiple subjectivities, misusing traditional narrative conventions – the suggestion of a story, the anchoring of actors as characters – and has the viewer constantly questioning who or what they are. Mary Helena Clark uses film languages to articulate a dispersed agency, to reimagine the line between sentient and inanimate, self and other.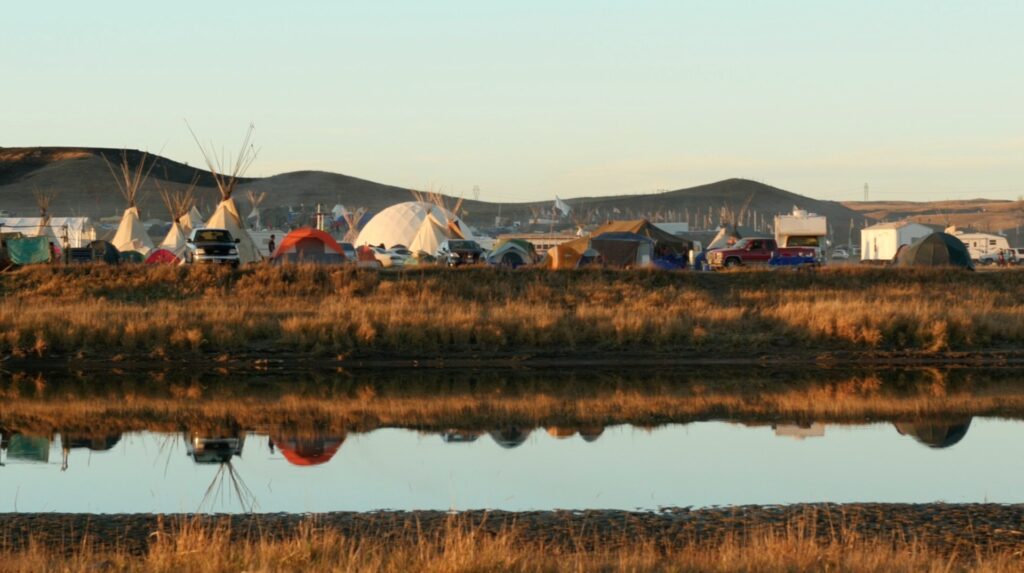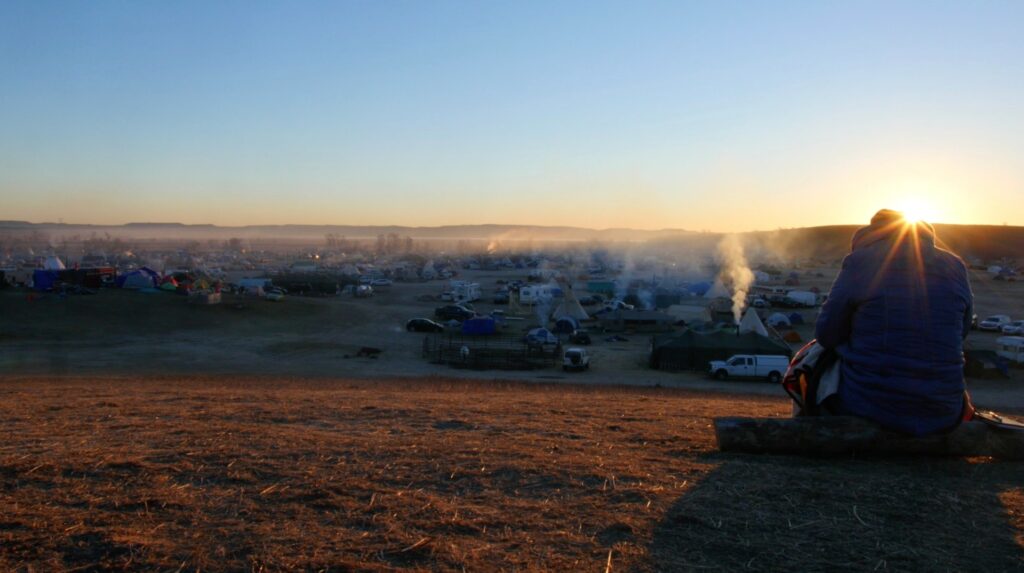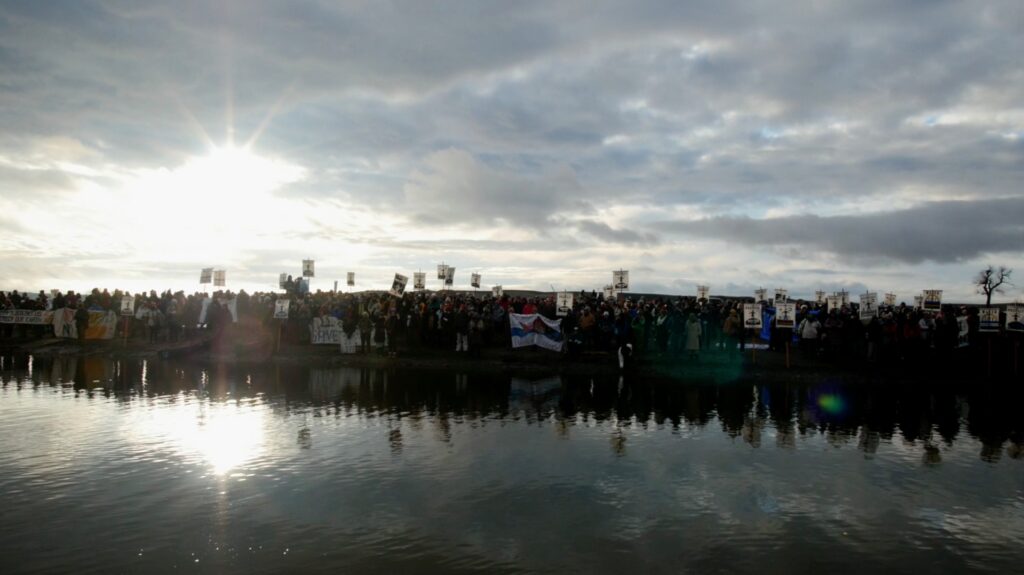 Dislocation Blues
An incomplete and imperfect portrait of reflections from Standing Rock. Cleo Keahna recounts his experiences entering, being at, and leaving the camp and the difficulties and the reluctance in looking back with a clear and critical eye. Terry Running Wild describes what his camp is like, and what he hopes it will become.