The very best in artists' moving image and new filmmaking
Berwick New Cinema includes feature films, competition screenings and seminars.
The second edition of the award features resolutely contemporary films that transgress restraints of genre, capital and expectation. Chosen by an international jury, the Berwick New Cinema Competition features some of the most exciting and ambitious filmmakers working today.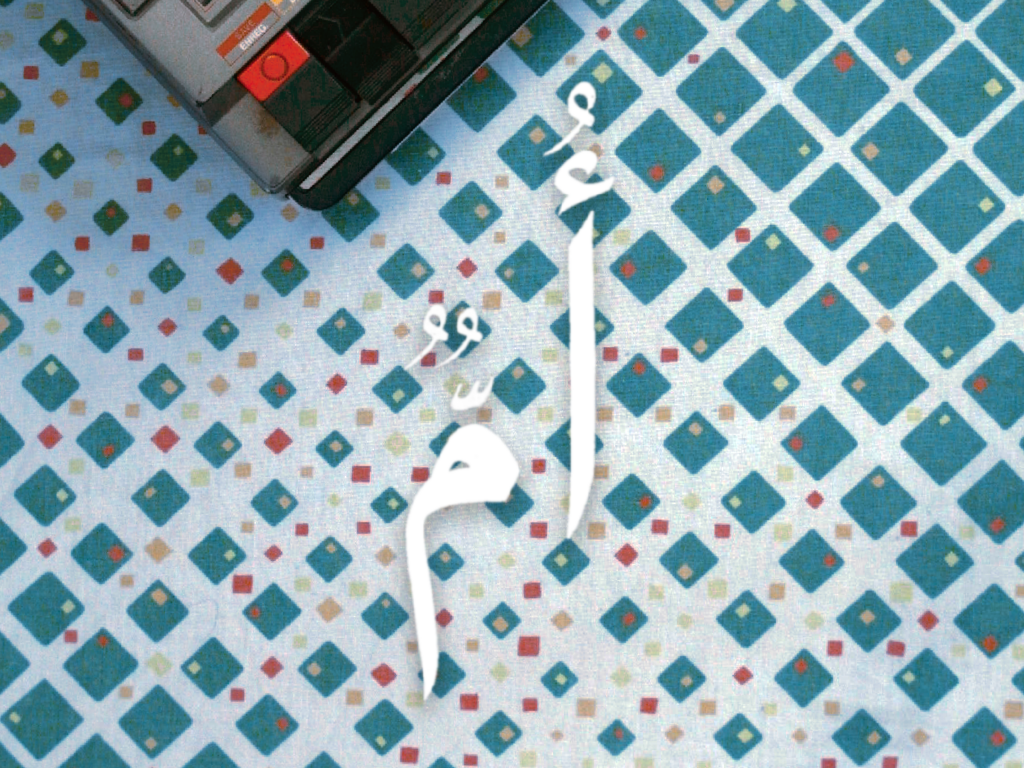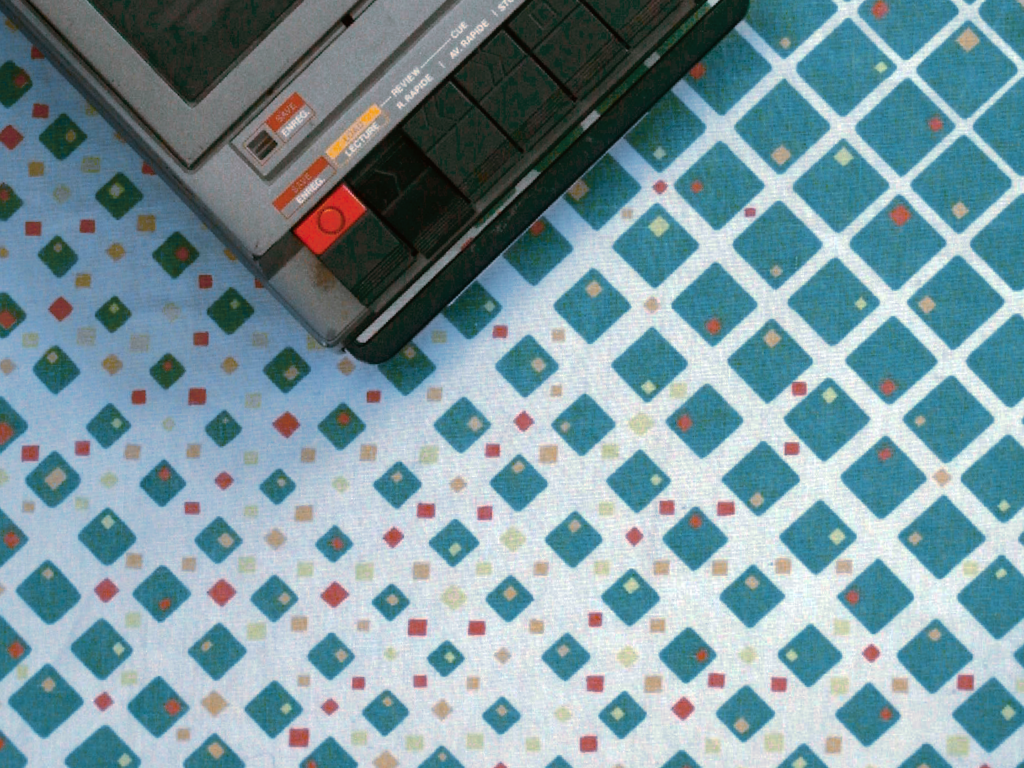 "Dear grandma, you'll be surprised to hear my voice in your language…'"
In Oumoun Brussels filmmaker Fairuz Ghammam plays the recording of a spoken letter that was never sent to her elderly grandmother in Mahdia, Tunisia.
In the company of the camera, the lines become a voice over, as we witness a dialogue across languages, across cultures, across generations.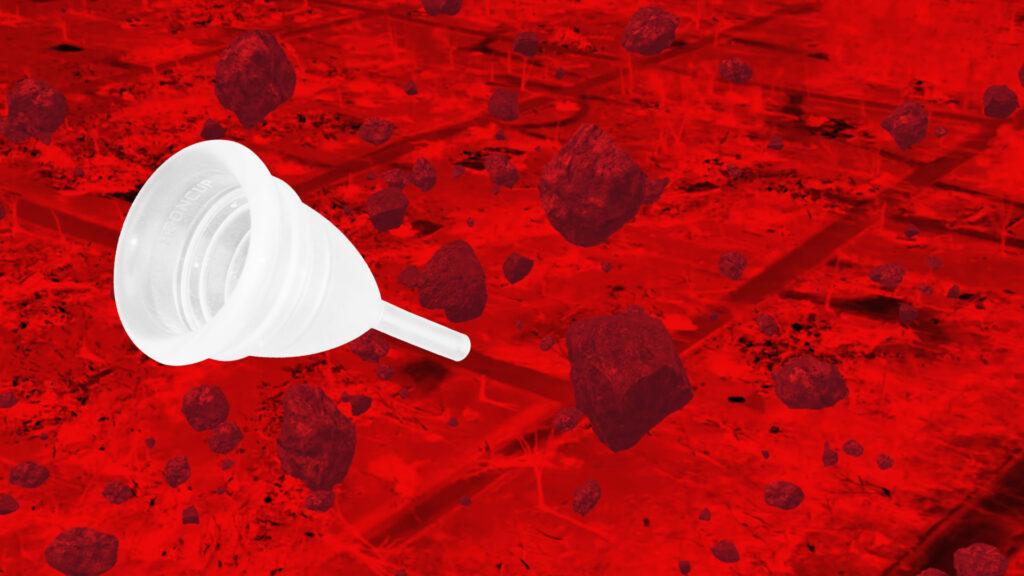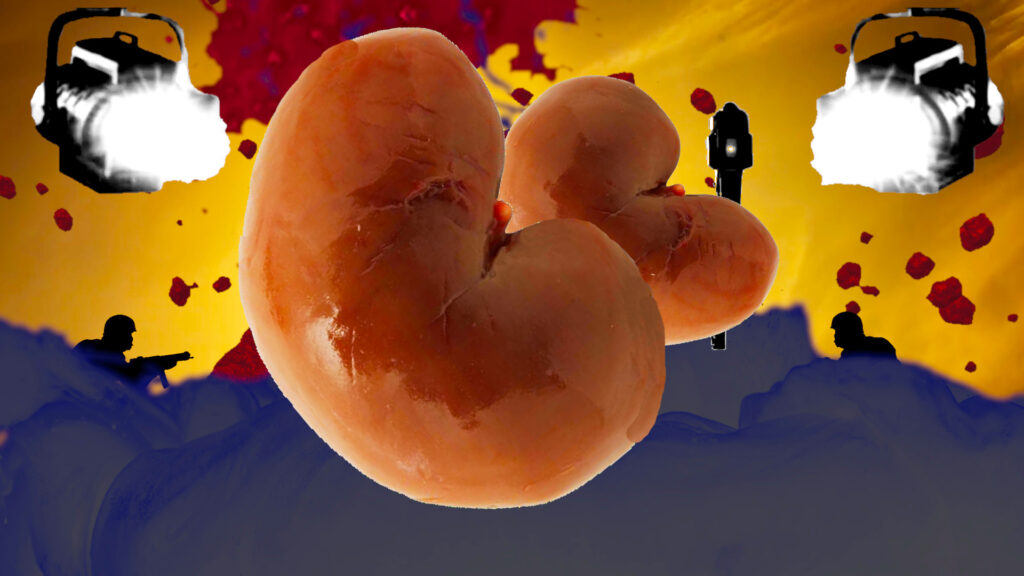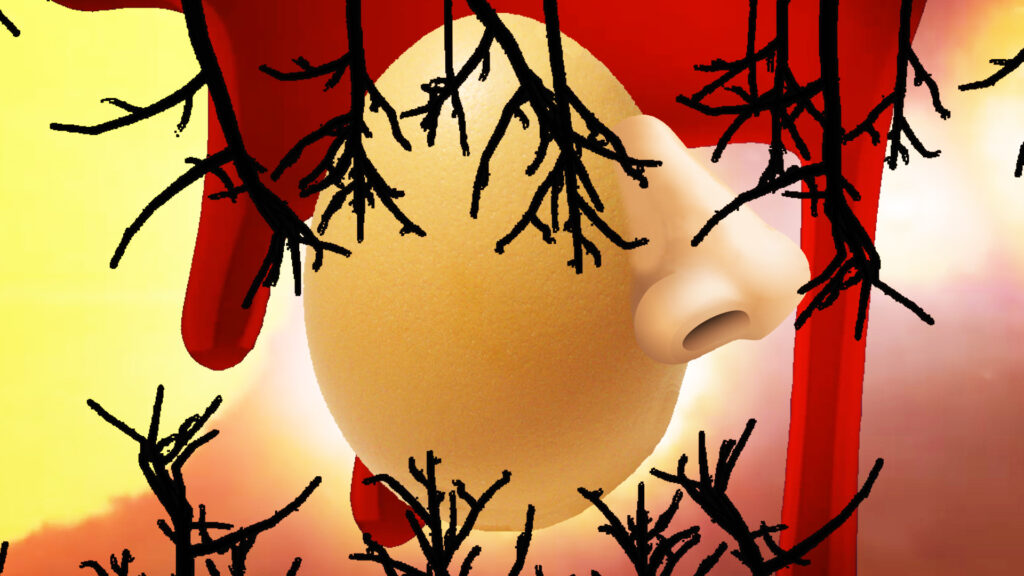 WHAT'S THE DAMAGE
WHAT'S THE DAMAGE is a proposition and provocation, answering back to ongoing crises under white patriarchy, relaying and augmenting feelings and gestures of chronic unease, protest and dissent.
Programmer's Note

Phillipson's summons and riposte is given vital form through representations of the most livid and enriched substance, menstrual blood, rising up against leadership circle-jerks, over-groomed toupees, environmental catastrophes, weeping vortexes, seared orang-utans, animal-fat banknotes, and advancing supermoons, pizzas and drones. WHAT'S THE DAMAGE layers multiple digital and physical primal, intergalactic scenes, until, maybe, the whole world is dyed the same potent hue, even the sky.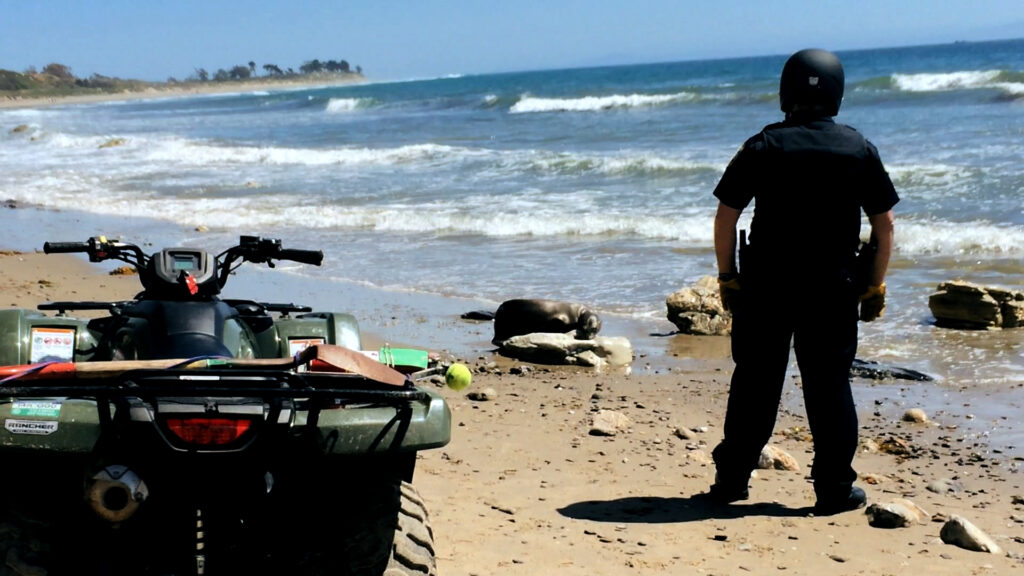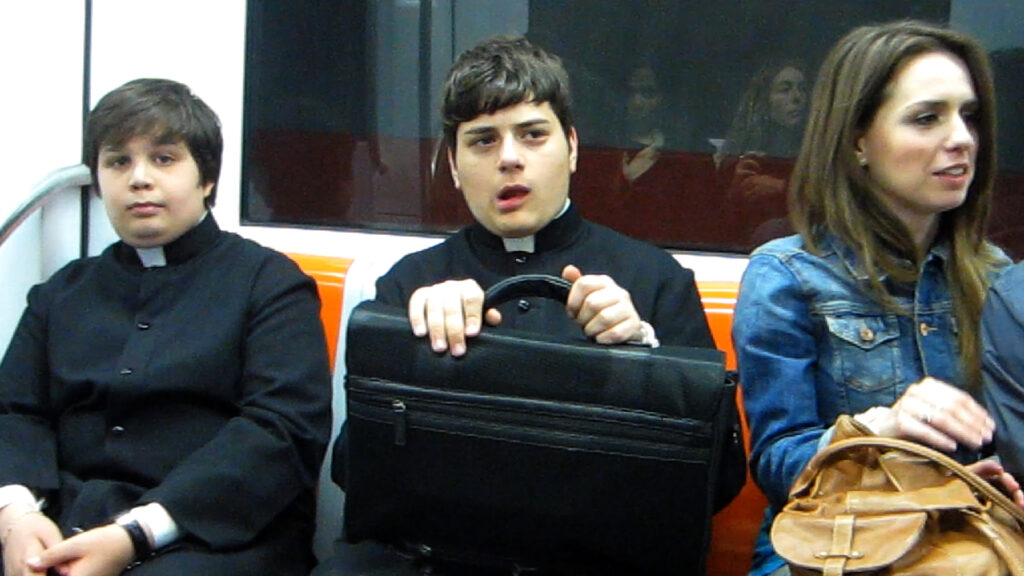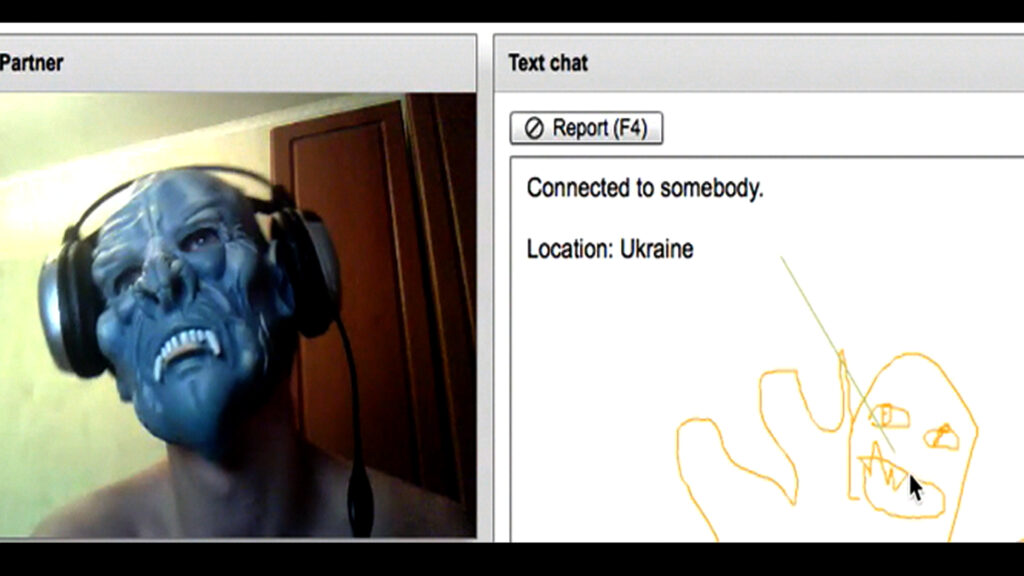 Stand in the Stream
Stand in the Stream is a fast-paced experimental documentary about life and death and the inextricability of the personal from the political. Spanning six years and shot on multiple camera formats, the film captures candid moments in online chat rooms, in the home, in the wild, in the streets, following the arc of a mother's deterioration and death amidst shifting political and digital landscapes. From the birth of a child to the onset of dementia, from Tahrir Square to Standing Rock and Trump's inauguration, Stand in the Stream is a pulsing and urgent contemporary ode and call to action.
Programmer's Note

The title, Stand in the Stream, comes from the Bertolt Brecht play Mann ist Mann (Man Equals Man). The play is about the forcible transformation of an ordinary citizen (Galy Gay) into a soldier: the pliability of identity in the post-industrial West and the possibility, as Brecht suggested, that people are like machines and can be dismantled and rebuilt. In a brief interlude in the play, the character Widow Begbick tells the audience that 'Herr Brecht hopes you will feel the ground on which you stand, slither your toes like shifting sand so that the case of Galy Gay the porter makes you aware life on this earth is a hazardous affair.' Then a voice is heard declaring the start of war. The Widow Begbick sings:

'Don't try to hold onto the wave that's breaking against your foot.
So long as you stand in the stream, fresh waves will always keep
breaking against it.'