The very best in artists' moving image and new filmmaking
Berwick New Cinema includes feature films, competition screenings and seminars.
The second edition of the award features resolutely contemporary films that transgress restraints of genre, capital and expectation. Chosen by an international jury, the Berwick New Cinema Competition features some of the most exciting and ambitious filmmakers working today.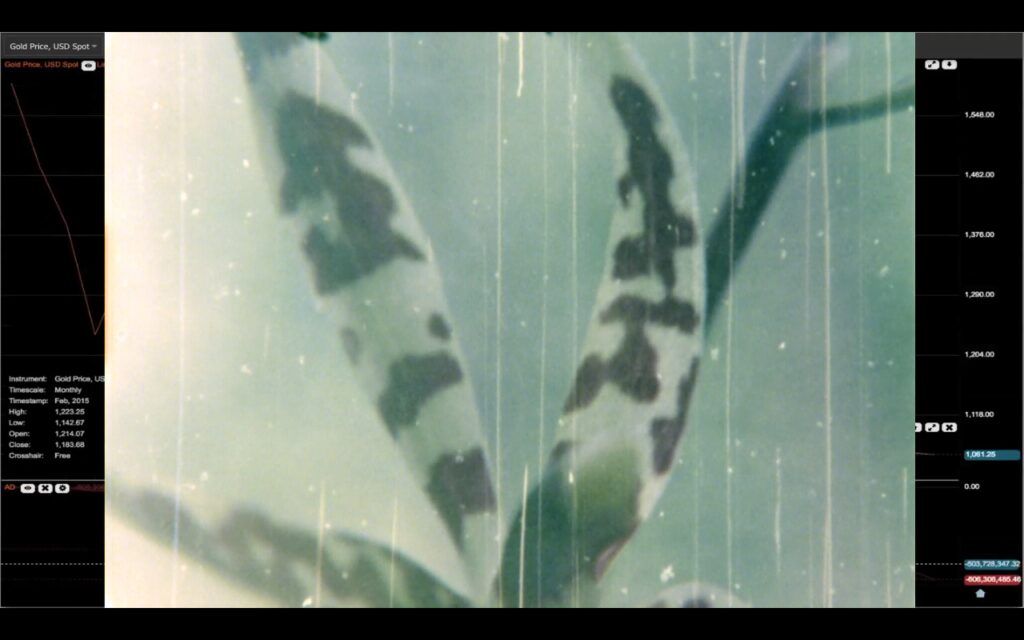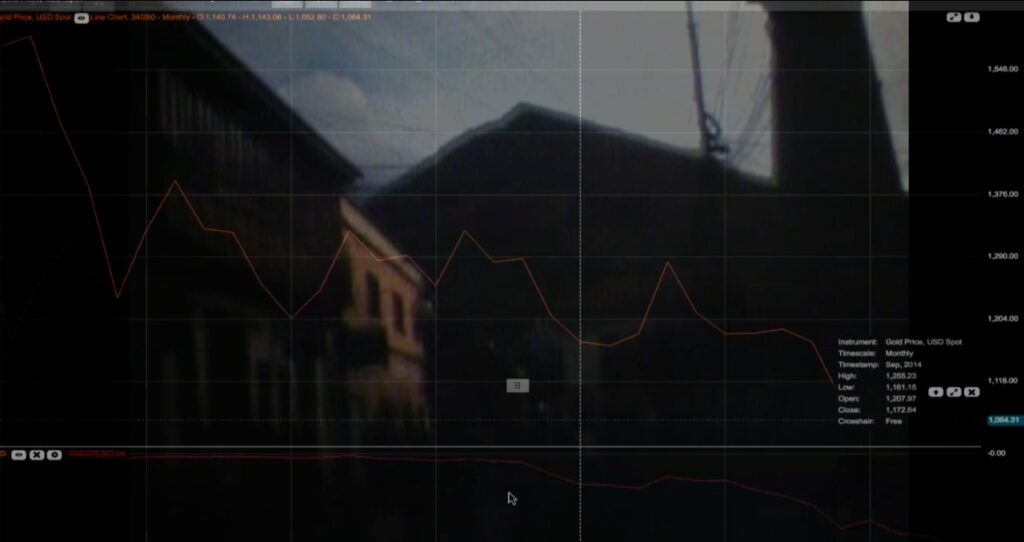 "In ancient China the tiger skin represented 'continuous change'. In the Maya's world, Bolom Chon's (jaguar) hide, allowed the constellations to be read: the cosmos' dance." Ж
In 7FF on¢idia Rio de Janeiro FIFA World Cup mascot Fuleco becomes a cipher for the mutation of indigenous people's symbols through public art and commerce, becoming viral. Other fluxes alluded to are the surplus value of code through a world of commodities, bit coins and mountains of data. 7FF on¢idia ushers us into encounters which are fleeting and leave questions unanswered—all the more reason to watch again.
Programmer's Note

"The modern theory of mutations has clearly demonstrated that a code, which necessarily relates to a population, has an essential margin of decoding: not only does every code have supplements capable of free variation, but a single segment may be copied twice, the second copy left free for variation. In addition, fragments of code may be transferred from the cells of one species to those of another, Man and Mouse, Monkey and Cat, by viruses or through other procedures. This involves not translation between codes (viruses are not translators) but a singular phenomenon we call surplus value of code, or side-communication."

G.Deleuze & Felix Guatarri – A Thousand Plateaus – Capitalism and Schizophrenia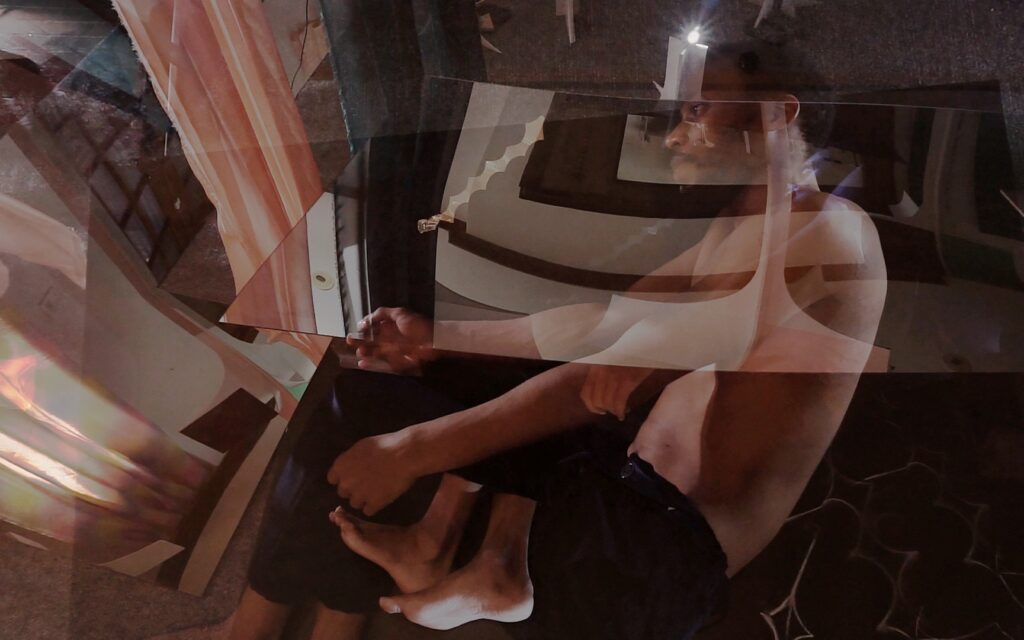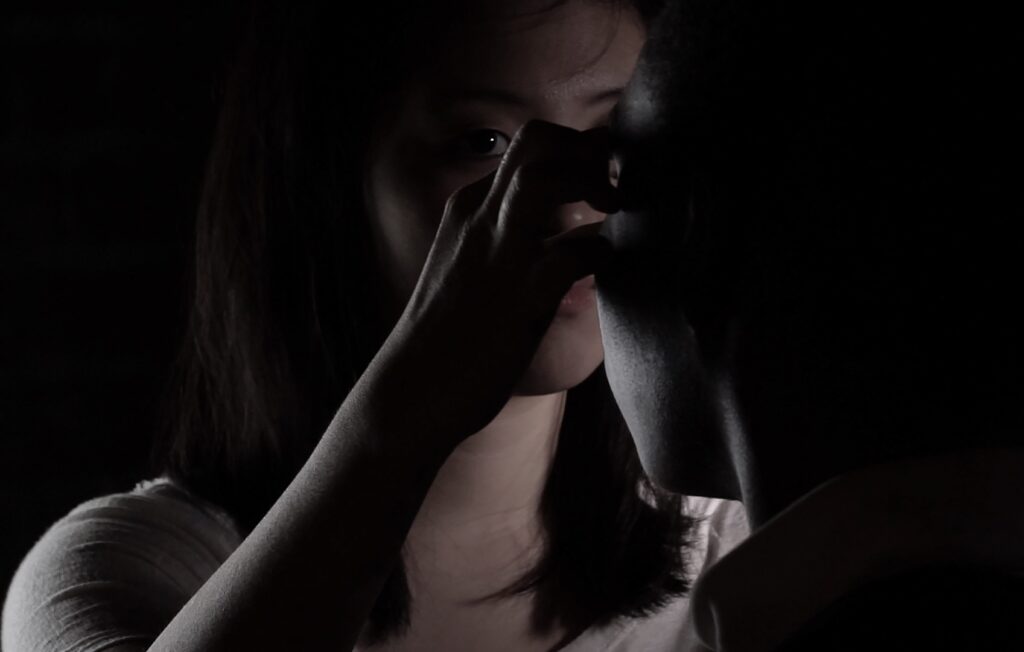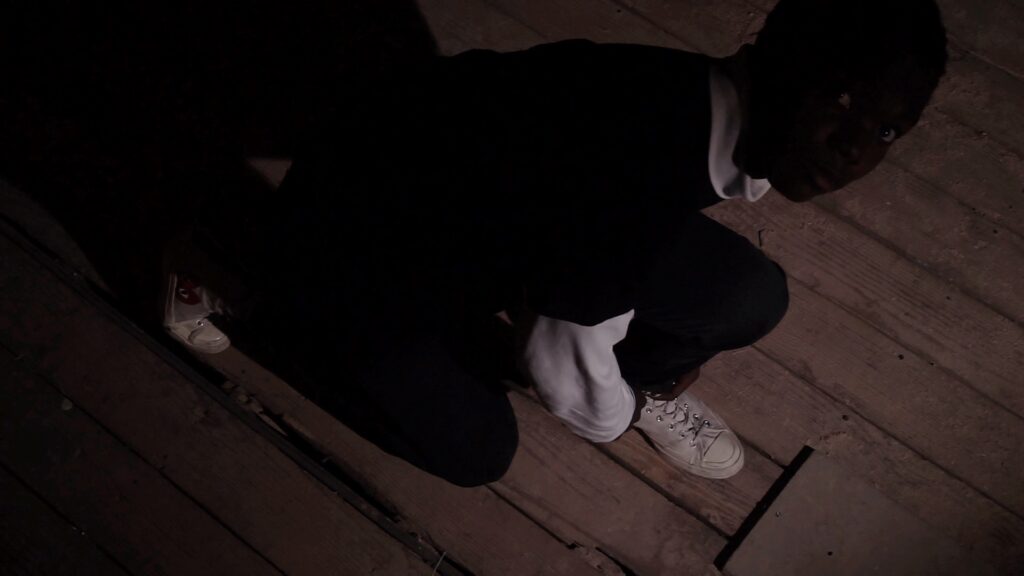 Love Before Bond
Love before Bond is a fairy tale about people who have never met. Through his own experience with displacement, Kim tackles identity or cultural otherness by using explicit references to African-American literature, notably of James Baldwin; and to William Shakespeare or Franz Schubert.
Programmer's Note

The film stemmed from Kim's interest in his millennial niece's adolescent angst. 'As a Korean-American female, my niece tries to find herself in an existing narrative of the marginalized. This, presently in the USA, is the narrative of people of colour, which, for a teenager, is as alien as anything else—so it is for a young man of colour.' The columns in the film are a rendition of the Pleasure Pavilion (1964) by Philip Johnson, whose aesthetic path offsets Baldwin's even though they both lived in New York City at the height of the American Civil Rights Movement.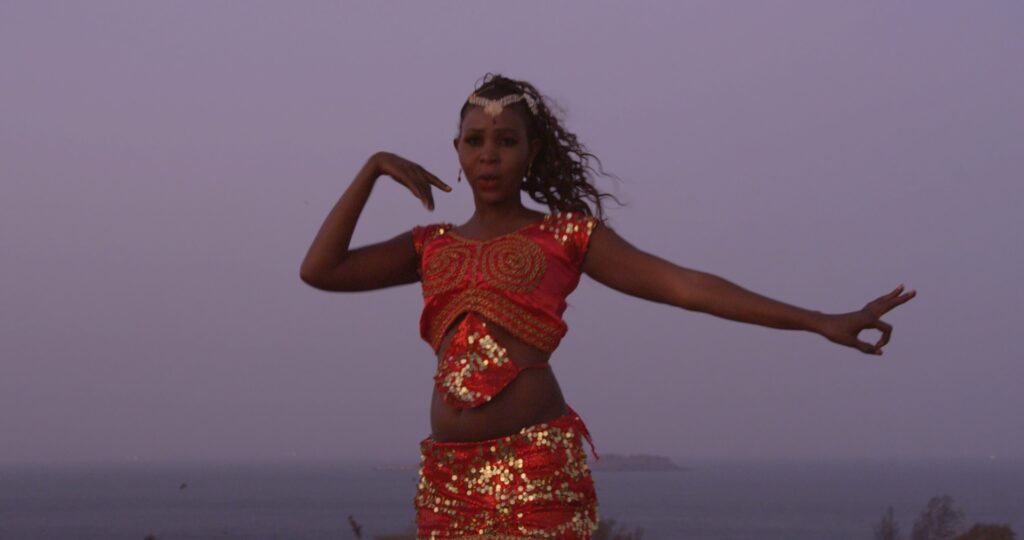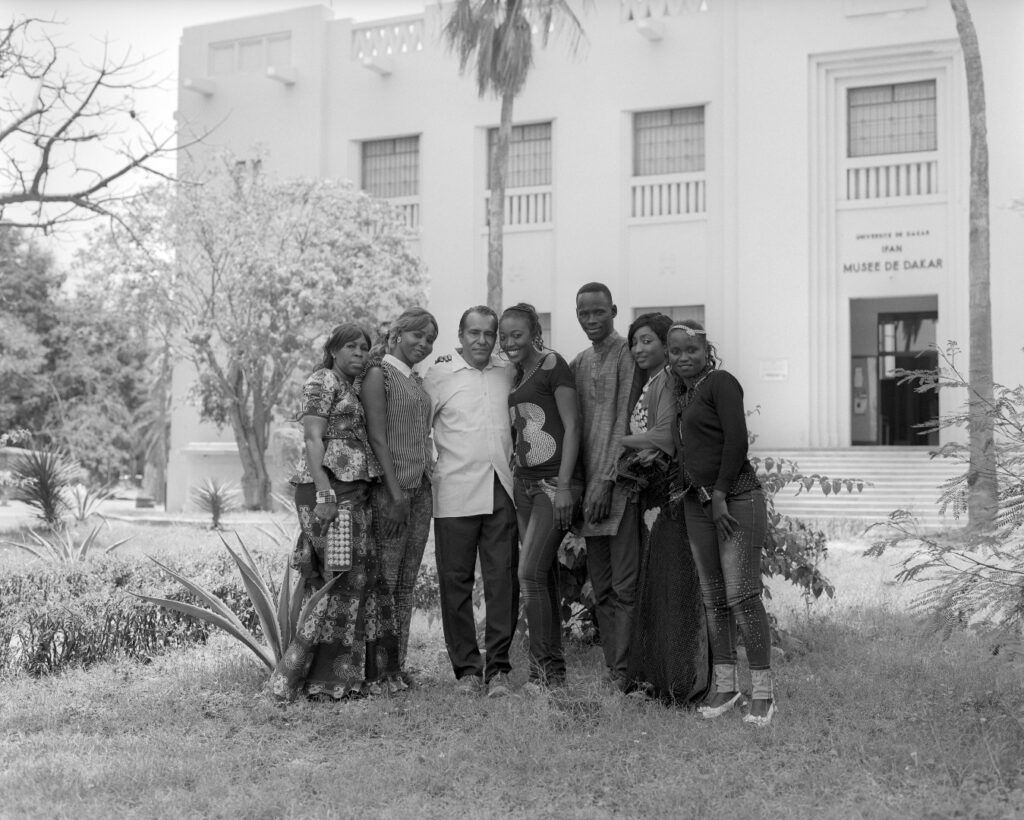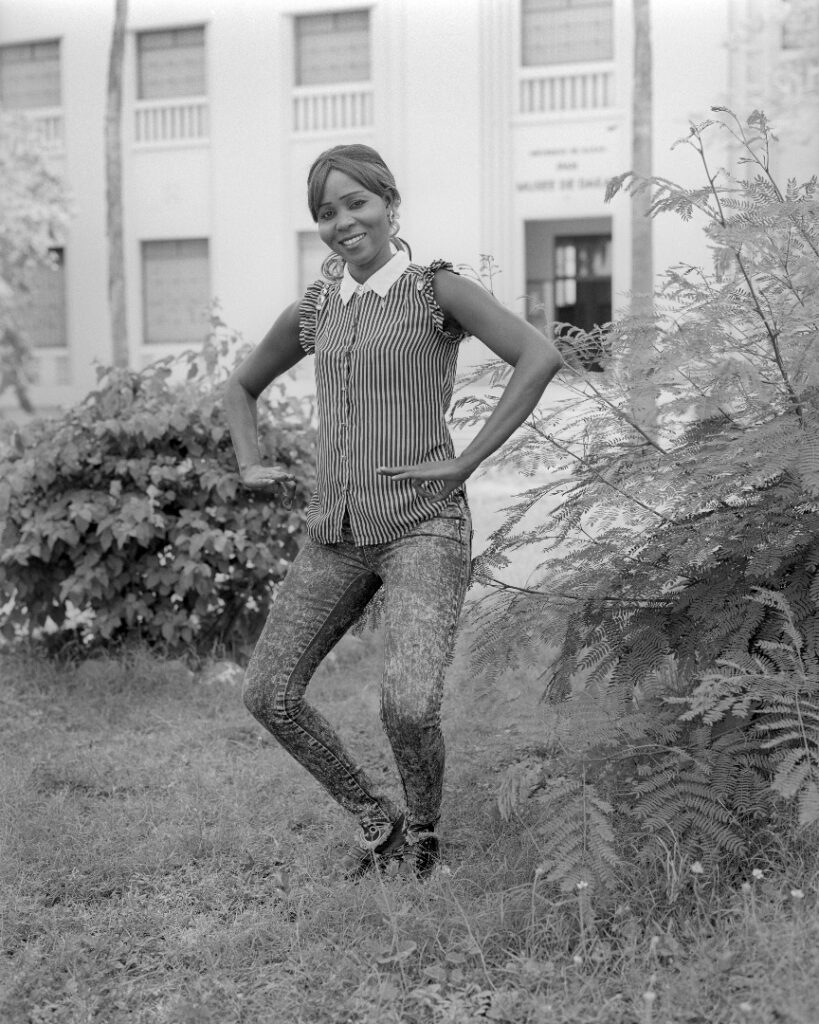 Non alignés (Fatim Diop)
Non alignés (Fatim Diop)
In Non alignés (Fatim Diop), Froment films a dance by a member of Bharat Pehchane (The Example of India), a Senegalese dance troupe who have been instructed for two generations by Somnath Mukherjee originally from Calcutta.
Fatim Diop's energetic, uninterrupted performance unfolds on the rooftop of the former court of law, with Gorée Island in the background and is captured with the smouldering intensity of twilight.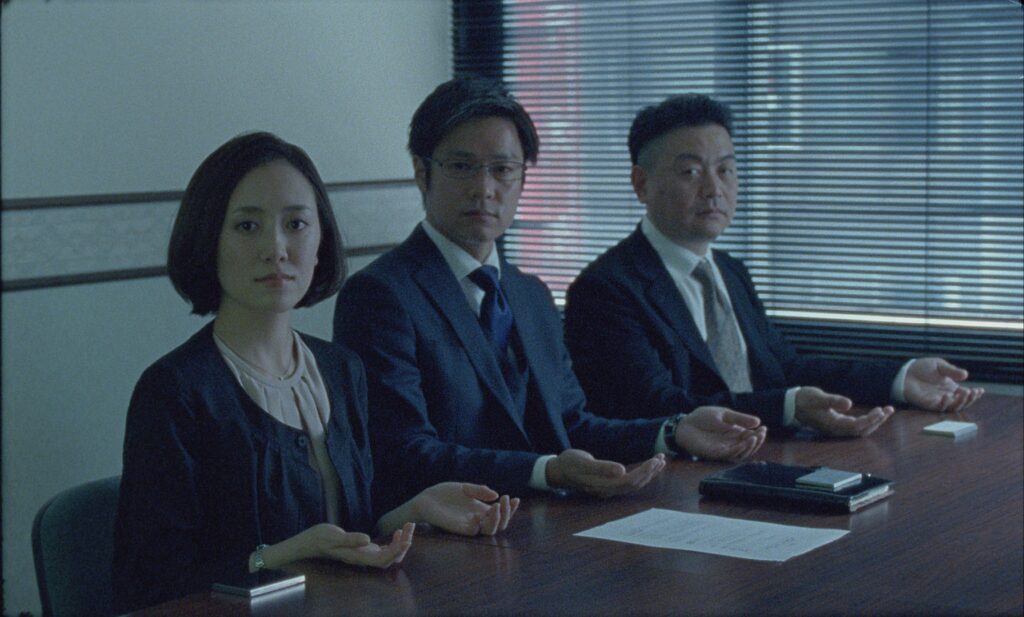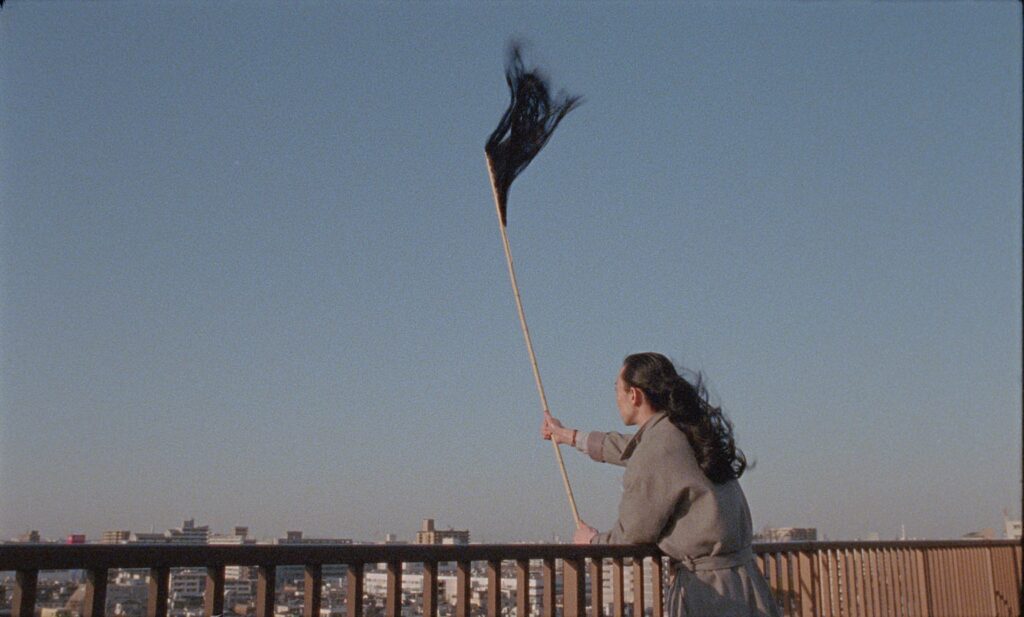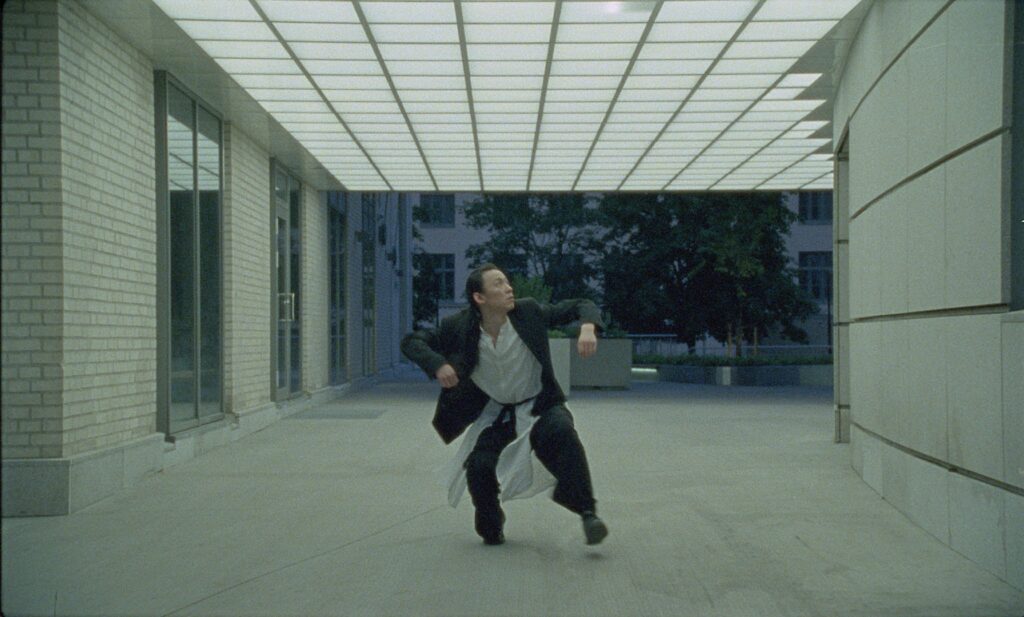 The Lost Dreams of Naoki Hayakawa
Art director Naoki Hayakawa works 16 hours a day in a creative, neo-totalitarian advertisement company in Tokyo. The pressure of this situation causes him to regularly lapse into a twilight state between sleep and wakefulness, where he has strange and wonderful dreams. When he tells his superiors about his troubled state of mind, they ask that he exploit these dreams by using ideas from them in his work. This triggers a different sort of crisis as Naoki realises his whole self is being instrumentalised.
TRAILER