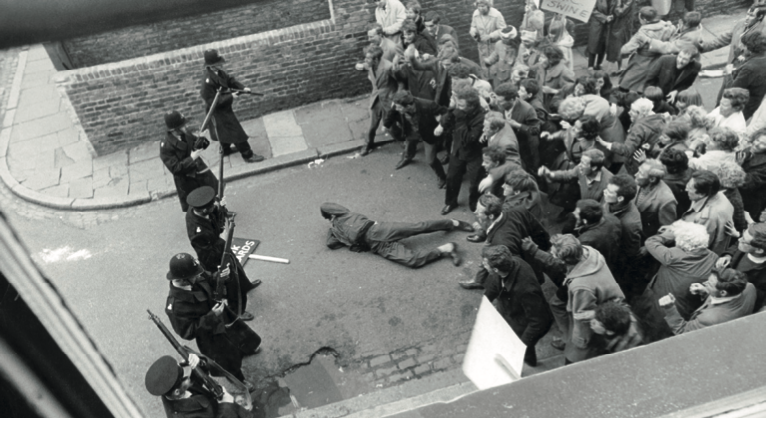 Berwick New Cinema Seminar
Berwick New Cinema presents innovative and internationally acclaimed films that push their
genre to the very limits – the point where boundaries between art and cinema remain fluid. The programme includes feature length, midlength and short films. Many of these are premieres, but retrospective and archival titles have also been carefully selected to provide invigorating historical precedents to the programme.
Exploring our theme of Fact or Fiction through discussion, reflection and contextualisation of the featured
films, Ed Webb-Ingall will lead the Berwick New Cinema Seminar programme featuring directors present at the Festival, including presentations from Salomé Lamas, Tim Leyendekker and Festival Artist in Focus Deimantas Narkevičius.
Co-hosted with Berwick Visual Arts, accompanying Artist One- to-One Sessions with Paul Rooney and Rehana Zaman will also be available to seminar participants. A number of these will be offered via Northumberland Arts Development bursaries to allow Northumberland- based moving image artists to attend the Festival.