Gérard Courant's epic film Cinématon is a superlative film in all forms of the word. It's likely the film that has been consistently made over the longest period of time, begun in 1978 and still unfurling forty-one years later. It has been composed initially on 16mm and Super-8, then MiniDV videotape and finally through digital video. The film is paradoxically grand in scale while at the same time focusing on small moments, intimate gestures and fleeting encounters. Cinématon is made up of close friends and also passing acquaintances, some of whom the artist had major relationships with and others he met only once.
The title, a reference to photomatons, conjures the idea of the film as a collection of cinematic photo-booth portraits. Courant says: "Like photo booths, the essential thing is to reproduce an image without seeking to embellish or improve the subject filmed". He highlights what he calls the "residue of action" which the screen sends back to us: the movement of an eyelash, a very slight smile, a barely perceptible mimicry. In this way, he says that the viewer discovers "a little of what's behind the mask" of the subject in front of the camera.
By focusing on faces, Courant highlights best these "moments de rien", moments of nothing. However, over three thousand "moments of nothing" come to stand together as an archive not only of film, intellectual and celebrity personalities, but a monumental collection of the types of meetings and crossings that one engages in over a lifetime.
We are proud to present the first complete retrospective in the UK of Cinématon, as of press time 3,059 portraits in length. Other complete retrospectives of the film have been held at the Cinémathèque Française (1980 & 1991), Centre Pompidou (1981 & 1988), Images Festival (1998) and Brooklyn's Microscope Gallery (2010). The film screens as an exhibition across five different disused shop fronts in Berwick's town centre, reinvigorating currently empty spaces with surreal and inviting signs of life. —Herb Shellenberger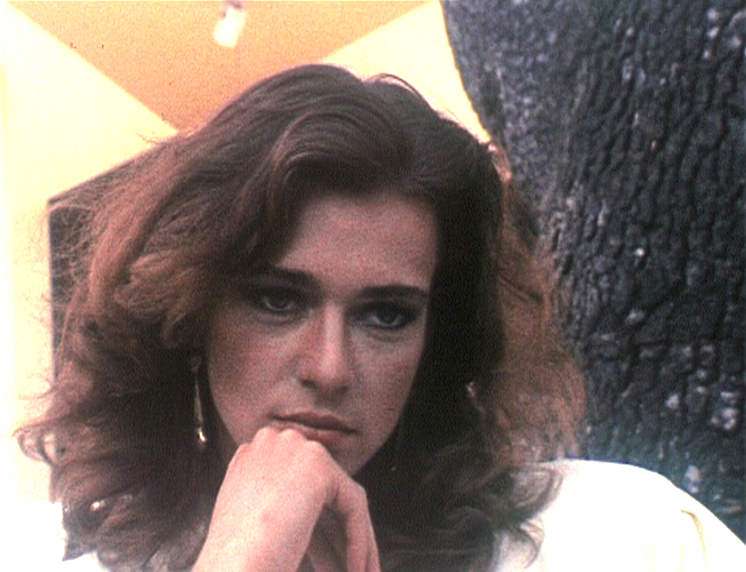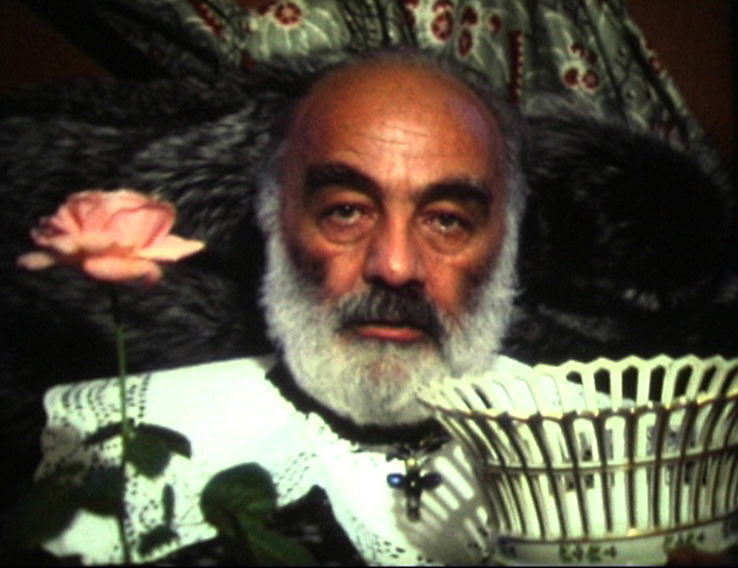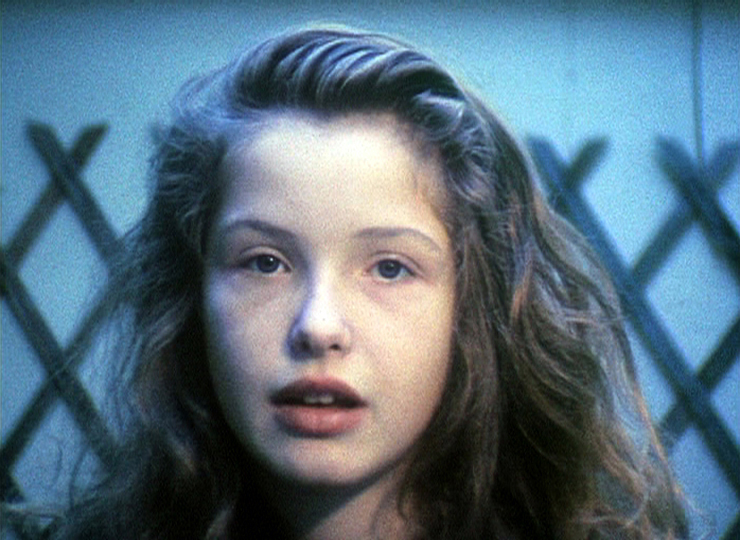 Cinématon
Cinématon is a major film work composed by Gérard Courant since 1978. The film consists of silent, three-and-a-half minute portraits of artistic and cultural personalities, numbering over 3,000 to date. The person being filmed can do whatever she/he wants. Taken together, they constitute an archive of international art, film, theatre and entertainment scenes of the past four decades. Jean-Luc Godard, Julie Delpy, Terry Gilliam, Babette Mangolte and Sergei Parajanov star alongside a cast of thousands. —Gérard Courant
Programmer's Note

Gérard Courant's epic film Cinématon is a superlative film in all forms of the word. It's likely the film that has been consistently made over the longest period of time, begun in 1978 and still unfurling forty-one years later. It has been composed initially on 16mm and Super-8, then MiniDV videotape and finally through digital video. The film is paradoxically grand in scale while at the same time focusing on small moments, intimate gestures and fleeting encounters. Cinématon is made up of close friends and also passing acquaintances, some of whom the artist had major relationships with and others he met only once.

The title, a reference to photomatons, conjures the idea of the film as a collection of cinematic photo-booth portraits. Courant says: "Like photo booths, the essential thing is to reproduce an image without seeking to embellish or improve the subject filmed". He highlights what he calls the "residue of action" which the screen sends back to us: the movement of an eyelash, a very slight smile, a barely perceptible mimicry. In this way, he says that the viewer discovers "a little of what's behind the mask" of the subject in front of the camera.

By focusing on faces, Courant highlights best these "moments de rien", moments of nothing. However, over three thousand "moments of nothing" come to stand together as an archive not only of film, intellectual and celebrity personalities, but a monumental collection of the types of meetings and crossings that one engages in over a lifetime.

We are proud to present the first complete retrospective in the UK of Cinématon, as of press time 3,059 portraits in length. Other complete retrospectives of the film have been held at the Cinémathèque Française (1980 & 1991), Centre Pompidou (1981 & 1988), Images Festival (1998) and Brooklyn's Microscope Gallery (2010). The film screens as an exhibition across five different disused shop fronts in Berwick's town centre, reinvigorating currently empty spaces with surreal and inviting signs of life. —Herb Shellenberger

Supported by Northumberland Cultural Fund and 'Welcome Visitor' Project