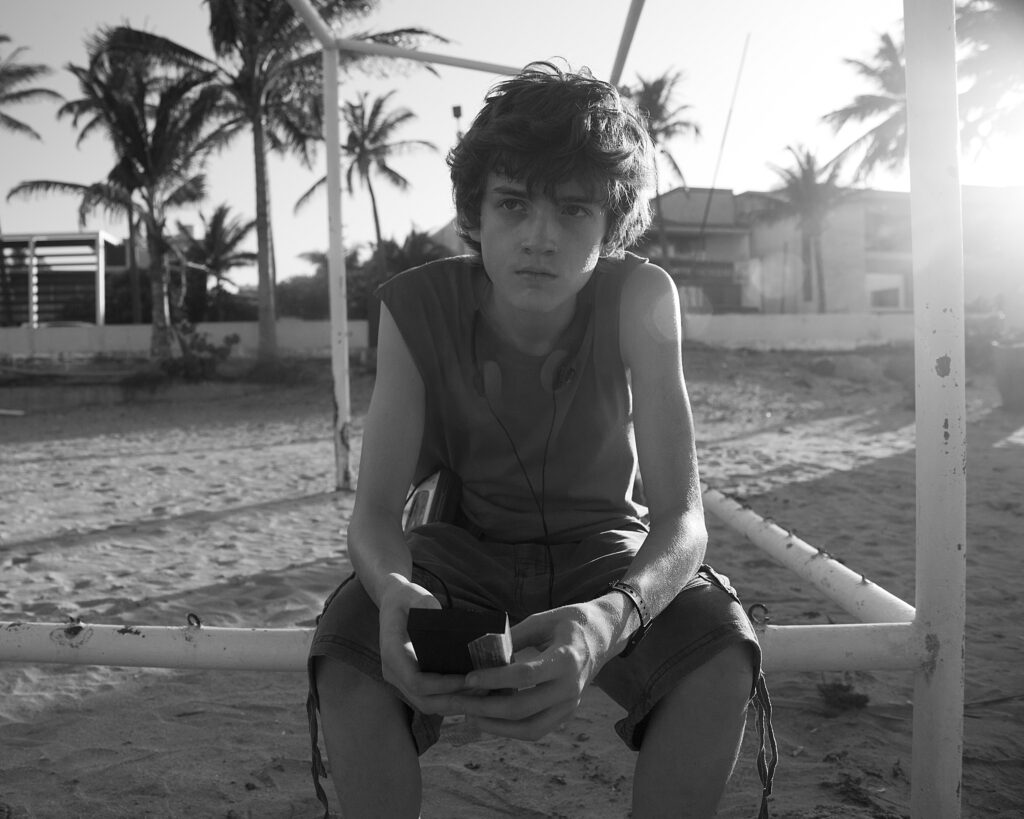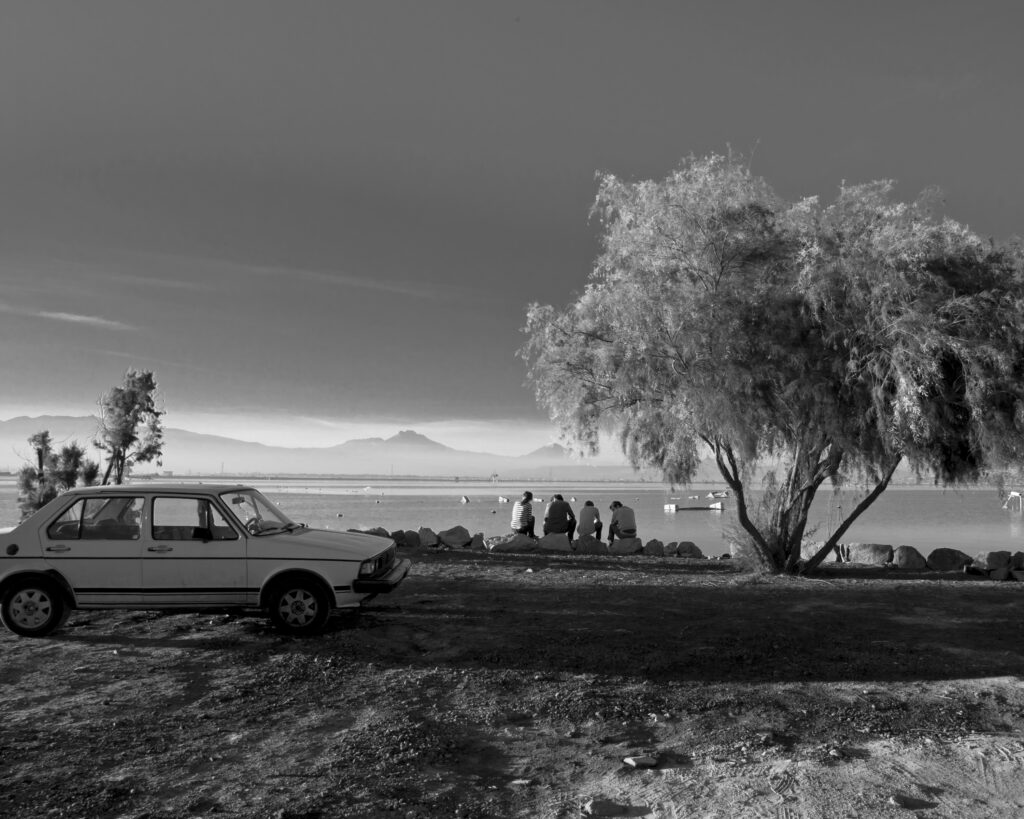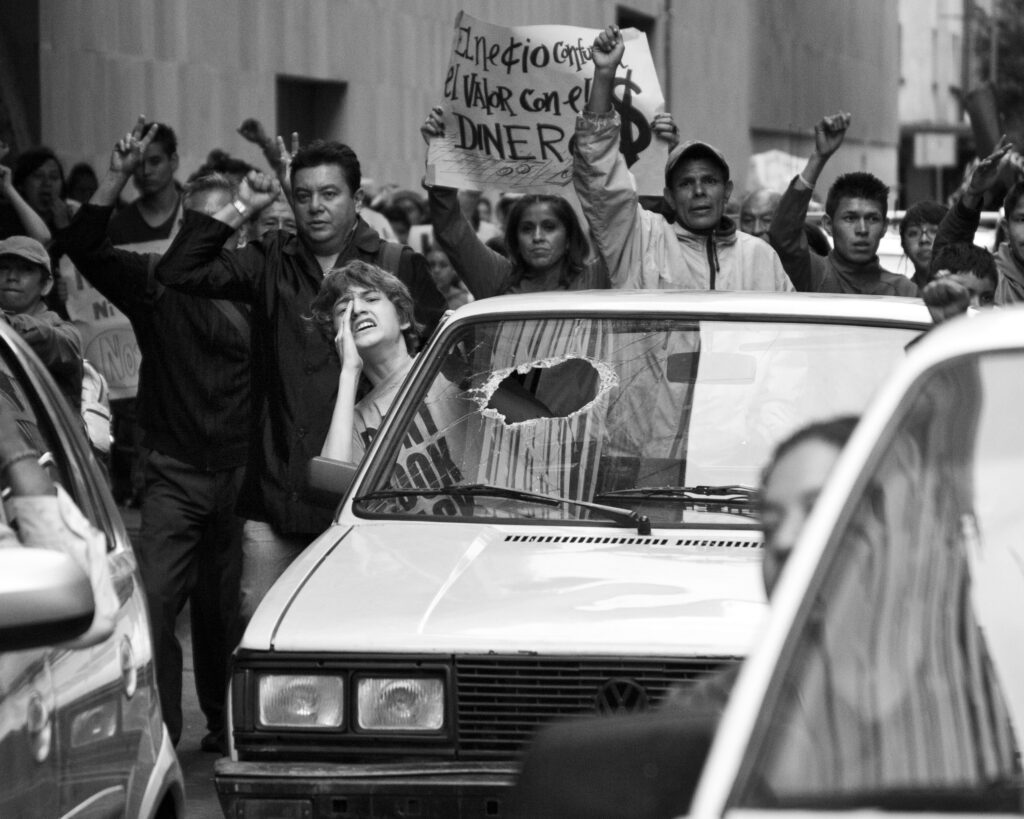 Güeros
In an exuberantly contemporary take on the French New Wave, two students and a younger brother embark on a journey to find a dying mythical folk rocker.
Programmer's Note

Their simple trip to find a childhood idol soon becomes an odyssey across Mexico City's invisible frontiers.

Built upon a cascade of cinematic and pop culture nods that slyly double back on one
another, Güeros is a sumptuously witty debut that's drawn plaudits for its effortless skewering of indie film sensibilities. Mocking the type of filmmaking that uses poverty as a shortcut to legitimacy, it indulges in a moody, black-and-white aesthetic, speaking to the timelessness of teenage rebellion.
Director Filmography

El último canto del pájaro Cú, 2010 Expedición 1808, 2009 Café Paraíso, 2008 Fonda Susilla,2006