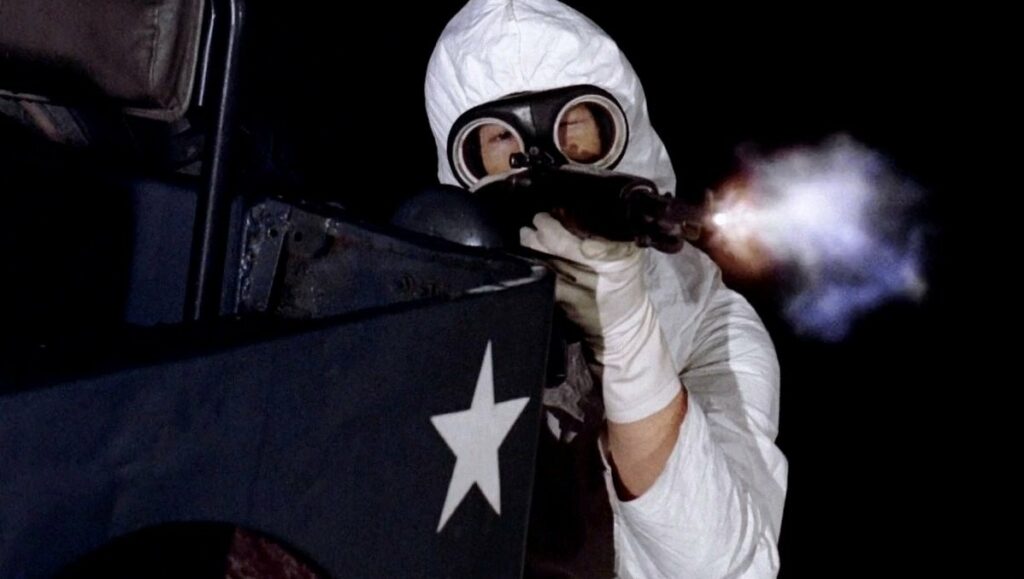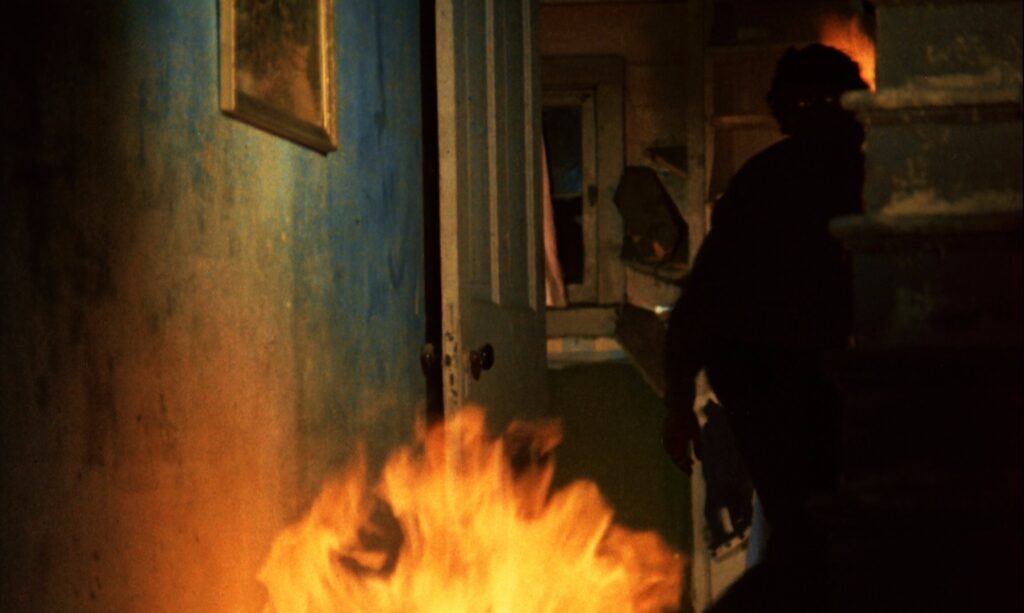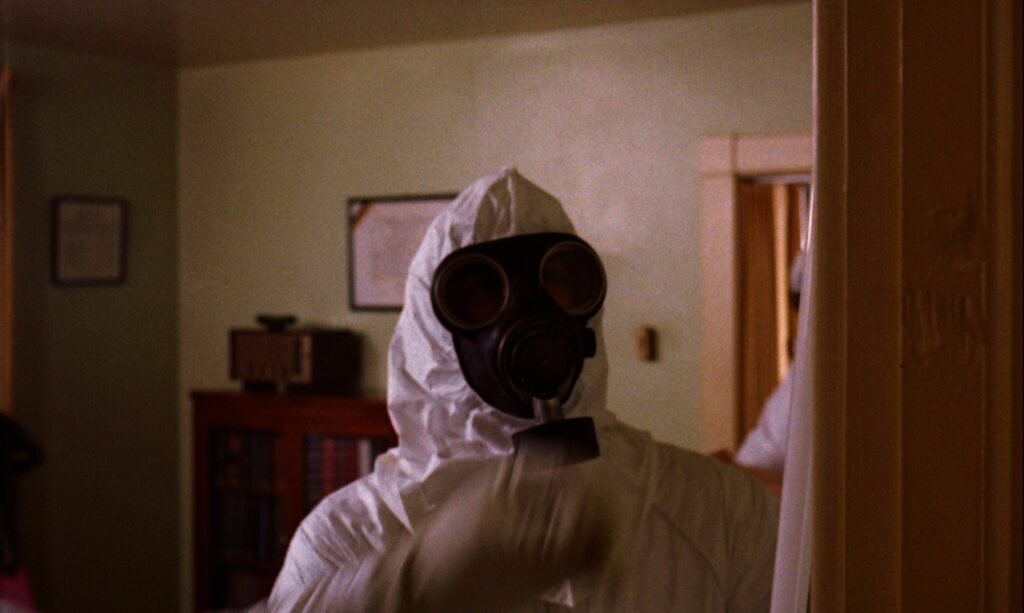 The Crazies
Celebrating the work of the late George A. Romero (1940-2017), BFMAF 2017's closing gala presents a brand new restoration of his 1973 epidemic thriller The Crazies, introduced by Artist in Profile, Peggy Ahwesh. The greatest horror director of all time, Romero pioneered the zombie genre with masterpieces Night of the Living Dead and Dawn of the Dead, but The Crazies is the film that quite literally drove him to insanity.
Programmer's Note

In Romero's rarely screened sci-fi horror, inhabitants of Evans City become crazed killers after a top-secret government bio-weapon infects the town's water supply with a deadly virus.

The Army are ordered to shoot on sight, officials threaten to nuke the area while quarantined residents tote dynamite and knitting needles in a fight for survival. Contagion and chaos ensue in bloody Romero-style Armageddon.

The product of the crisis ridden early '70s and chock full of confrontational social commentary, character-driven tension, dark humour, visceral cinematography and editing, The Crazies is a raw, humanist horror.

The perfect closing film for a riotous 13th Berwick Film & Media Arts Festival, Artist in Profile Peggy Ahwesh shares Pittsburgh roots with Romero and worked on set with him in the early 1980s (with tasks including playing Dungeons & Dragons with Stephen King). We're delighted that Peggy will introduce the screening.

Prior to the screening will be the announcement of the Berwick New Cinema Award 2017.