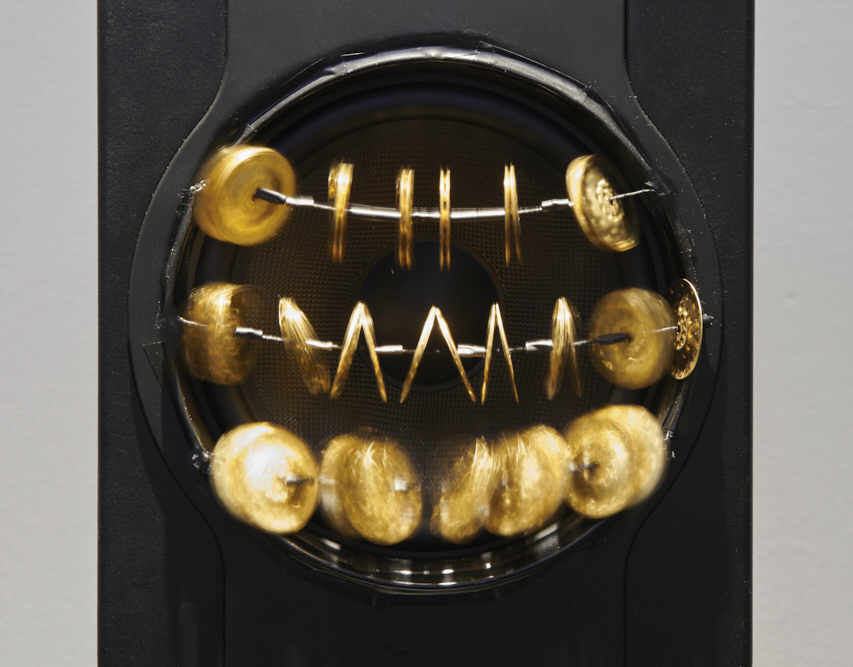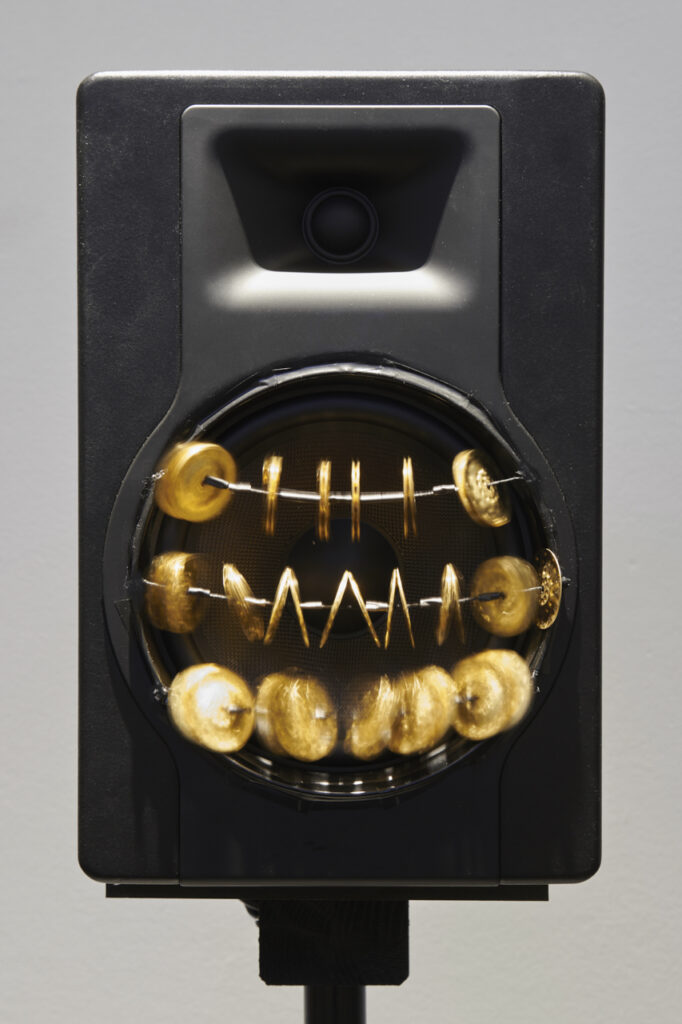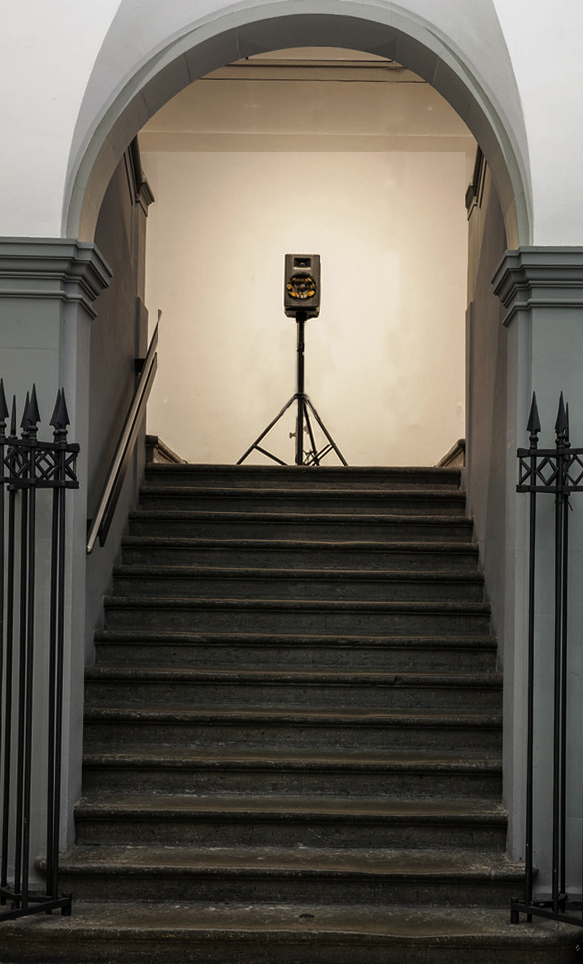 Dearly Beloved (a four-part harmony for deeply loved flesh)
Director Biography

Shenece Oretha is a multidisciplinary artist based in London. Through installation, performance, print, sculpture, sound, workshops and text she amplifies and celebrates listening and sound as an embodied and collective practice. Oretha graduated in Fine Art at the Slade School of Art in 2018. She has exhibited and performed her work both nationally and internationally. Recently her work Called to Respond was shown at Cell project space in 2020. Her first solo exhibition, Testing Grounds, curated by Taylor Le Melle, was presented with not/nowhere at Cafe Oto, London (2019). Group exhibitions include Cinders, Sinuous and Supple, curated by Deborah Joyce Holman, Lausanne Les Urbaines, Switzerland (2019); Praise N Pay It/Pull Up, Come Into The Rise, South London Gallery, London; and BBZBLKBK: Alternative Grad Show, Copeland (both 2018). Presentations of performance work include Towards a black testimony, Stroom Den Haag curated by Languid Hands (2019); Wysing Polyphonic Festival, Wysing Art Centre, Cambridge (2018);'Congregation', ICA, London, (2017).
Director Filmography

Dearly Beloved (a four-part harmony for deeply loved flesh) (2021), Possibilities (2021)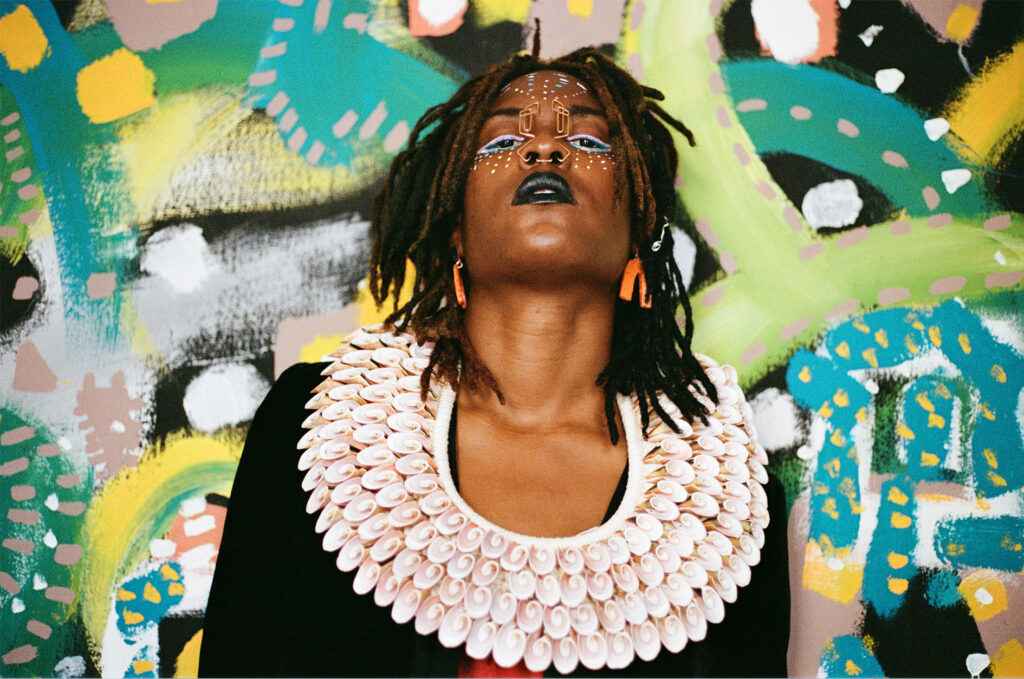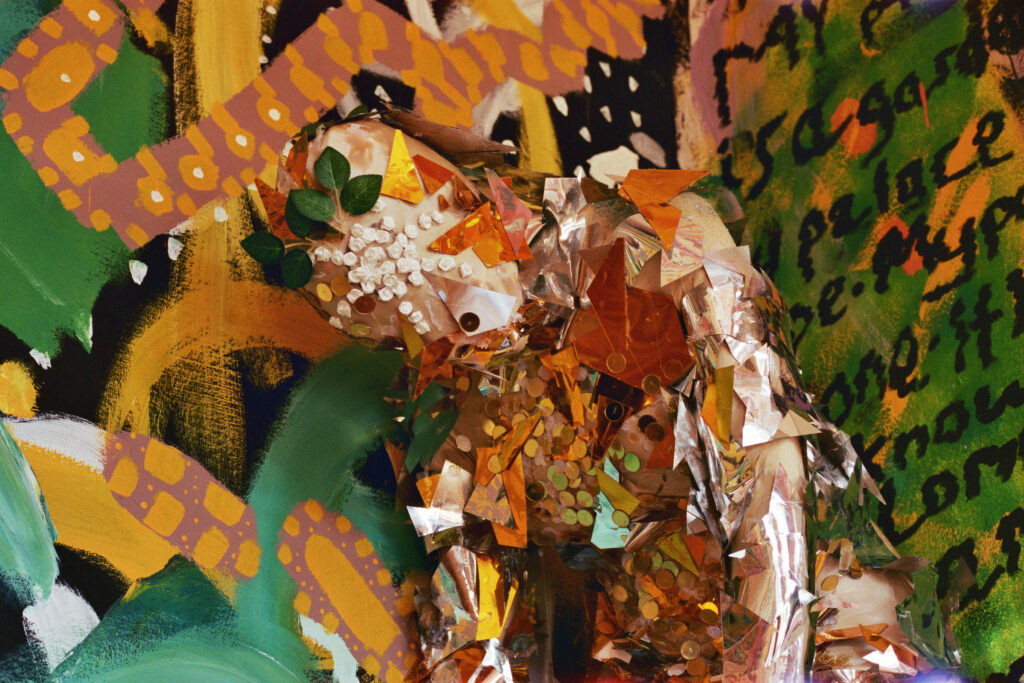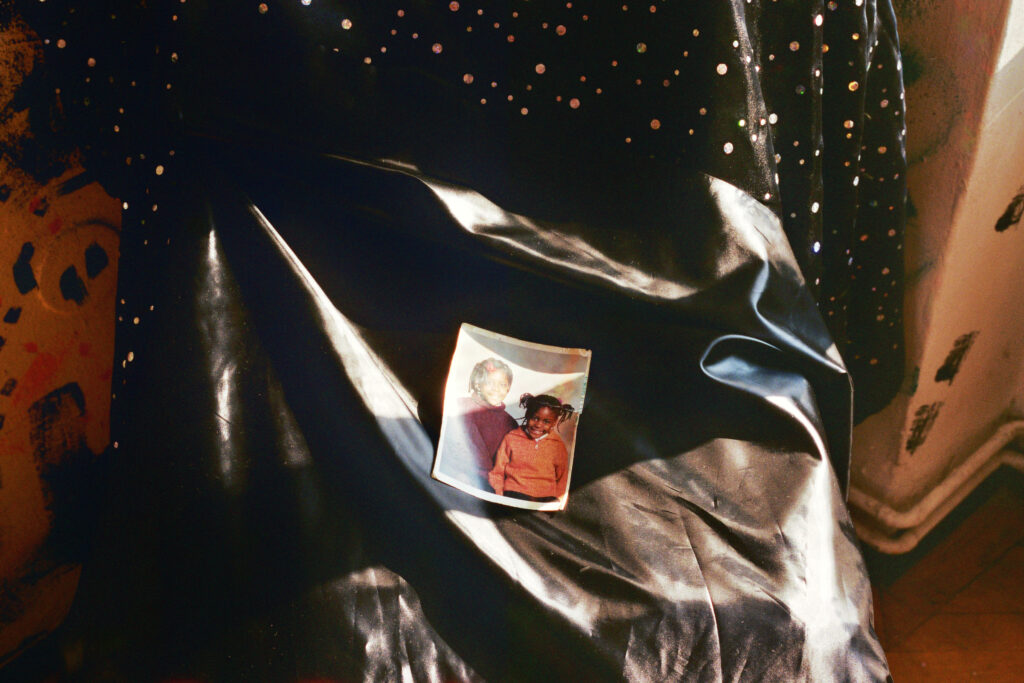 Em.Press.Me
Director Biography

Eve M Komet is an artist, writer, poet, performer, designer as well as an experimental space maker from London that now resides in liminal space. Their current energy consists in expanding their brainchild Audioslut.com. An intergalactic universe, which jumps and explores rabbit holes into other dimensions. They create worlds within worlds and use a variety of personas to engage with the absurd reality of human life and the multiplicity of being. Dreams are as sincere as reality so they place surrealism, colour and fervour as vital tools for the worlds they shape and imagine.