If fortifications are considered 'the body of the place', what does it means to live in a body that is outside of time and without purpose? Could these fortress towns be considered hetrotopias? Or are they, as the writer WG Sebald vividly describes, alien structures denuded from human history? Enceindre adopts an infra-sensitive approach to place, drawing on unheard acoustic perspectives and lucid camerawork to propose a new framework in which to consider these anachronistic landscapes.
The film's world premiere at BFMAF 2018 will be immediately followed by a 'dark cinema' version of the film with an alternative soundtrack diffused live by Chris Watson.
Commission supported by LUMA Foundation, Outset Scotland and Berwick-upon-Tweed Town Council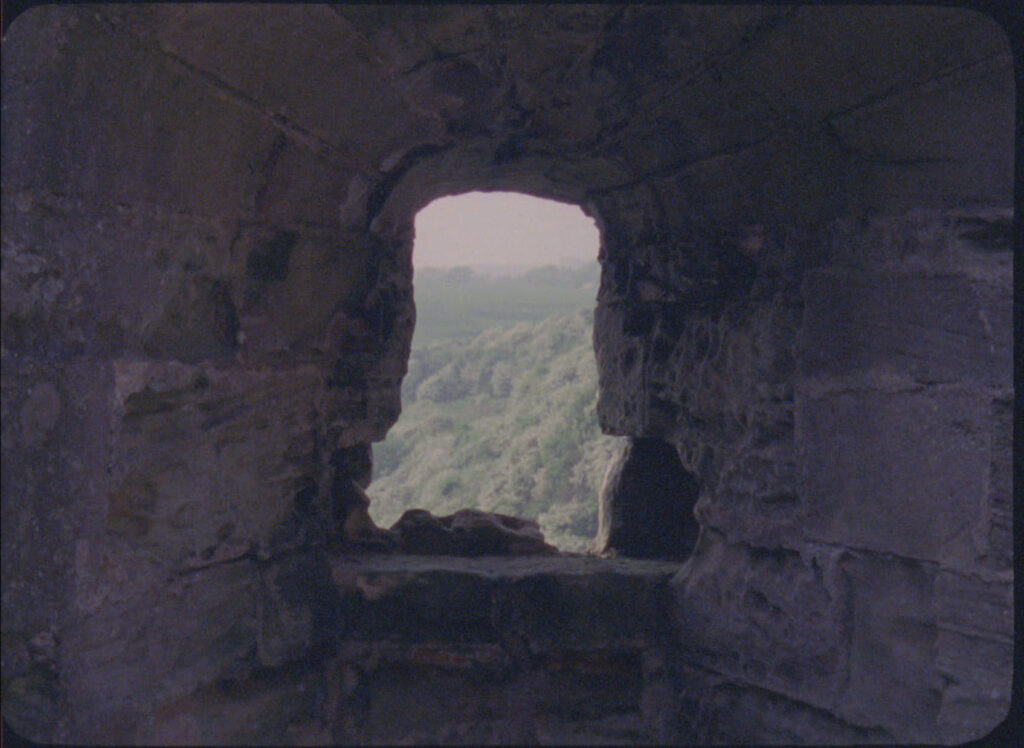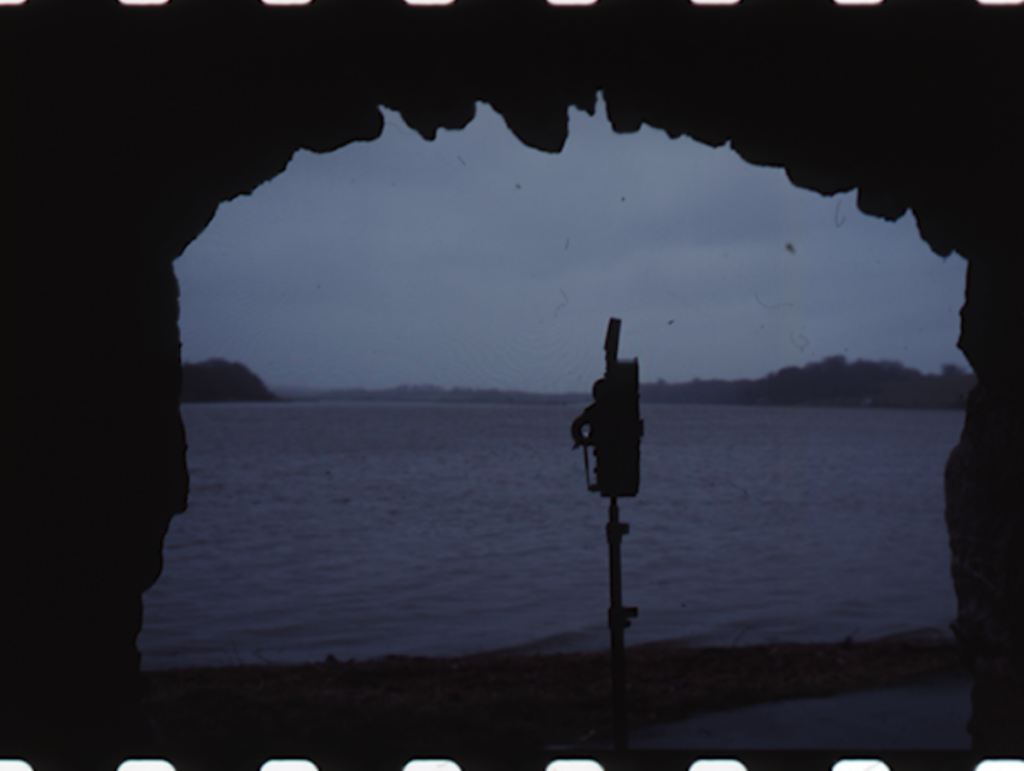 Enceindre
A study in film and sound of two 16th century fortified cities: Berwick in the North East of England and Pamplona in the Navarre region of the North of Spain.
Enceindre is a 2018 Festival commission and first collaboration between artist-filmmaker Luke Fowler and sound recordist Chris Watson.
The commission is supported by LUMA Foundation, OUTSET Scotland and Berwick-upon-Tweed Town Council
Programmer's Note

A study in film and sound of two 16th century fortified cities: Berwick in the North East of England and Pamplona in the Navarre region of the North of Spain.

Enceindre is a 2018 Festival commission and first collaboration between artist-filmmaker Luke Fowler and sound recordist Chris Watson.

The commission is supported by LUMA Foundation, OUTSET Scotland and Berwick-upon-Tweed Town Council