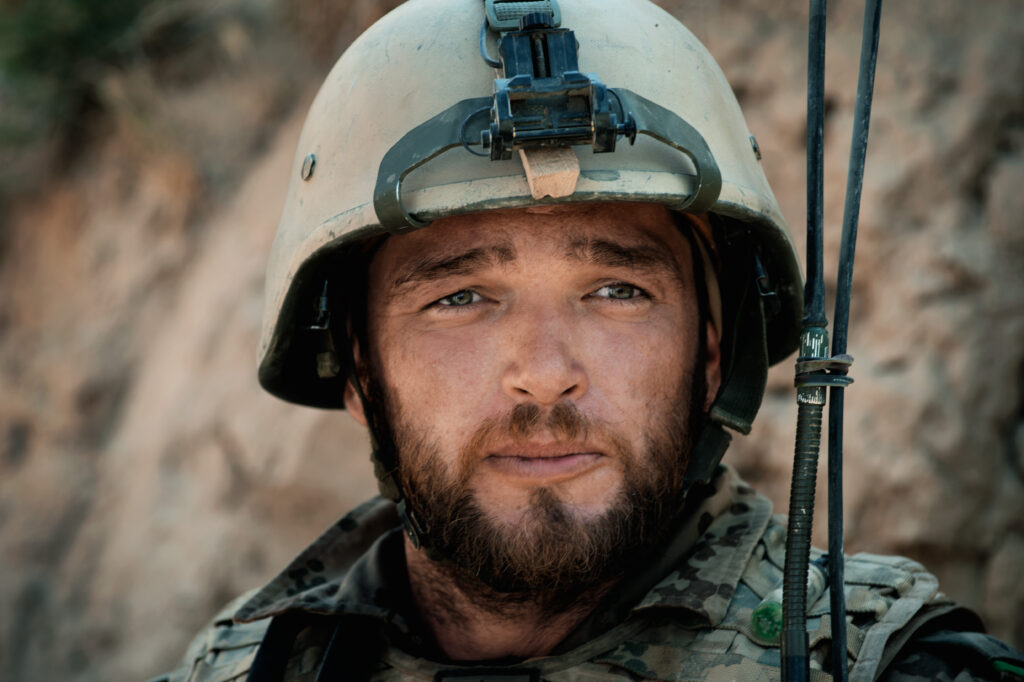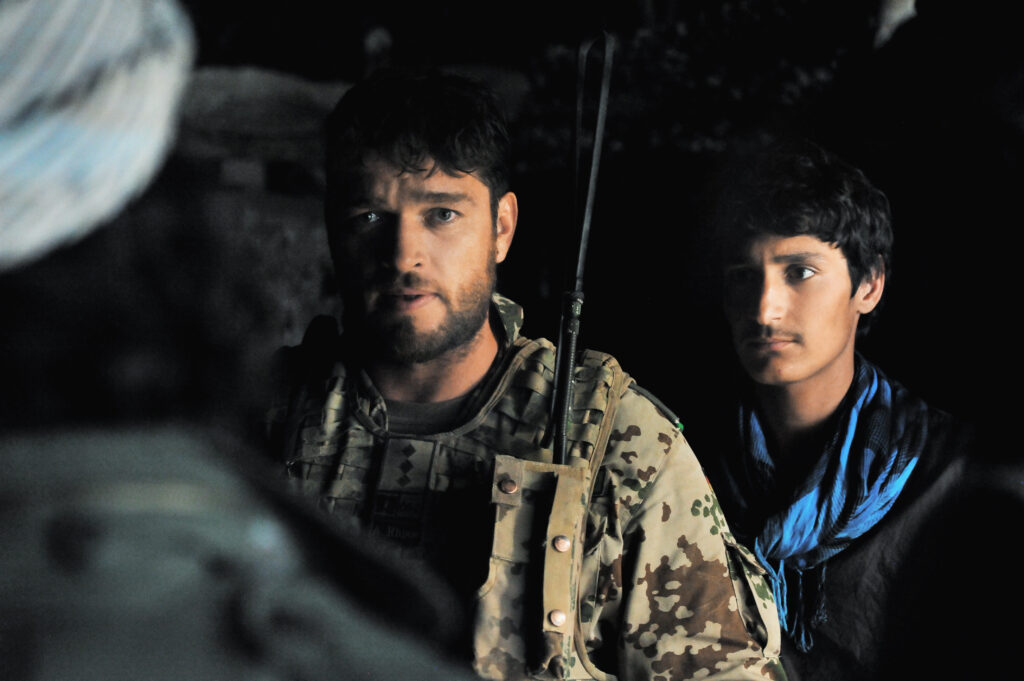 Inbetween Worlds
(Zwishchen Welten)
A tense war drama about friendship beyond boundaries, set in Afghanistan.
German soldier Jesper signs up for a mission in Afghanistan, despite having lost his brother during a recent tour of duty in the exact same war zone. He and his squad are assigned to protect a village outpost from increasing Taliban influence. One of the people accompanying Jesper is a young interpreter, Tarik, whose job includes mediating between soldiers and villagers, helping Jesper to gain the trust of the villagers and the allied Afghan militia. Both sides have a hard time trying to overcome the differences in their respective way of life. His association with the German military means Tarik's life is constantly under threat, but when Tarik begins to fear for his sister's safety, Jesper has to make a decision: should he help his interpreter, or should he follow orders?
Feo Aladag's portrait of a soldier in Afghanistan presents a muscular and tense narrative complemented with incredible landscape cinematography, all set on location in Mazar-e-Sharif and Kunduz, Afghanistan, and by an entirely female crew.
"A solid performance from Ronald Zehrfeld as a German commander… With war films such as The Hurt Locker shot outside their location, her Afghanistan shoot is one of the few to put boots on the ground, and all credit to [Feo Aladag] and her team" – Screen International