Once again we present an eclectic mix of drama, documentary, animation and experimental films, each competing for a cash prize of £750 sponsored by Inntravel and awarded by our stellar jury: The Guardian's Head of Film Catherine Shoard, artist-filmmaker Marcus Coates, and head of the International Competition at Oberhausen Short Film Festival Hilke Doering.
Meet the Jury
Catherine Shoard is head of film at the Guardian, with overall responsibly for all content in print and online. She was previously a film critic for the Sunday Telegraph and also wrote for the Sunday Times, Financial Times and Evening Standard.
Marcus Coates is a visual artist and co-founder of Berwick Film & Media Arts Festival. In 2013 Coates was a is a visual artist and co-founder of Berwick Film & Media Arts Festival. He has exhibited widely in the UK, including the British Art Show, BALTIC, Serpentine Gallery and across Europe. Coates was recently shortlisted for the Fourth plinth, Trafalgar Square.
Hilke Doering has been with Oberhausen Festival since 1995 in the capacity of Head of the International Competition, the Children's and Youth Cinema and the Market. She has been a member of the board of the European Coordination of Film Festivals from 1996 to 2000 and has been president of the International Short Film Conference from 1998 to 2003.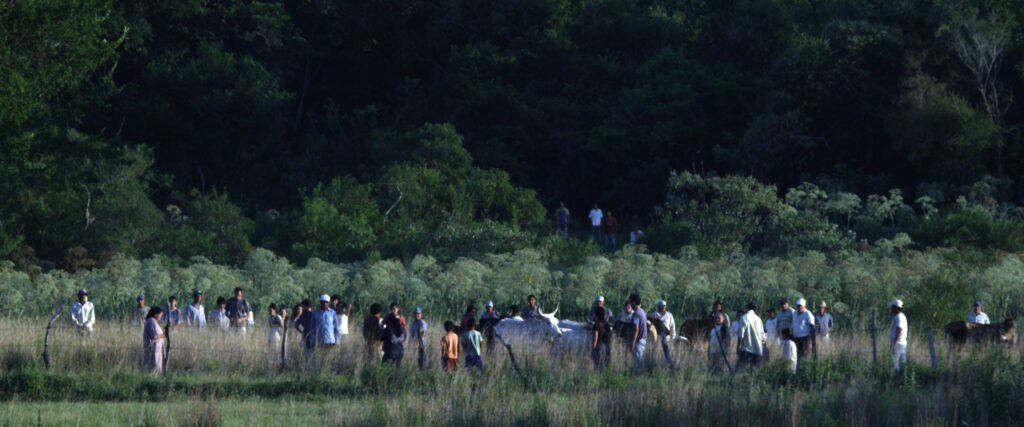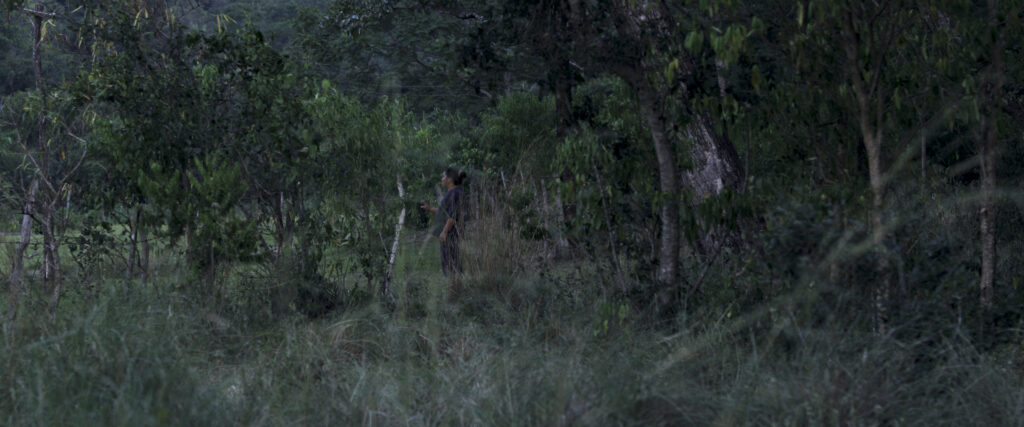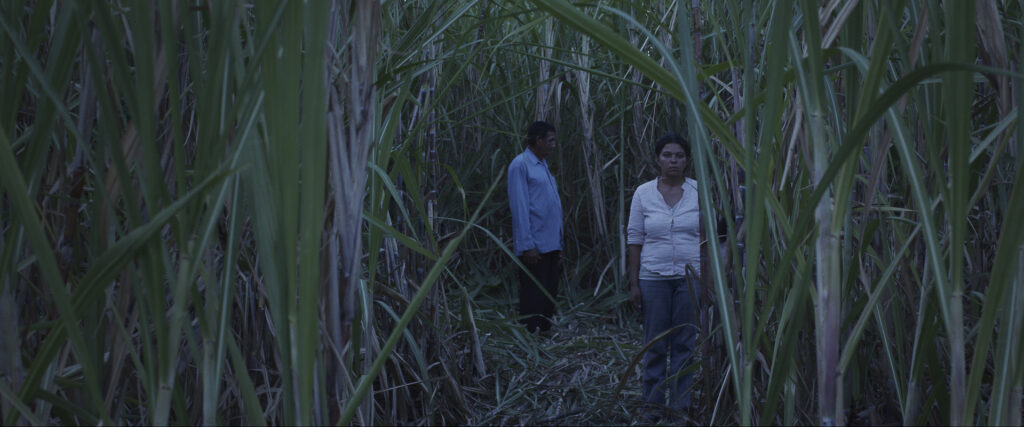 La Estancia
A ghostly tale based on a real life massacre in 2012. A group of peasants assist one another to make a clandestine border crossing in to La Estancia where they begin their search to find missing relatives following a mass murder.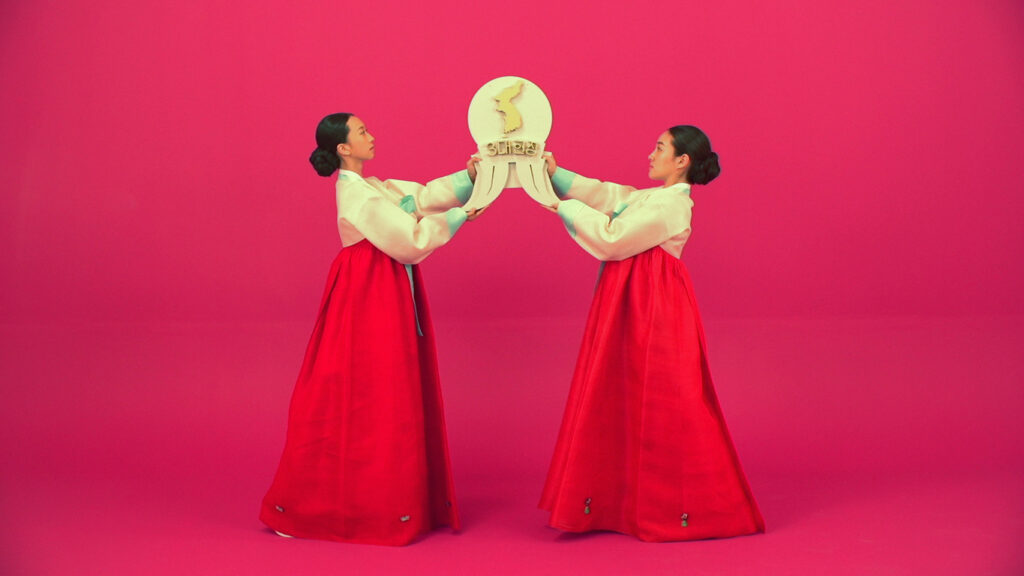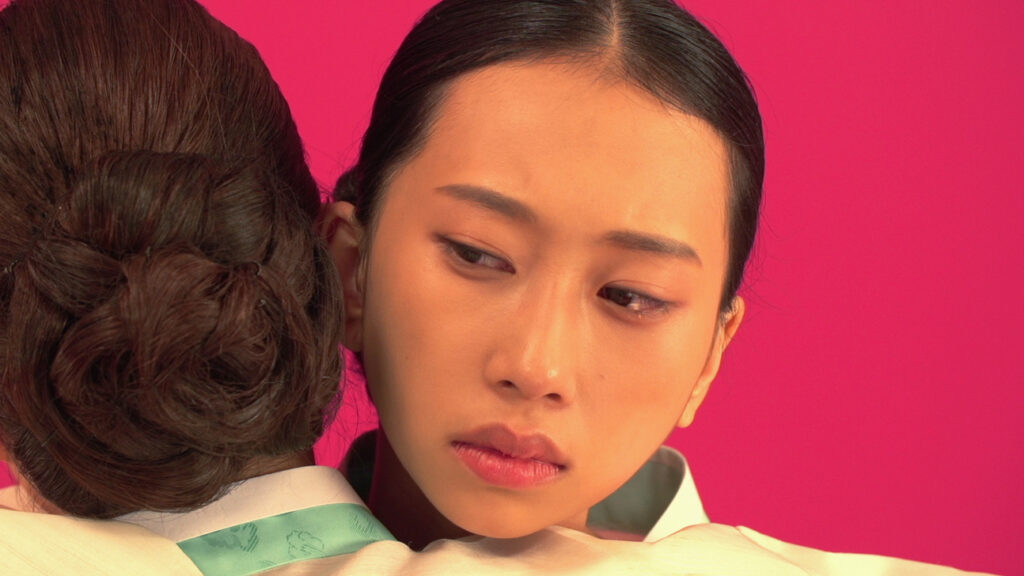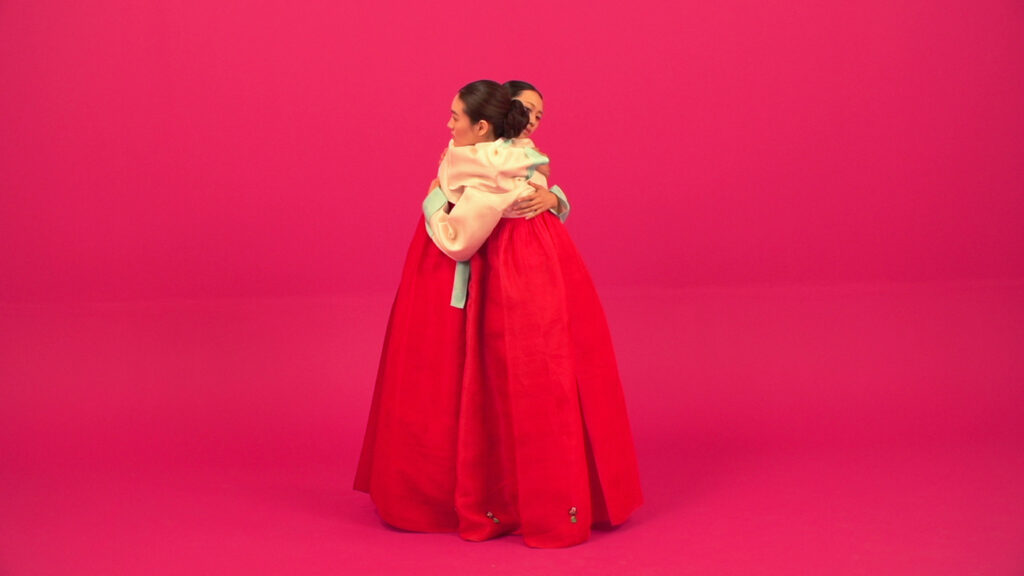 The Embrace
A North Korean monument is brought to life, playing with the significance of 'the embrace' as representation of the reunification in the South Korean national psyche. Two figures embrace in joy, only to have their bliss dissipate and a new, unexpectedly uncomfortable, era to emerge.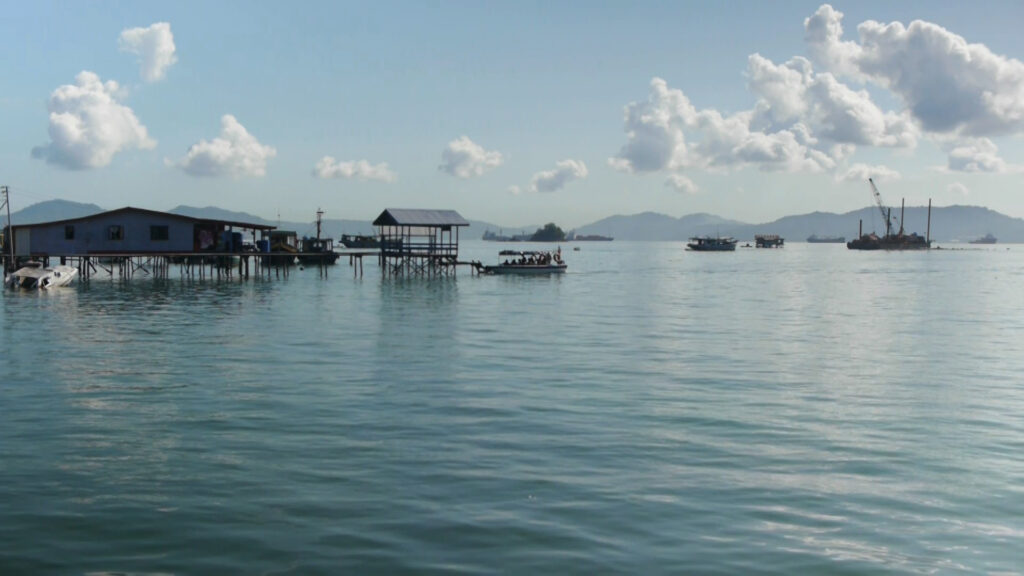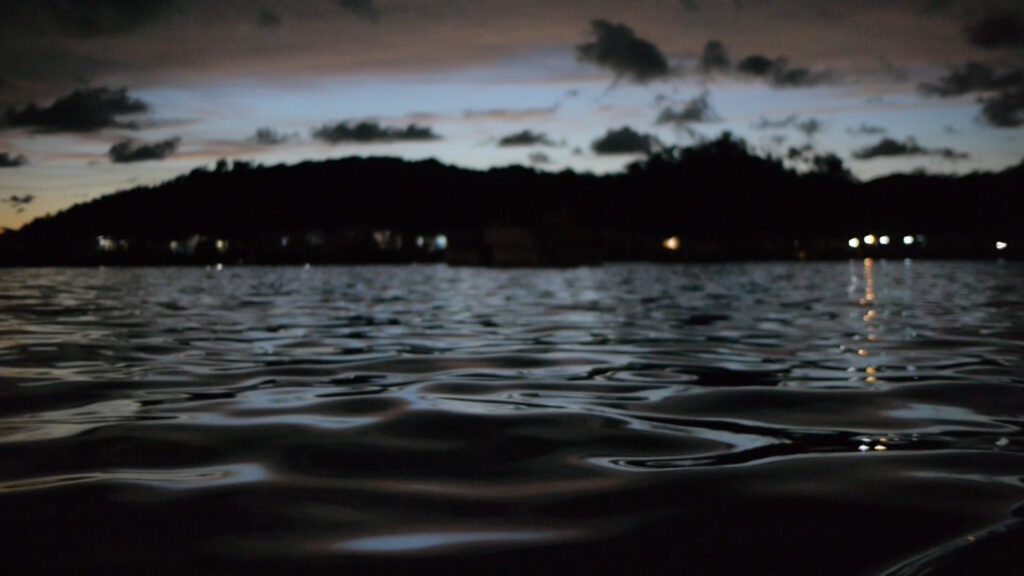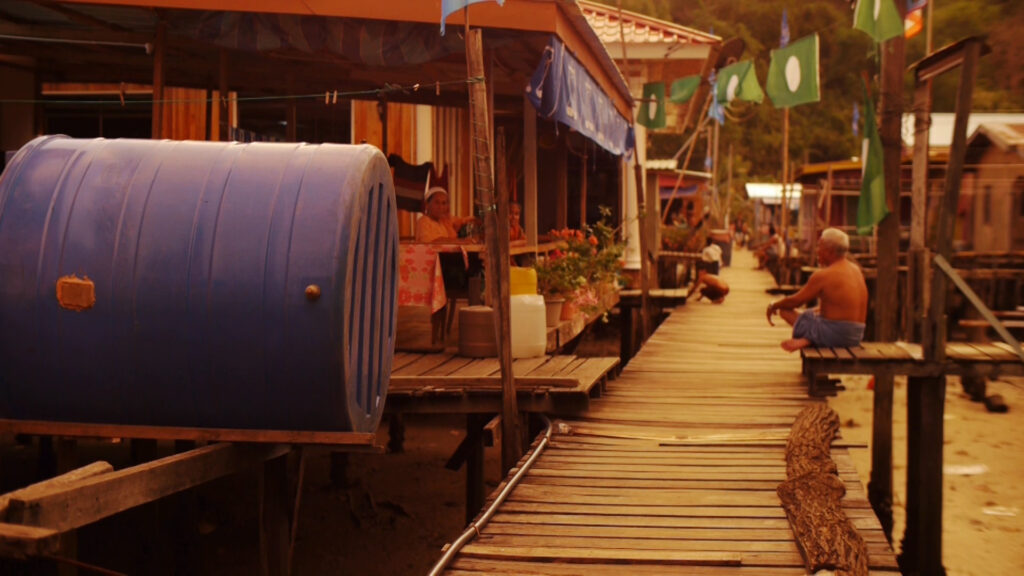 Uncertain Ground
Despite having been a settlement for longer than the city across the bay, and having an estimated population of 10,000, the unnamed floating village on Gaya Island is not recognised by the Malaysian government and does not appear on any maps.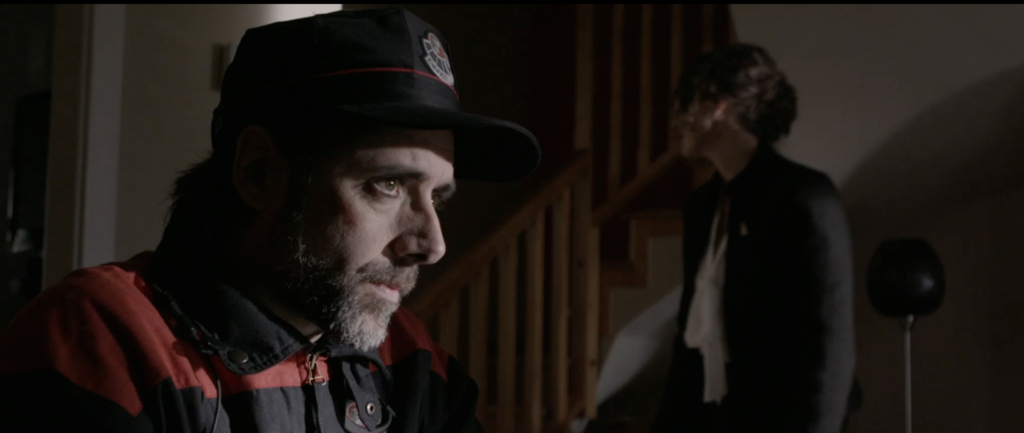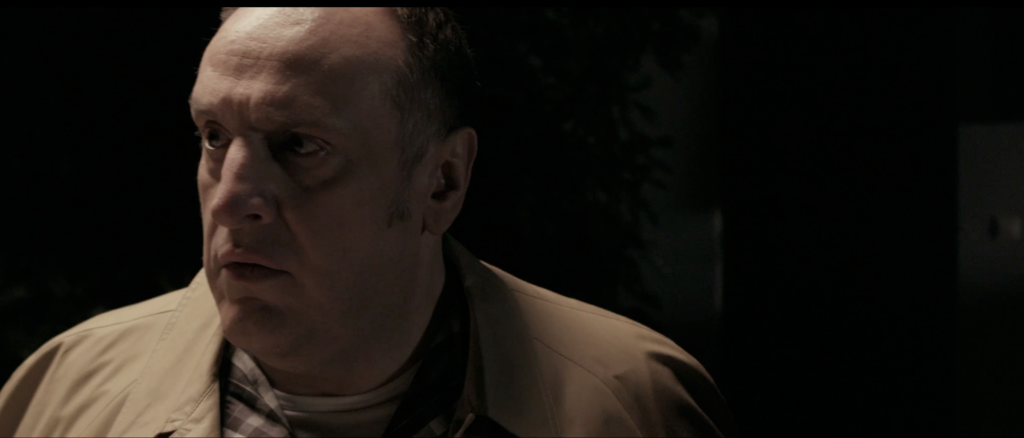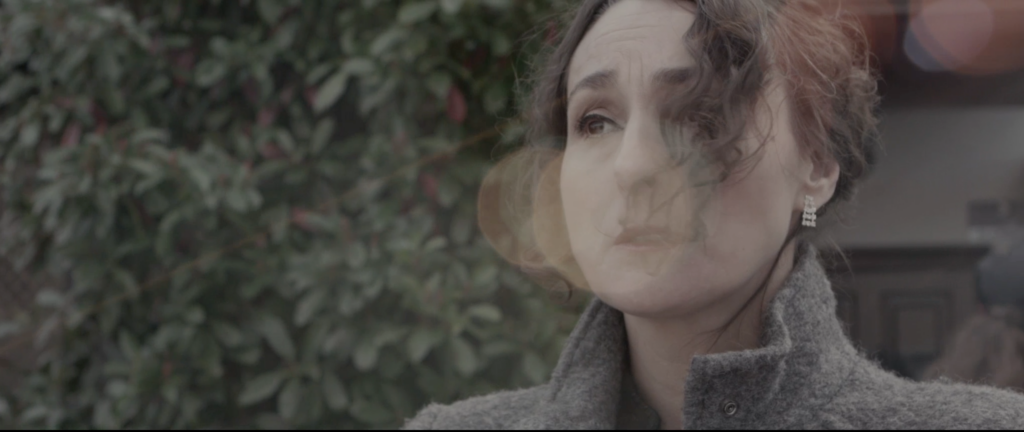 Agur
Set in the Basque Country in 2015, where police arrests are on the decrease and public opinion normalised. One night, a non-nationalist politician receives a death threat; meanwhile a young woman dies as the result of being caught up in a Basque Regional Police attack.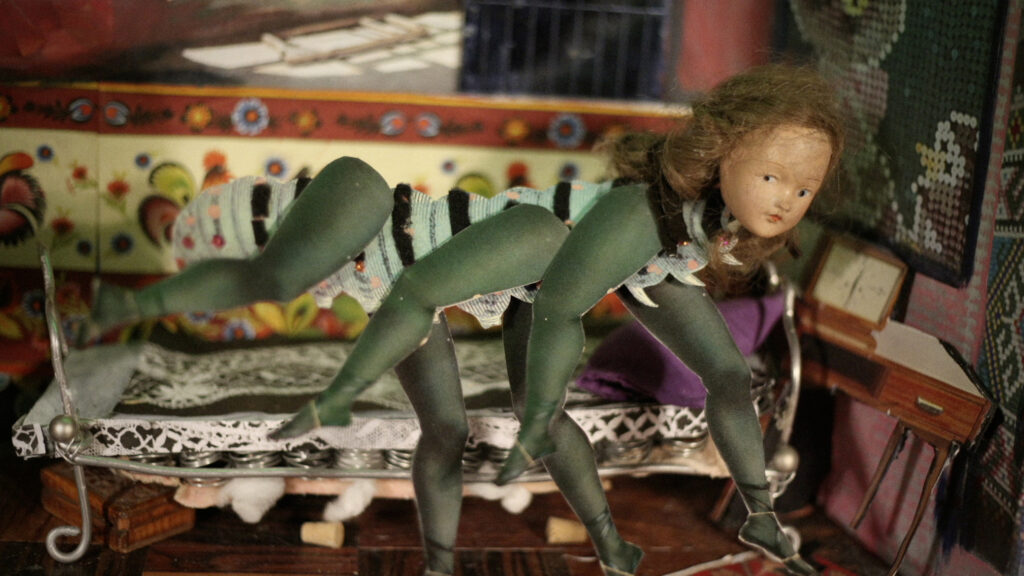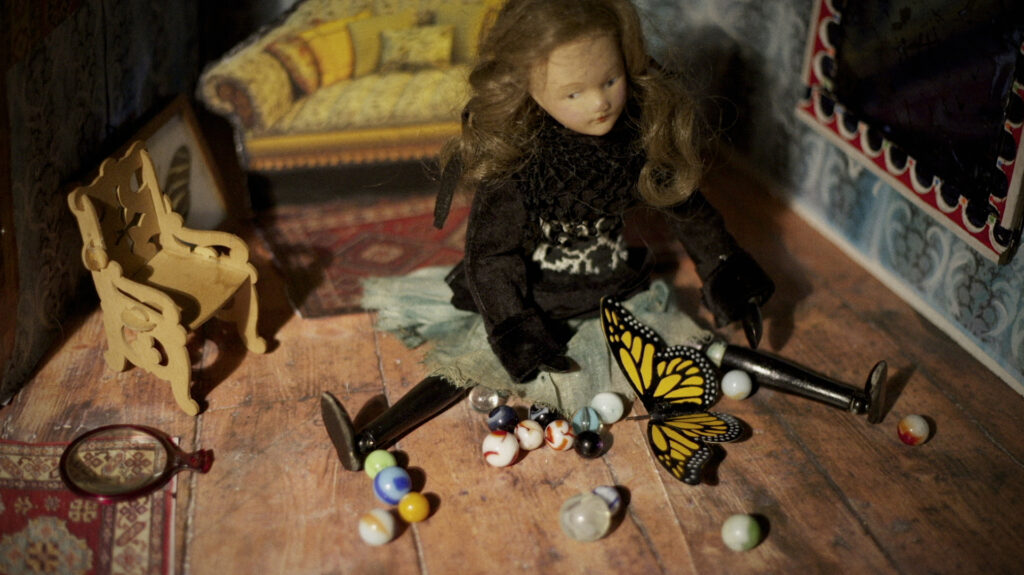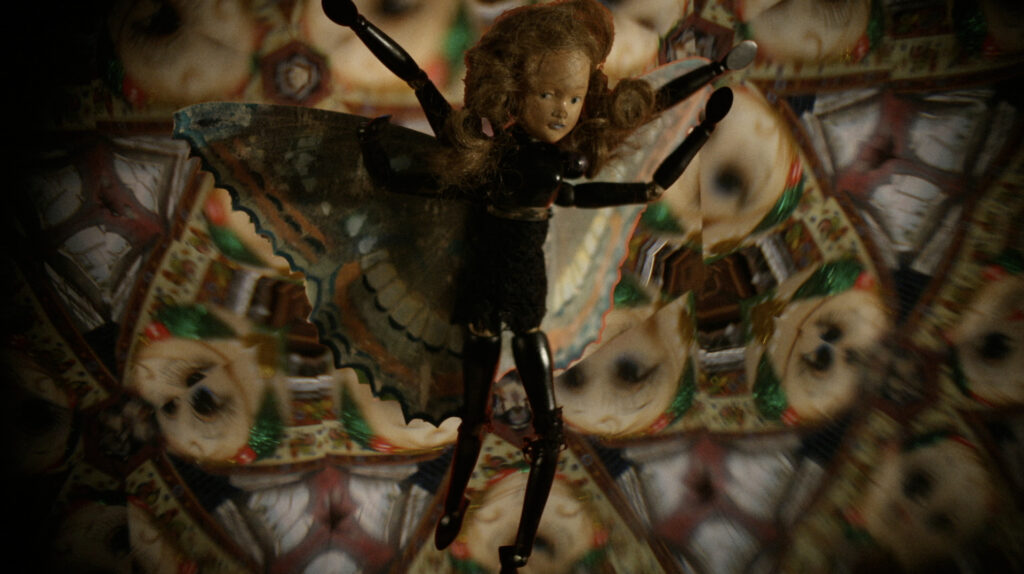 Metamorfoza
In a heady mix of stop-frame animated dolls and butterflies, together with found footage, the main character enters a war zone through the television. Inspired by the Seventh Symphony of Dmitri Shostakovich, who remained in the Soviet Union under Stalin's regime after the 1917 revolution.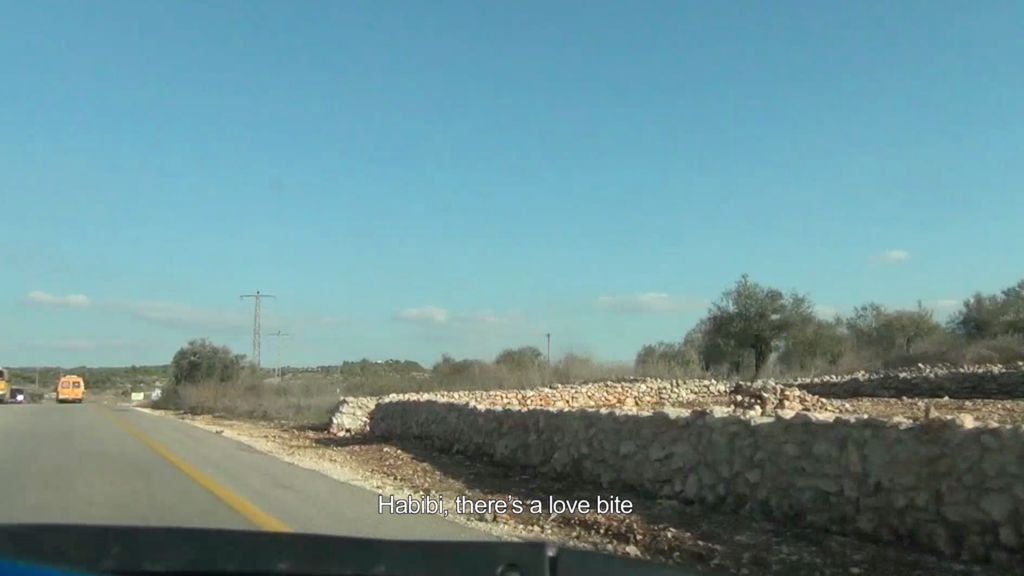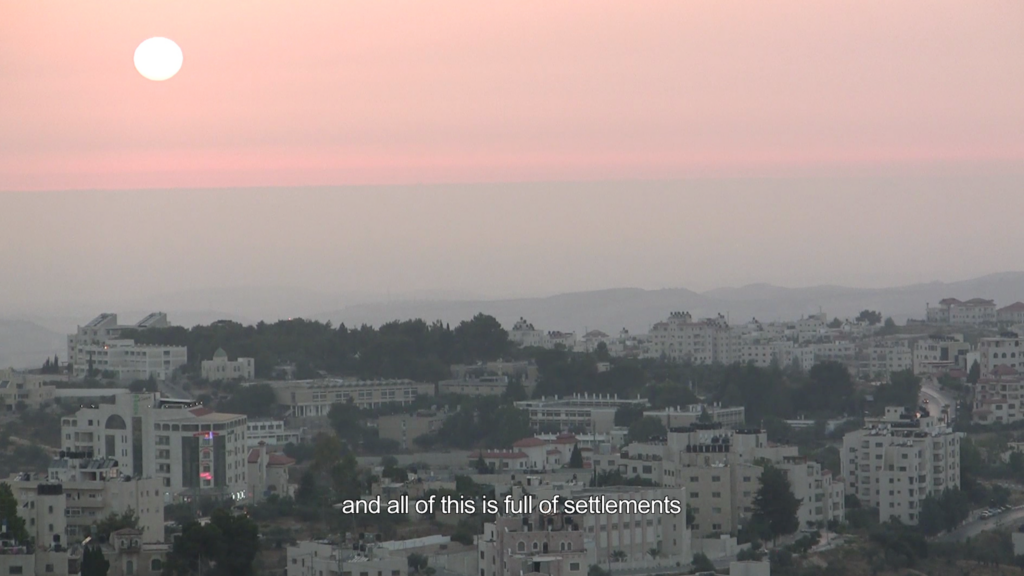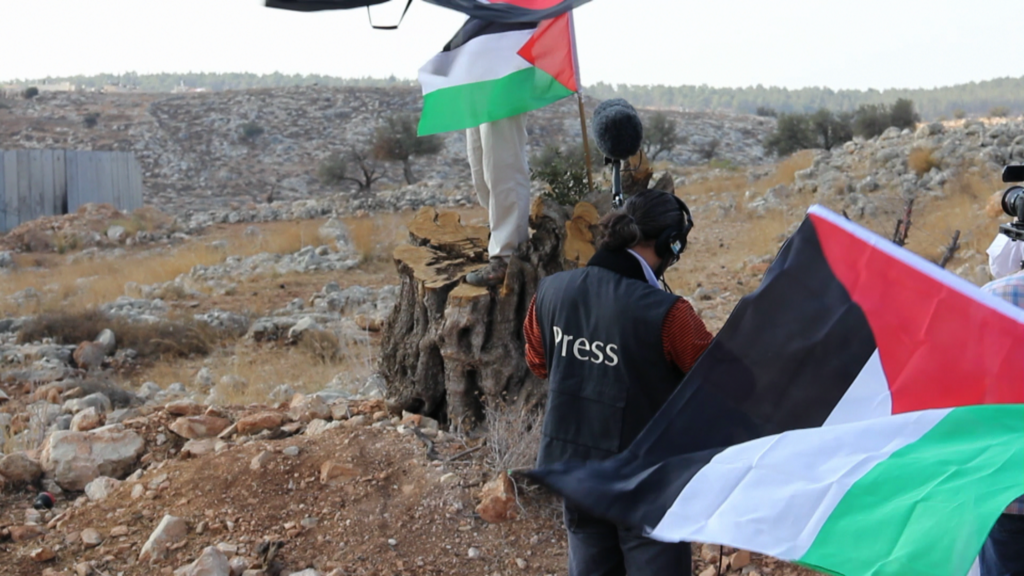 Mondial 2010
A documentary about love and place. A Lebanese gay couple decide to take a forbidden road trip to Ramallah. The film is recorded with their camera as they chronicle their journey. Though the couple's conversations, the audience is invited into the universe of a fading city.
Presented in a joint UK premiere with Safar: The Festival of Popular Arab Cinema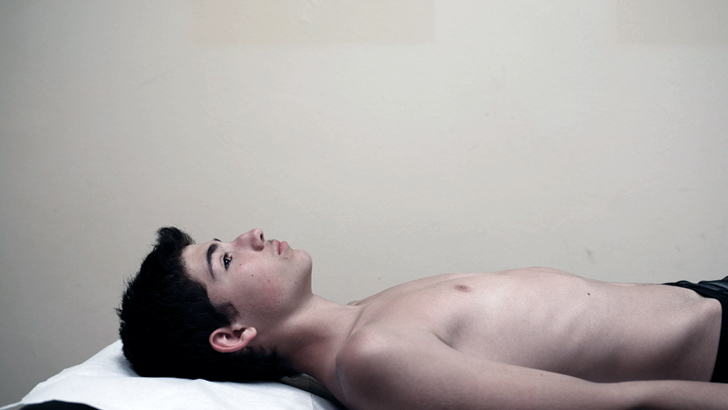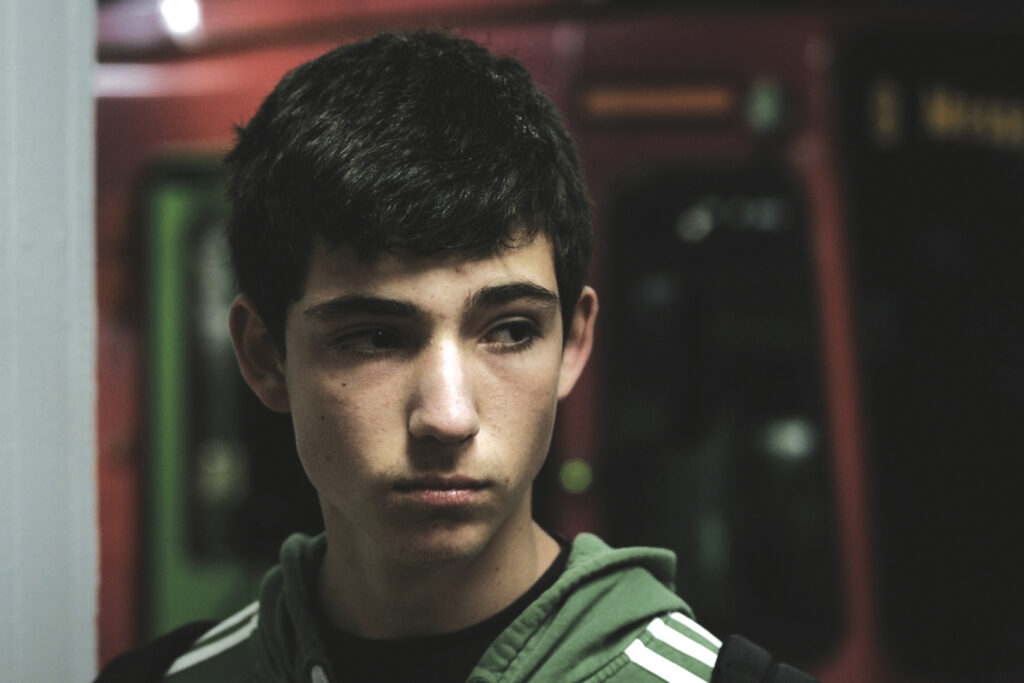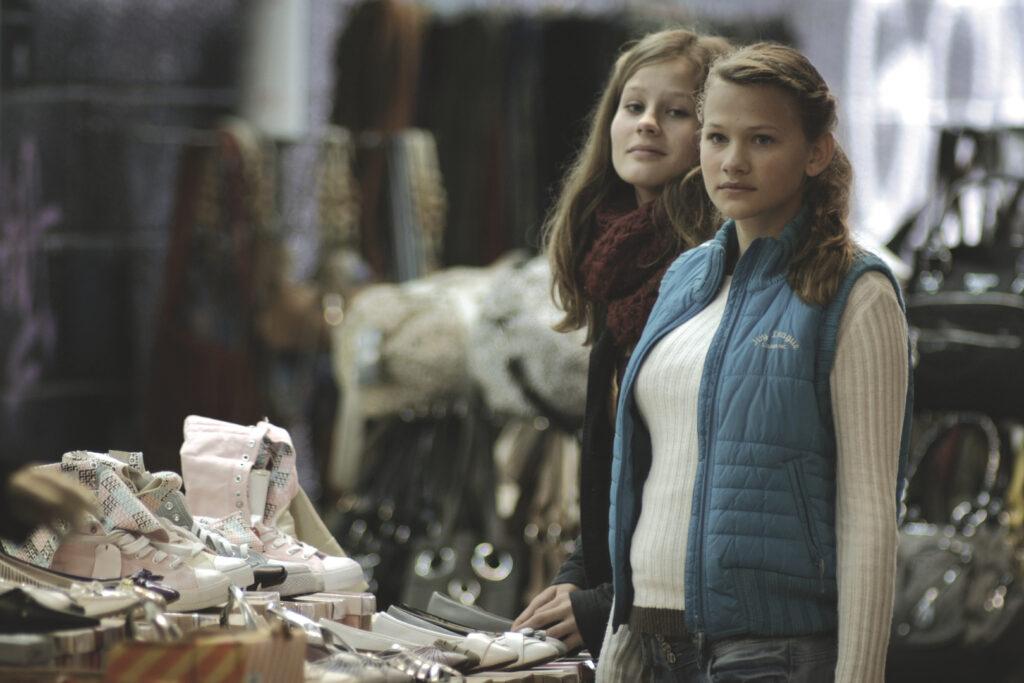 Runner
Amal, a 13-year-old refugee from Lebanon, deals drugs in the Hannover subway system. He lives an isolated life in an asylum home outside the city – until one day he meets a young German girl called Clara, who might be his saviour…