An international jury, featuring filmmakers Beatrice Gibson and Salomé Lamas alongside curator Fatos Üstek, will present Inntravel's prestigious award following the screening.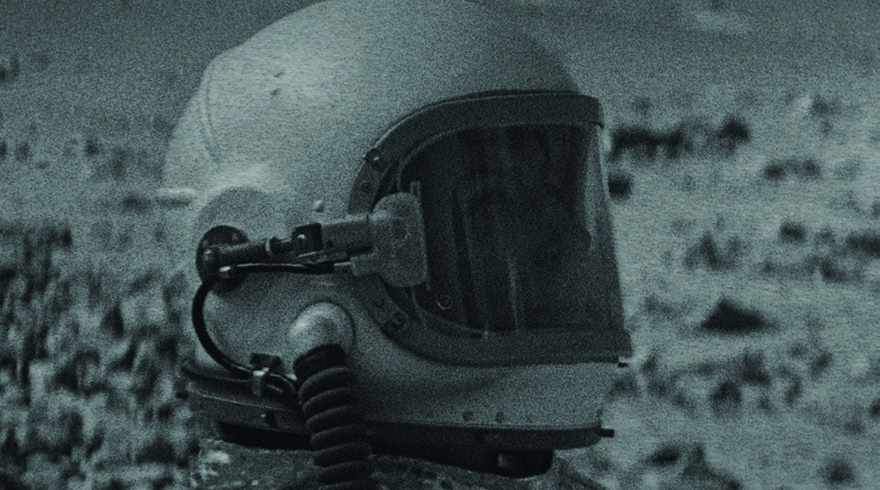 A Distant Episode
A meditation on the illusion of filmmaking shot behind-the-scenes of a film made on the otherworldly beaches of Sidi Ifni, Morocco.
A Distant Episode depicts strange activities with no commentary or dialogue; it appears as a fragment of film, dug up in a distant future in its portrayal of a hazy black-and-white and hallucinogenic world.
5
Developed through real conversations with women who work as carers and telephone counsellors, this fictionalised account of female helpline workers chronicles the slippage that can occur in their career as they journey out of the city on a work 'away day'. As they consider the emotional impact of the job, their experiences and interactions with each other become increasingly strange.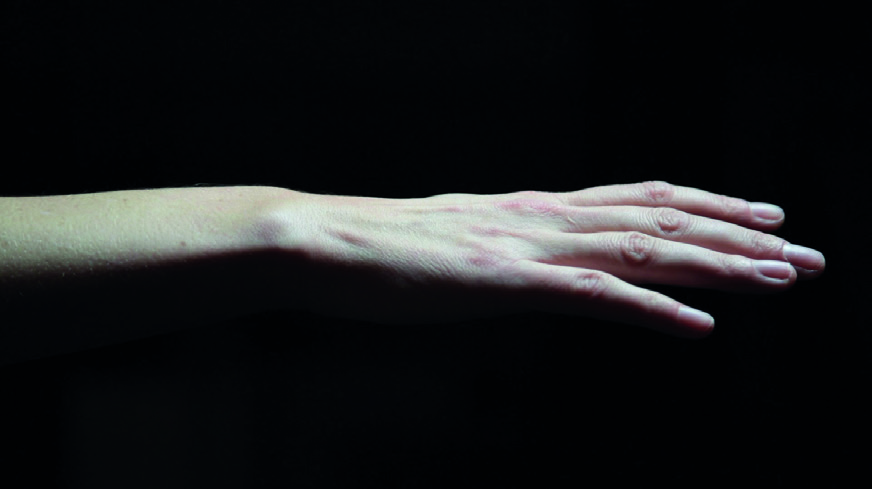 I'm in Pittsburgh and it's raining
Anecdotally, Andy Warhol once asked the Velvet Underground that the record bearing his name be inscribed with a skip during the song
"I'll be Your Mirror."
Listeners, faced with the endless repetition of that particular lyric, would be forced to rouse themselves and manually drive the needle onward. The group declined this request. I'm in Pittsburgh and It's Raining is an experimental portrait of a body double which honours Warhol's concept in its depiction of both the act and the idea of being caught in a reflexive moment.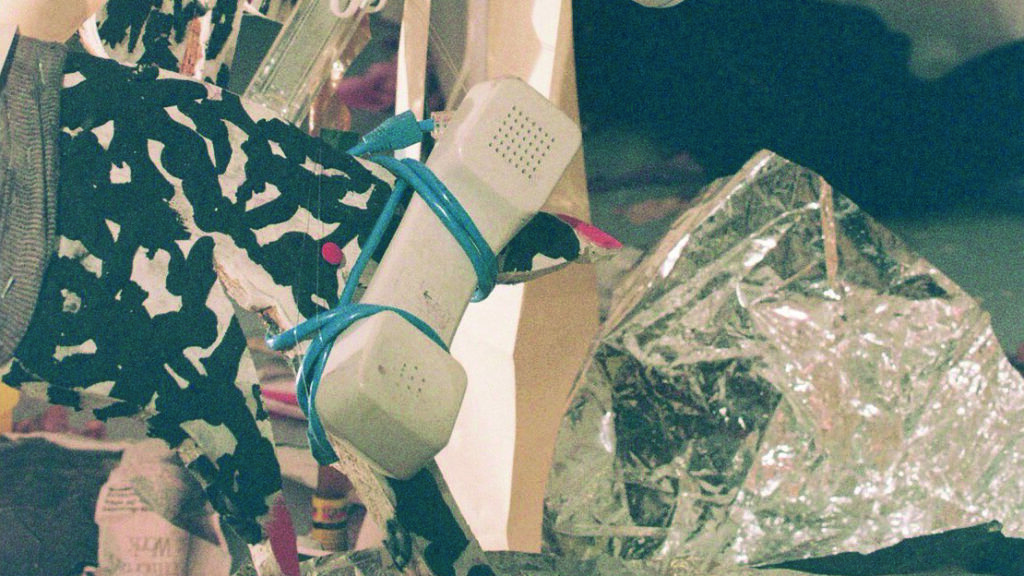 Consider the Belvedere
Drinking songs and cocktail furniture, film sets and nighttime newspapers, dream states and unconscious meanderings weave their way through the work of Julia Feyrer and Tamara Henderson, whose collaborations cut across film, sculpture, writing and book-making. Consider the Belvedere takes the form of a detective story shot on location at The Banff Centre and in Vancouver at the Belvedere apartment complex.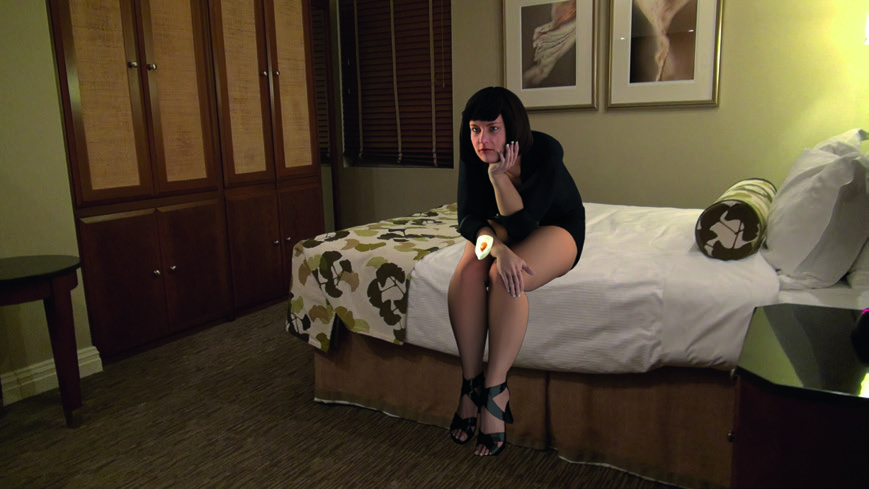 From Our Own Correspondent
Set within an aggregate of hotel rooms and corridors – transposable private and professional settings – From Our Own Correspondent explores the potential for pleasure, horror and utter nothingness abundant in those spaces.
Programmer's Note

The work examines the spoken, bodily and written construction of the professional encounter. Featuring interviews with news journalists, bloggers and feature writers, the video interrogates the interview process itself.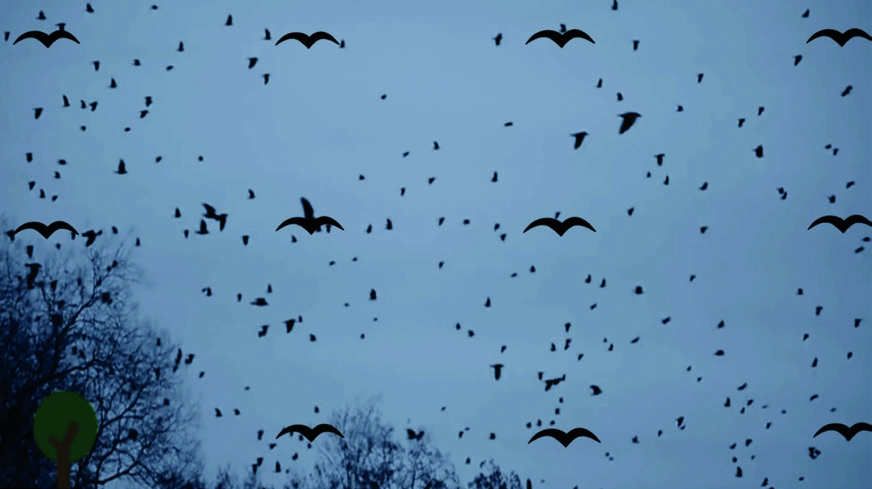 Sound of My Soul
Bąkowski's own synopsis reads "animated poetic impression with author's comment."
It's to the point but there's nothing ordinary about the shapes, impositions and miracles of magnification held within his film. With a dispassionate voiceover, Bąkowski positions himself as an outsider within his own mind, but there's poetry in his film's daily devotions.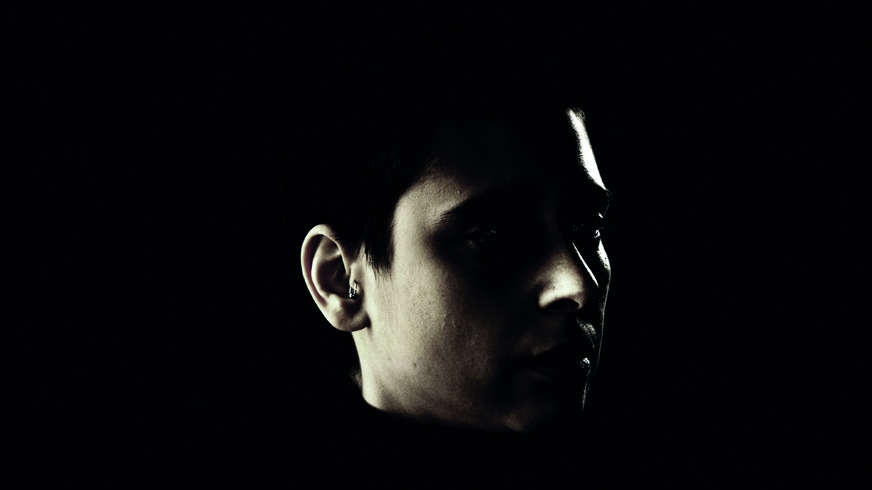 This Particular Nowhere – Part I – Some of Wigner's Friends
Departing from Eugene Wigner's thought experiment, Macedo's film ponders the observers and the observed within a cinematic experience.
We're embraced in sound whilst being taken to other larger and undefinable 'beginnings', 'heres' and 'nows' that point back to ourselves, our universe(s) and our beings.