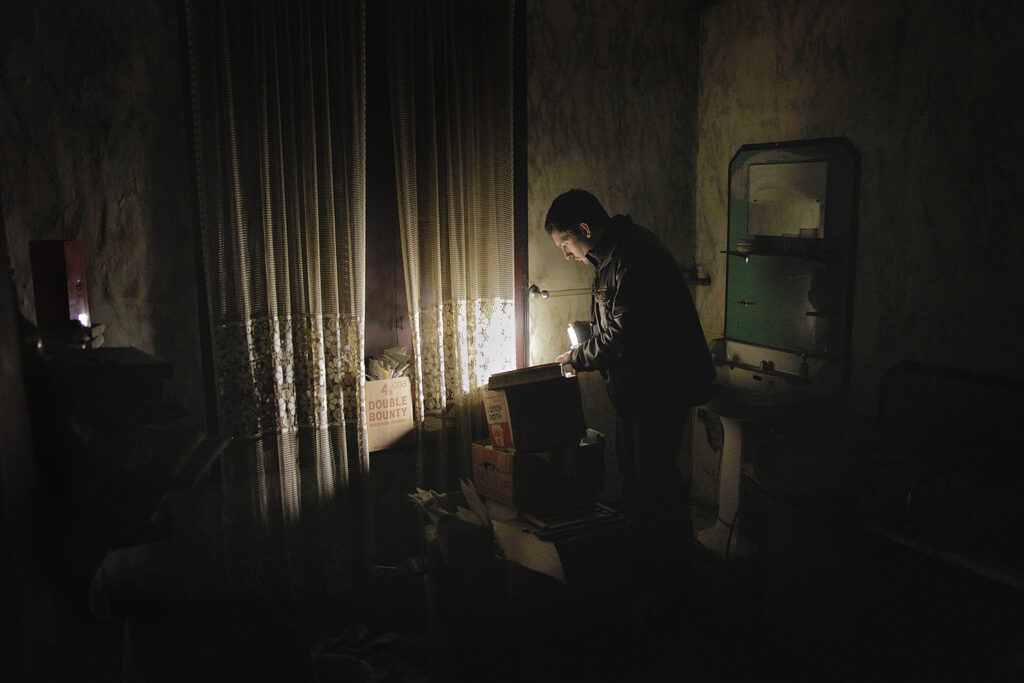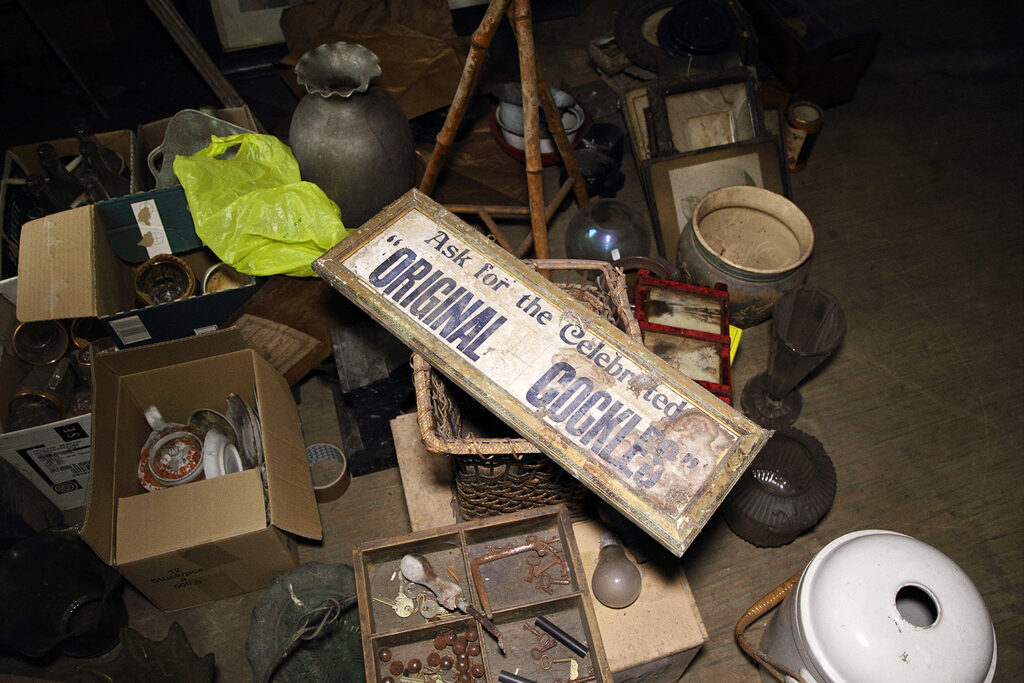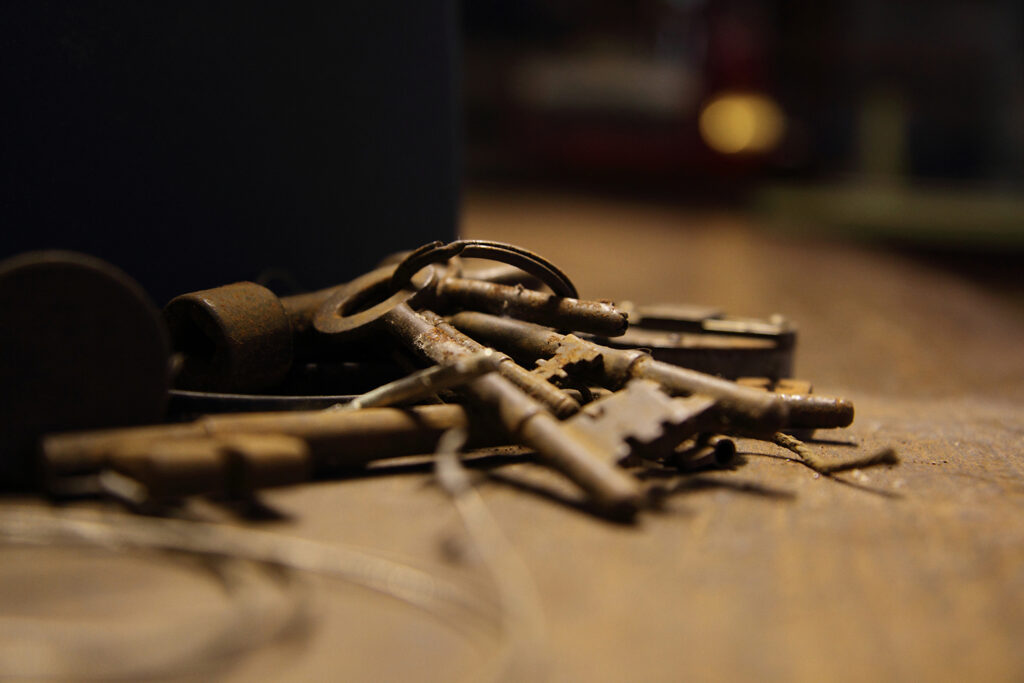 Keeping House
An evocative documentary exploring the beguiling atmosphere of the William Cowe & Sons cockle shop premises in Berwick, a family business dating back to 1801.
Programmer's Note

Behind the shuttered doors, amongst the ledgers, the stuffed cupboards, the tea chests and the family memorabilia, filmmaker Ian Fenton and poet Jacob Polley discovered a decaying world caught between the near and distant past. Where obsolete floppy discs rubbed shoulders with cheques from the 1870s and everything – right down to the dirt itself – seemed imbued with historical significance.

Followed by Q&A with directors Ian Fenton and Jacob Polley.

Commissioned by Northumberland County Council's "At the Crossroads; heart of Berwick upon Tweed Townscape Heritage Initiative" with support from the Heritage Lottery Fund.