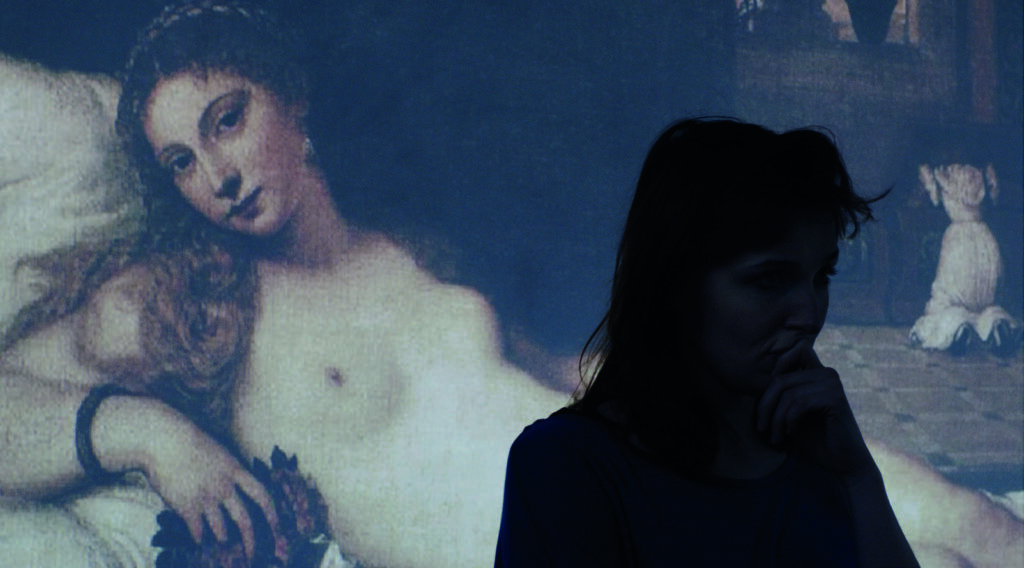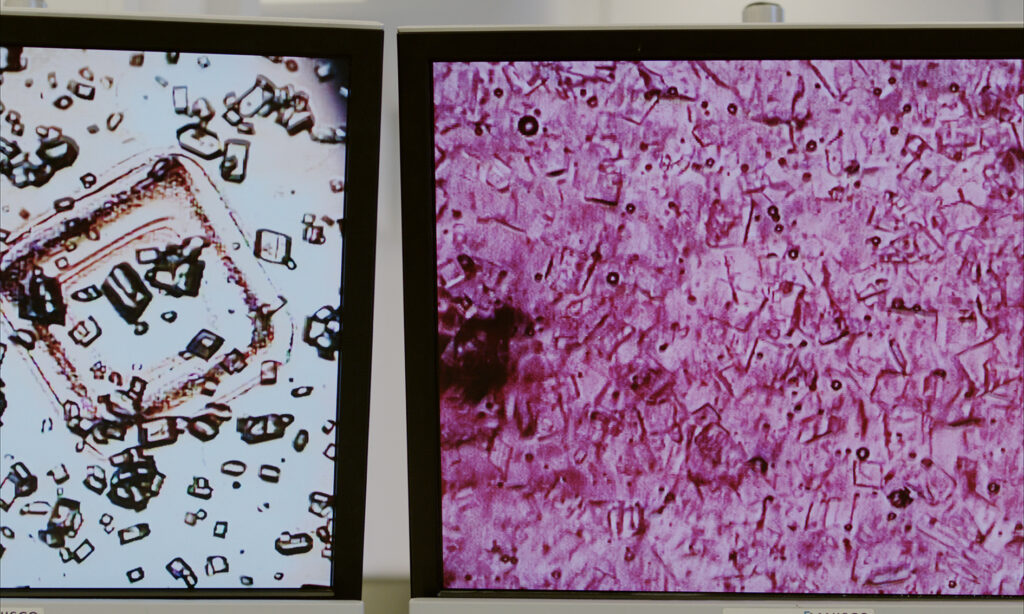 Limbo
On the outskirts of a small Southern Danish port town, teenager Sara connects with schoolteacher Karen in a way that transforms them both.
Programmer's Note

Shot and set in Nakskov, the small Southern Danish island where director Anna Sofie Hartmann grew up, Limbo is a quietly audacious debut film which thrives in the rich atmosphere it creates.

Intercutting extended documentary sequences with the fictionalised real-life chatter of those lingering beyond the margins of the frame, Limbo creates a world in which the state of youth and the uncertainty of being are brought into question.
Director Filmography

Marguerite, mon corps, 2015

Haus Im See, 2011

Kleine Grosse Schwester, 2009

Studies for Your Mobile Expectations, 2007

Stilleben, 2007 Morning Ladies, 2005